Game Guides
My Hero Ultra Impact Beginner's Guide, Tips and Tricks for Progression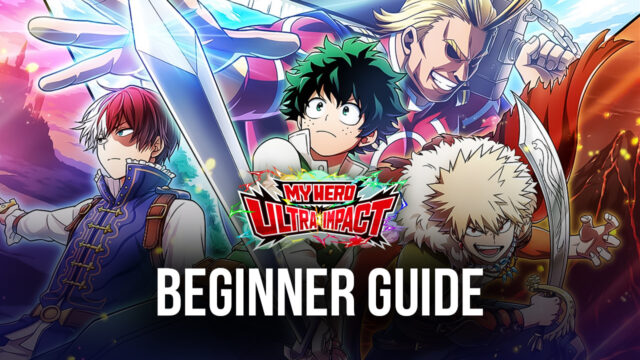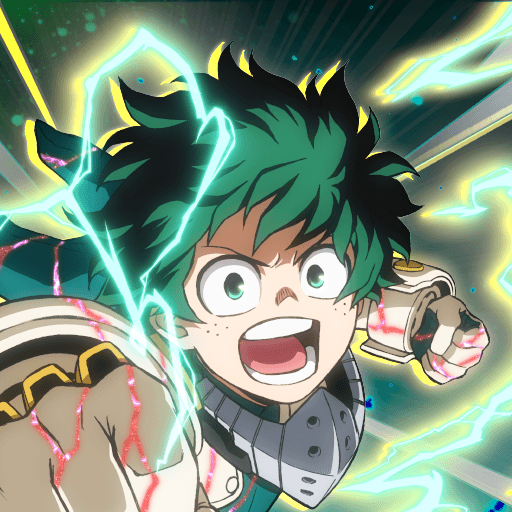 Note: This game is compatible with BlueStacks 5.6 and Above.
Bandai Namco Entertainment's latest mobile bringing to the global markets is none other than the My Hero Academia anime/IP franchised turn-based RPG game My Hero Ultra Impact. The game offers a strategic turn-based battle system where characters from the popular IP like Izuku Midoriya, Ochako Uraraka, Himiko Toga, Shoto Todoroki, etc are available to be collected. The game features beautiful graphics and fully animated skills for all of its available heroes. We recommend players to start the game now as World Heroes Movie collaboration is going on in My Hero Ultra Impact.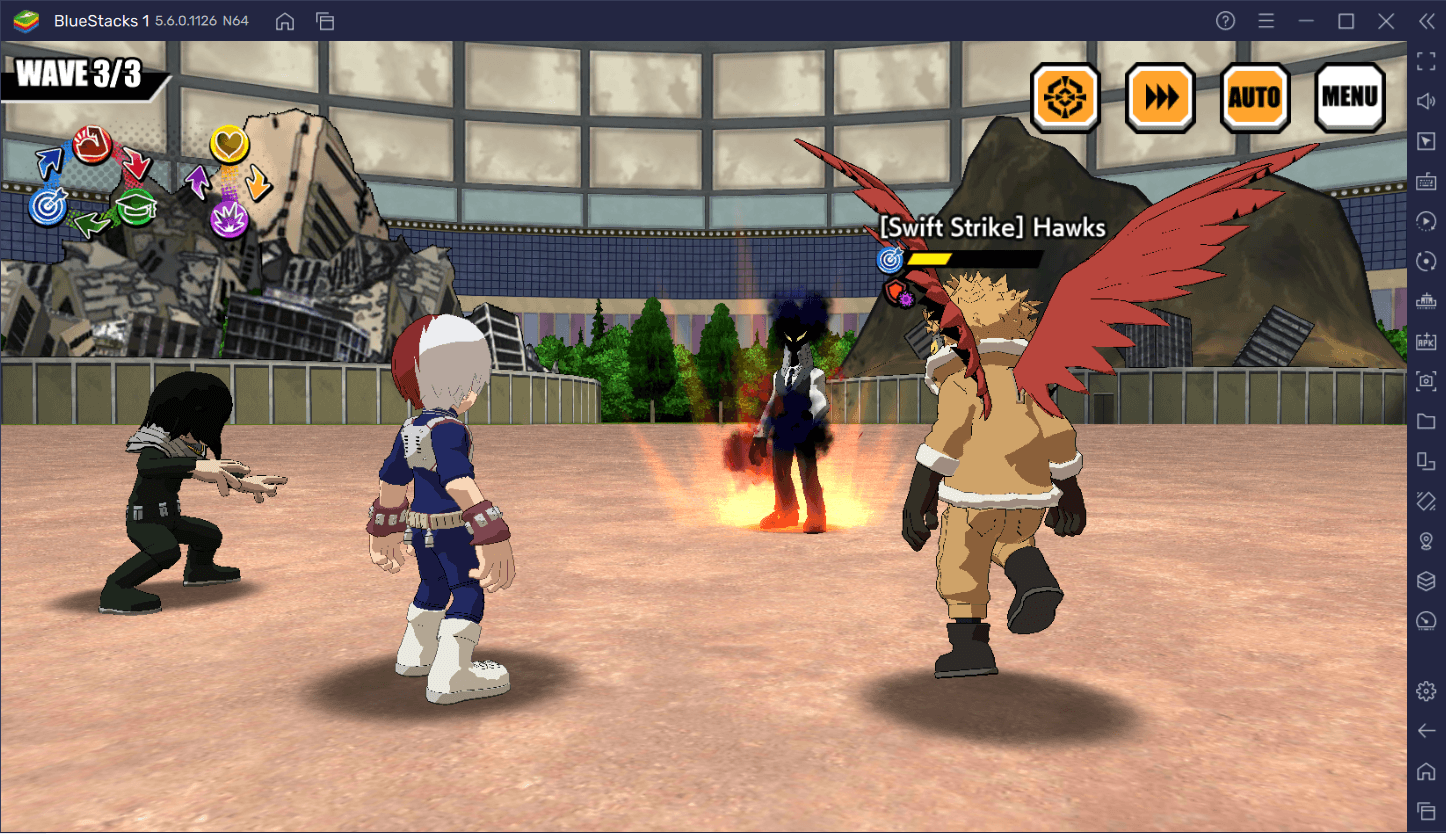 In this beginner guide for My Hero Ultra Impact, we will be taking a close at all of its major systems and UI to have a better understanding of how and where players can progress throughout the game. Players can feel free to adopt the various tips and tricks that we will be providing for faster and more efficient progress in My Hero Ultra Impact. For starting the game as a new player, we highly recommend you to re-roll for a head start.
Recruit System
My Hero Ultra Impact is a hero collector game where players can collect different rarities of their favorite heroes from the My Hero Academia franchise. They do this by the method of summoning them through the gacha. In My Hero Ultra Impact, this system is called Recruit in official game terms and can be accessed through the 3rd tab from the left in the main menu. Like other gacha games, My Hero Ultra Impact also has different banners which players can summon on using their summoning currencies. For example, the current World Heroes Movie collaboration banners are currently featured in-game.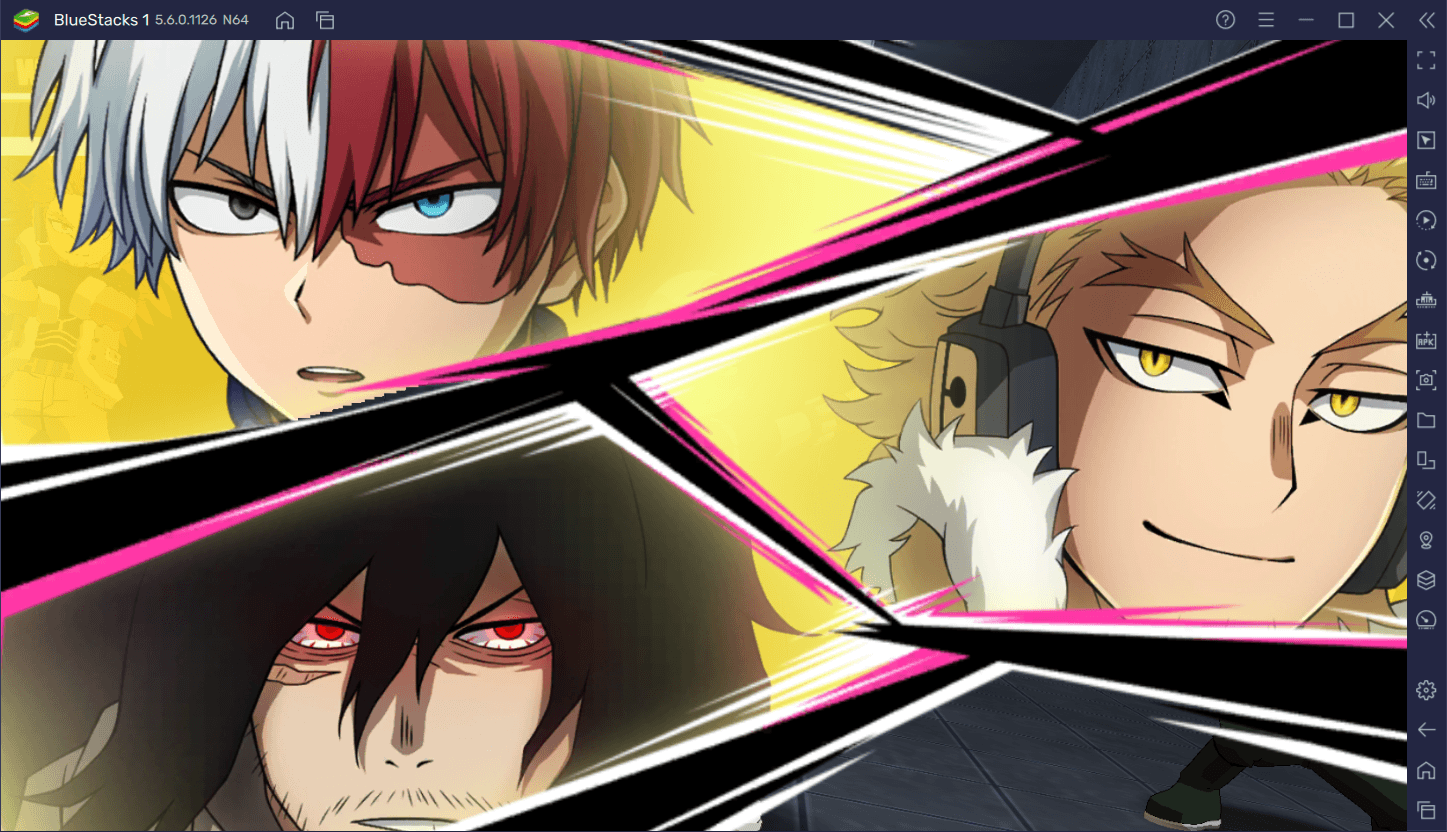 Players can summon different characters and memories from these banners. There exist 3 different rarities of characters and memories currently in-game:
R (Rare)

– 2% for Characters/2% for Memories

SR (Super Rare)

– 8% for Characters/11% for Memories

UR (Ultra Rare)

– 38% for Characters/39% for Memories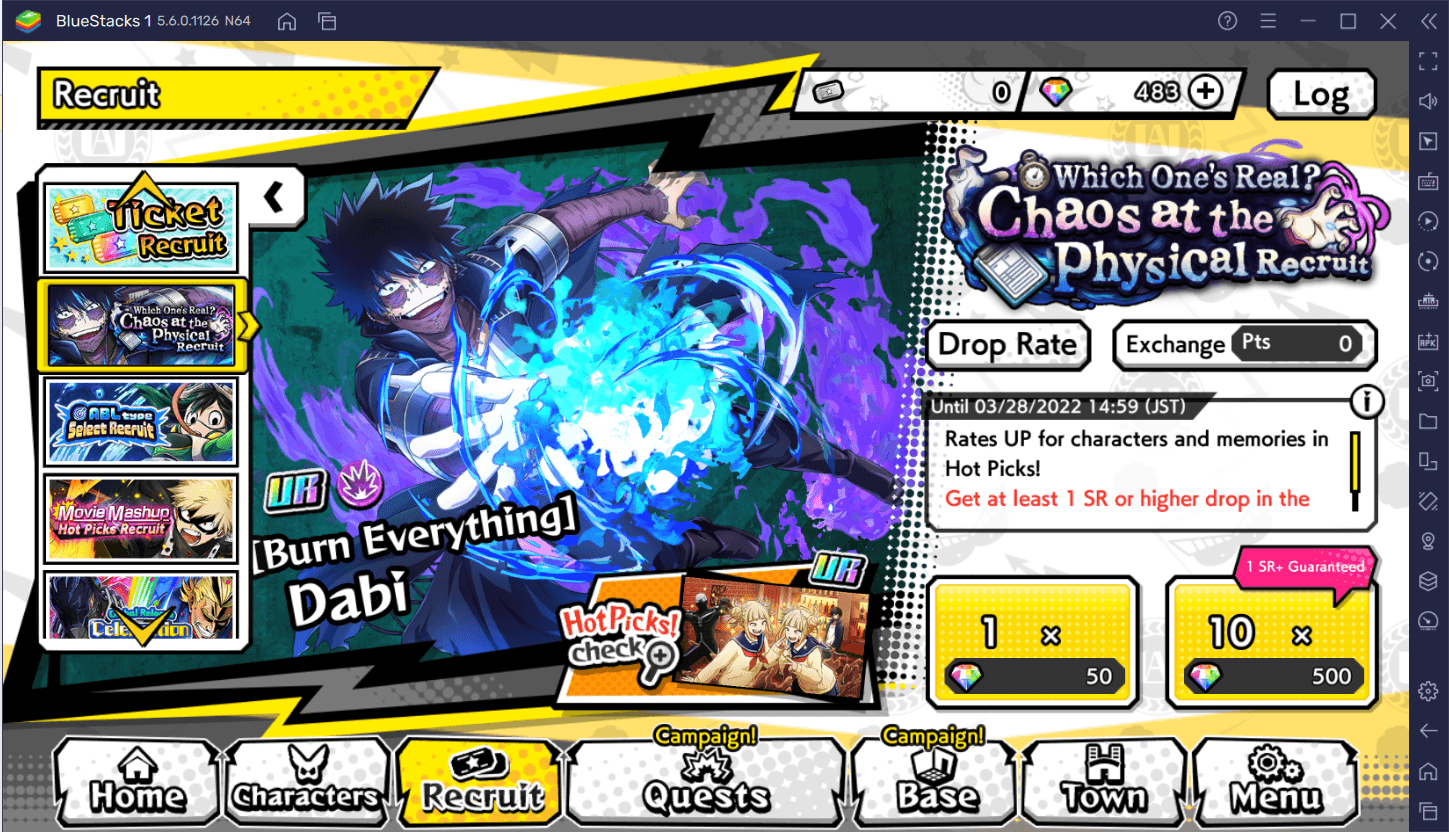 As we can see, the rates are pretty average for characters but the con is that players have to summon in mixed gacha banners where they can get either memories or characters. There exists a pity in the Recruit system for every featured banner but the pity amount is 300 summons which is quite a sum and players will need to save a lot to reach this amount. Hence, we highly recommend players to take the Recruit system lightly unless they are ready to spend to reach the 300 summon pity.
Understanding Different Currencies
Like any other mobile RPG, different currencies exist in My Hero Ultra Impact. These currencies make the game's systems and affect players' progression. Let's first see the 3 different main currencies at hand: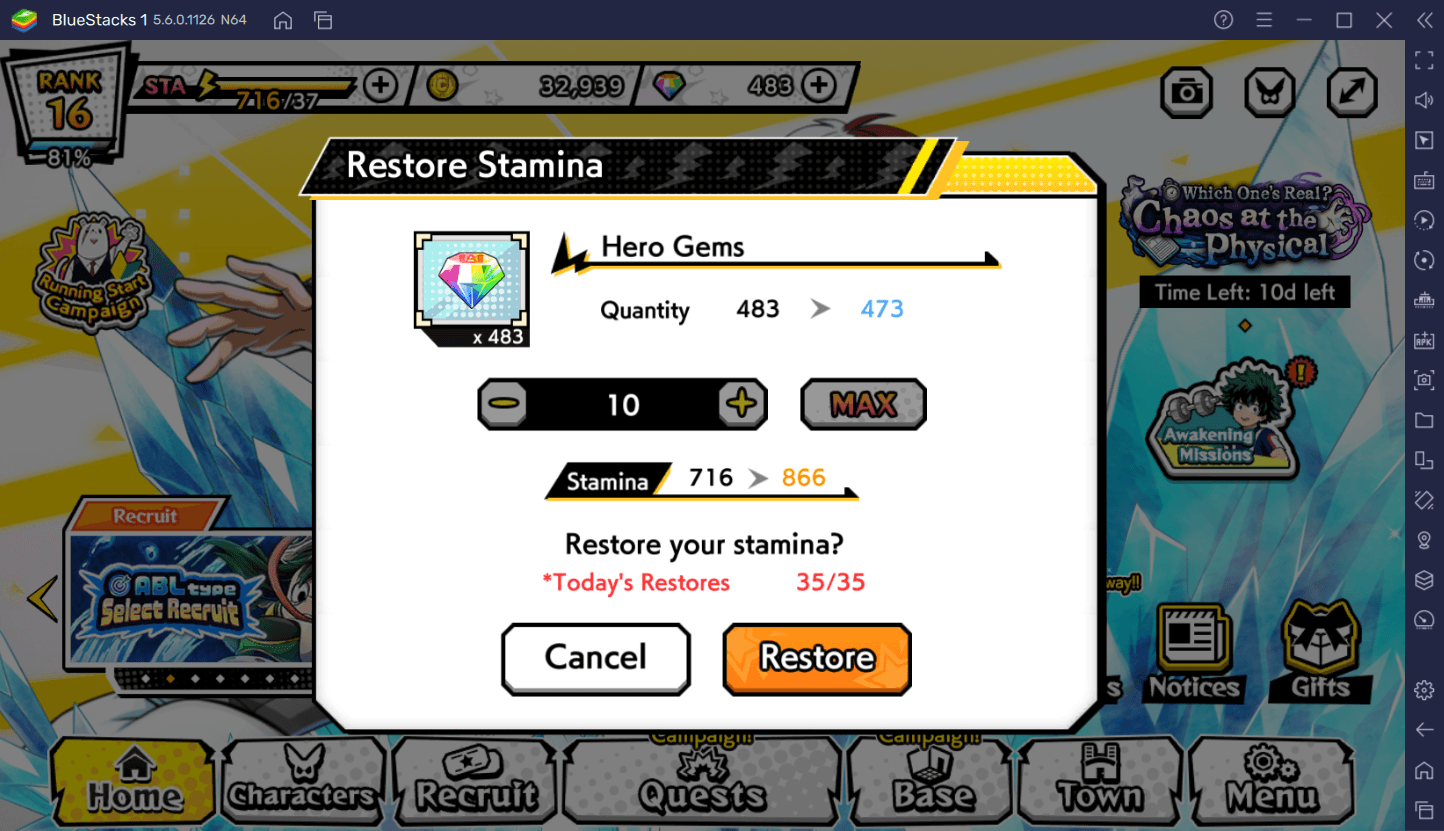 Stamina is the main currency used for playing the game and different modes in the game. For example, it's used to enter and clear the Main Story stages, the Level Up Quests, Events, etc. Players can obtain this passively as time progresses, by recharging Stamina using their Hero Gems for a full Stamina refill, or through quests like dailies and events. Stamina is very important for early-mid game players for progression and we highly recommend spending some Hero Gems early to refill Stamina.
Coins are the most abundant currency in My Hero Ultra Impact which players can acquire from different methods like completing daily missions, general missions, playing the main story quests, event stages, or lastly from the Coin Quests. They are mostly used in Ability Boards, Gear Enhancement, Memory Limit Break, Unlocking EX Auto Skill, and EX Active Skills.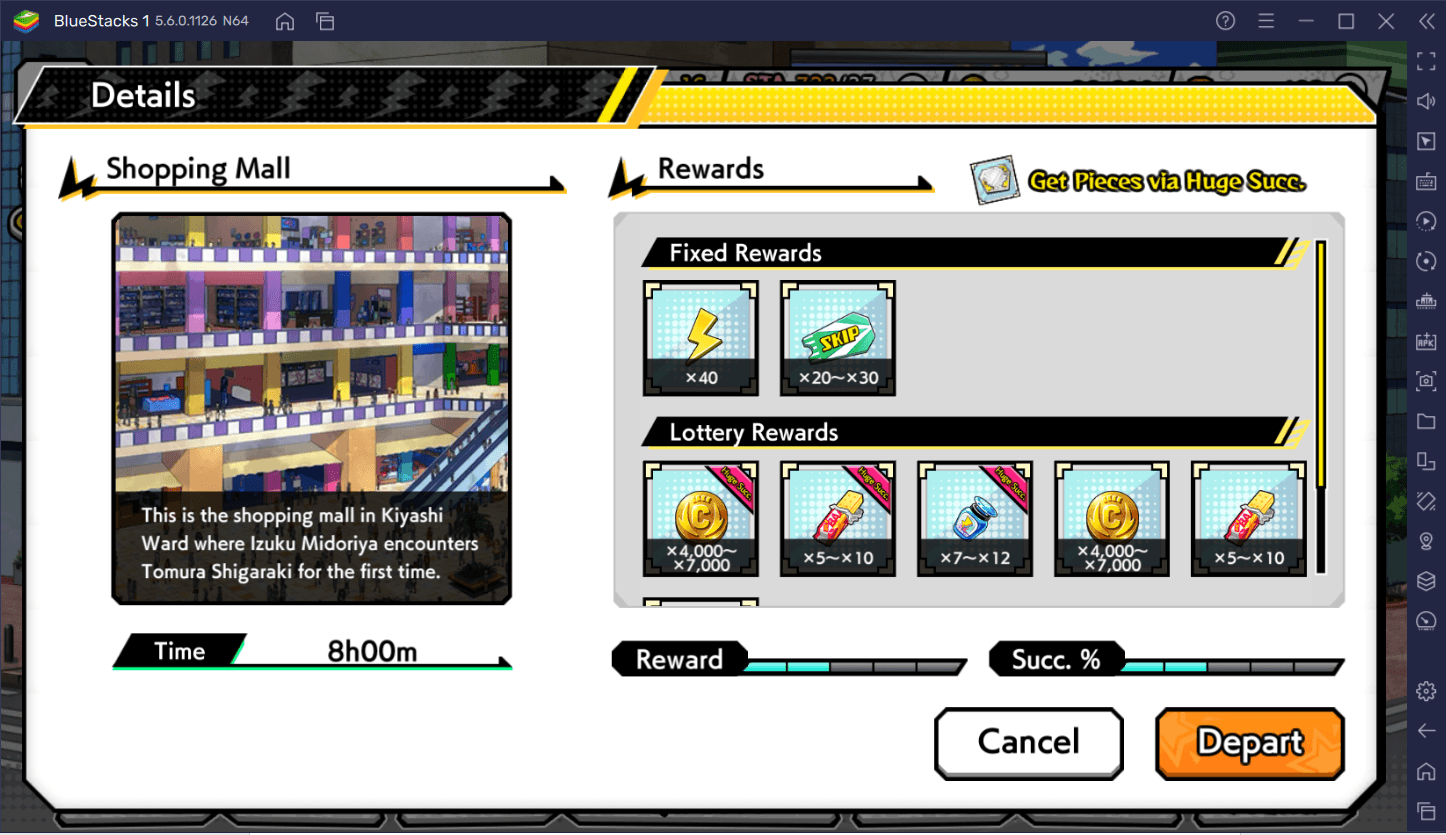 Hero Gems are the most premium currency in My Hero Ultra Impact which are very scarce and cannot be collected easily. They do have regular sources of collection like completing Daily Missions, Beginner Missions, Normal Missions, Special Missions, Login Events, and Event Missions. They are also quite abundant in the early game as you progress through the Main Story and clear the Main Story stages.
Level-Up Quests
Level-Up quests are the different progression quests present in the Quests tab in the main menu. They are further divided into 3 different types of quests:
Character Level-Up Quests

Memory Level-Up Quests

Coin Quests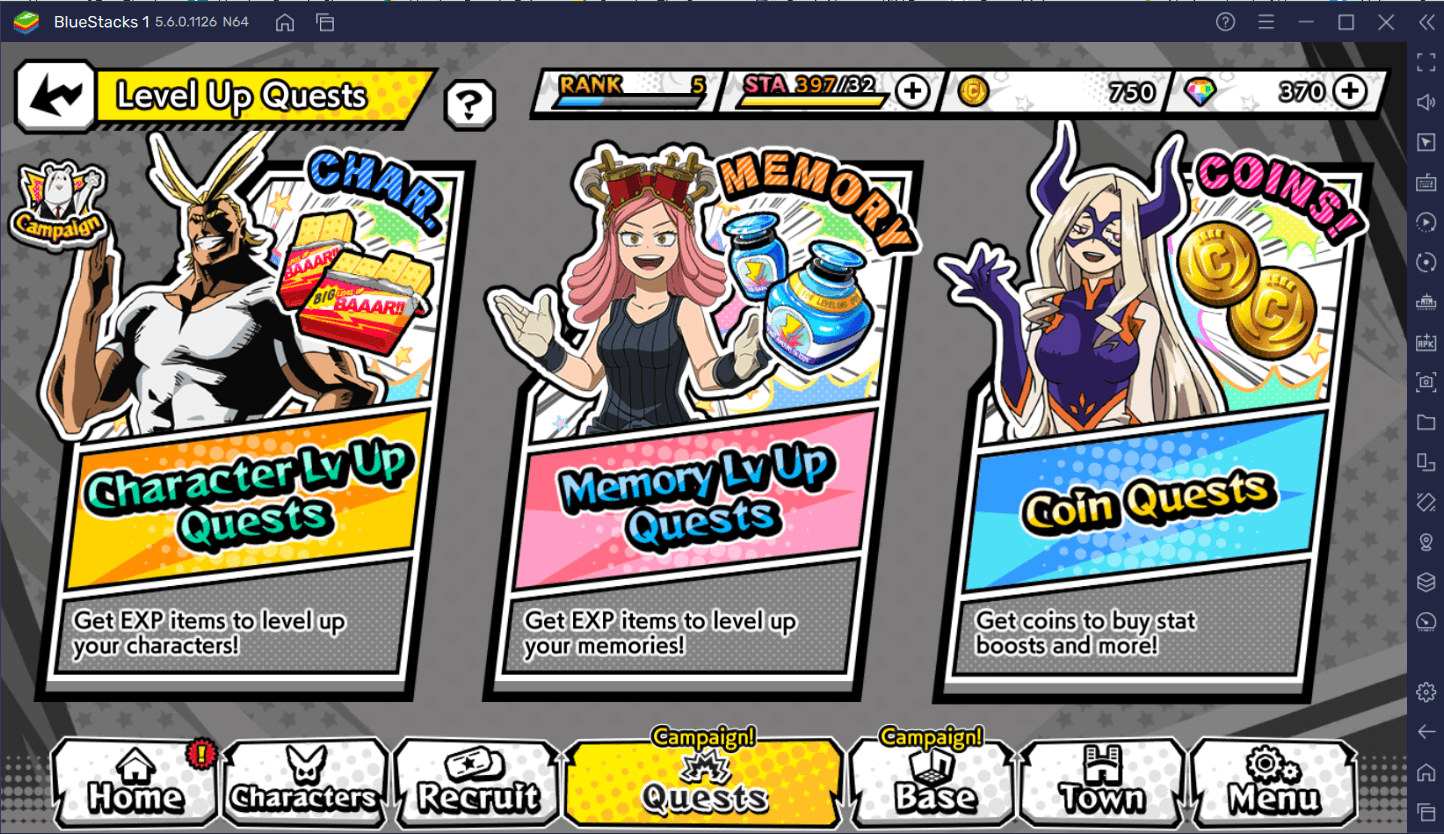 All of these quests which we are talking about are going to be divided into 7 different levels. The higher the level, the better the rewards. Once you have cleared any level of these quests, you can use your Skip Tickets to get the rewards instantaneously. Do remember that you only get 3 tries at every type of quest every day, so make sure to get the best rewards. Do not be lazy and go for lower levels. Maximize the rewards as these resources are extremely important for progression. The Entry Trials to enter these quests reset after server reset every day.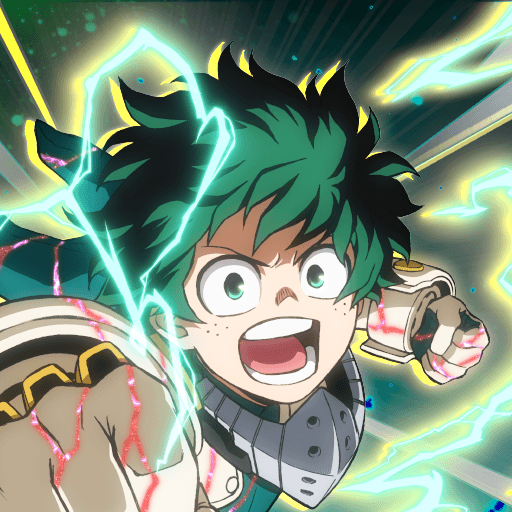 Character level-up quests are quests that provide the character level-up materials in abundance. Memory level-up quests are quests that provide the resources to increase Memory levels. Coin Quests are those quests that provide Coins in abundance.
Clear Main Story Stages
Clearing the Main Story Stages is extremely important not only for progression purposes but also to increase your player rank and increase the capacity of Stamina and Friends you can add in-game. Players can do this by going to the Campaign mode tab located at the center of the main menu. Further, they go to Main Story Quests where they can see which chapter of the Main Story they are. There exist 2 different difficulties of every chapter in Main Story – Normal and Hard. Naturally, the Hard difficulty mode opens after you clear the Normal difficulty mode. Players should just focus on progressing as far as they can without worrying about 3-Starring all the stages as it might not be possible due to the low power level of your heroes in the team.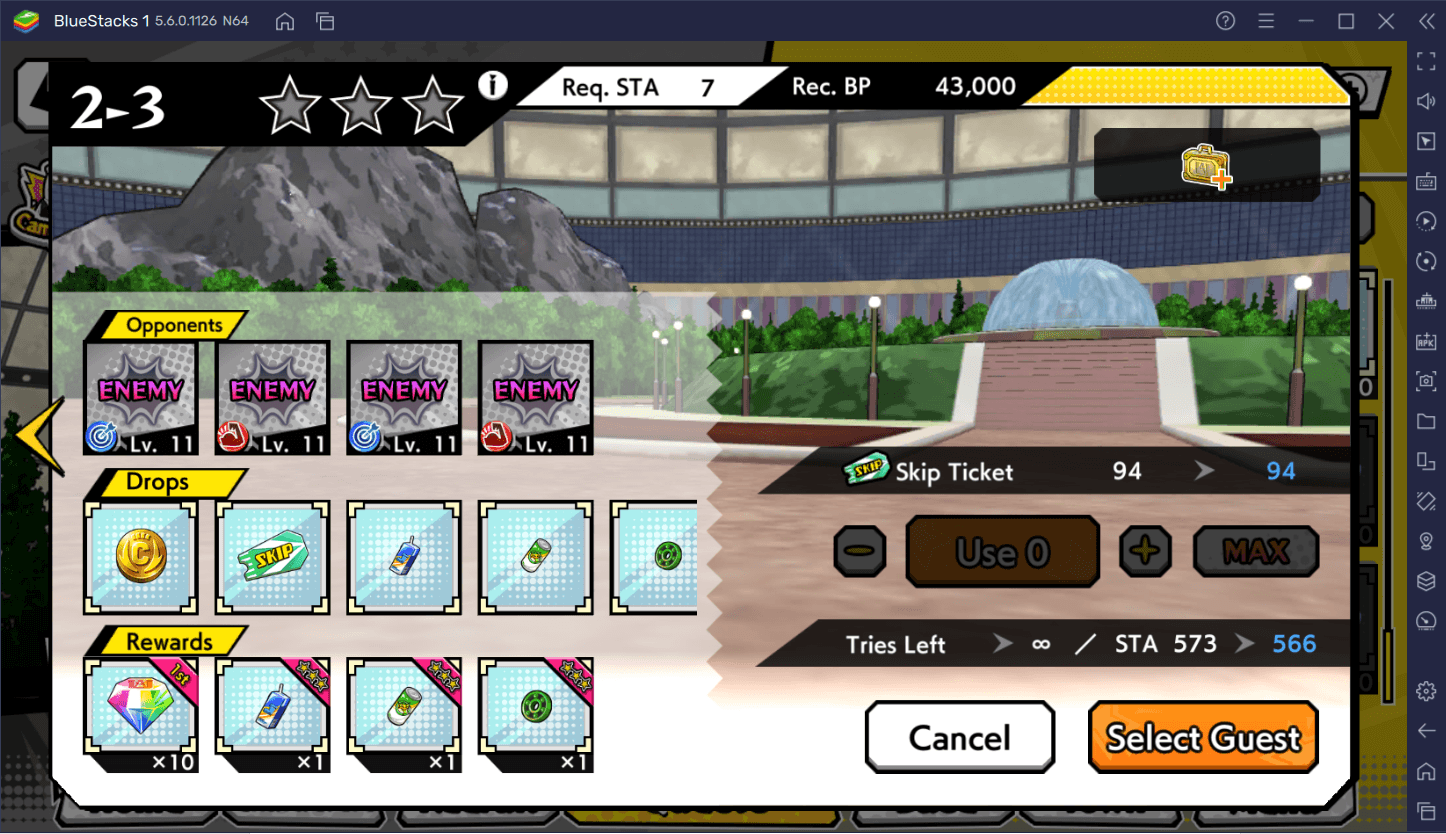 Players can use their Skip tickets in different stages to get materials for their Ability Boards of the characters they are focusing on. This is by far the best way to select the stages in Main Story you want to clear. This will let the players kill 2 birds with 1 stone, i.e. they can increase their player rank by clearing main story stages as well as get the materials required to make your characters stronger by unlocking their Ability Boards. We will also list the different areas in-game that open as you progress through the main story:
Level Up Quests

(Unlock after clearing Chapter 1 Stage 13)

Unforeseen Simulation Joint

(Unlock after clearing Chapter 2 Stage 17)

V.E Tower

(Unlock after clearing Chapter 5 Stage 18)

Ultra Arena

(Unlock after clearing Chapter 6 Stage 18)

Event Tab

(Unlock after clearing Chapter 1)
Unforeseen Simulation Joint
Unforeseen Simulation Joint is one of the important and unique game modes in My Hero Ultra Impact. The mode features different single-type boss stages which usually require Single type teams to be dealt with efficiently. However, they are not necessary to be used. We highly recommend clearing different stages as far as you can go in this mode as they provide UE Medals which are extremely important to exchange for in the UE Medal Shop.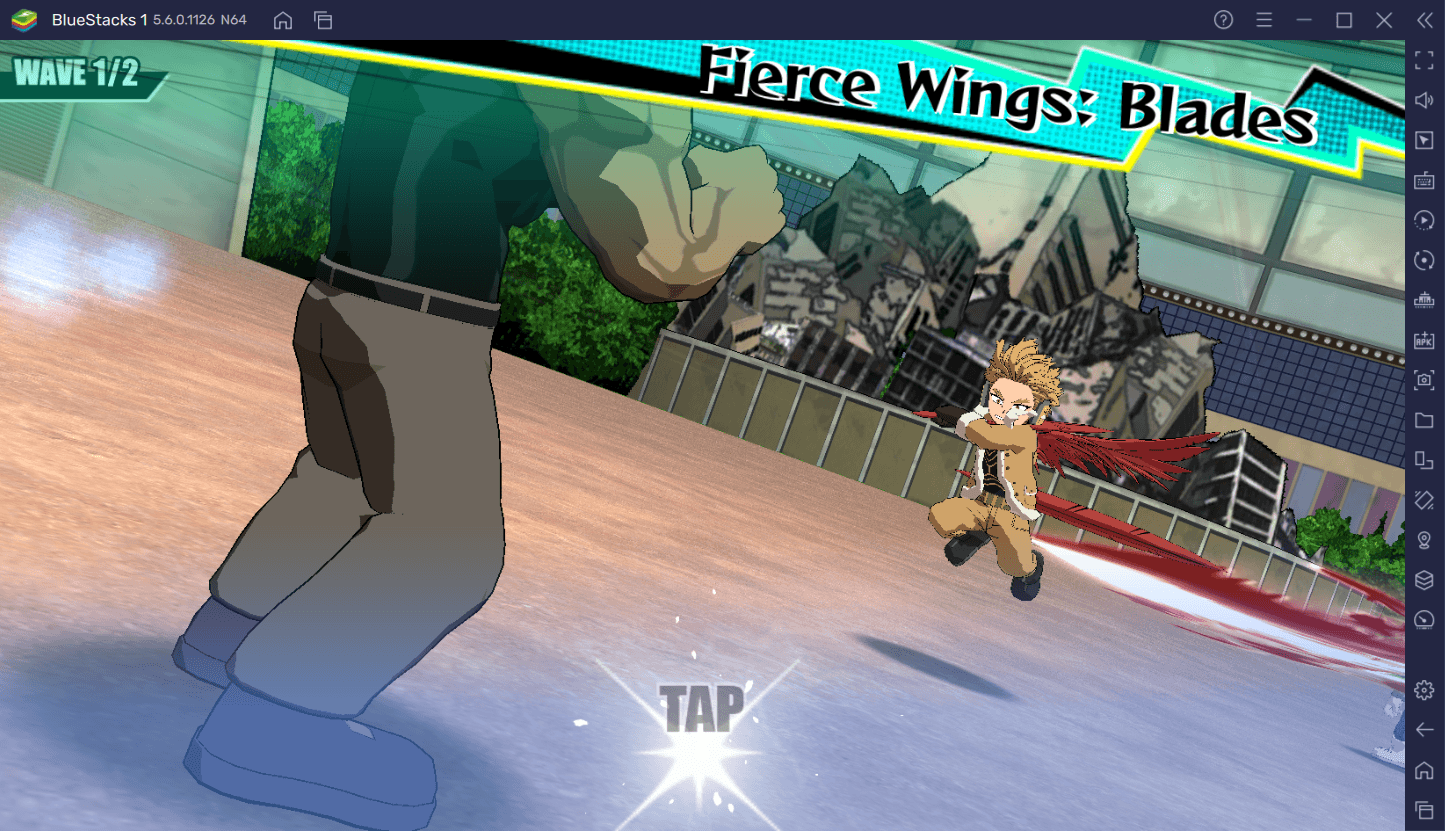 This Shop features SR Heroes, Hero Shards, Memory Cards, and more. Players can play them daily and do not worry as the damage you do to the boss is carried over to the next try until the whole USJ resets.
Base Building for AFK Resources
Base Building also exists in My Hero Ultra Impact but the official term used is "Hero Base". Players can consider it like getting extra resources passively or over time without you having to actively play the game. The resources obtained from the Hero Base are:
Stamina

Coins

Character Level Up Resources

Memory Level Up Resources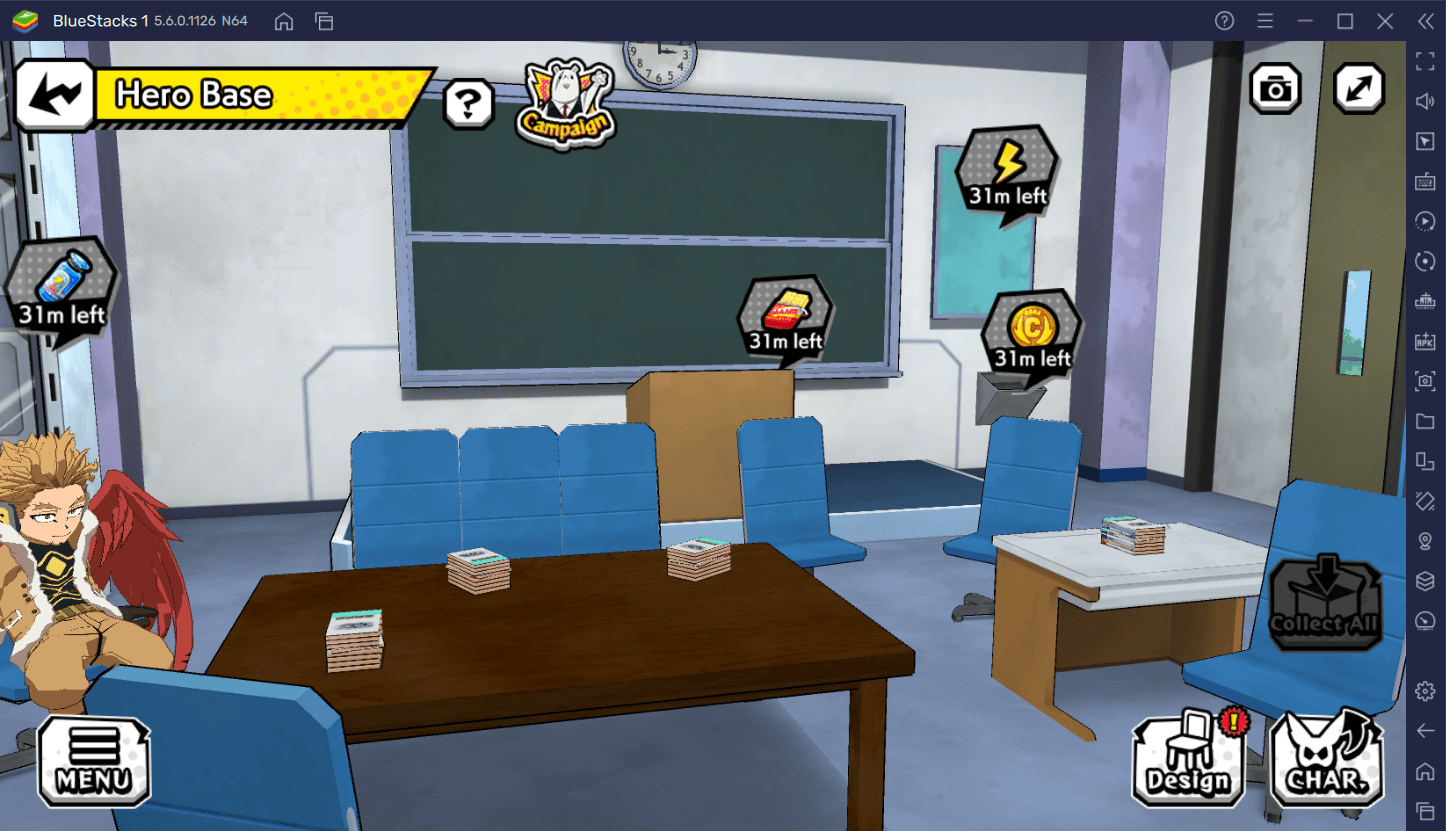 Players can get more resources as more time passes. Players can also decorate and customize their Hero Base by buying and using different furniture. They can also communicate with other heroes.
V.E Tower
The V.E tower can be considered as end-game content for late-game players who have multiple characters and teams built. The tower consists of different floors where each floor is made up of 3 different floors with each having 3 different difficulty levels. Also, the real catch is that each of these floors needs 3 separate teams. This means that players require 9 different heroes just to enter and play. Of course, the higher you go, the higher the difficulty increases. Hence, players would need 9 different fully built heroes to progress through the V.E Tower. V.E tower rewards you with V.E Medals which can be further exchanged in the V.E Medal Shop which contains juicy rewards like:
UR Memory Shards
UR Character Shards
UR Characters
PvP Game Modes
PvP Game modes exist in My Hero Ultra Impact. This can be quite a turn-off for some people who just enjoy playing at their own pace. But the PvP game modes, according to our observation are quite simple and easy. They are also quite rewarding. Of course, there will be whales who have spent a huge amount of money, and losing is perfectly a sound option. But it does provide players with a goal to look forward to no matter how far-fetched it may be. The current PvP Game mode in My Hero Ultra Impact is the Ultra Arena.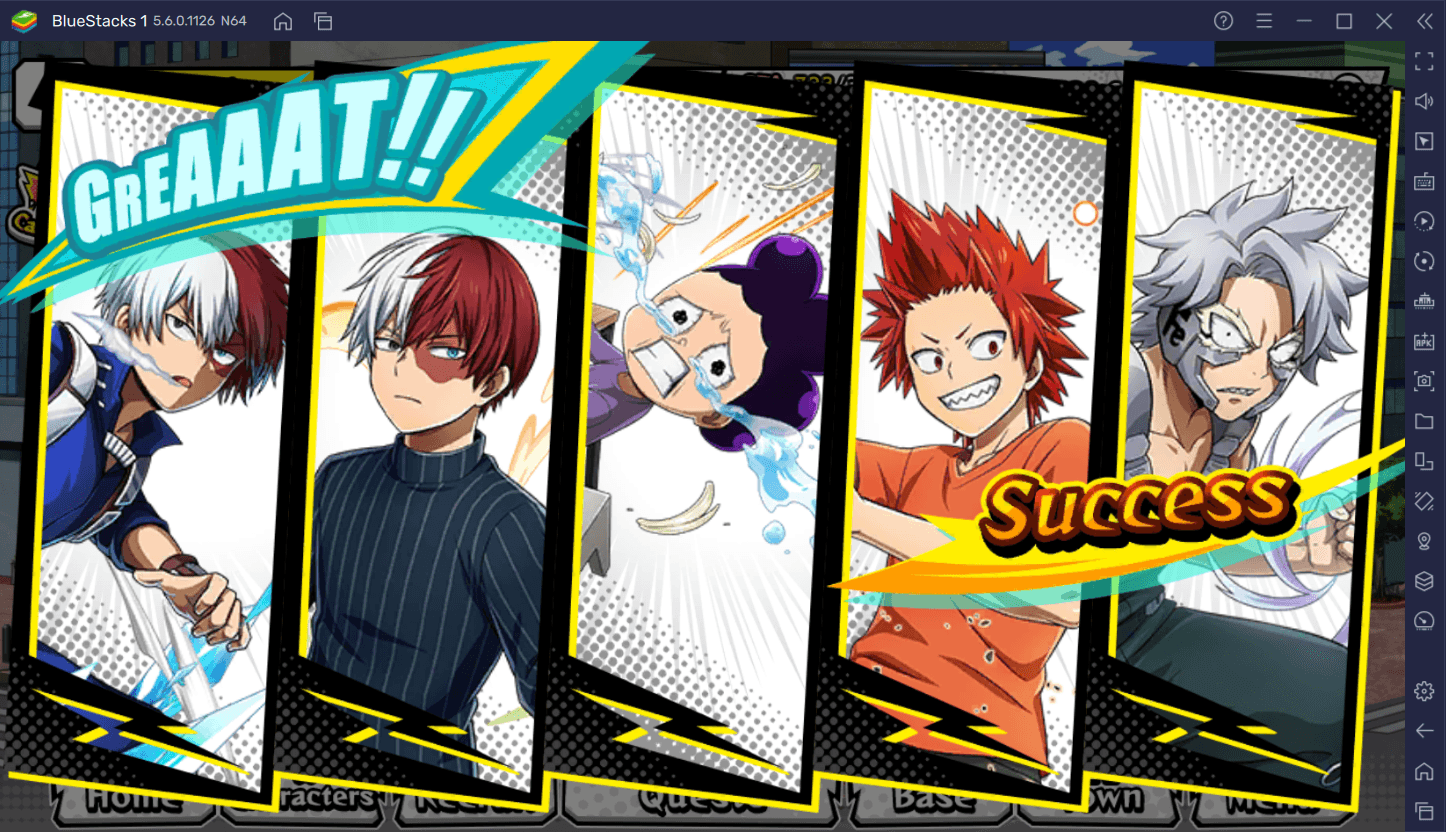 Ultra Arena works in a timely fashion where rewards are distributed at the end of the ongoing Season. Players get 10 tries in the Ultra Arena every day and a further 1 try is recharged every hour. Ultra Arena lets players battle other players' Set Defenses in a true 1v1 fashion. Players make a team of 3 main heroes and 2 substitute heroes. Players can choose to manually play the battles or use the handy Auto-Battle mode. Players get Hero Gems and Ultra Arena Medals at the end of the season.
Dispatch Missions
Dispatch modes are also considered to be a tried and tested way of getting more resources while being AFK and not actively playing the game. Players can Dispatch their collected characters on different missions which last for a certain duration of time which can be 4-hours, 8 hours, or even 12 hours. The higher the duration, the more the rewards. Players can get the following rewards from Dispatch missions:
Stamina
Coins
Character Levelling Up Resources
Hero Shards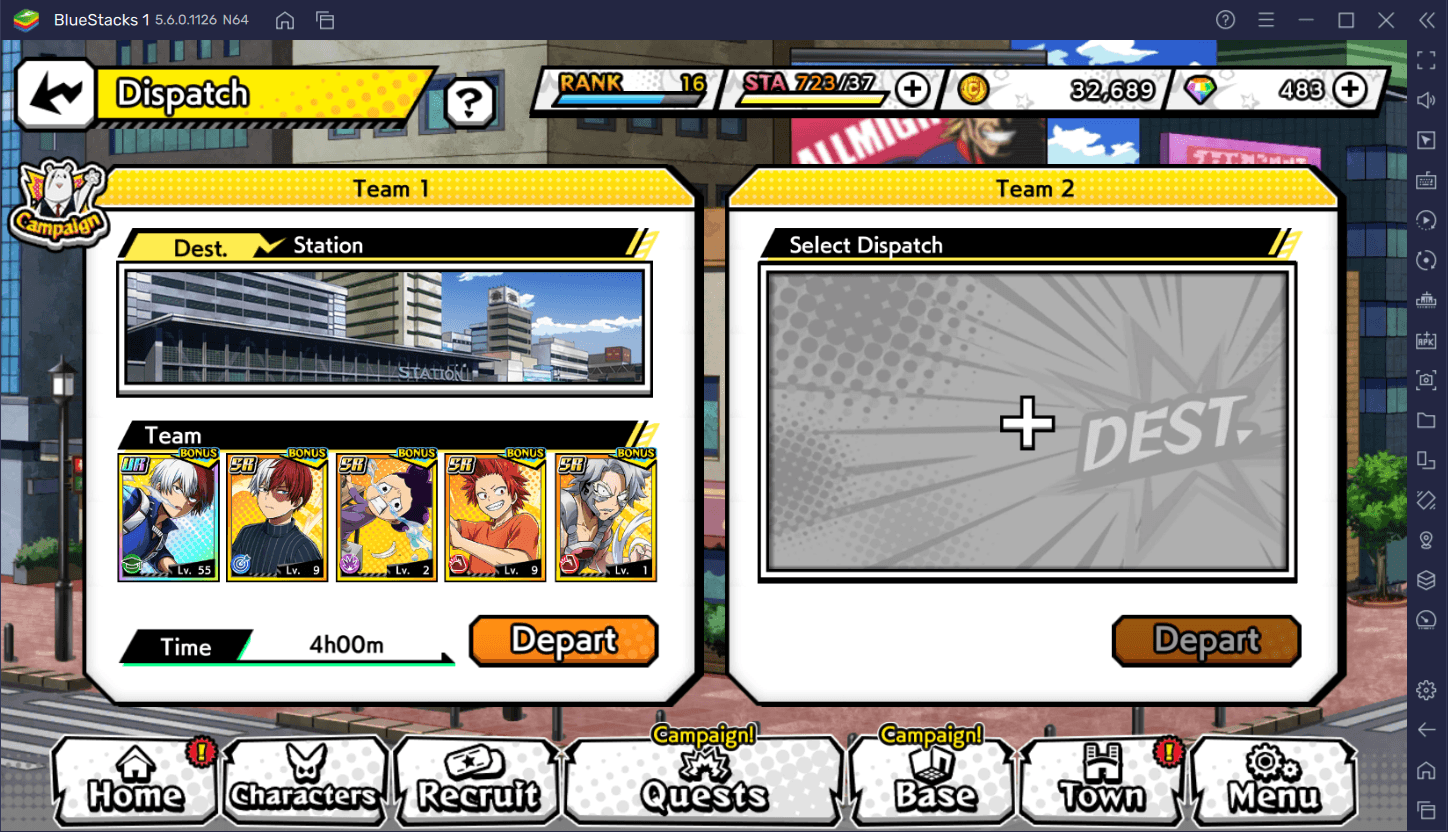 That concludes all the basic game modes and progression tips for all players but is more focused on new players who are coming to My Hero Ultra Impact. To play My Hero Ultra Impact, check out how to Install and Play on a bigger screen of your PC using BlueStacks with your Keyboard and Mouse.