Game Guides
How to Play Neoverse on PC For Free with BlueStacks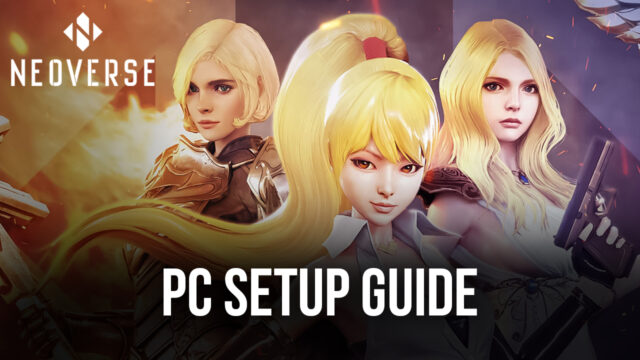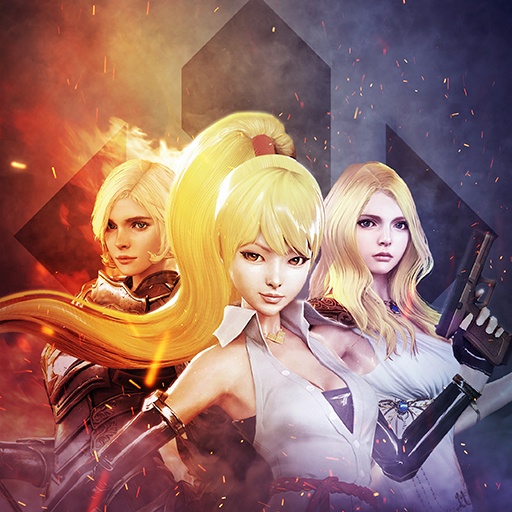 Neoverse is a thrilling card-based roguelite RPG game that has been out for a while now; since 2020 to be exact. This game will put you in the role of several different heroines as they travel through the post-apocalyptic world fighting against all sorts of monsters in order to bring peace back to the land and save humanity. And while its premise might feel a bit rehashed, its battle and progression systems are the ones that carry this game entirely, as its card-based combat system lends itself to creating exciting encounters, especially as you progress and unlock the strongest cards and skills.
The main draw of Neoverse, aside from its magnificent presentation and dazzling visuals, is the progression, in which no two runs will ever play out the same. By unlocking new cards and powering up your deck, you'll be able to get a bit farther every single round, and possibly unlock more tools and upgrades to strengthen your characters. Eventually, you will become a force to be reckoned with, and might even survive until the end and complete your mission. However, as you make your way across the different levels and battles, your enemies will also become progressively more devious and stronger, prompting you to mix up your strategies and tools in order to outplay them and survive.
While its combat and progression systems are quite engaging and thrilling, Neoverse also shines brightly thanks to its outstanding visuals, being one of the few mobile games that not only feature great graphics, but that can also potentially run at a stable 144 FPS, as long as your phone supports it. However, why spend tons of money on a high-end device in order to run this game properly when you could just play Neoverse on PC with BlueStacks for free, AND also enjoy the best graphics, without having to break the bank?
Downloading and Installing Neoverse on PC
While there's a lot to say about the gameplay in this awesome card-based roguelite, we first need to show you how to install it on PC.
Download and Install BlueStacks

on your PC.

Launch the emulator and, once loaded, open the Instance Manager by pressing Ctrl + Shift + 8.

Click on "New instance" on the bottom right, and select

Fresh Instance > Pie 64-bit

.

Assign enough resources to the new instance for it to run adequately. If your PC fulfills the recommended requirements to run BlueStacks, just assign it 4GB of RAM and 4 CPU cores.

Once done, launch the new 64-bit instance by clicking on the "Start" button beside it in the Instance Manager.

On the new instance complete Google Sign-in to access the Play Store, or do it later.

Look for Neoverse using the search bar on the top-right corner.

Click to install Neoverse from the search results.

Complete Google Sign-in (if you skipped step 6) to install Neoverse.

Click the Neoverse icon on the home screen to start playing.
Keep in mind that, while this game is already available on Steam, there is no Neoverse demo version—you have to pay to play. However, with the steps we described above, you can play the mobile version for FREE in order to try it out and, if you like it enough, you can then spend a bit of money to unlock the characters and features that you want, without having to purchase the full version outright.