Game Guides
How to Play with the Best Graphics and Frame Rate in Neoverse on PC with BlueStacks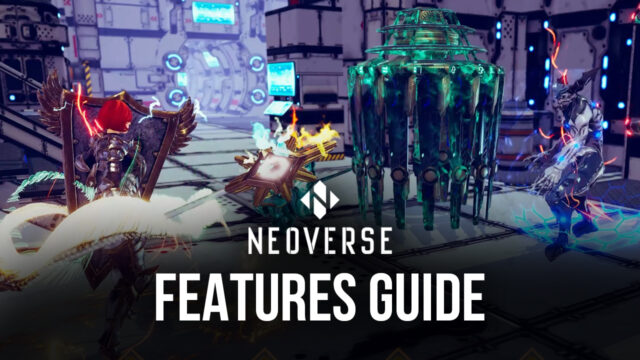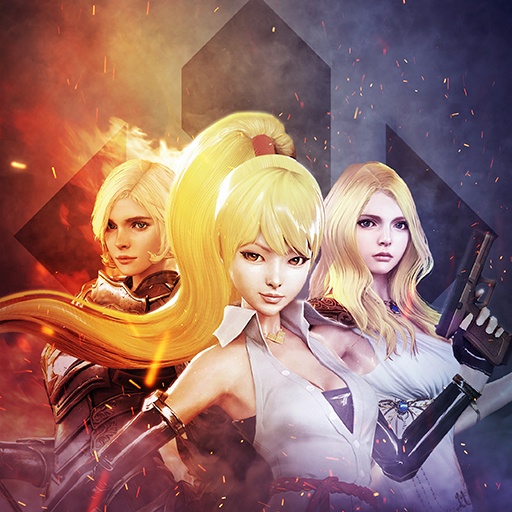 Neoverse was just recently launched on Android, giving players the chance to enjoy the popular card-based roguelike game entirely for free, as opposed to the PC version which requires you to purchase the game if you want to play it. The caveat here is that, while users can play the mobile version for free, they're limited to only one of the three playable characters, with the other two acquired through in-app purchases. Moreover, while Neoverse looks absolutely stunning, even in the mobile version, it requires a powerful phone in order to run it with the best graphics and at the maxed-out 144 frames per second.
While we can't do much about accessing all the playable characters, BlueStacks can give you FREE access to Neoverse on PC , allowing you to play through the game with Naya, the default character, AND with the absolute best graphics and frame rate settings. And you won't even have to spend a single penny on buying a good phone since, as long as your machine meets the recommended requirements for our Android app player, you can get the best experience with this game.
However, in order to optimize your performance when playing Neoverse on PC, we first need to tweak a few settings both in the emulator, as well as in-game.
How to Optimize Your Graphics and Frame Rate With Neoverse on BlueStacks
Luckily, this process is quite simple and can be achieved in a few easy steps:
Head over to your BlueStacks settings by clicking on the burger icon on the top right, and then on "Settings".

In the Performance section, make sure to assign 4 CPU cores and 4 GB of RAM to BlueStacks. Moreover, set the Performance mode to "High performance", and the FPS slider to at least 60 FPS.

Finish by clicking on "Save changes" on the bottom right.

Launch Neoverse and go to the in-game settings.

In the Graphics tab, set your Quality to "Ultra", and the frame rate to either 60 or 144 FPS, depending on your emulator settings.

Play the game with the absolute best graphics and frame rate possible.
Keep in mind that, while these instructions will help you to achieve the best graphics along with a silky smooth 60 FPS, you can boost this frame rate up to a stable 144 FPS if you have a decent gaming rig. To do so, you must go to your BlueStacks settings and check the "Enable high frame rate" option under the FPS slider, and then set your frame rate to 144 FPS on the slider itself.
With these easy adjustments, you can enjoy Neoverse on PC for free with BlueStacks, and with the same graphical quality and performance that you'd get when playing the Steam version.