Game Guides
How to Play Noah's Heart on PC With BlueStacks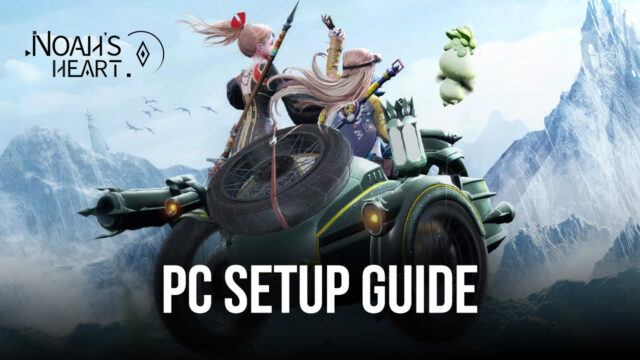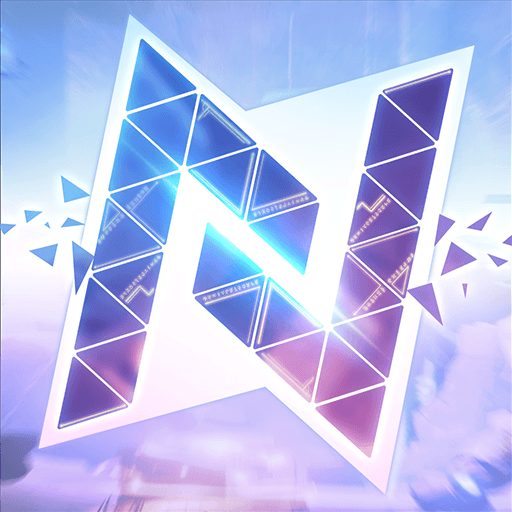 The creators behind the awesome and successful mobile MMORPG Dragon Raja, Archosaur Games, have jumped back into the mobile gaming scene with a brand new creation, this time in the form of Noah's Heart. This mobile MMORPG, scheduled to release in several regions this June 22, puts us in the role of an amnesiac adventurer on the planet Noah. The story itself isn't very well defined as of yet, considering that we've only really seen what was shown in the closed beta. However, what we do know is that the world of Noah is absolutely massive, which is one of the major selling points of the game, as players are encouraged to freely explore the planet in its entirety.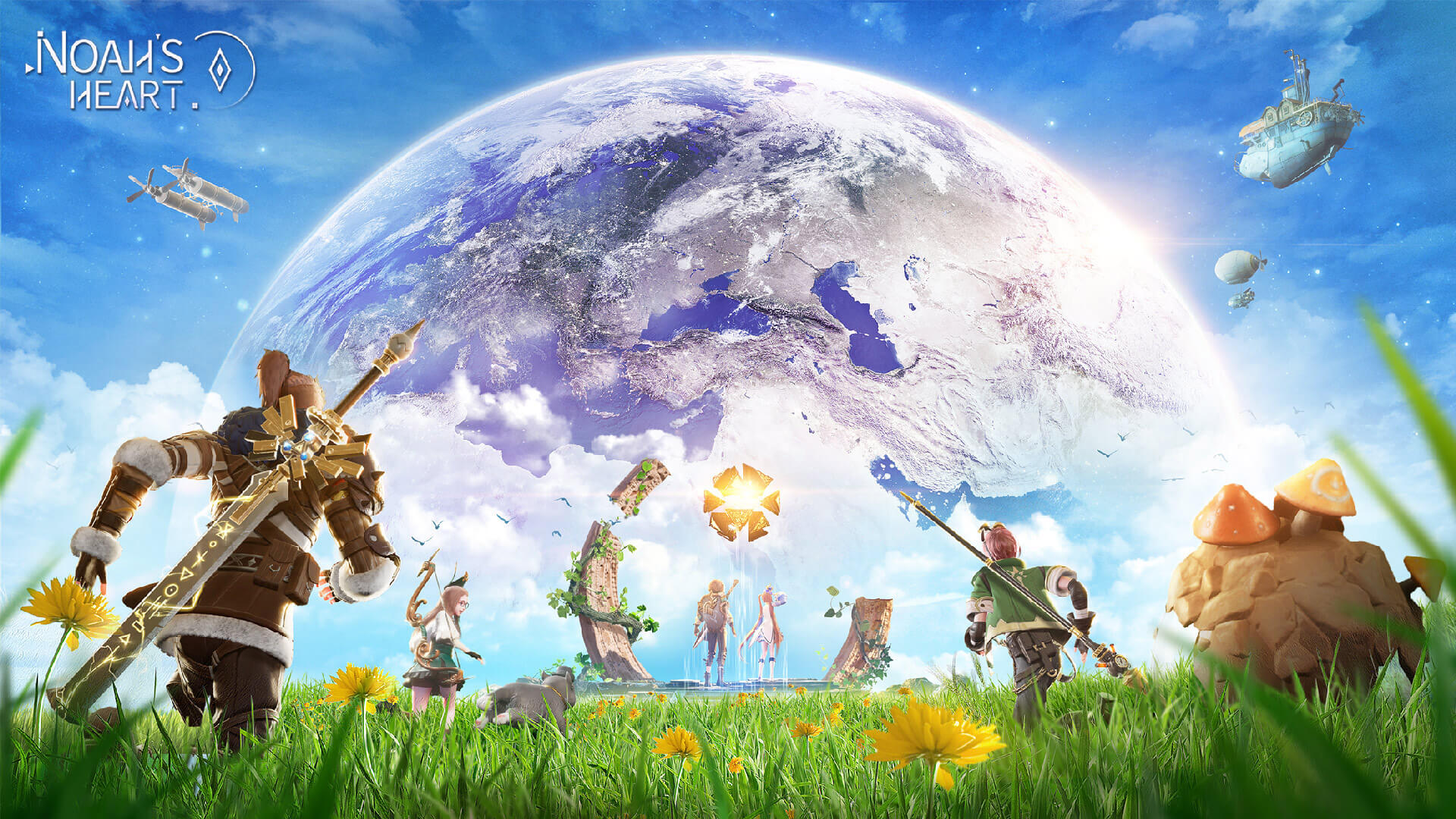 As far as objectives go, Noah's Heart is a typical open-world MMORPG, with a distinct focus on the "open" aspect, considering that the playable area is really huge. Moreover, there's also quite a bit of variety in the gameplay as players can choose from several different classes, each with their distinct weapons, skills, stats, and combat styles. Further, the combat itself is also quite exciting, especially since there's no auto-combat, which means that the players all have to manually string combos together, as well as dodge enemy attacks to stay safe.
Your journeys across Noah will take you to see many different places and meet tons of fun characters, some of which you can even "possess" to enhance your abilities in combat. This is where gacha aspects come into play, as the main way to obtain new characters is via summoning them. And these characters, along with the intense action combat, are what give Noah's Heart its variety and refreshing gameplay. And this is without mentioning the graphics and aesthetics, which looks remarkably similar to Genshin Impact in terms of quality and polish, both in the UI and 2D character art, as well as the 3D models and combat animations.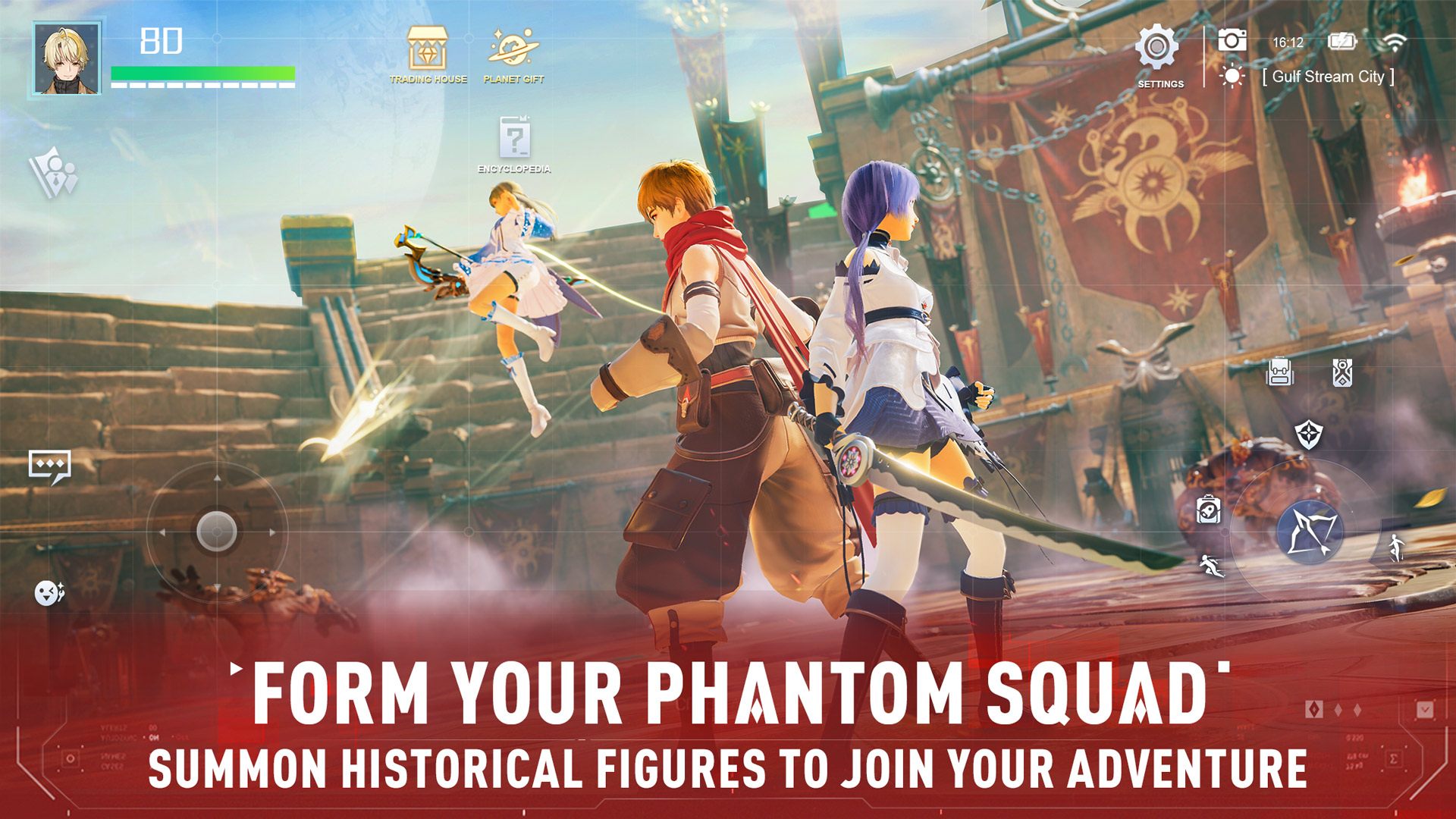 Nevertheless, at the end of the day, even with the best characters and weapons at your disposal, your success here comes down to your personal skills and combat mastery, not to mention that you'll also need the best controls and performance to win your fights. After all, it's difficult to attack and dodge if your game is constantly lagging due to poor hardware. Because of this, the best way to enjoy this game is by playing Noah's Heart on PC with BlueStacks, as our Android app player will not only give you the best visuals and frame rate, but also let you enjoy this awesome action MMORPG on your large computer monitor and with mouse and keyboard support for a more enjoyable experience.
Downloading and Installing Noah's Heart on PC
To install this game on your computer as soon as it launches, you simply need to follow these simple steps:
On the BlueStacks website, search "Noah's Heart" and click on the relevant result.

Click on the "Noah's Heart on PC" link on the top left.

Download and Install BlueStacks on your PC.

Click on the "Noah's Heart" icon at the bottom in the app player.

Complete the Google Sign-in to install the game.

Click the "Noah's Heart" icon on the home screen to start playing.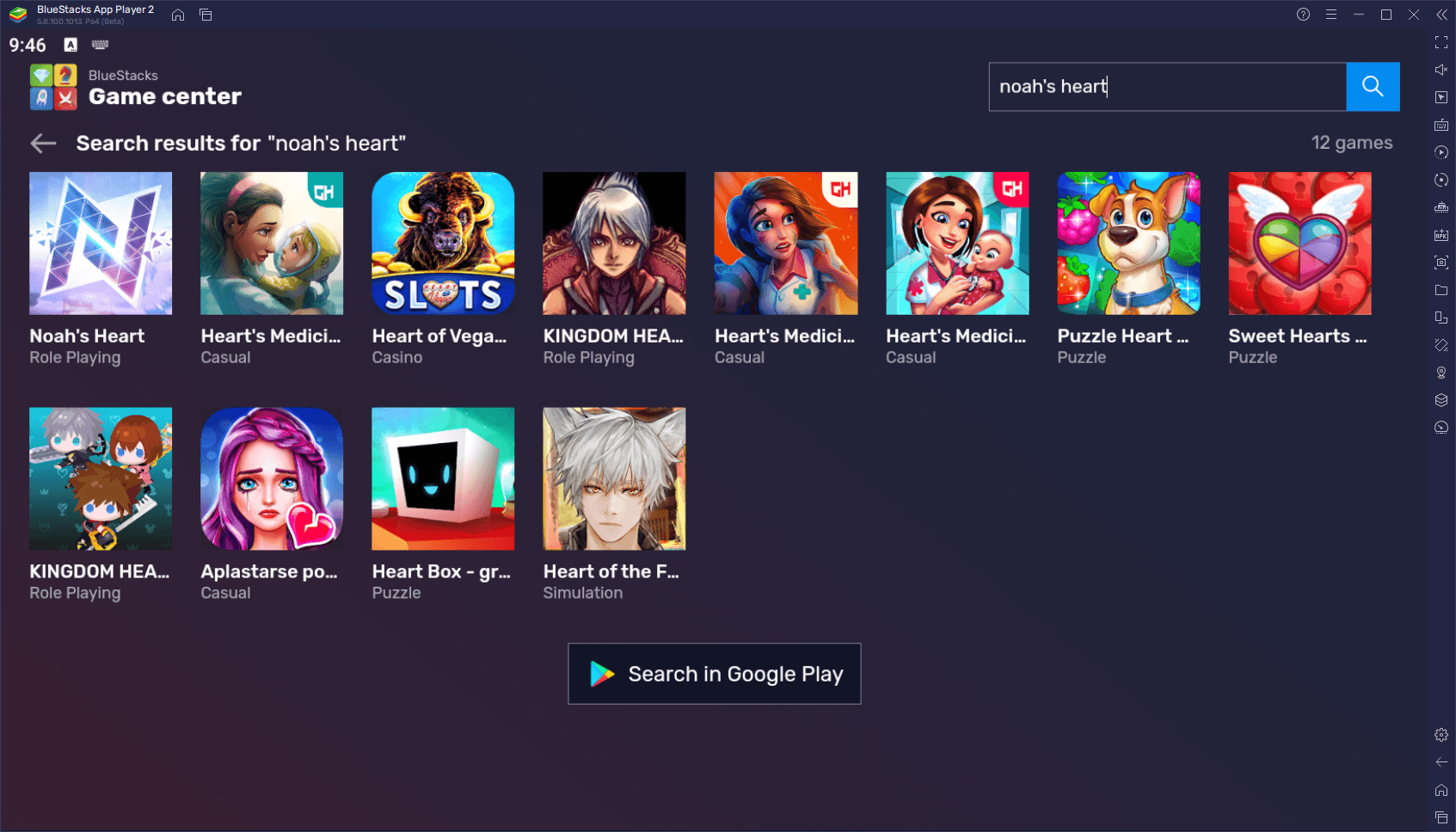 In just a few minutes, you'll be getting the best possible experience with Noah's Heart on PC, which is definitely the way to go if you want to fully immerse yourself in the world of this new action MMORPG.