Game Guides
Perfect World: Revolution on PC – How to Install and Play PW:R on Your Computer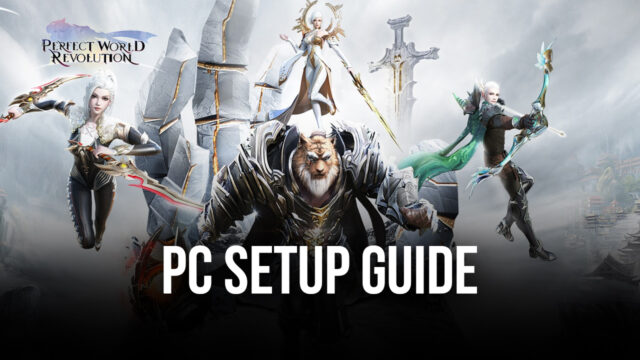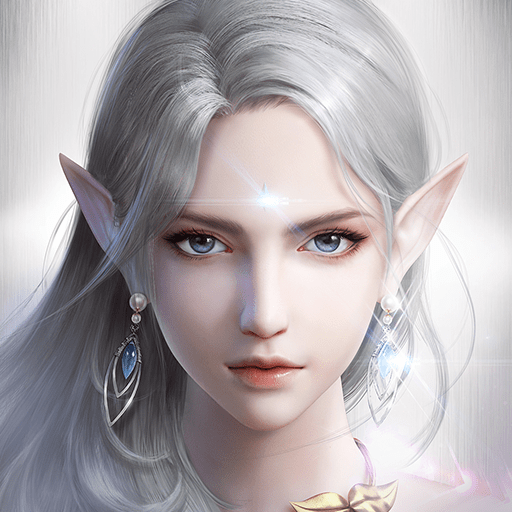 Perfect World: Revolution was just released a few days ago, giving players a brand new perspective and a new way to enjoy everything that the beloved MMORPG has to offer. This game is based on the previous iteration of the mobile MMO, the aptly named Perfect World: Mobile, except Revolution offers many different benefits and optimizations to be more mobile-friendly.
Chief among these features is the game's portrait-exclusive orientation which, for a mobile MMORPG, might feel like an odd choice, but it gives players the possibility of playing one-handed on their phones, which could be a welcome addition for many. In addition to this, PW:R is also optimized to run much better, featuring smoother framerates across a wider variety of phone specs, as well as possibly even better graphics than the previous version. These modifications make Perfect World: Revolution the perfect version for playing on your phone, especially if your device is on the lower end of the hardware spectrum.
However, even with all these features, Perfect World: Revolution is still held back by one inherent limitation: The fact that the game is only available on phones. This platform, while convenient since it lets you play from anywhere, is also restrictive due to its touchscreen controls, as well as the issues that may arise from gaming on underpowered hardware. And this is without mentioning that playing on your phone can quickly drain the device's battery, as well as lead to overheating and other issues.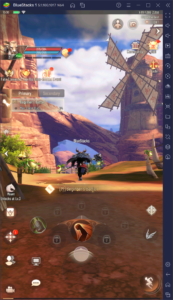 Luckily, you can easily play Perfect World: Revolution on your computer with BlueStacks, and enjoy everything this game has to offer, with the best possible settings and controls, and without having to worry about the issues of playing on your phone.
Installing and Playing Perfect World: Revolution on PC
In order to enjoy this new mobile MMORPG on your computer, you need to download and install BlueStacks, our Android app player. Please follow these steps to get started:
Download and Install BlueStacks

on your PC.

Launch the emulator and, once loaded, open the Instance Manager by pressing Ctrl + Shift + 8.

Click on "New instance" on the bottom right, and select

Fresh Instance > Nougat 64-bit

.

Assign enough resources to the new instance for it to run adequately. If your PC fulfills the recommended requirements to run BlueStacks, just assign it 4GB of RAM and 4 CPU cores.

Once done, launch the new 64-bit instance by clicking on the "Start" button beside it in the Instance Manager.

On the new instance complete Google Sign-in to access the Play Store, or do it later.

Look for Perfect World: Revolution using the search bar on the top-right corner.

Click to install Perfect World: Revolution from the search results.

Complete Google Sign-in (if you skipped step 6) to install Perfect World: Revolution.

Click the Perfect World: Revolution icon on the home screen to start playing.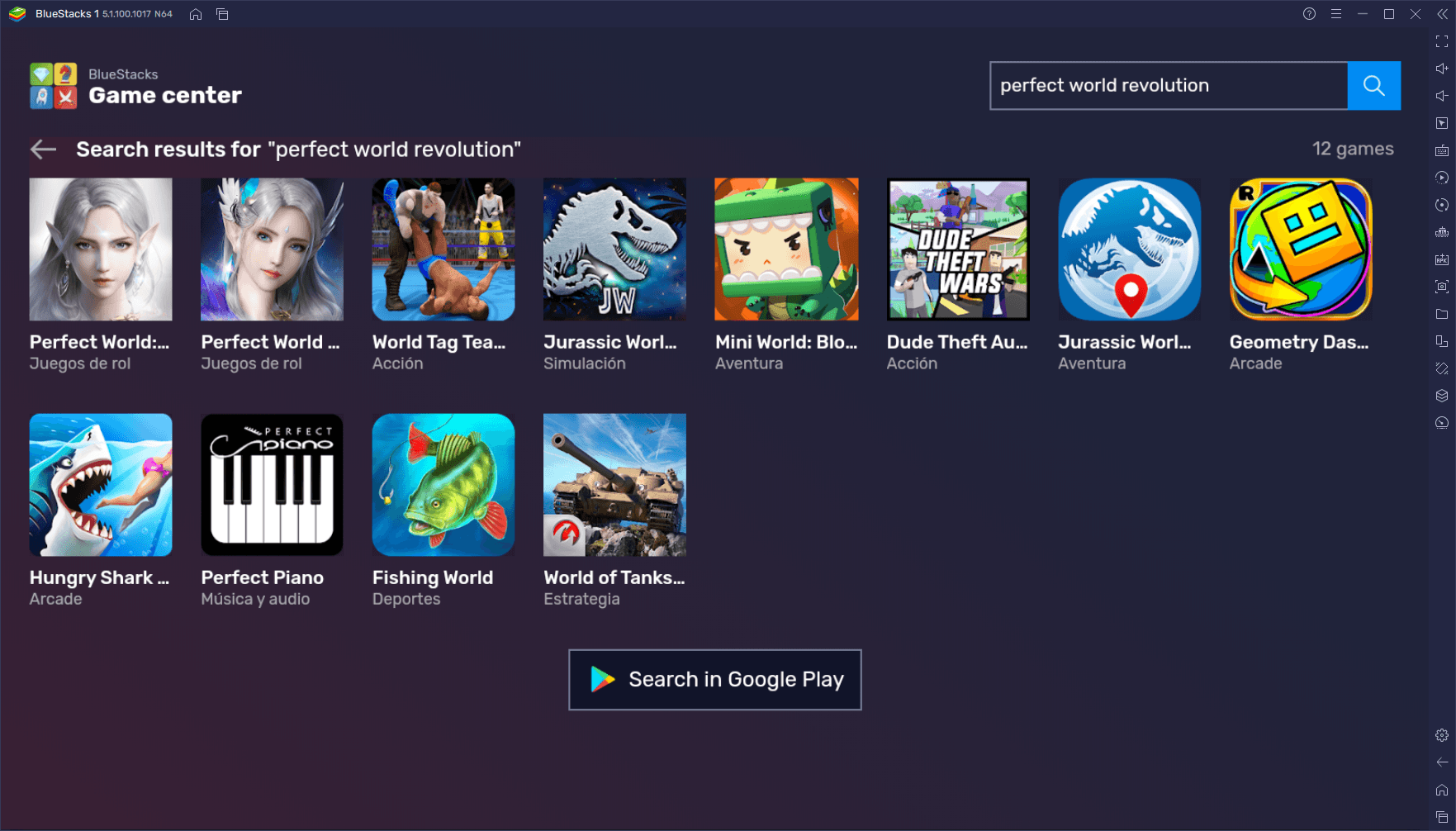 Usually, the steps for getting started would be much shorter and quicker. However, Perfect World: Revolution only runs on a 64-bit Android OS, which is why we needed to first create a new 64-bit BlueStacks instance. Nevertheless, these steps should take only a few minutes to complete, after which you'll be enjoying PW:R on your computer, and with all the benefits that come from playing on BlueStacks.
Please let us know in the comments if you have any issues with running this game on your PC, and we'll lend you a hand as soon as we can.