Game Guides
How to Install Play Together on PC with BlueStacks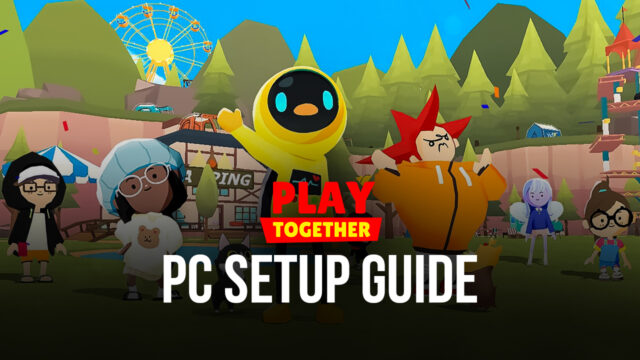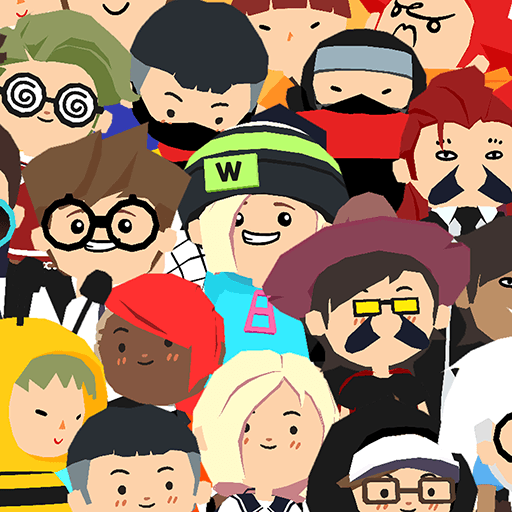 For many people, the point of a videogame, just like with a book or a movie, is to progressively uncover the plot elements and eventually reach the end of the story. This is the case for the vast majority of games. However, there's an offshoot of "sandbox" titles where the fun doesn't come from completing missions, but from actually running around, interacting with the world in many different ways, and essentially "making your own fun". In this sense, the new Play Together is the embodiment of sandbox gameplay as it doesn't really offer meta or endgame, and instead throws players into vast worlds with tons of elements to interact with and things to do, and let them create their adventures, potentially meeting new friends along the way.
From journeying into mysterious worlds to complete missions, participating in a variety of minigames, or just chilling and relaxing in someone's personal home, Play Together has lots of fun activities in store for you and your friends, and it all starts from the game's central hub, the plaza. And whenever you're not playing with friends, you'll probably be completing daily missions and other fun tasks in order to gain enough currency to purchase new clothing and other stylish items. After all, what good is it to be running around freely in a sandbox world if you're not going to look good while doing so?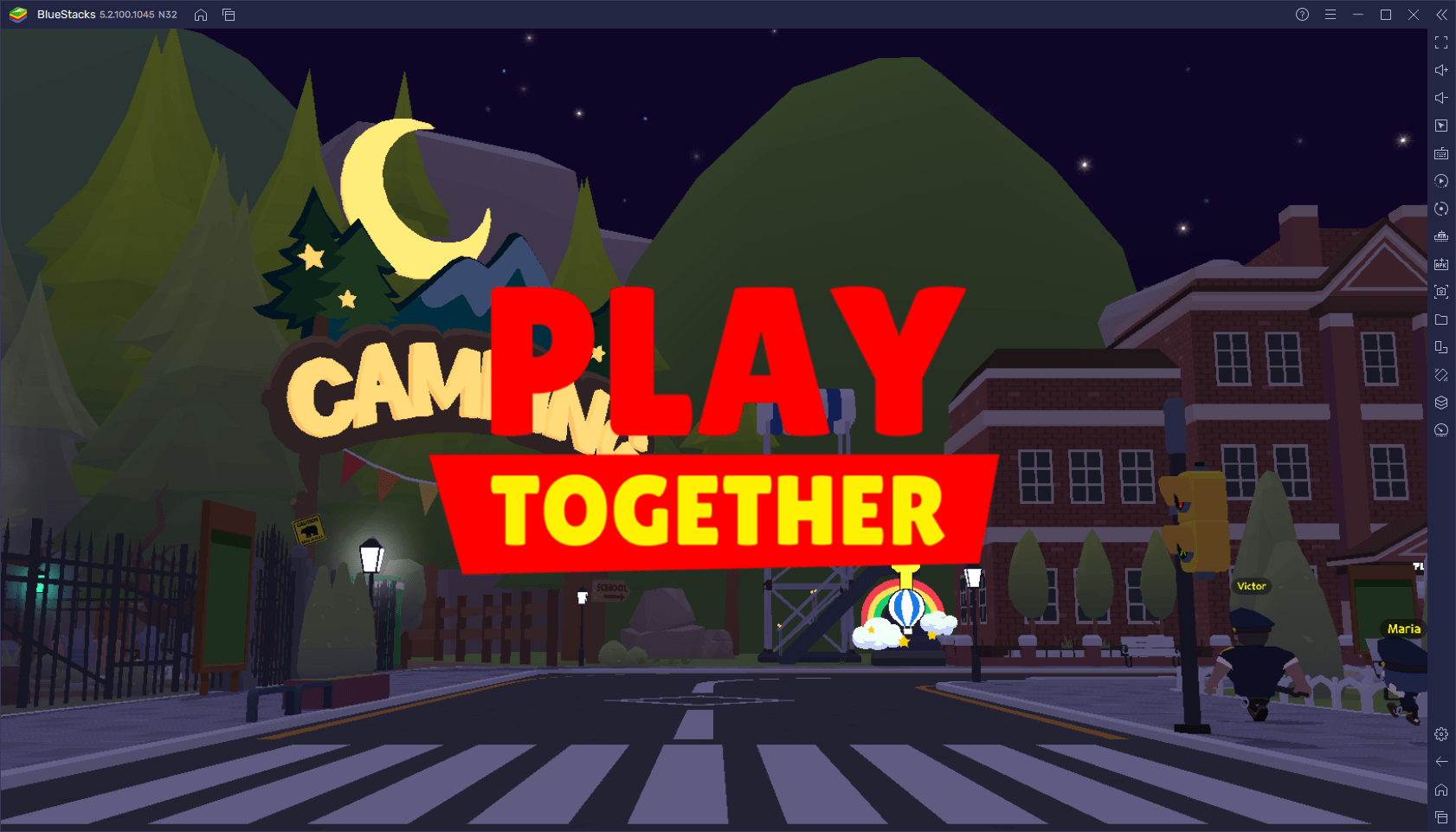 Whether you're out and about making a name for yourself, meeting and playing with friends and collaborating to complete missions, participating in any of the minigames, or simply chilling with your buds, the best way to enjoy Play Together is on PC, with your large monitor, keyboard and mouse controls, and the best graphics and performance. Luckily, you can easily install and play this game on your computer with BlueStacks, our Android app player that not only gives you all the above, but also grants access to a variety of tools and features to enhance your experience.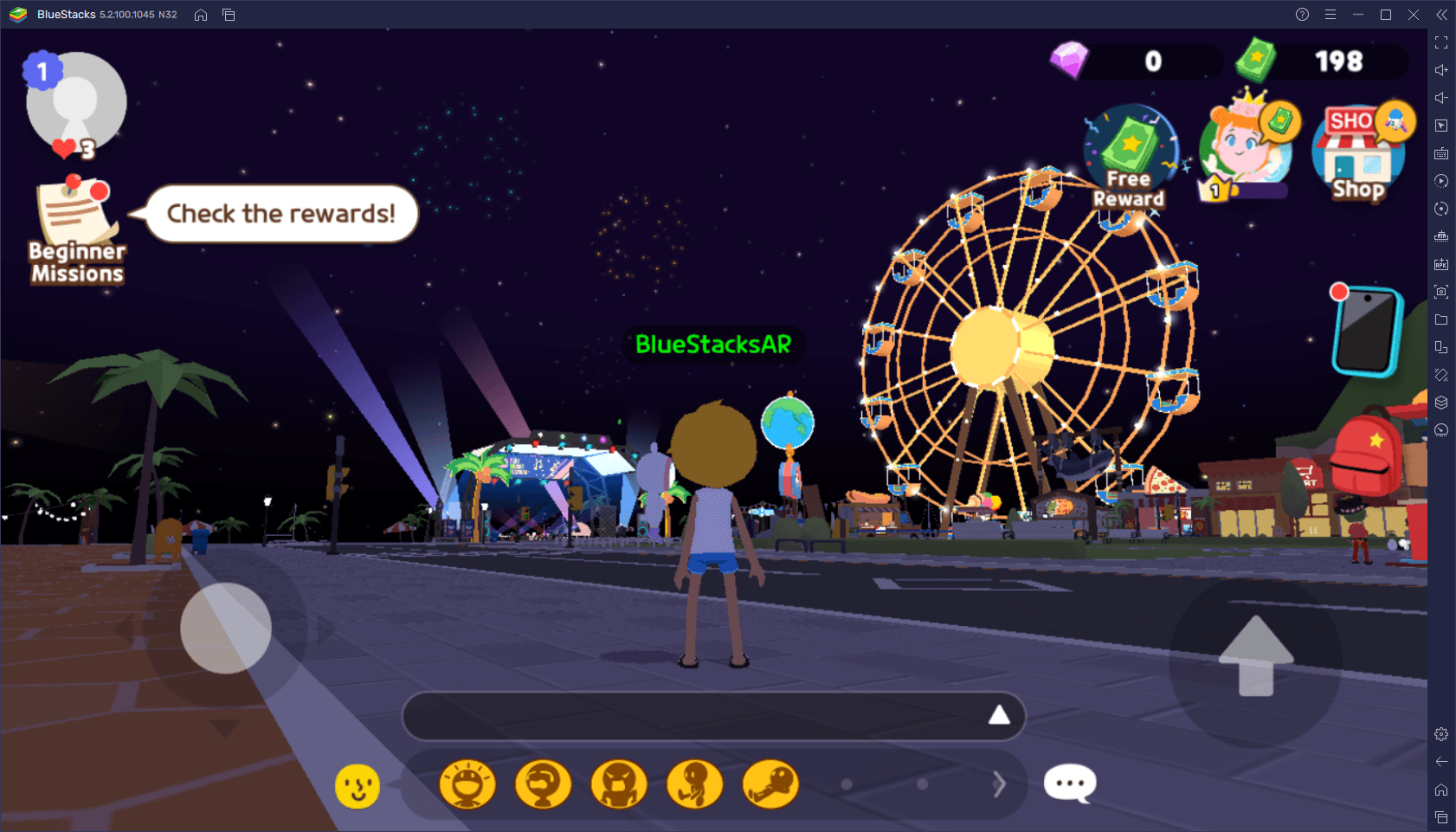 How to Download and Install Play Together on PC
The best part about playing your favorite mobile games on PC with BlueStacks is that it's quite easy to do so, and Play Together is no exception. To get started, follow these easy steps:
Download and Install BlueStacks

on your PC.

Complete Google Sign-in to access the Play Store, or do it later.

Look for Play Together using the search bar on the top-right corner.

Click to install Play Together from the search results.

Complete Google Sign-in (if you skipped step 2) to install Play Together.

Click the Play Together icon on the home screen to start playing.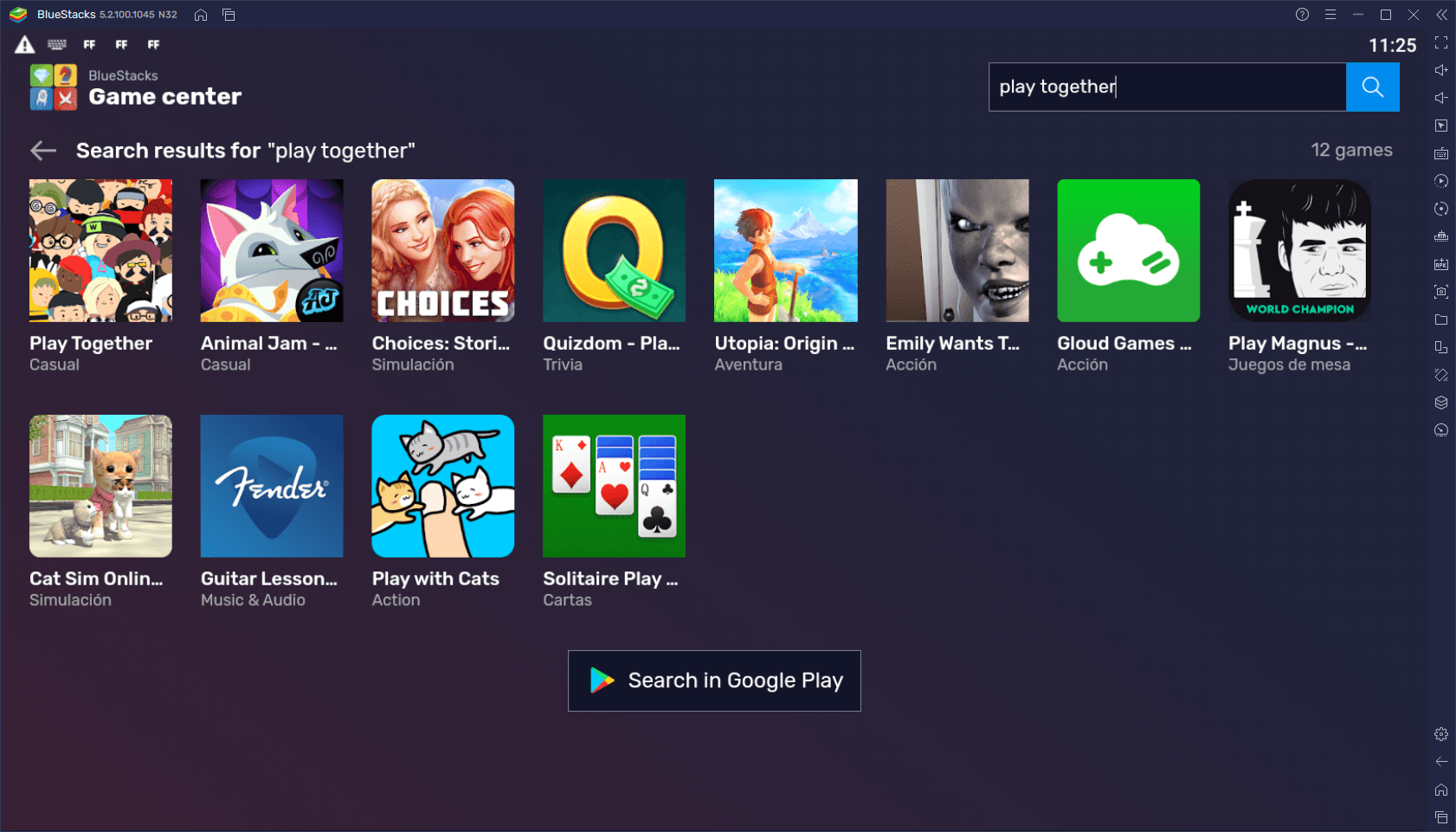 These steps only take a few minutes to complete. And after you're done, you'll be enjoying Play Together on PC, and with the best controls, graphics, and performance. Let us know what you think about this new sandbox game in the comments below!