Game Guides
PUBG Mobile Vikendi Map Guide: Loot Places, Ambush Points, Tips And Tricks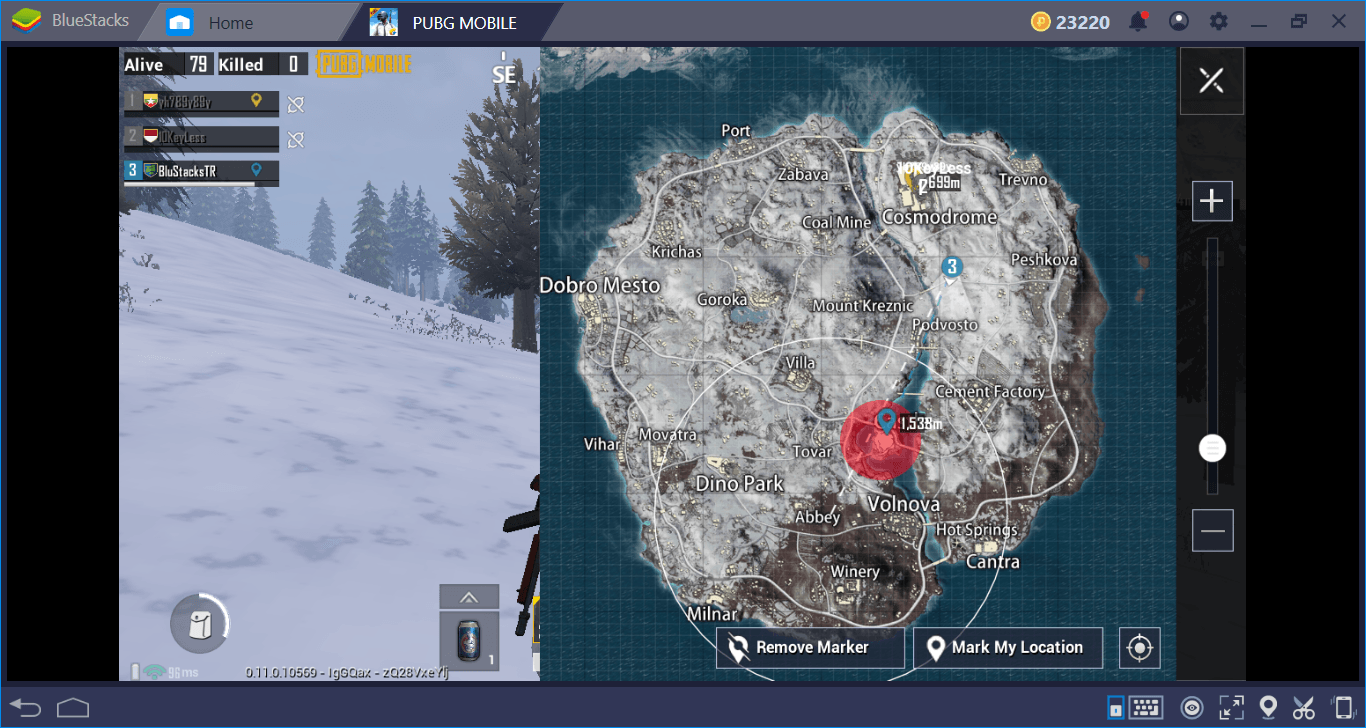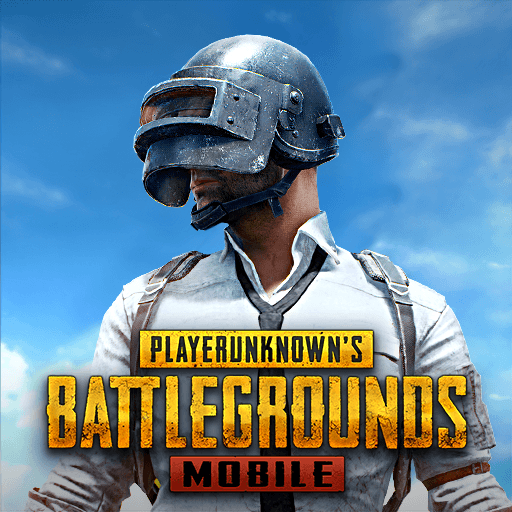 PUBG Mobile released its "Resident Evil" update a short while ago and Vikendi is still listed as "beta". Well, we are not sure when it will come out of beta, but we can still take a closer look at it and tell you everything you need to know about this map. This snowy island offers dynamic gameplay and lots of close-quarter combat opportunities. Let's start with the best loot places: Afterward, we will examine specific regions and give you tips and tricks about Vikendi.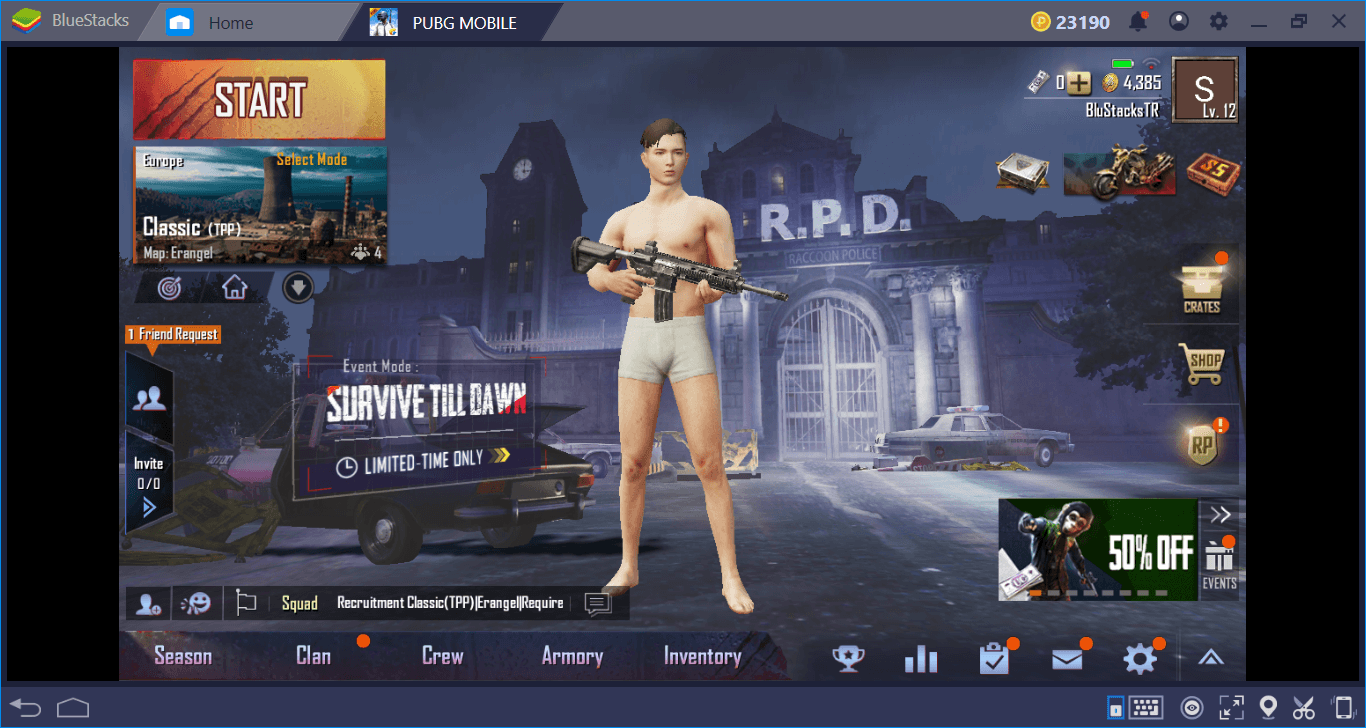 Best Loot Places In Vikendi
According to data mined resources, these are the areas that offer the most loot, respectively:
Dobro Mestro
Krichas
Cantra
Cosmodrome
Cement Factory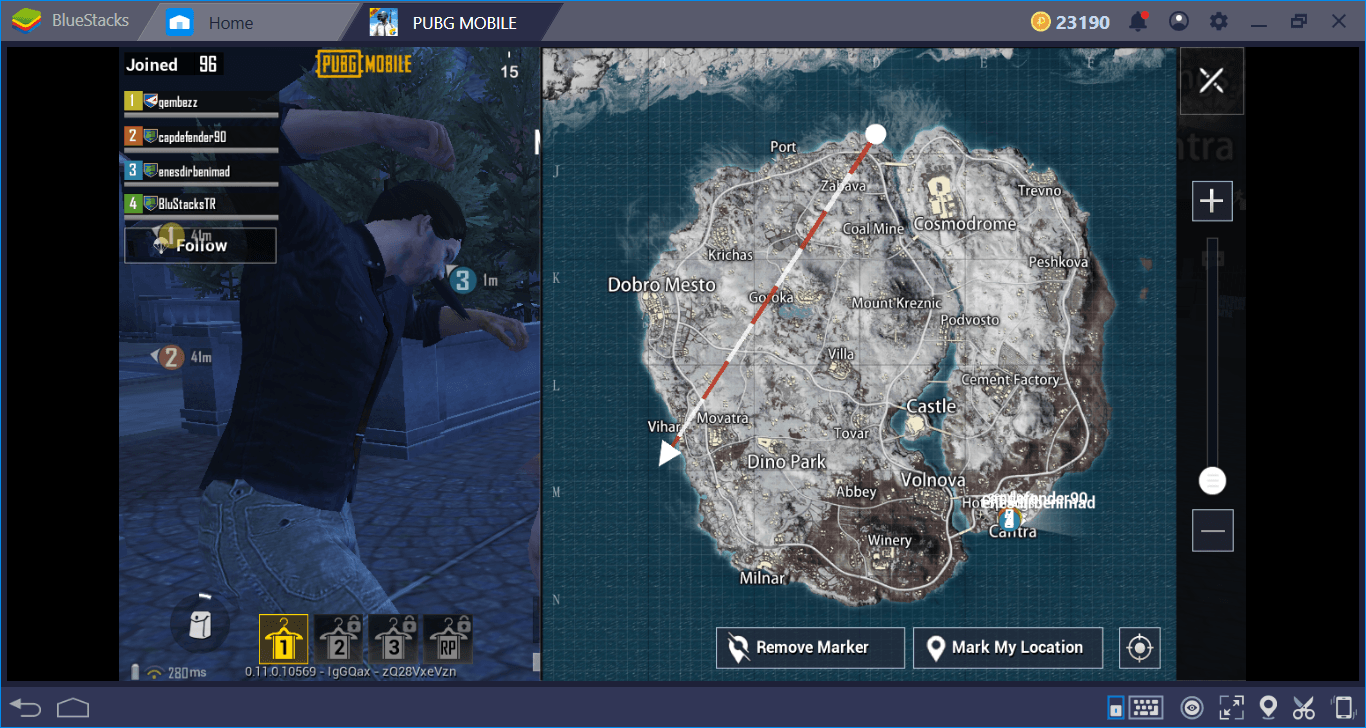 Now, the general consensus is that Vikendi mostly contains SMG weapons and shotguns: You won't be finding other weapon types that much. The size of this map is somewhere between Erangel and Sanhok (6×6) so there will be lots of opportunities for close-quarter combat. In terms of other equipment, the island is full of level 3 helmets and vests. In fact, these items spawn more often on the map than the other ones. It will be easy to collect all the necessary weapons and armor – you don't need to wander the map aimlessly just to find a lousy weapon as you did in Erangel. Of course, if you know which areas are best to start, this period will further reduce.
Best Areas To Start
The best areas to start the game will be determined according to your play style. Are you an adrenaline junkie who wants to start shooting other players right after touching the ground? Or, are you a lone wolf who prefers to wait in a cozy spot while other players kill each other? No matter what your game style is, there is a spot for you on Vikendi.
Castle
This is literally a castle that is located on top of a small island, surrounded by a lake. It may be the perfect place to attack and defend: A small team can easily capture this place and unleash hell on other players. You can easily see your surroundings and this is probably the best place to use a sniper rifle. Unfortunately, it is also the preferred battlefield of teams: If you are a solo player, stay away from here. If you are playing in a team, get ready to fight for your life as soon as you enter – All teams will try to take over the Castle.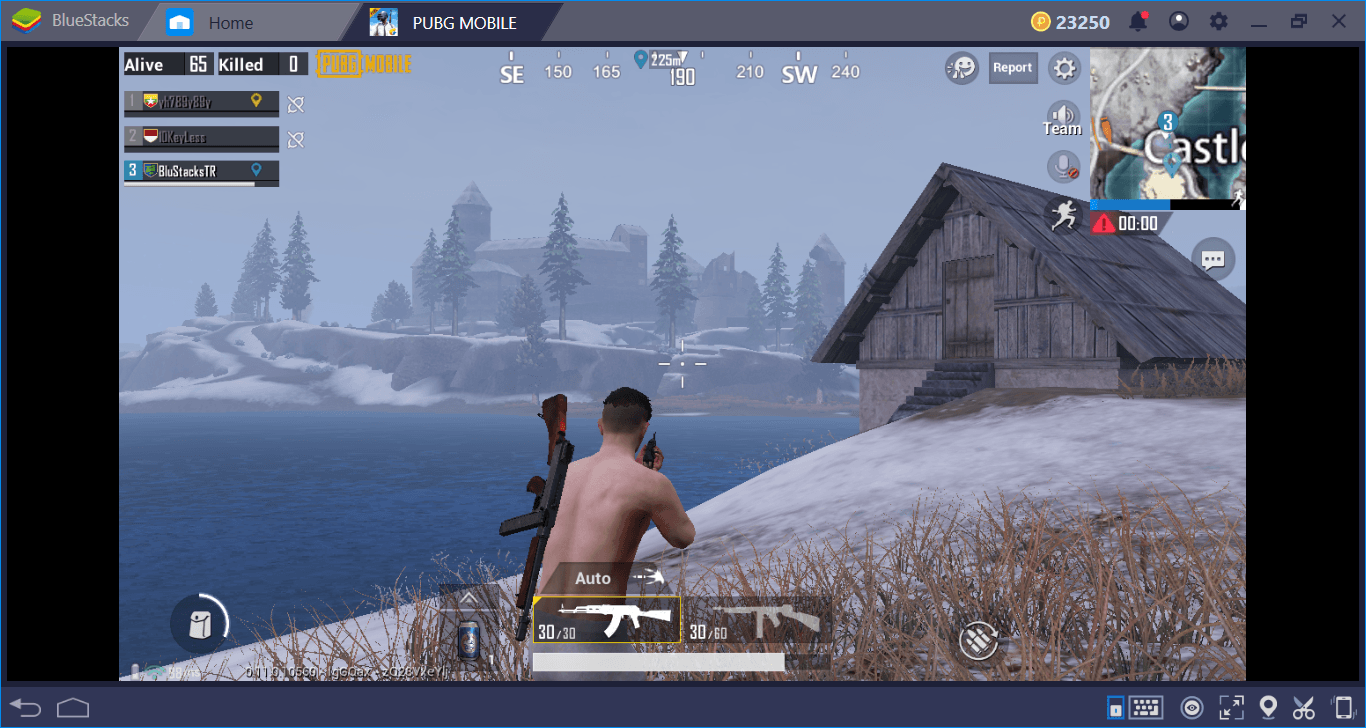 Goroka
This is a small town close to both Dobro Mesto and Krichas, so most of the players head to Goroka after collecting weapons from these places. It is also close to most of the "hot spots" on the map, so Goroka is always crowded and filled with bloodthirsty rivals. If you don't like instant action, stay away from here – Goroka is like a deathmatch map and no matter how skillful you are, you can die pretty easily. But if you are an adrenaline junkie, this may become your favorite place.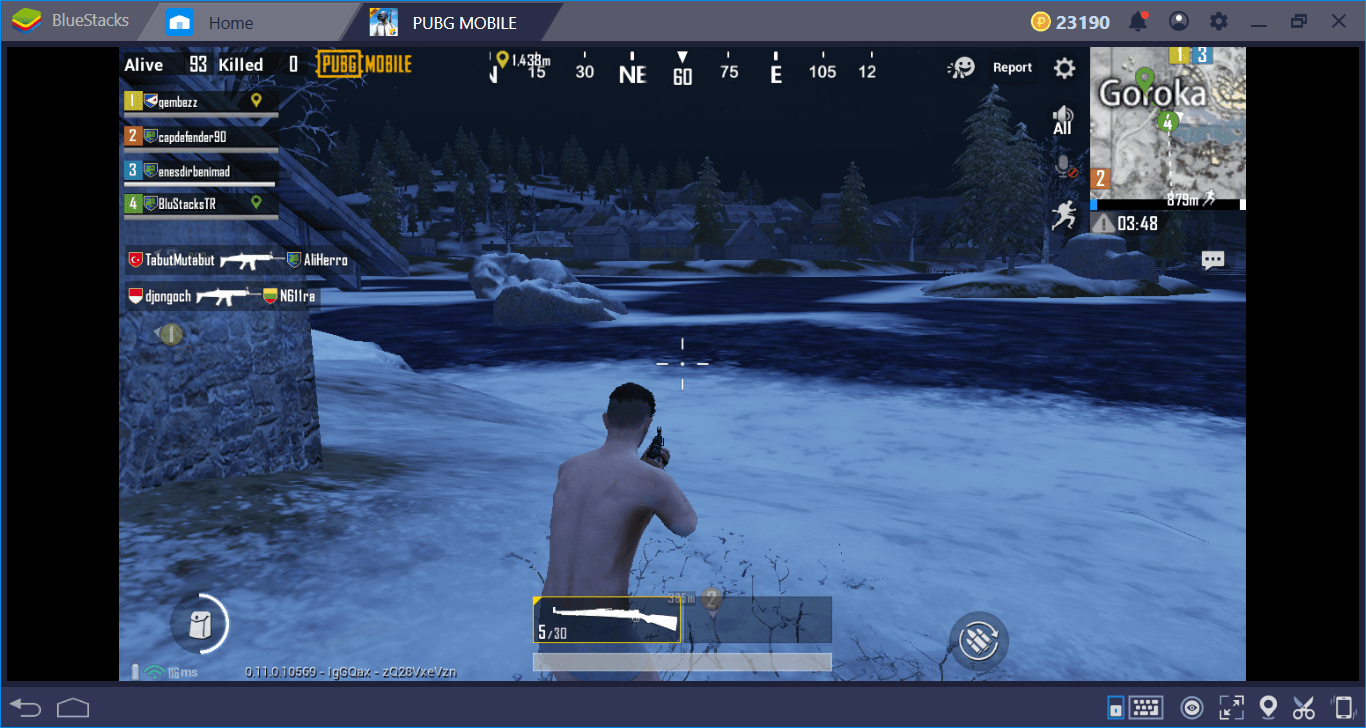 Cosmodrome
This place is quite big and usually a "safe location", which means most of the players do not prefer to land here. This is mostly because the loot is scattered around and hard to find, especially when compared to other regions. In other words, Cosmodrome does not let you start fighting in seconds: You need to search for weapons. However, this fact also makes this place the perfect starting point for lone wolves – you can turn yourself into a war machine without worrying about other players and pick up the leftovers.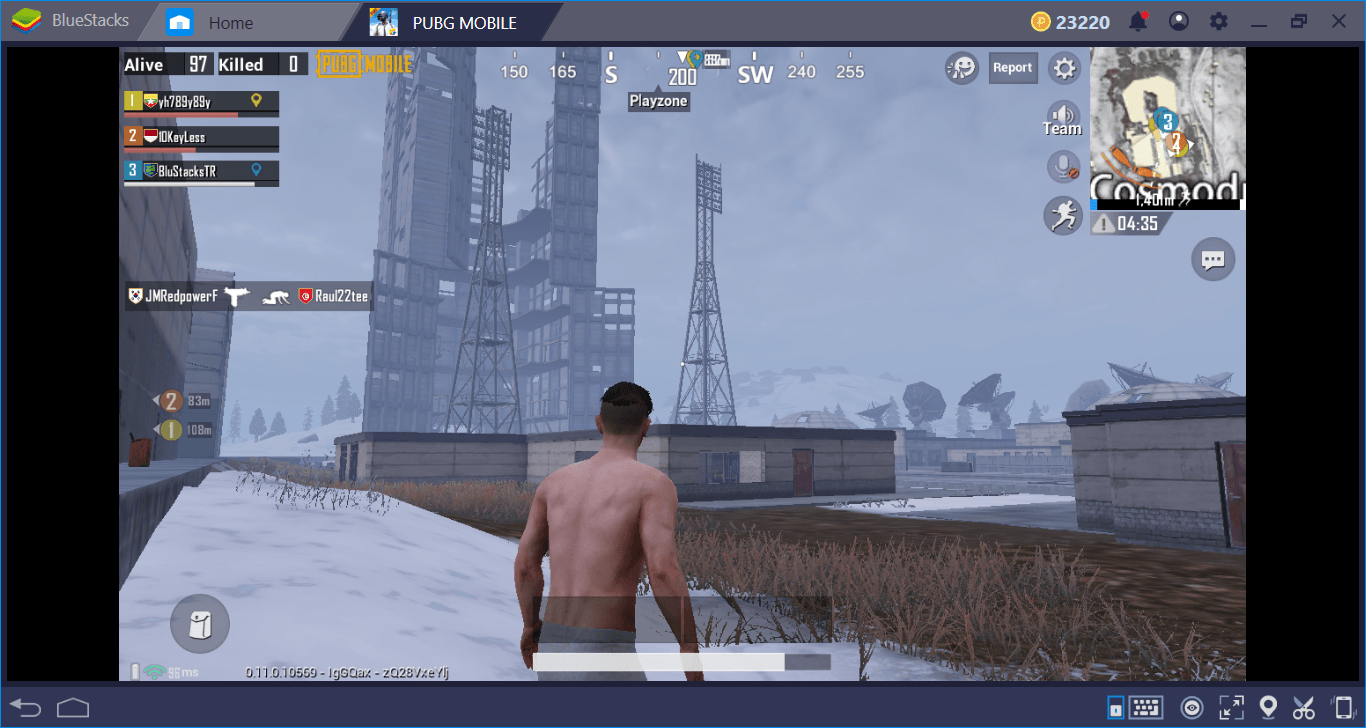 Tips And Tricks For Vikendi
Do not use sniper rifles unless you are controlling the Castle. Vikendi favors close-quarter combat, so it is really easy to reach a sniper after he shoots one round. While you are trying to reload, some other player will kill you. SMGs are really the best choice for this map.
Get a snowmobile right after landing if you want to stay away from instant combat. Vehicles are not that good for snowy mountains of Vikendi but snowmobiles work flawlessly.
The first safe area is smaller on this map and not too many players are aware of this. Use this info to your advantage: Many players will stay outside of the first safe zone when it happens, so you can hunt them easily.
The map is covered with pine trees, so they are the best spot for setting up ambushes. Grab a sight attachment and set up shop in the forest: You will be able to kill at least two players from your hiding point. Again, we do not recommend using sniper rifles for this but it is your call: If you believe that you will be able to reload the weapon before other players reach you, go ahead.
Lower the graphics settings. No, seriously. The best way to spot snipers hiding in the forest is to lower the graphics a bit: This way, there will be less "leaves" on your screen and other players will be easy to spot. Yes, PUBG Mobile looks amazing on full graphics settings and on BlueStacks, but good visuals can be deadly too.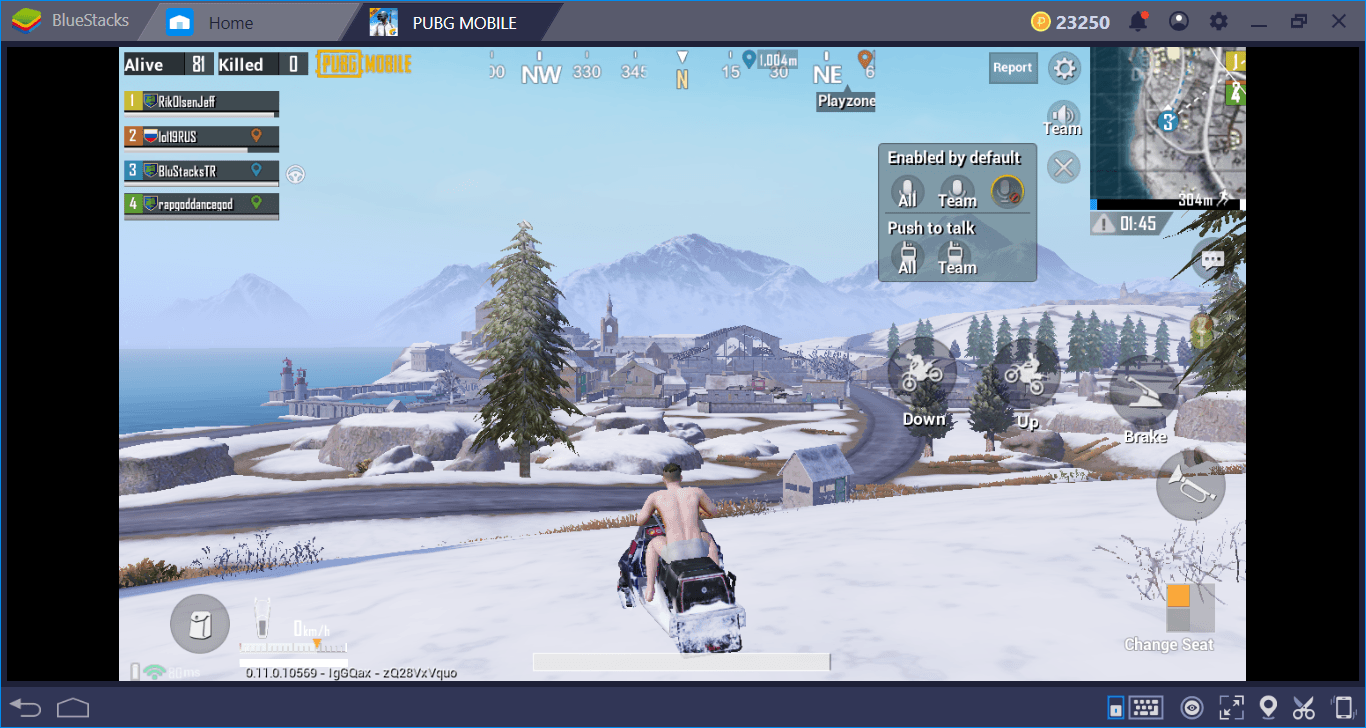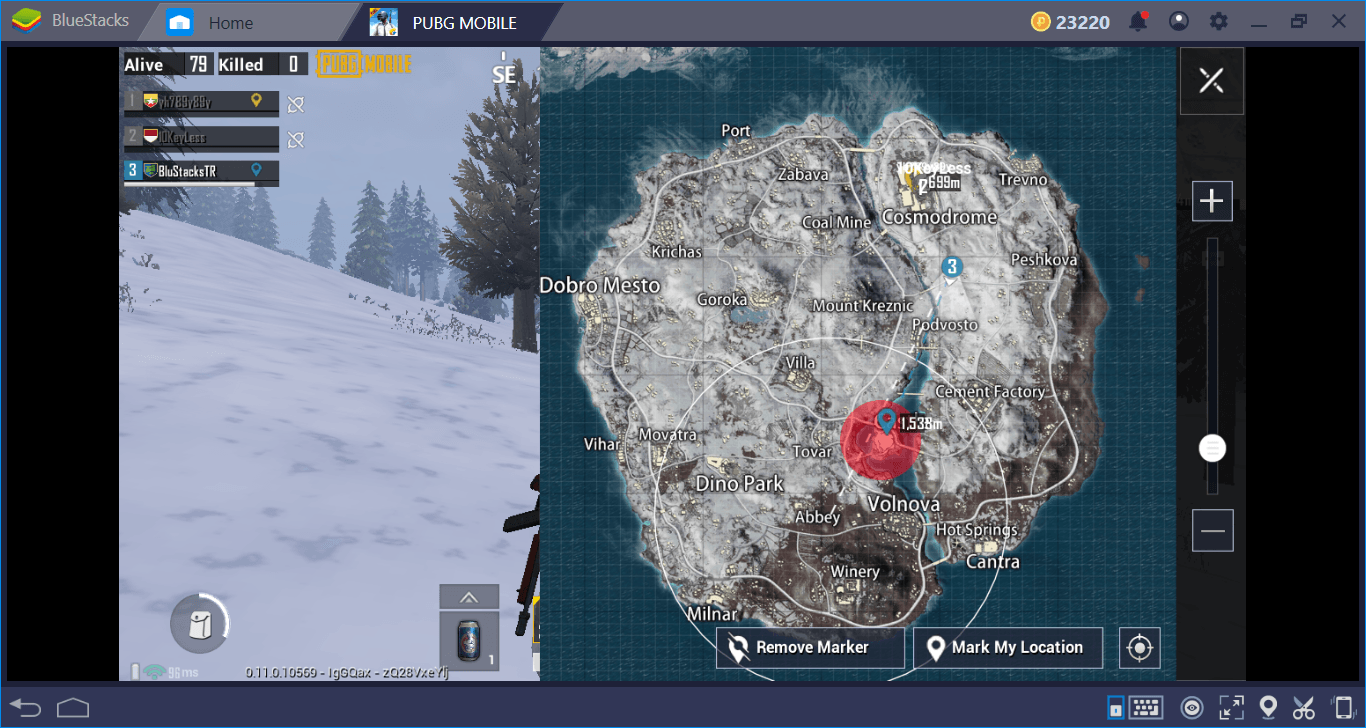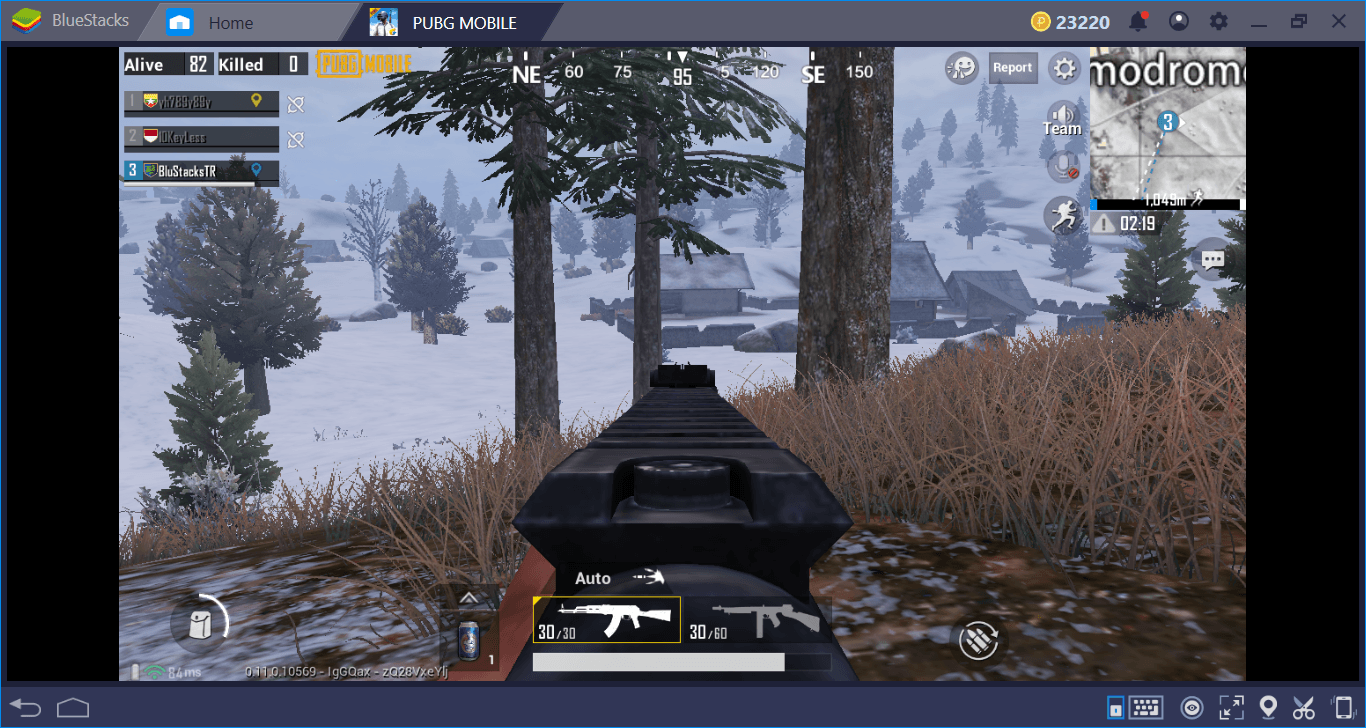 Again, the best advice we can give is to play the game on BlueStacks: To be able to use mouse and keyboard gives you the biggest advantage. Practice the map as long as possible on BlueStacks and you will learn all the best spots soon. Continue with our PUBG Mobile Updated Weapons guide, you can find some weapon specific tips in that article. A sumptuous Chicken Dinner awaits you on Vikendi!