Game Guides
BlueStacks Roblox Guide for Parents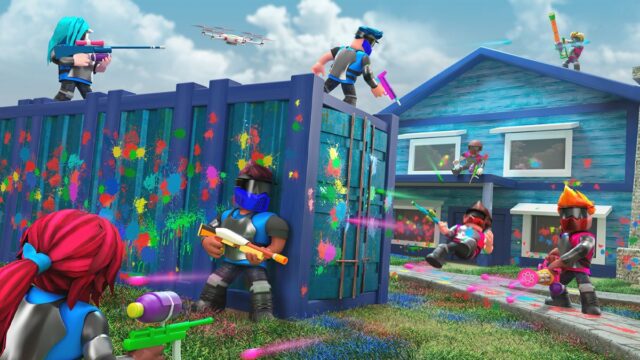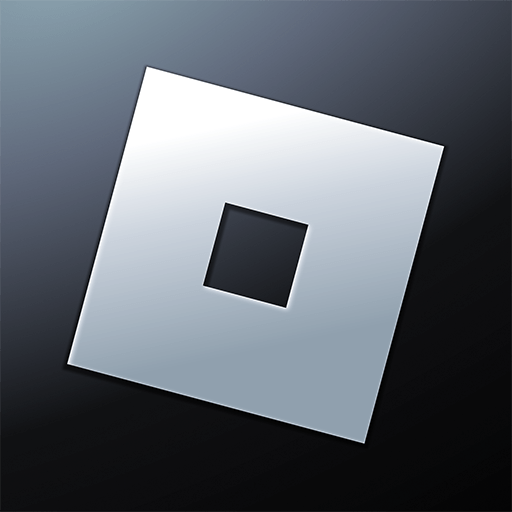 It seems like Roblox is hitting off the top of the digital charts, and at the center of its success are little kids who absolutely love playing games. During our time, we used to have hours worth of fun with mini Flash games that could easily load using browsers. Those were good times, indeed.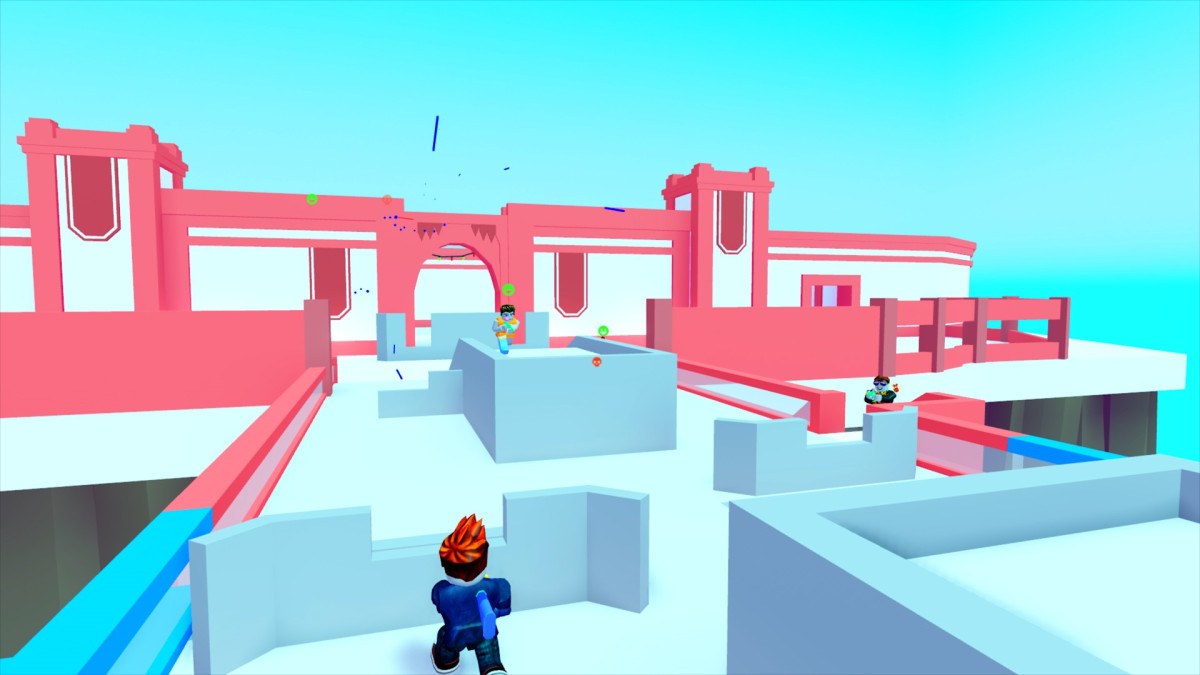 Nowadays, kids are addicted to Roblox, especially since it carries tons of games' all in one handy application. The games are created by Roblox's community of creative users. With this, anyone can use and put in content that might not be suitable for children. How can parents guard their children against unwanted Roblox content?
What is Roblox?
Roblox is a platform where anyone can create games and play indie-developed games using three-dimensional (3D) characters or what we regard as "Roblox."
Where can my kids play Roblox?
Play Roblox online, and it's pretty accessible for everyone. It is available on desktop for Windows and macOS, but you can also play Roblox via the emulator BlueStacks, which has tons of features by the way. Take Multi-Instance Sync, for example. This BlueStacks feature lets you do multiple things efficiently at the same time! Replicate what you're doing from the main instance and apply it to the rest of the instances for faster leveling and grinding up.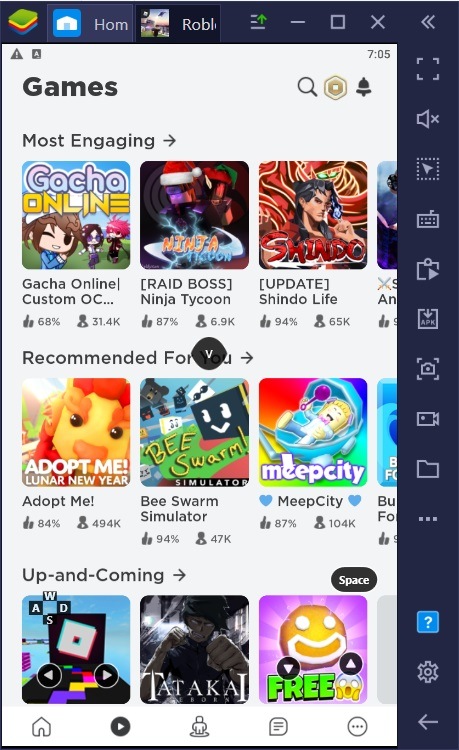 Roblox parental safety features
Parents, rest assured that Roblox is kid-friendly with these features:
Avatar clothing detection
Roblox has a lot of customization features, and Avatar creation is one of them. The developers assure players and parents that ALL avatars are wearing appropriate clothing as seen from the editor and their thumbnails.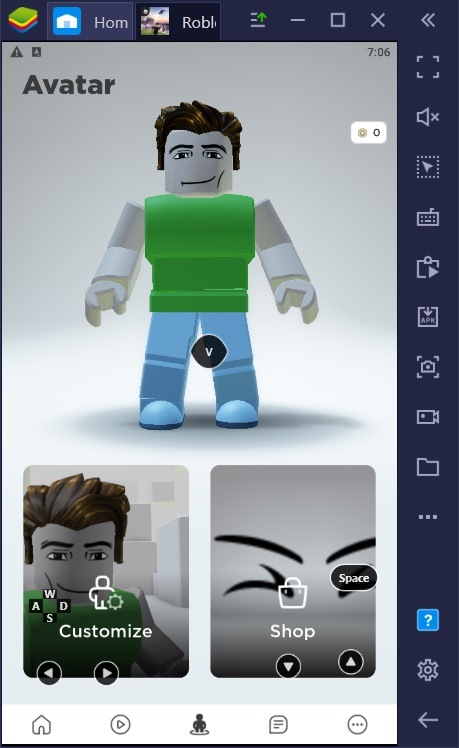 They have this automatic detection that blocks off malicious content from their servers.
Reporting system
To combat toxic players, Roblox has installed a reporting system that can be accessed throughout the site and also in-game. If there is a specific player you would like to report, simply go to his profile, hit the "Report Abuse" button, and pick either of the following reasons:
Inappropriate language – profanity & adult content

Asking for or giving private information

Bullying, harassment discrimination

Dating

Exploring, cheating, scamming

Account theft – phishing, hacking, trading

Inappropriate content – place, image, model

Real-life threats & suicide threats

Other rule violation
After picking a category, you have the option to briefly describe your complaint using the allotted space. Hit submit once you are done!
Chat filters
Obscene language and dirty words have no place in Roblox especially since they have their chat filters ALWAYS ON. Both human and software moderate these conversations in-game so you can say goodbye to those malicious talks!
Parental controls
As parents, your job is to make sure that your kid is having a good time while remaining in a safe environment for them to play.
Roblox has customizable parental controls that can limit or disable a lot of things depending on your preference.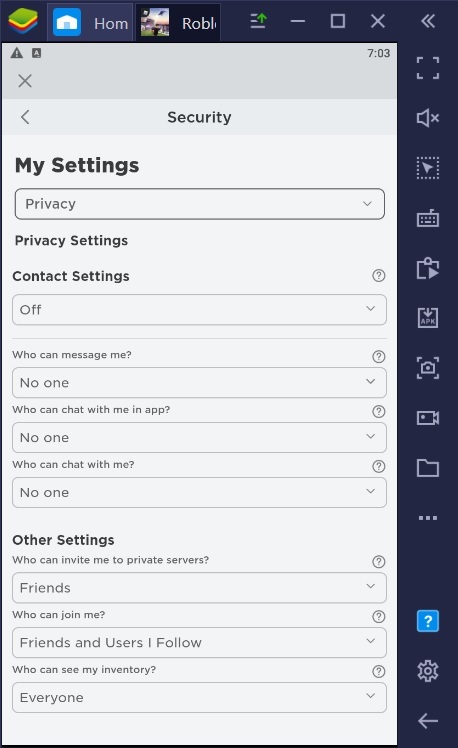 Go to settings at the More tab, click on Security and then enable Account Restrictions. Doing so will give the account curated content on Roblox, which pretty much limits your kid's options when it comes to game titles.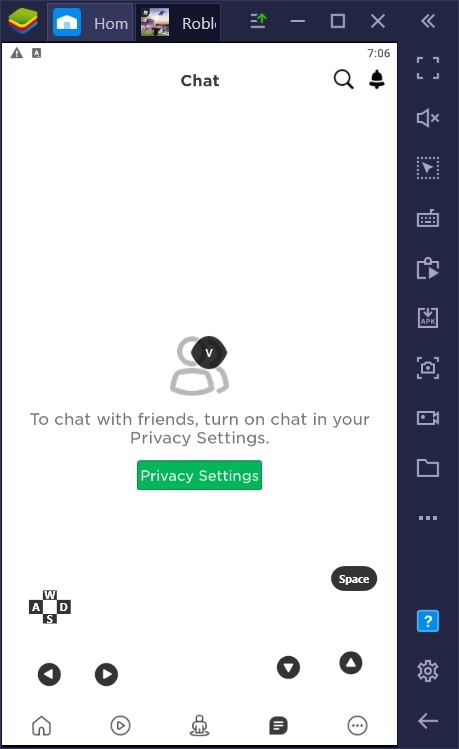 You can also change your privacy settings to avoid connecting your kid with random strangers and players.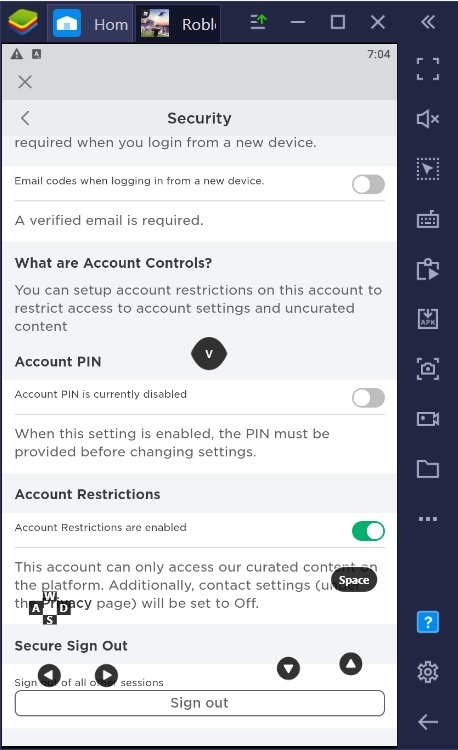 You can also enable the Account Pin to avoid your Settings getting changed accidentally by your children.
Roblox tips for parents
Now that we have established Roblox's safety features, let's talk about some things you can do to help your children with their precious playtime.
Set a gaming schedule
You know how these early years are so much important especially for growing kids, and how you want to lay a good foundation for them as they are growing up? Well, one good tip we can give you is to train your kids to have a game time so they won't get too caught up or addicted to playing. Perhaps one hour before sleeping, or maybe an hour and a half after lunch?
Know their interests
What kind of games do they like? Do they have fun playing simulator games, just peacefully managing cities and stores? Or do they prefer a more chaotic and bold title, with lots of action going on and a myriad of colors on its graphics? Talk to them about it, it's a great way of finding more about your children and sharing thoughts with them.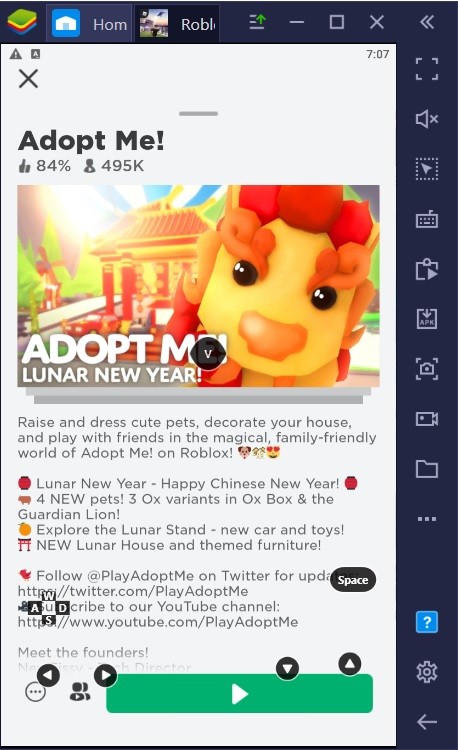 Play with them
The greatest advice we can offer you in this article is to PLAY WITH YOUR KIDS. Spend a few rounds of playing with them, or if it's a new game you can study the mechanics beforehand and be the one to explain to your children how the game works. They will be more than happy to listen to their parents, after all.
Parents, now you are ready to use Roblox with your kids. Are you excited? What kind of games will you be playing? If you decided to use BlueStacks as your main platform, read our previous blog post on how to play Roblox on PC.