Game Guides
How to Use Our Rocket League Sideswipe Gamepad Support on PC With BlueStacks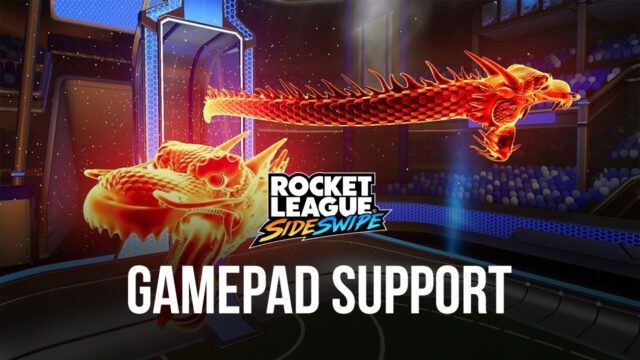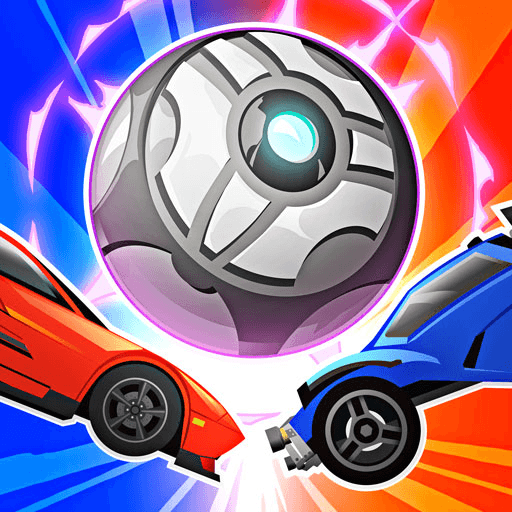 We've already established the importance of playing competitive games like Rocket League Sideswipe on the best possible hardware, in order to get the best graphics and performance, so you can easily win all your matches. Or at the very least, if you ever lose a match, it would be because you still need to learn or because you made a mistake, and not because you got a lag spike or a slowdown that made you miss a crucial shot.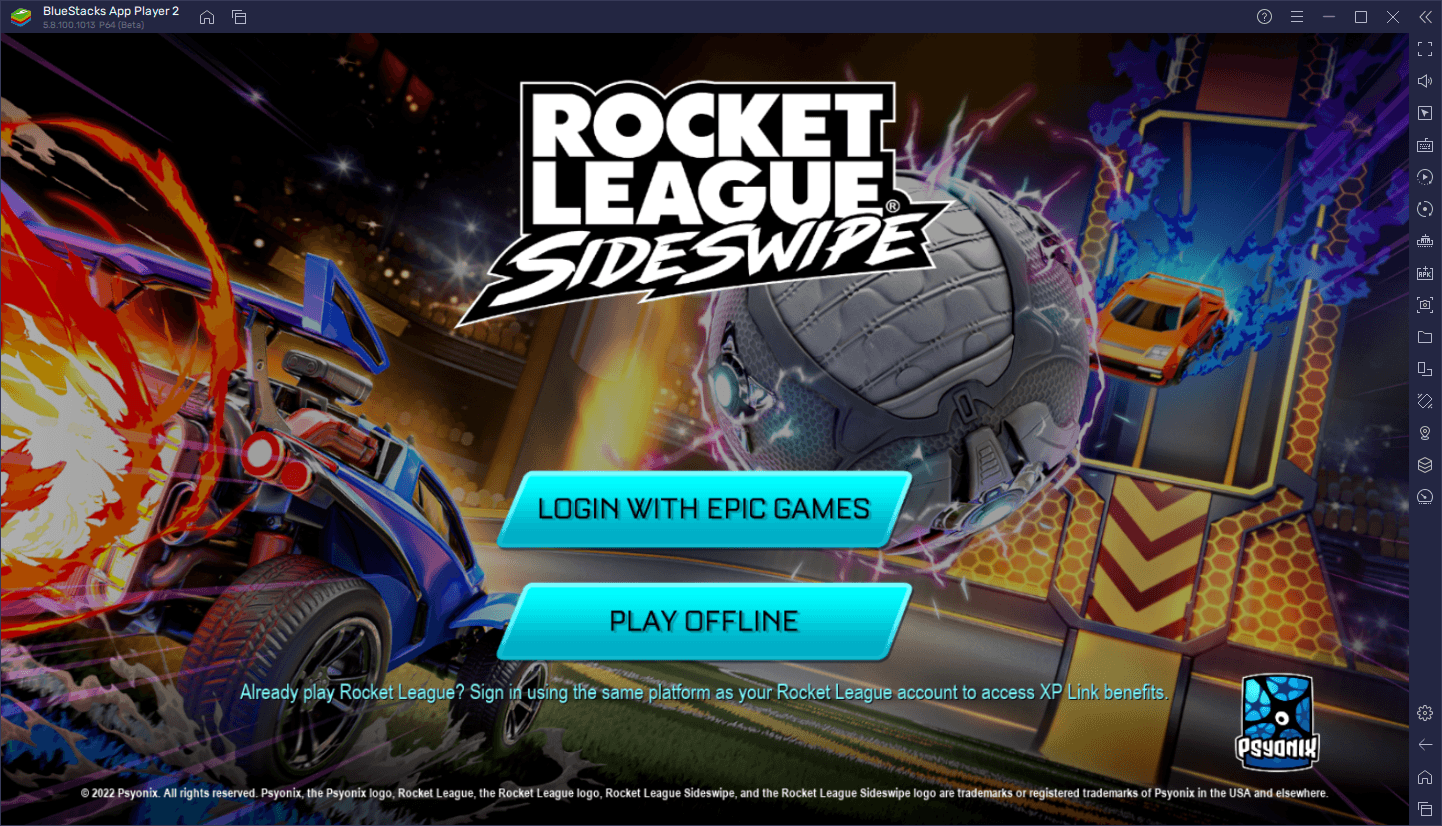 However, your performance goes beyond just having good graphics, especially in an intense and fast-paced game like Rocket League—using the best controls is almost just as important. And in this regard, BlueStacks excels just as well, since our Android App player not only provides you with the means to play Rocket League Sideswipe on your large PC monitor and with the smoothest frame rate, but also to control your vehicle using your gamepad. In this sense, lining up shots will be much easier since you won't have to click, drag, and rely on unintuitive controls, and can simply play the game as you would on the PC and console version of Rocket League.
How to Play Rocket League Sideswipe on PC With Gamepad Support
Now, installing and downloading your favorite mobile games on your computer is easy enough with BlueStacks. The entire process is mostly automated and only takes a few minutes, depending on your connection speed, and a few clicks. Feel free to check out our PC setup guide for Rocket League Sideswipe to learn more about the process.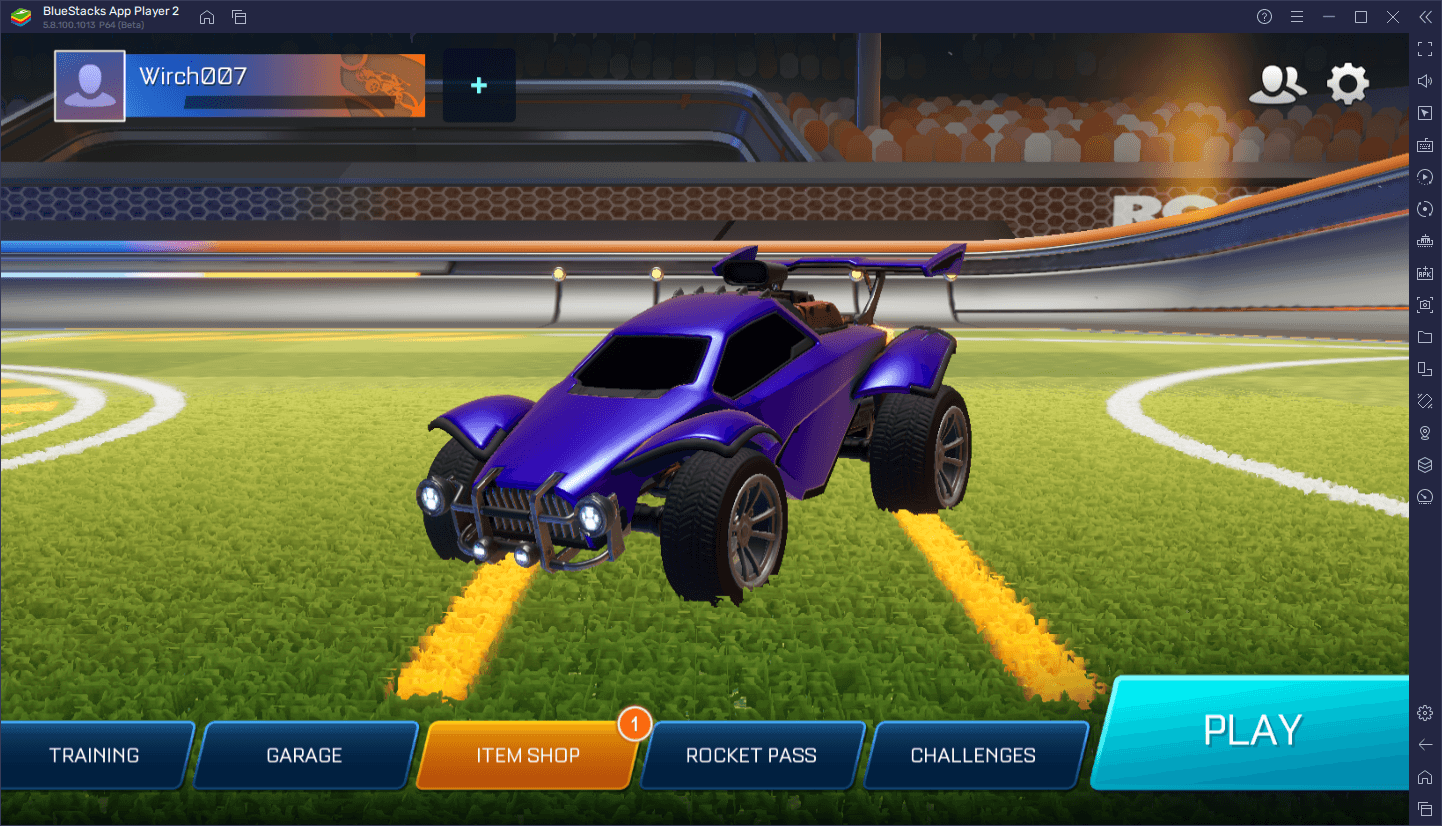 Once your game is installed and running, activating your gamepad controls is quite simple. All you have to do is follow these steps:
Hook up your gamepad to your PC via USB or Bluetooth.

Launch BlueStacks. You should get a prompt saying that a gamepad has been connected, indicating that your controller has been picked up and recognized.

Run Rocket League Sideswipe.

Your gamepad controls should be enabled by default.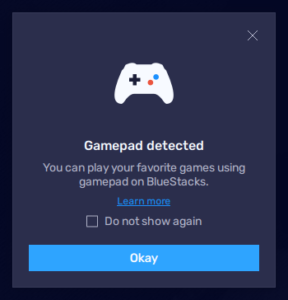 When it comes to using your gamepad on BlueStacks, you might notice that you can't really click on anything, on the screens that don't have inherent gamepad support. In these cases, you could simply use your mouse and swap to your gamepad during the gameplay. Alternatively, if you press "Start" on your controller, your mouse cursor will be unlocked, allowing you to move it to the right stick of your gamepad. When this mode is active, you can press X/A to click on the screen. Once you're done clicking, you can press Start again to return to your regular gamepad controls.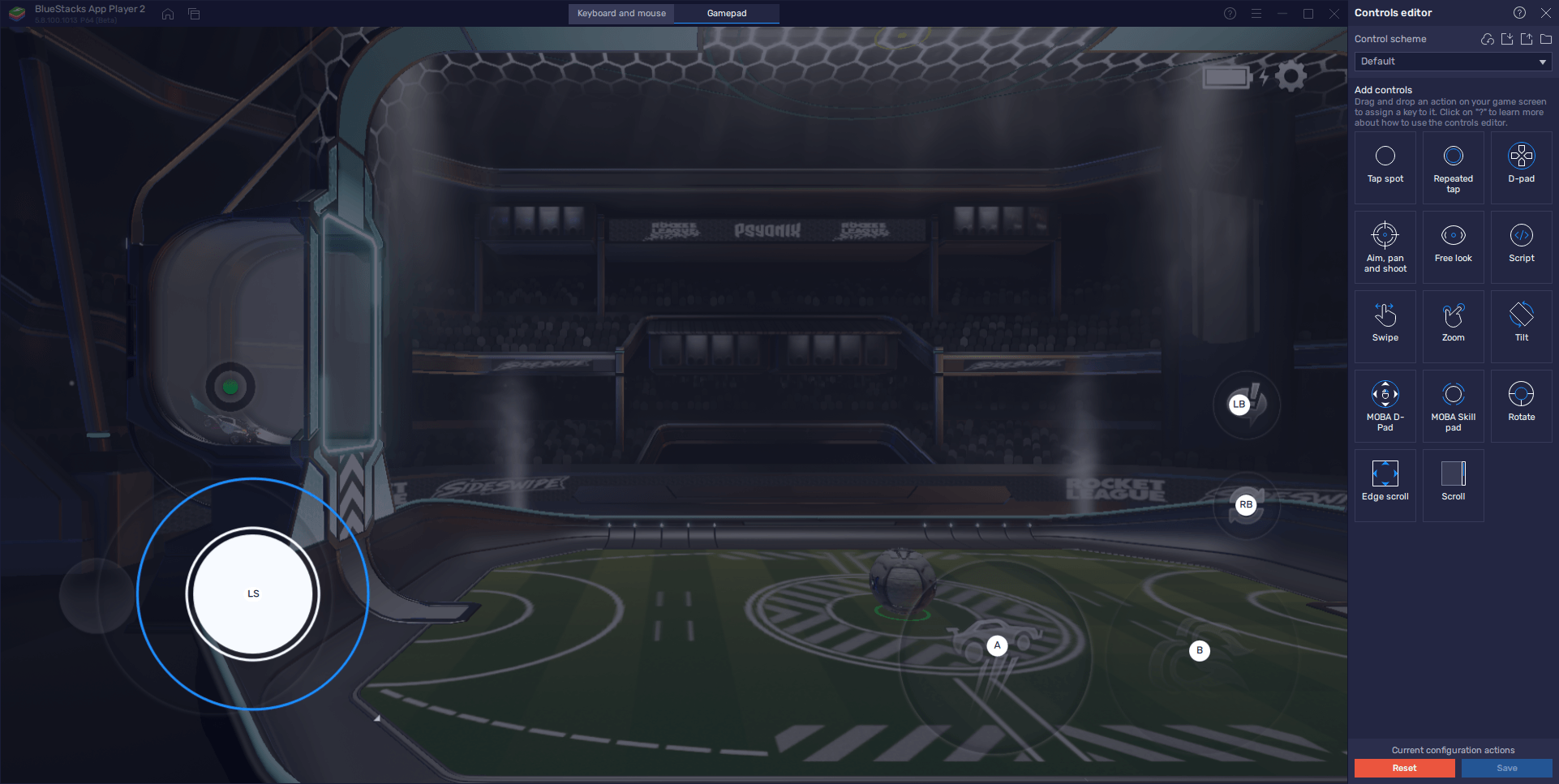 And that's all there is to it. Keep in mind that you can always modify your gamepad controls at any moment through the Keymapping Tool, by pressing Ctrl + Shift + A while in-game. Once in this new screen, click on the "Gamepad" tag at the top of the screen, and you'll get access to your controller bindings, which you can modify by clicking on them.