Game Guides
How to Play Saint Seiya Awakening on PC with BlueStacks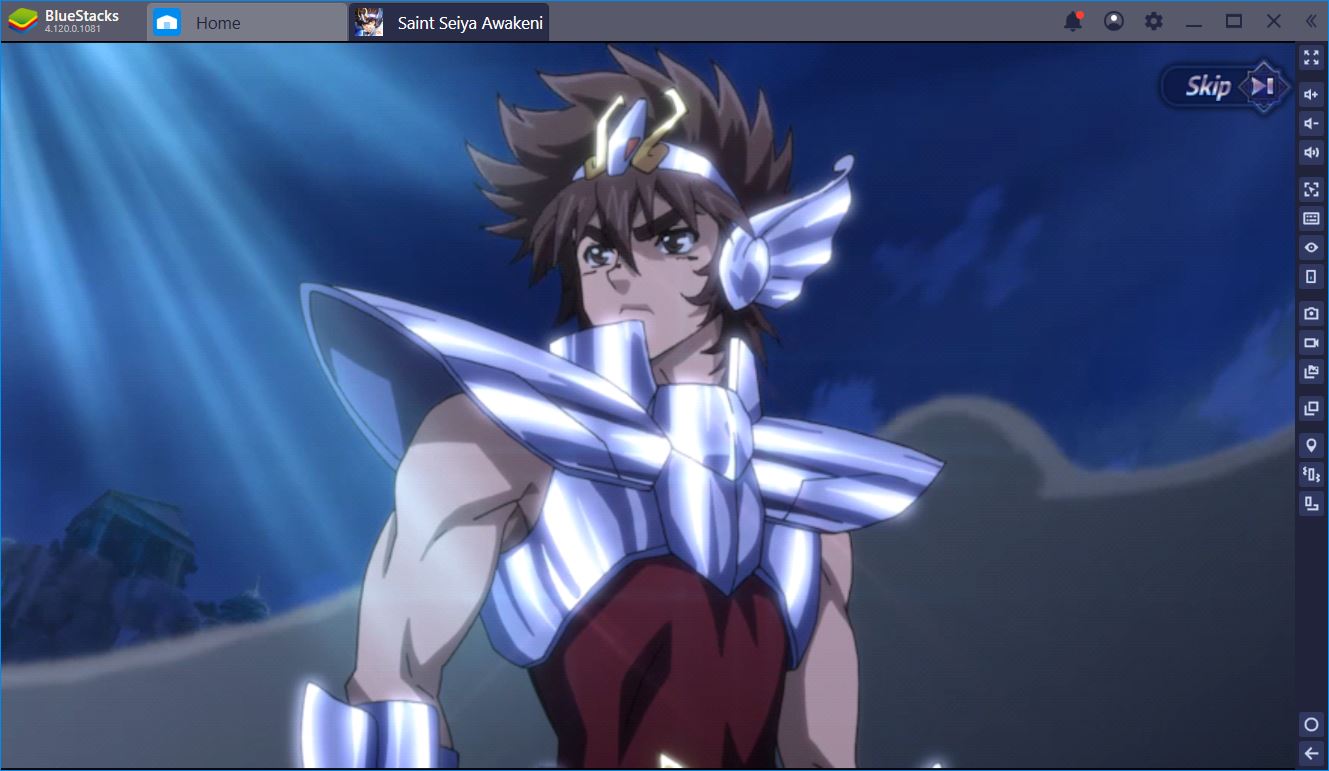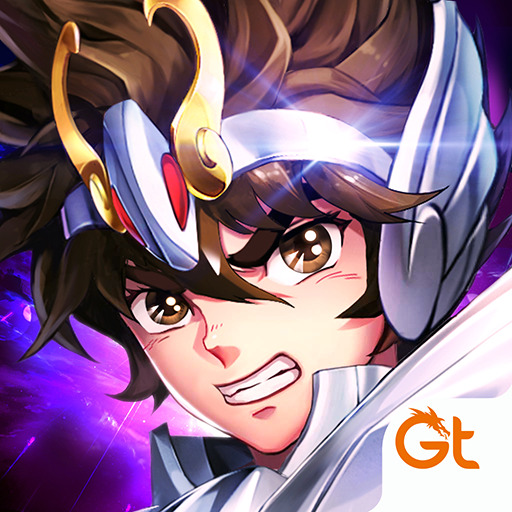 In our game review, we've focused on just how good of a game Saint Seiya Awakening: Knights of the Zodiac is. It not only makes a great impression from the get go, but it follows through with amazing gameplay, an immense game world for players to explore, as well as a unique approach to the story mode.
If you haven't tried it so far, you need to play this game without reading anything else about it. The experience is pure joy, especially for the people who are even the slightest bit familiar with the famous Kurumada SS universe. In this article, however, we'd like to focus on how and why you should absolutely play Saint Seiya on BlueStacks, more importantly how to get it setup.
Download and Install Saint Seiya Awakening
Download and install BlueStacks on your PC.
Complete Google Sign-in to access the Play Store, or do it later.

Look for Saint Seiya Awakening in the search bar at the top right corner.
Click to install Saint Seiya Awakening from the search results.

Complete Google Sign-in(if you skipped step 2) to install Saint Seiya Awakening.
Click the Saint Seiya Awakening icon on the home screen to start playing.
An Outstanding Turn-Based Collector
If you've read any bit of your first impressions on SS, you know how excited we are to be playing a game from Kurumada's universe. Our enthusiasm is heightened by the fact that the game is actually good, despite the developers' decisions to go gacha. Bandai also had a go at a Saint Seiya game, which was subtitled Cosmo Fantasy, and it was… not what we expected, to say the least. Fortunately, it seems that the industry standard in terms of overall game quality is on the rise.
Unlike AC or Raid, SS gives you the possibility to fill your party with no less than 6 characters, which greatly increases tactical and combinatorial possibilities on your part. This gives us more freedom to approach the game with different set-ups, not to mention more chances to play with our favorite characters from the anime! We've also talked about how the devs at Youzu actually break the traditional gacha pattern of the campaign by way of awesome events, interactions, trivia, and a fantastic storyline.
Combat is also slightly different than you would expect, but in a good way. The heroes' abilities cost energy, which is a shared resource among your party members. This makes both PvE and PvP slightly much more tactical than your average gacha. You have to plan the way you use your pooled energy in such a way so that you can get to use your heroes' most important skills exactly when you need to. Furthermore, some of the Saints, like Pegasus Seiya and Dragon Shiryu, share a link with one another, which gives them an advantage in battle.
Saint Seiya Is Better on BlueStacks
We've played SS on our Samsung S9+, as well as on BlueStacks and we have to admit that playing this game on the PC is much more satisfying. It's as if the developers knew their game would be much better on a big screen. They made it possible for people to play on the go, which enables us to put our dead time while commuting or doing some grunt work to good use, but the performance we get by playing Saint Seiya on BlueStacks is incomparable to any mobile device we've seen so far. No lag, no drop in FPS, and no interruptions.
As veteran gamers, a crisp game performance is vital for us since it helps us better engage with the game world. It's hard to take any app seriously when it struggles to work, let alone a game. Unlike the dozens of premium smartphones out there that might rival the performance of a S9+, BlueStacks is free to use and download. Moreover, the emulator allows us to better control our characters with the help of the Keymapping Tool. This is particularly important in PvE situations where you have a limited amount of time to complete your turn.
When every skill you cast is crucial to your success in an encounter, you have to ensure that you are able to use your abilities with 100% accuracy, as fast as possible. On a phone screen, you might easily fumble, mis-tap, and accidentally loose an encounter that's going to cost you the entire level. On BlueStacks, having assigned every button to a keyboard or mouse shortcut severely reduces the possibility of such mistakes.
Another neat feature of this emulator is the Multi-Instance Manager, which you can use to significantly reduce the time it takes to re-roll your account. If you want to find out how to get the best Saints in your starting team, take a quick look at our re-rolling guide for SSA.
Getting exactly what characters you want can be essential to your line-up's performance. Just to give you an example, the link that certain Saints from the same universe share grants them a bonus attack during your battle rounds. It might not seem like much, but when you're left with only 3 members alive and you're on your last hundred HP, it will make a world of difference.
Beat the Game with BlueStacks
From our playthrough, it is obvious that Youzu took the IP and their task seriously. There is no doubt in our minds that they did their best to create a game that would honor the tradition of Saint Seiya. You can see this not only in terms of game mechanics and combat, but also in the little details you don't always notice, such as the music that is playing during a particular scene, how well the dialogue is written, or how good the voice actors are.
If you want to experience Saint Seiya Awakening: Knights of the Zodiac to the fullest, we recommend you play it on BlueStacks. It would be a pity to run the game on anything else, given its stunning graphics and amazing storyline. The PC screen makes it possible to truly immerse yourself in the game world, so that the audio-visual experience makes you feel like you're taking part of the initial manga.
Our team of reviewers and players are crazy about it, simply because games like these make us love what we do. If you also play Saint Seiya on BlueStacks, let us know what you think about the game in the comments section below.