Game Guides
Saint Seiya Awakening: Guide to the Best Saints in the Game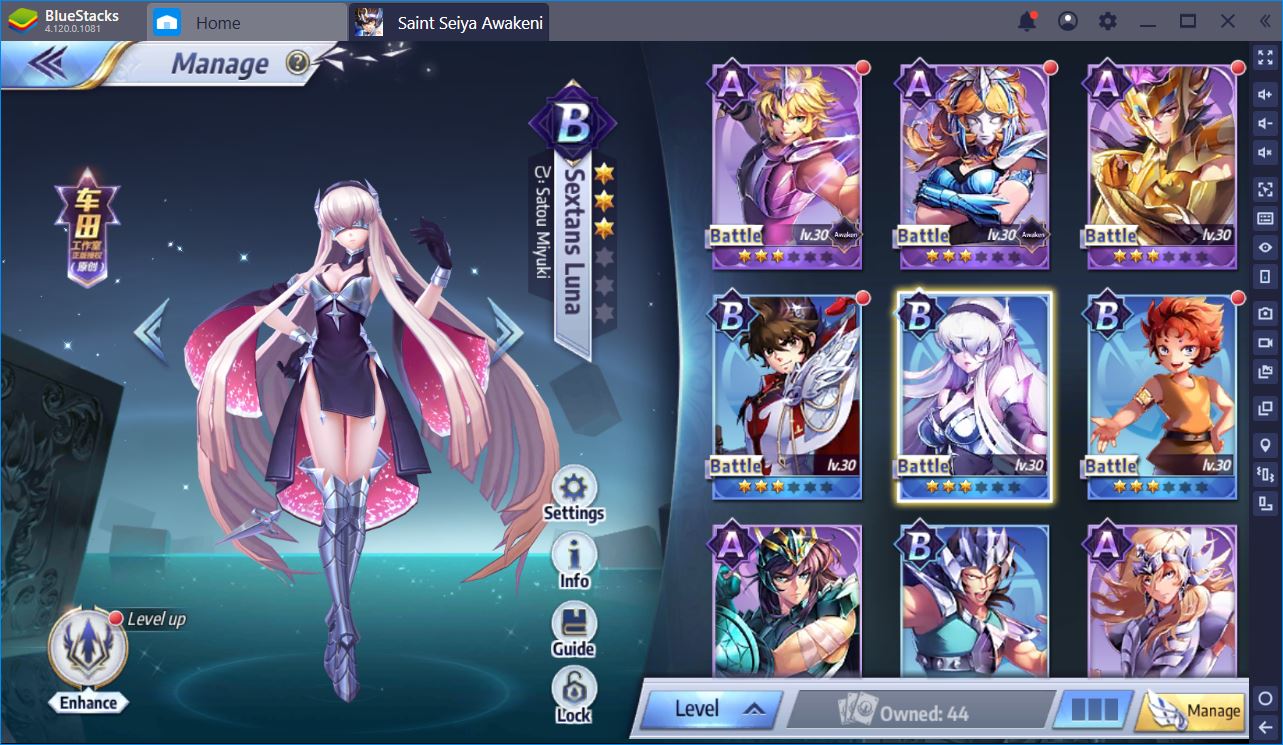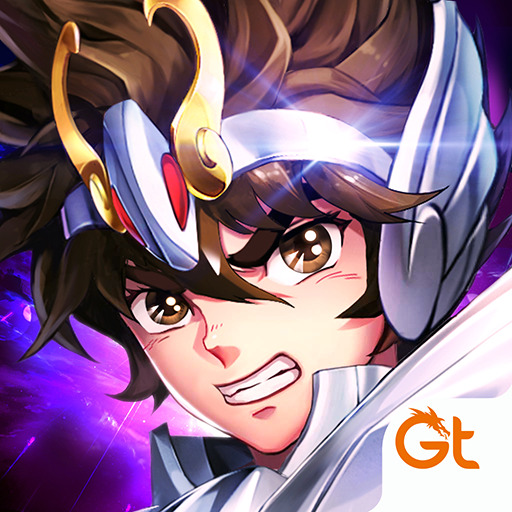 Within the first month after Saint Seiya Awakening was released, tier lists were already circulating on the official discord server of the game. In our re-rolling guide, we promised that we'd come back with a list of the best Saints currently in the game. Why? Because we believe it's important to know whether a particular character is a beast or a noob. This will enable you to decide whether you can split them for additional goodies or use them in one of your line-ups.
In this article, we'd like to focus on the best overall characters in Saint Seiya Awakening. We've left the strongest PvP contenders for a separate discussion, since their utility is frequently non-transferrable to other aspects of the game, such as Athena Trials, Shrine, or Legion bosses.
One thing you need to remember, though, is that a hero's rarity (whether they are B, A, S, or SS) is not the decisive factor in terms of their utility. This applies to all roles, but especially to control and support. In fact, as you will see below, many B and A Saints are more effective than their higher-quality counterparts.
DPS Detonators
These are the most badass Saints when it comes to delivering a punch. You need them to be able to down bosses as fast as possible before they decimate your own party.
Libra Dohko (S)
At around 0.32% predicted chance to summon, he is as rare as he is amazing. This Saint is capable of dealing immense amounts of damage, which can then be doubled once he reaches 4 Tiger Souls during combat. The latter can stack by means of his first skill, One Hundred Rising Dragons, so Sextans Luna is an awesome combination with him in any line-up. Although he was not yet released on European servers, word is out that he'll be around very soon.
Sagittarius Aiolos (S)
If he were a weapon, Aiolos would fittingly be a sniper rifle. He is one of the favorite candidates for OTKing PvE monsters and bosses most especially. His primary attacks, Golden Arrows, are capable of one-shotting almost anybody sitting across. This skill will absorb the Physical Attack from three of his teammates that have the highest stat and channel that in a single, powerful hit.
Pisces Aphrodite (S)
Also known as the most beautiful of all the 88 Saints, there's good reason why he was named after the Greek goddess of love and beauty. He has something of a machine-gun quality to his style of attack, since stacking his roses, as well as summoning them with surplus energy will enable him to combo attack. In most PvE modes, and especially against Legion Bosses, he's more suitable than Aiolos.
Scylla Io (A)
The South Atlantic General might not be as effective as the previous Saints, but he can definitely do a lot of damage with the help of his summon, Scylla. As a low-cost, single-target DPS character, he is incredibly versatile and can easily fit into any sort of line-up, which makes him a popular choice among those aiming for maximum progression.
Superb Supports
Because the game is yet to have that many tanks and healers, we figured we'd put them in the same category. Don't be fooled by this, though; either of the characters below can easily save your hide in some of the toughest SS encounters.
Chameleon June (A)
You might have seen her already throughout your PvE encounters. She's the one who can bind everyone in a party with vines in order to mitigate the effect of powerful and/or concentrated single-target attacks. It might not look like much, but this tanking ability holds incredible value in all PvE modes. You can aim for an attrition combo when she's paired with Marin.
Kiki (B)
Many top players acknowledge the supremacy of Kiki and thus use this nifty little foil in all of their line-ups. Don't look at his quality – he can enable your gameplay in ways you could not have thought possible. From the very first round, his Psychokinesis skill allows your teammates to cast their abilities before anybody else and get a head start on your opponents. Once you get your hands on him, awaken him as fast as possible because his passive will turn him into a direct energy generator.
Sextans Luna (B)
This mysterious Saint is yet another proof that quality is not necessarily utility. Alongside Kiki, she is one of the kernel supports in the entire game because of her Star Fate Prayer. The latter skill makes it possible for anybody in your party to act twice and use any of their skills, provided you have enough energy for the cast. She is immensely useful in PvE.
Eagle Marin (A)
We're glad that the devs made it possible for Seiya's mentor to be one of the best Saints in the game. Her Eagle God's Technique heals everybody based on her cosmic percentages. When awakened, she'll also receive additional survivability from her passive, making her almost impossible to kill even if she's focused down.
Cepheus Daidalos (A)
Although not a core unit like any of the above, Daidalos has the potential to shine in many situations due to his Spiritual Chain Black. The latter steals a percentage of an enemy's attack power, which is then transferred to your teammates.
A Group of His Own
Poseidon
The almighty god of the Sea is one of the most expensive Saints one can acquire. Although not yet available on European servers, we know he'll be with us very soon. He is so complex and versatile that we'd need a separate guide to comprehensively explain how he works. However, because you have to combine three of his powers in order to get a desired effect in combat (much like Invoker, for Dota 2 fans), he's also the most difficult to play with.
With this in mind, you are now ready to select some of the best heroes for your Saint Seiya Awakening line-ups. To a certain extent, all characters are usable in all modes. However, these are the Saints that truly shine considering overall gameplay. More importantly, this list will help you establish which higher rarity units can be disassembled via the split mechanism in order to gain currency for Advanced Summons.
If you've managed to acquire either one or more of these, let us know in the comments section below how they have impacted your gameplay.