Game Guides
Shadow Fight Arena – How to Play This New Mobile Fighting Game on PC With BlueStacks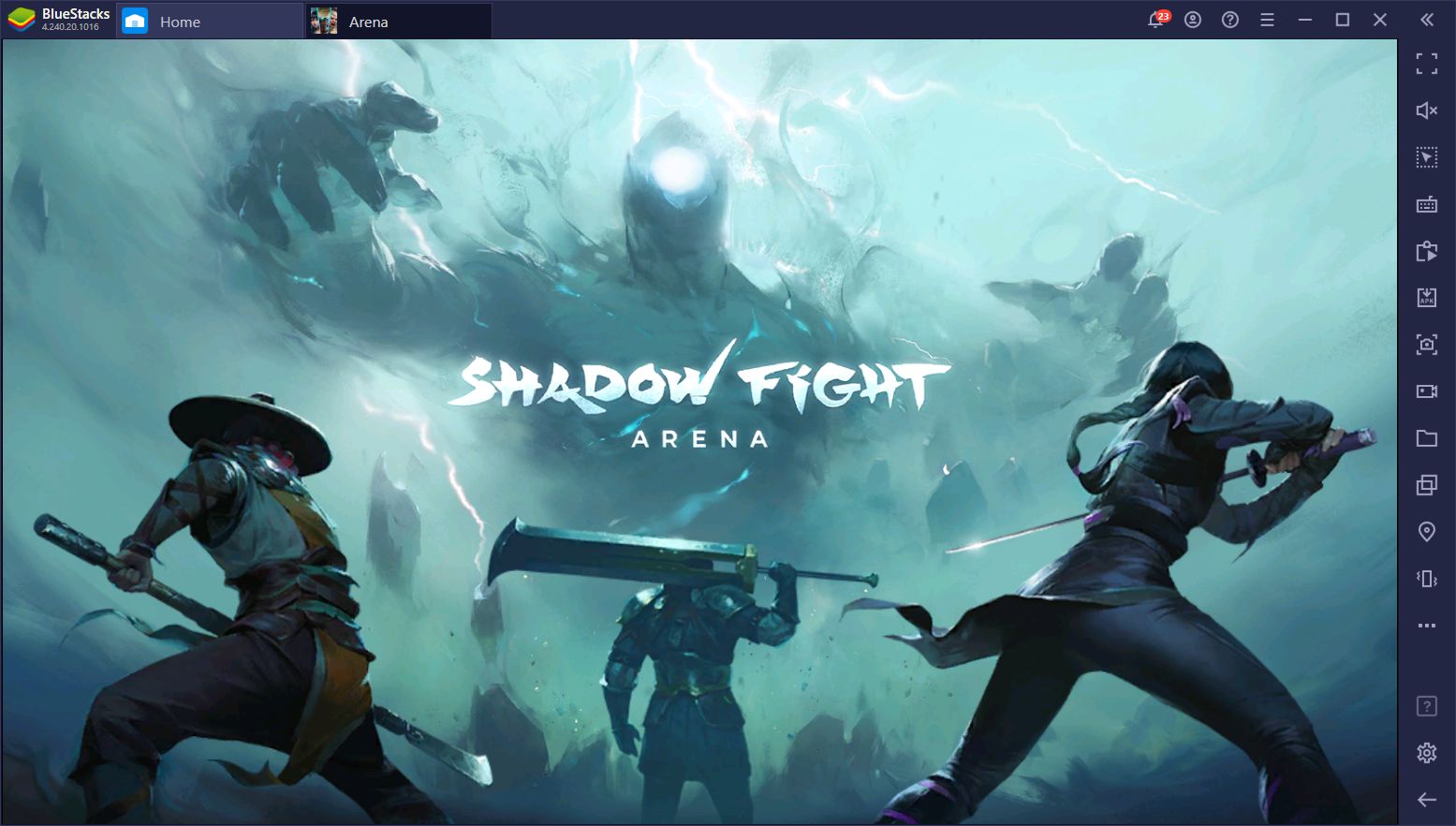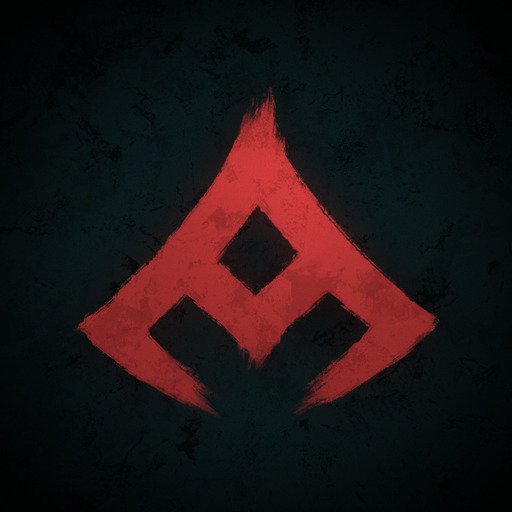 Fighting games encompass some of the largest competitive crowds in the industry, spawning countless tournaments both small and large, as well as passionate communities of players discussing moves, combos, and tier lists. However, while these games are prevalent on consoles and PC, the mobile platform is severely lacking in titles of comparable quality.
Sure, while there definitely exist some ports of popular fighting games for phones, these are a far cry from the originals, and they're nothing more than casual ways for fighting game fans to pass the time with their favorite hobby. However, one of the most recent mobile entries in the category, Shadow Fight Arena, has arrived to revolutionize the genre, offering not only some of the best visuals we've seen in a fighting game in the platform, but also some highly-competitive and engaging gameplay and controls.
Shadow Fight Arena consists of a fighting title where players can engage real-time 1v1 PvP matches with both players using teams of 3 fighters. The gameplay is pretty straightforward, offering everything you'd expect from a fighting game, including directional attacks, combos, and special moves. Moreover, the game looks absolutely stunning.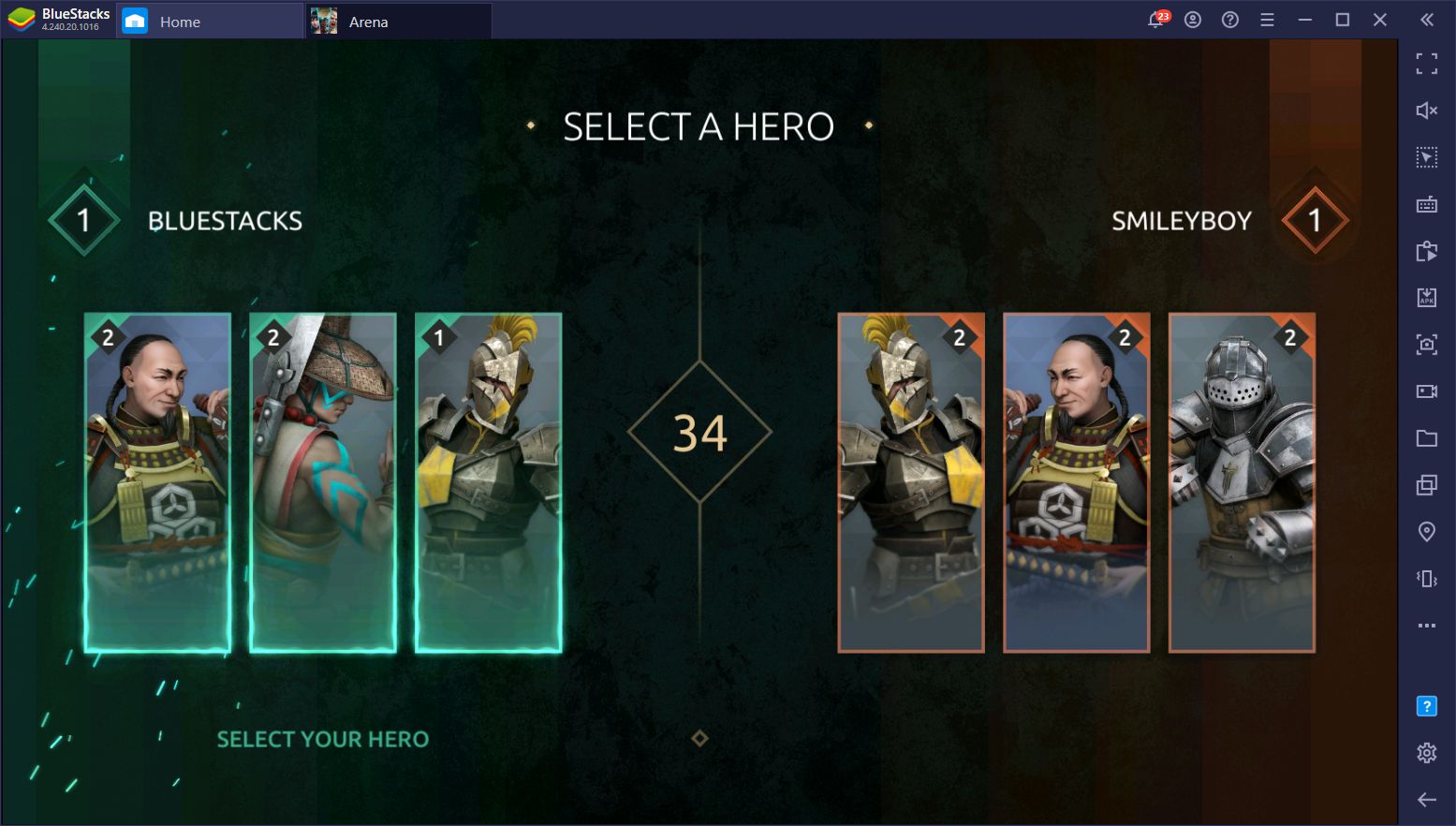 It's more than apparent that the team didn't spare any expense in developing Shadow Fight Arena. However, in order to experience everything that this new fighting game has to offer, you either need to have a powerful phone, or simply play it on PC with BlueStacks. And when it comes to the latter, the process for installing the game on your computer is quite simple and won't set you back as much as purchasing a nice phone will.
In this article, we're going to quickly explain how to install Shadow Fight Arena on PC with BlueStacks so that you can jump into the field and start laying down the smackdown on your enemies.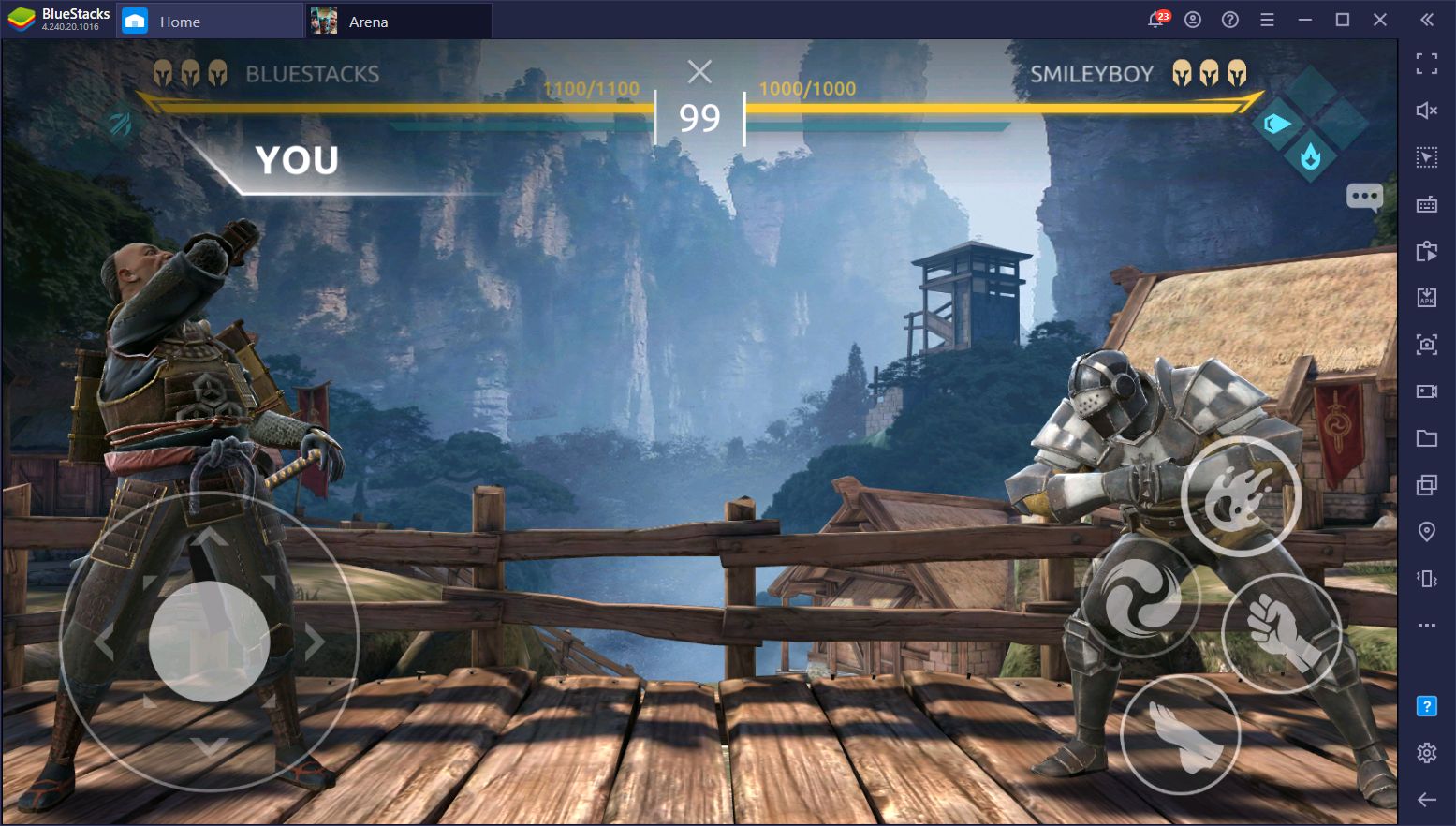 How to Download and Play Shadow Fight Arena on PC With BlueStacks
To get started with Shadow Fight Arena on your computer, please follow these easy steps:
Download and install BlueStacks

on your PC.

Complete Google Sign-in to access the Play Store, or do it later.

Look for Shadow Fight Arena using the search bar on the top-right corner.

Click to install Shadow Fight Arena from the search results.

Complete Google Sign-in (if you skipped step 2) to install Shadow Fight Arena.

Click the Shadow Fight Arena icon on the home screen to start playing.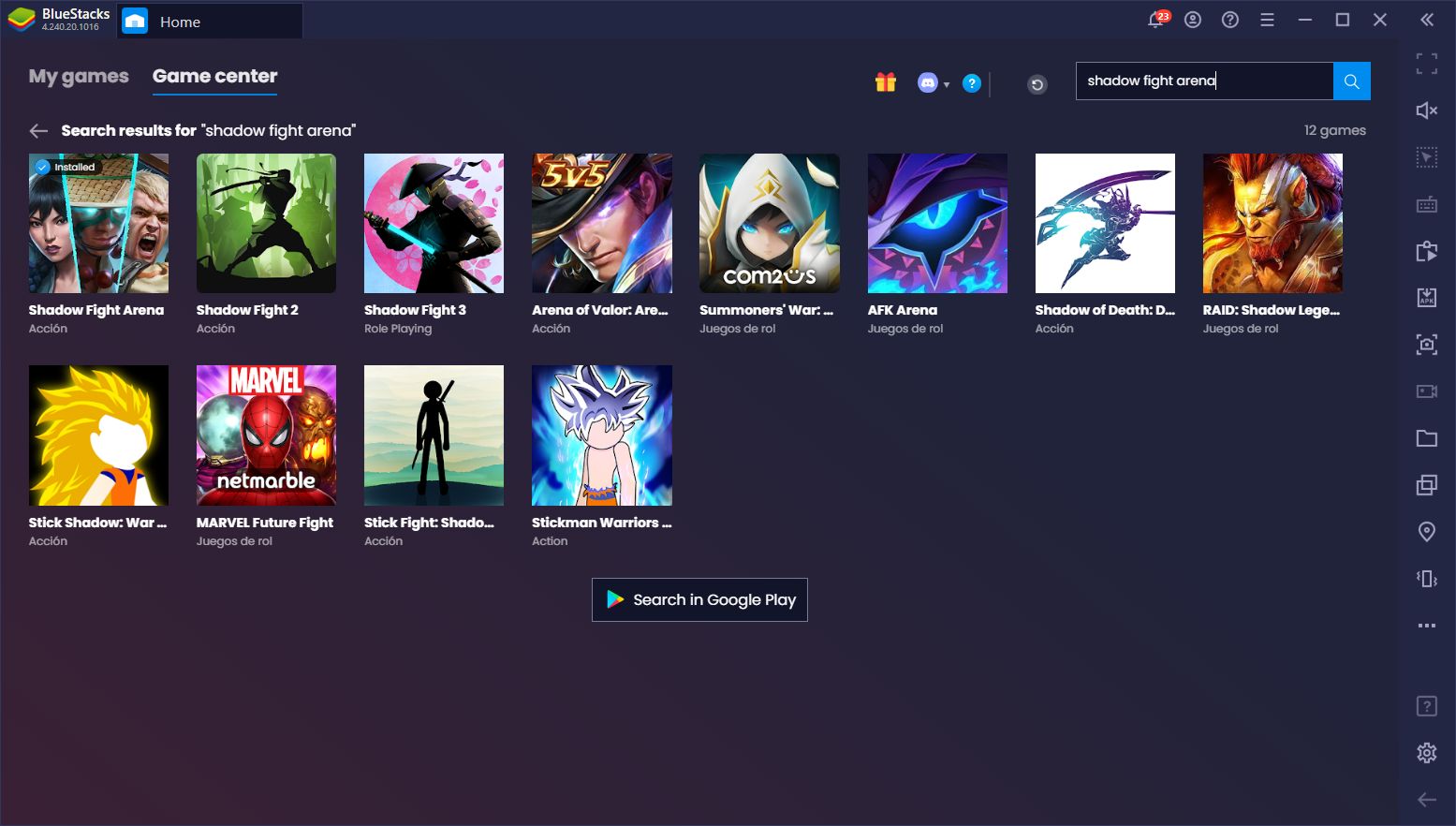 When it comes to playing fighting games, your controls are crucial for defeating your enemy. Specifically, being able to quickly and precisely use the right inputs at the right moment will allow you to keep the pressure up and beat the opposition without them being able to do anything about it. However, if you're playing on your phone, you'd be stuck with the regular touchscreen controls, which leave a lot to be desired.
However, if you're playing Shadow Fight Arena on PC, you'll have access to our Keymapping Tool, which allows you to create the best control schemes that allows you to combo your way to victory using only your keyboard, without ever having to fumble with your phone's touchscreen controls.
The Keymapping Tool is just a small sample of what BlueStacks has to offer when playing Shadow Fight Arena. Take a look at our BlueStacks tools guide for this game if you want to learn more about how our emulator can help when playing this awesome fighting game.
If you have any questions about the installation process, feel free to leave us a question in the comments below.