Game Guides
Play Spellforce: Heroes & Magic On BlueStacks, Because…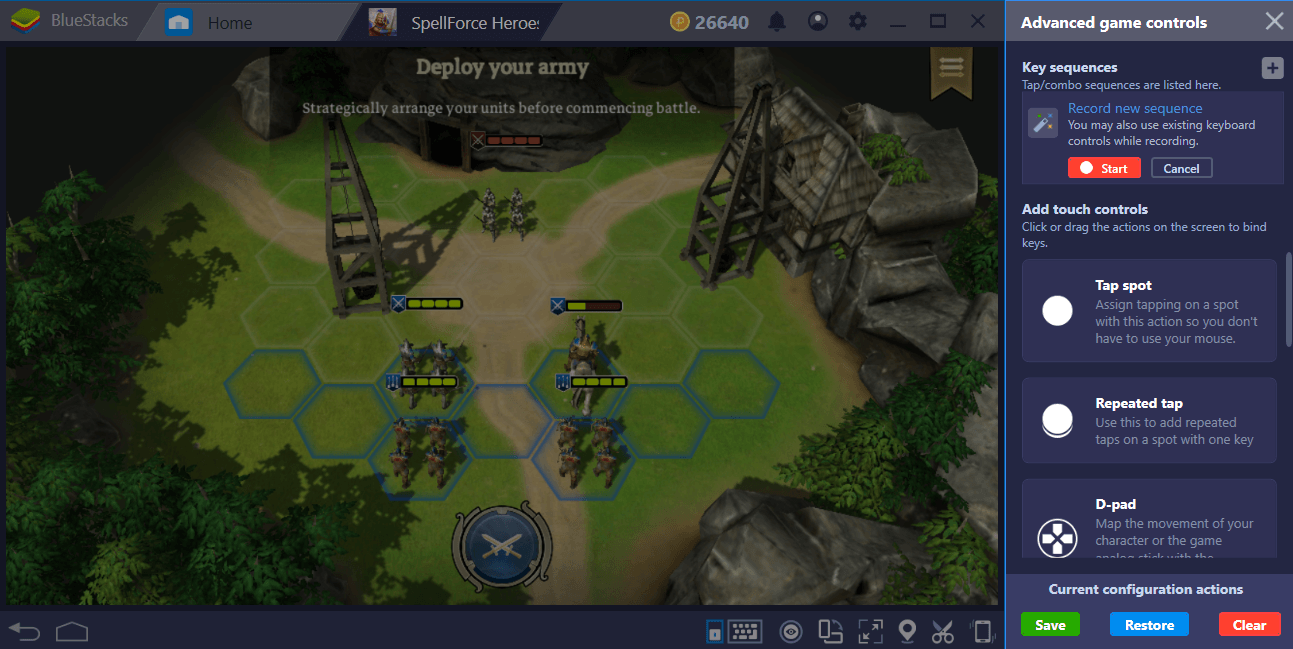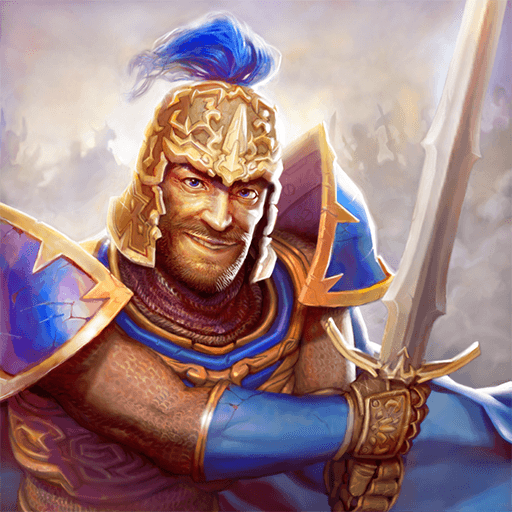 Well, because you get to play this game in its full glory and with lots of advantages. Spellforce is the best HOMM (Heroes Of Might And Magic) experience you can get on mobile devices, and thanks to BlueStacks, you get to live it on PCs, just like you did years ago. As explained in our review, Spellforce contains everything a HOMM player can ask for: A kingdom to conquer, endless turn-based battles, a battle system that asks you to make strategic decisions, and more importantly, no loot boxes. But in order to return to our good-old HOMM days, we must install and configure the game first. And this is what we are going to do in this article: Let's find out how to play Spellforce: Heroes & Magic on BlueStacks together.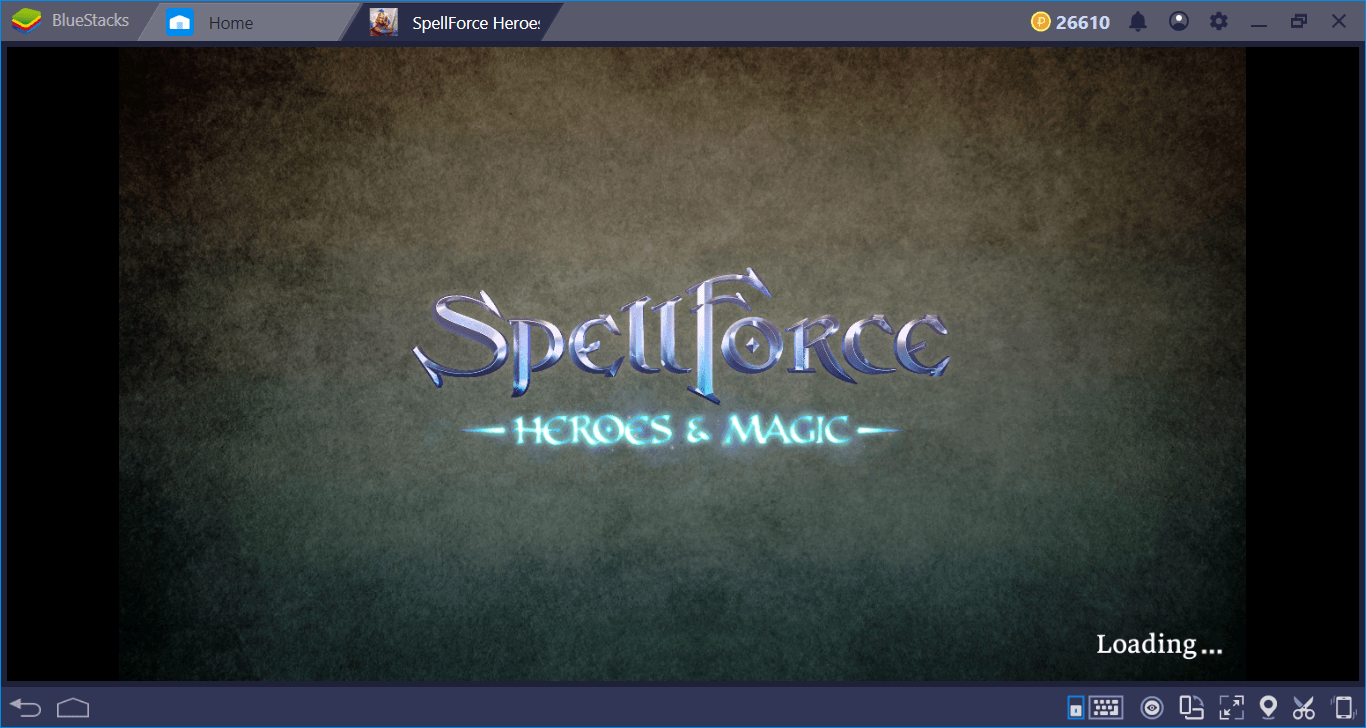 How To Download And Install Spellforce: Heroes & Magic
We will start by searching for Spellforce on BlueStacks App Center. Type the name of the game into the search box, hit "Enter", and find "Spellforce" among the displayed results. The rest is pretty simple because BlueStacks will download the game automatically when you click on the "install" button.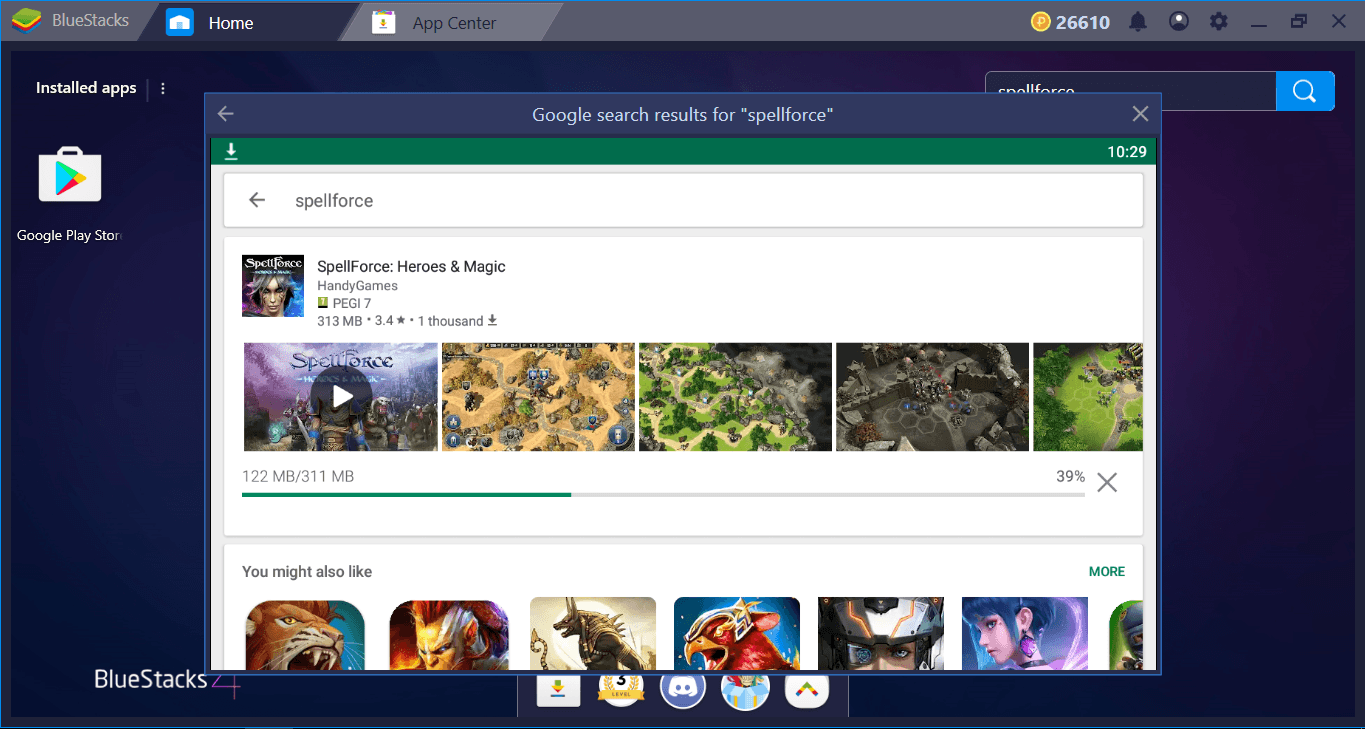 The game is only 313 MB big – good things come in small packages. It does not make an additional download after the launch too.
BlueStacks will automatically install Spellforce and notify you when it is ready to play. Now, you can click on the game icon to start your adventure.
How To Configure Controls & Create Tap Spots
As it is usually the case with turn-based strategy games, BlueStacks does not offer a keyboard-based control scheme. This is because all features of Spellforce (including battles) can be used with your mouse. There is no need to assign any keyboard keys to any feature, all you need to do is "click". BlueStacks supports this mouse-based control scheme by default, which means you can immediately start playing. However, if you ever feel the need to use keyboard keys, this is possible with our Advanced Keymap Tool. We can create tap spots on every button on the interface, and assign keys to them. By doing so, we can activate those buttons by pressing the assigned keys, so yes, we can still use the keyboard if we want to. Let's see how we can do this.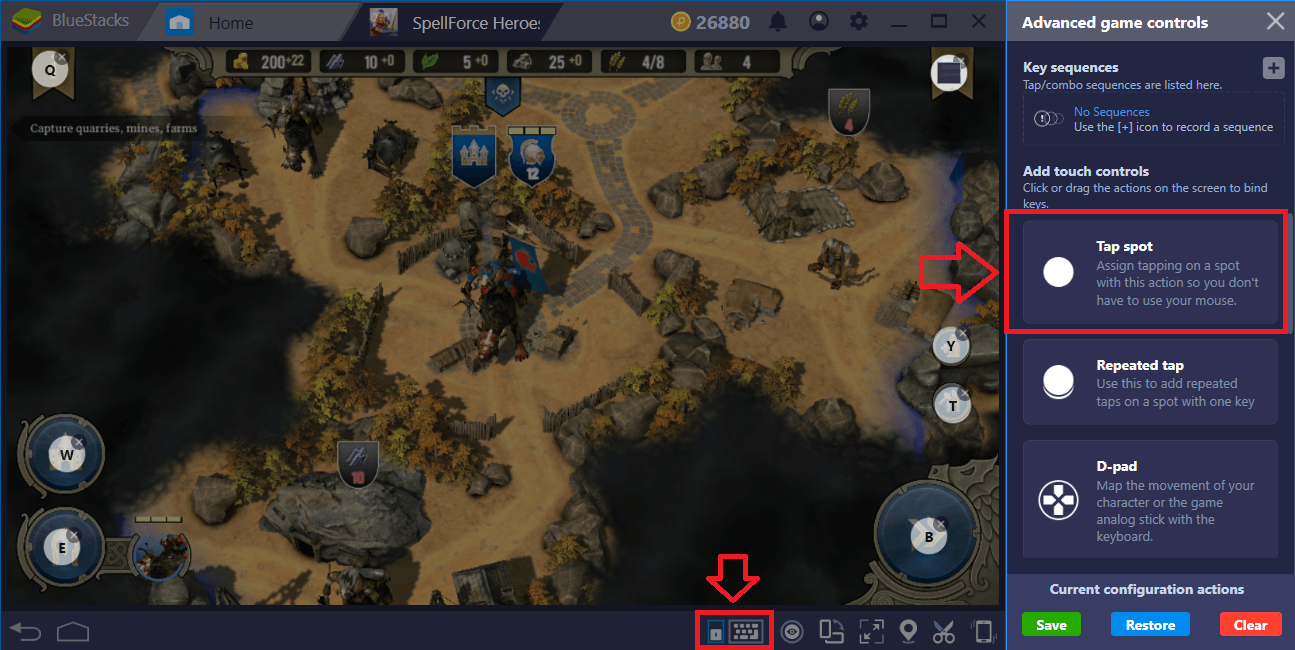 Open the Advanced Keymap Tool menu by clicking on the marked area. The setting you are looking for is "tap spot". Basically, you will drag these spots on top of the buttons and assign a key to each of them – simple enough.
Create Formations, Record Them, And Repeat As Long As You Want
We are actually ready to start playing Spellforce: Heroes & Magic. But before starting our adventure, we can do one last thing that will help you: Creating battle formations and recording them for future use. Let us explain: Like any other turn-based game, the battlefield consists of "grids" and before the fight starts, you can move your units freely on these grids. We will explain this system in detail in the Battle Guide, but for now, take a look at the screenshot below to get an idea: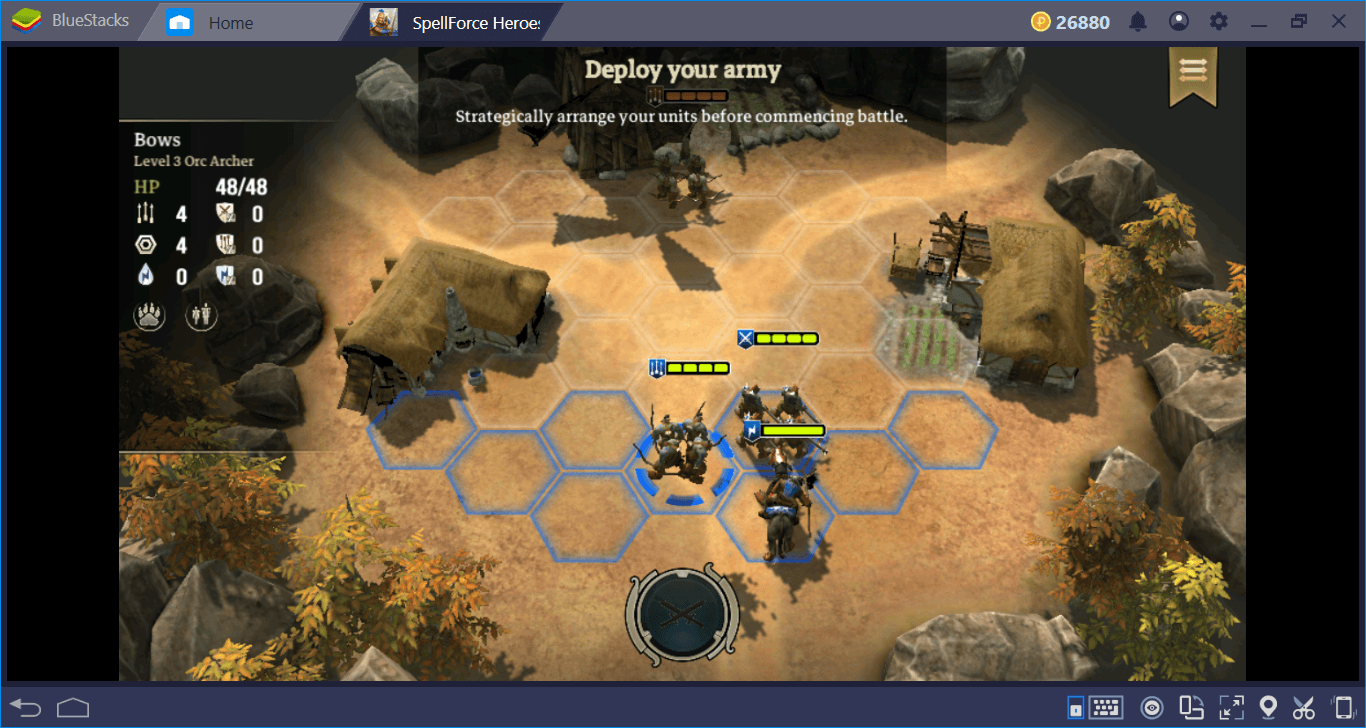 You can drag and drop your units to any of the highlighted grids.
Now, this system opens up a lot of possibilities: For example, your infantry units must be placed in the front, while archers should stay behind. Or, you can arrange all of your units to protect your commander and form up a wall in front of him. In any case, you will have lots of options in regards to unit placement and after a while, doing the same things over and over will become boring. Moreover, it will take time: Unit placement needs multiple clicks and wastes your time, the time you can use to smash your enemies.
Well, not anymore: By using the BlueStacks Combo Key, you can record each and every one of these formations and repeat them by pressing a single key. You can create dozens of formations and use the most appropriate one – in any case, you can start fighting in mere seconds with the best possible formation.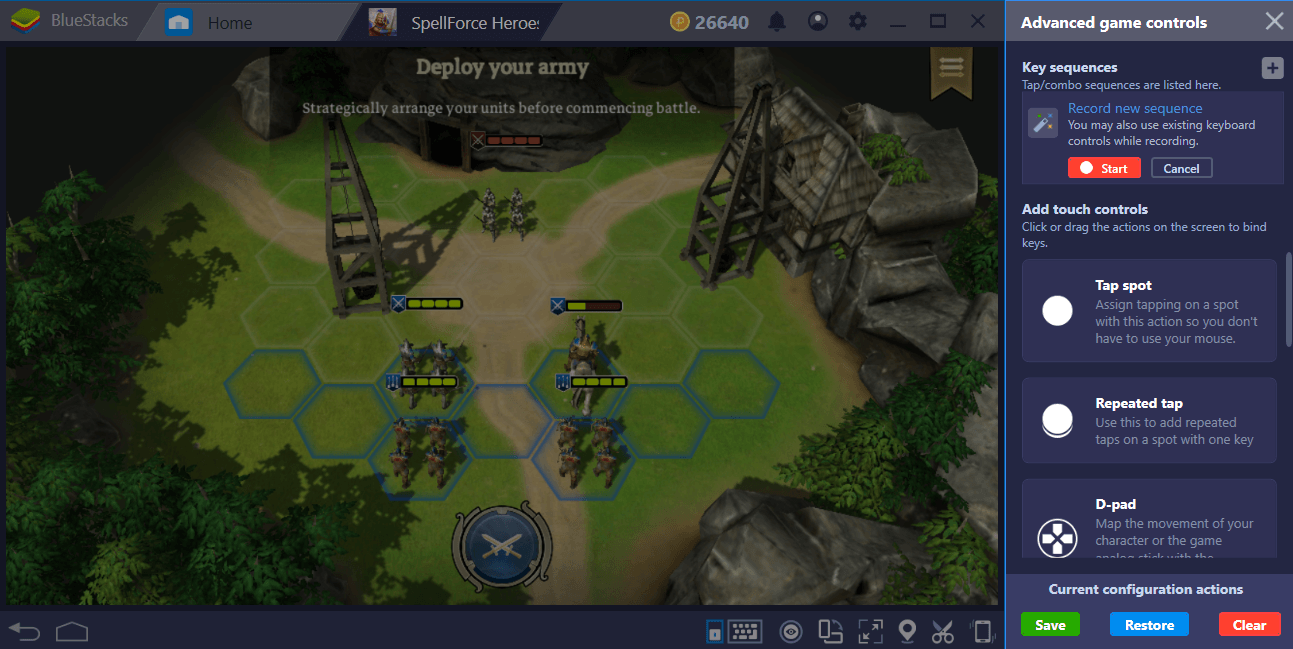 We start by placing our units – in this formation, our goal is to protect the commander. Start the recording and continue until all of your units are at the right place.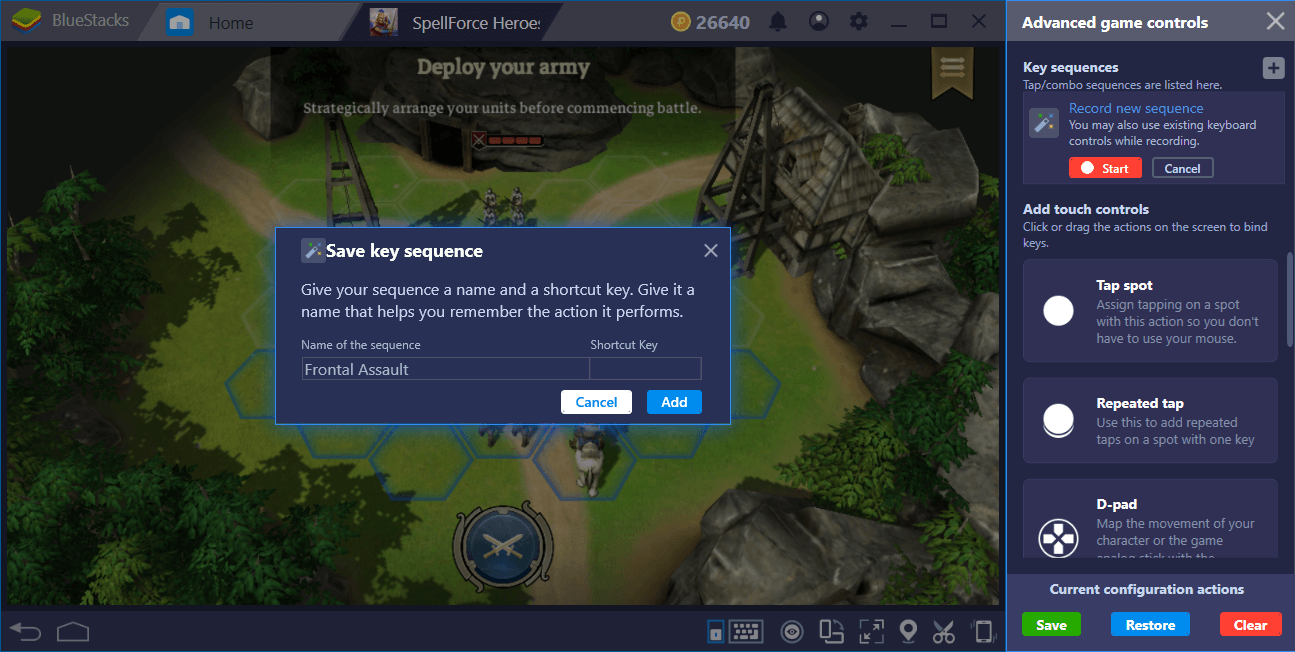 Once you are done, end the recording and give it an easy-to-remember name. Assign a shortcut: In the future, your units will automatically repeat this formation when you press this key.
Spellforce: Heroes & Magic is a good game to play, especially if you are an old-school player. Well, that's why we prepared a lot of guides for it: Continue by reading our review, and then take a look at the tips and tricks. These are wild lands and you need all the help you can get: See you on BlueStacks!