Game Guides
Lurker Guide for Standoff 2 on PC with BlueStacks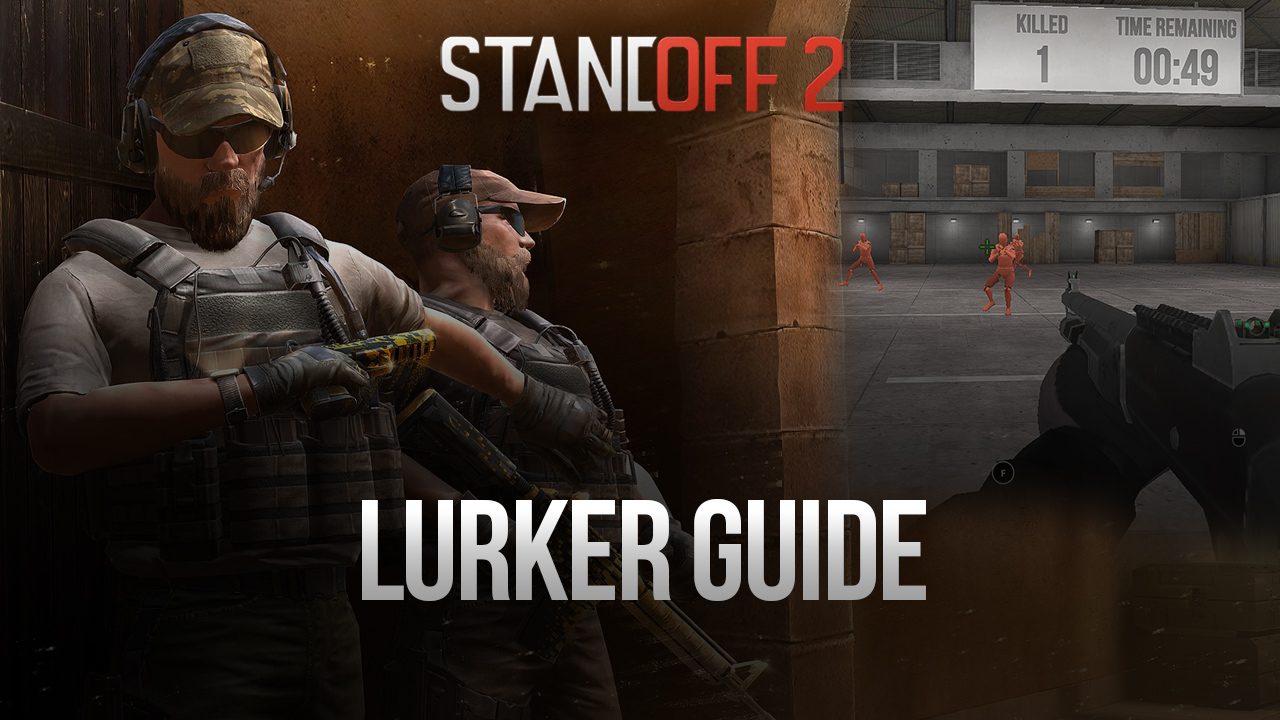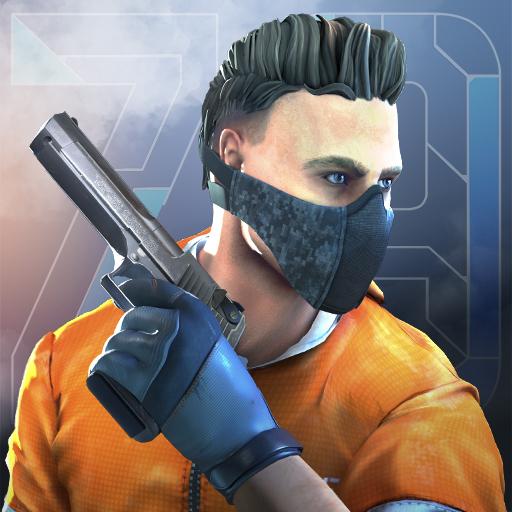 Standoff 2 on BlueStacks is an extremely popular FPS game with a competitive player base. Players that play in the competitive mode take the game seriously and proper teams usually assign themselves roles- scout, assaulter, lurker, or support. In this guide, you'll find tactics that a lurker could use to catch enemies by surprise along with weapon suggestions and tips.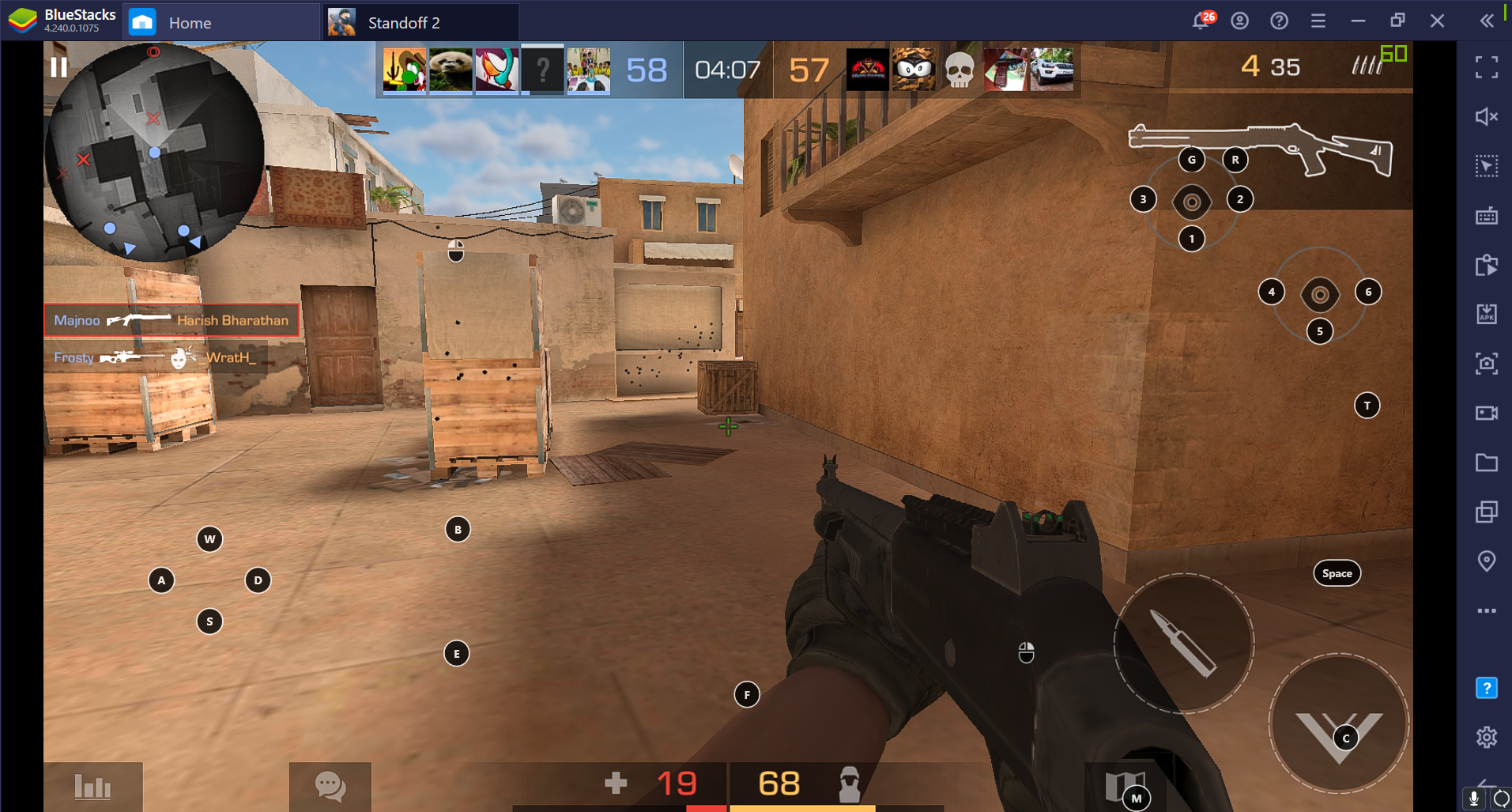 First, let's understand what being a lurker means
This role is very distinct from being a scout or entry fragger. In simple terms, it could be said that a lurker roams the map stealthily while trying to flank or backstab the enemy. Although in reality, there is much more to it. The lurker is supposed to attack one of the sites alone and either secure a few kills or just hold off the enemy players' rotation for long enough. This will help the main attack succeed easily because fewer enemies will be present on the site. The lurker can also pass on intel to the in-game leader by telling them how many enemies should be present on either site and whether it is a good idea to attack or rotate to the other site. In scenarios in which the enemy is rotating, the lurker can slowly follow them and kill a bunch of enemies from the back easily. On the other hand, having a group attack one site while the lurker plants the bomb on the site that is not empty is also a good tactic used by many players to confuse the enemy team.
The two most important qualities that should be present in a lurker are unpredictability and communication. Unpredictable lurkers make plays that the enemy does not consider which makes them deadly. It involves being able to read the opponent while knowing what to expect from the enemy. Experience helps develop this skill. Of course, there are going to be times when your plays will go wrong, but you will have to stay intuitive. As has been mentioned earlier, communication is the key to successfully capturing a site, so the lurker should be good at judging enemy movements.
Tips on improving as a Lurker
The first thing you would want to work on is your game sense. For that, you can study how enemies in your Elo (relative skill level) react to your actions. Having that down will help you understand what actions will lead to what reaction by the enemy. That way you could either get past the enemies' defense or mislead them. You could also use

the video recording software

on BlueStacks' window on the right panel. Click on the video recorder icon and then download it. Use that feature to record your own plays and then view it to see where you went wrong or how you did things right. This will develop your game sense.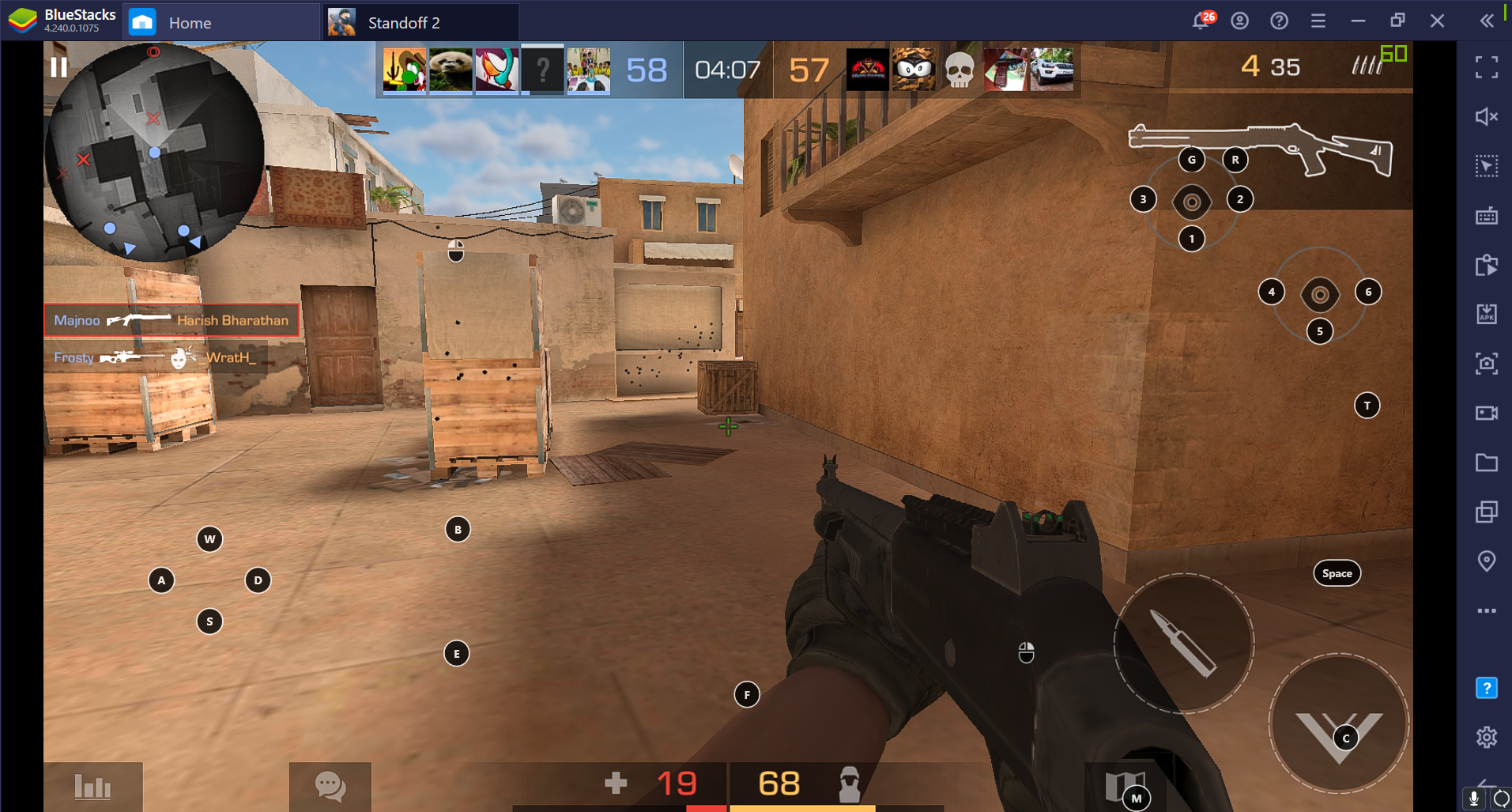 Knowing the map well will help you memorize spots where you can hide and ambush the enemy. It will also help you to avoid paths that the enemy might be watching. Lurking in the open will only defeat the purpose of the role.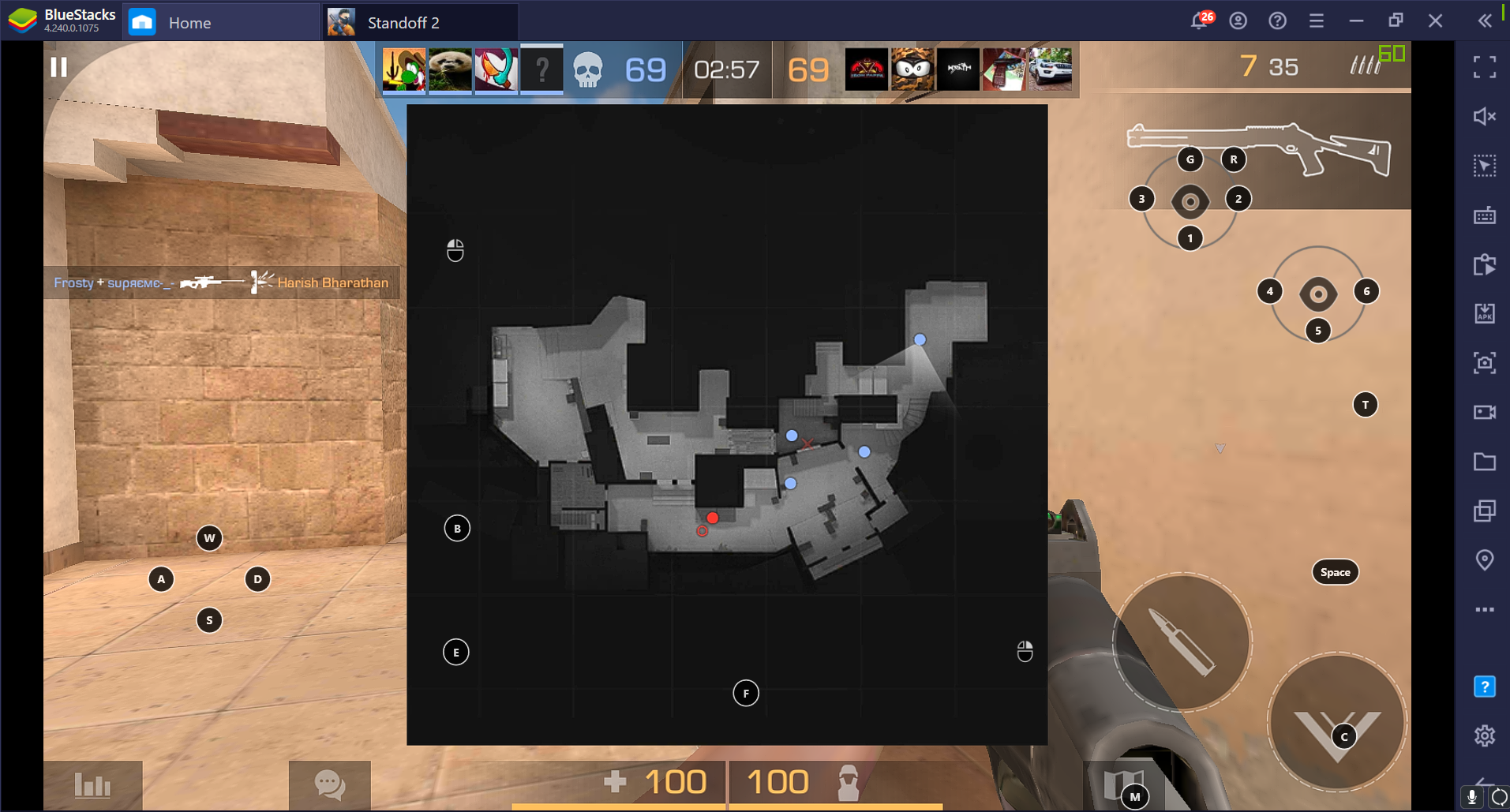 Don't lurk if you don't have enough experience. Gain experience while exploring other roles such as support, fragger, or the scout.

It is a given that the lurker must be silent at all times unless you are making sound on purpose. Be careful of the terrain, memorize the spots and jumps that will make sound, and avoid them.

Spatial sound is often the only intel a lurker will get. It is important that you are able to judge the enemy's position and thus predict their next action. You can pass on this intel to the rest of your team. Every piece of information is crucial to winning.

Don't be hesitant to be cheeky. Pick unexpected spots to attack the enemy from, not obvious hiding spaces. The players might call you a camper for it but this is a part of the game. Be patient and fight when you are sure that you will win. Play smart, not brave.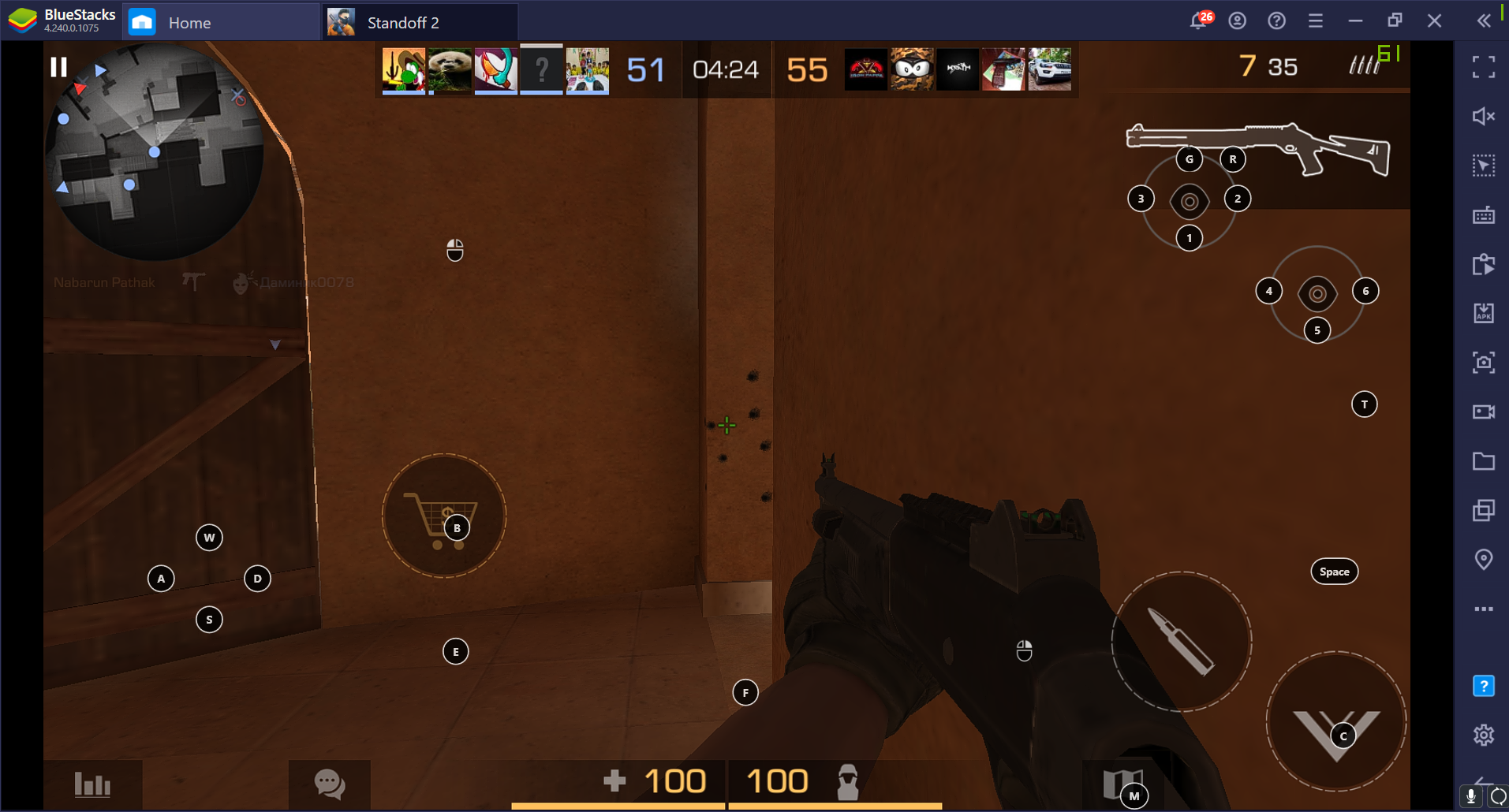 Practice improving your reaction time in the training mode. Lurkers sometimes run into unexpected situations and face the enemy by surprise. The one who will react first will win the gunfight in such a close range.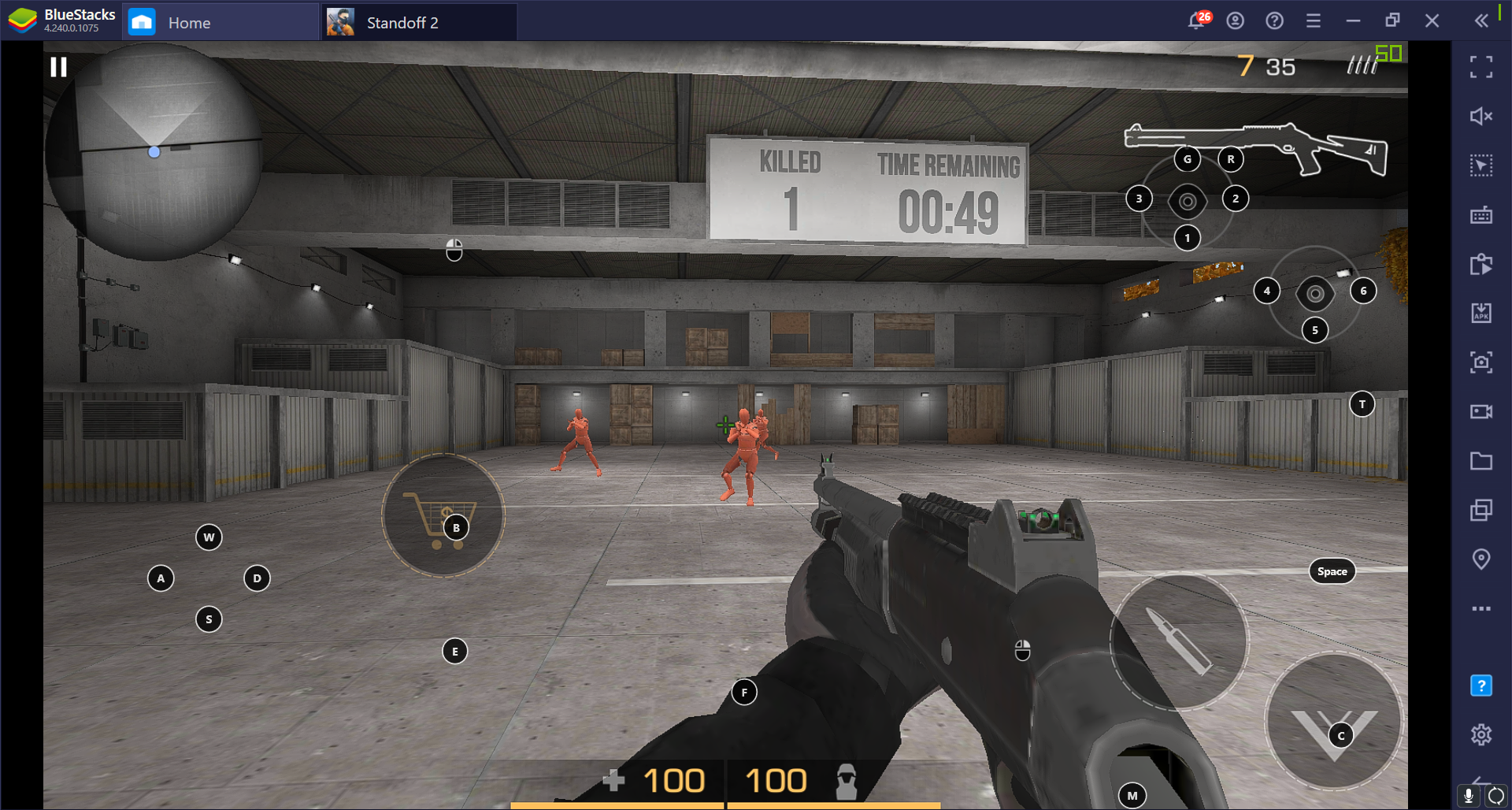 Choosing your weapon
Since this role mostly involves shooting players at close range, long-range weapons such as the AWM, M40, M110, AKR12, and the M16 are not advisable to use here. Instead, SMGs and shotguns are a much-preferred weapon type. Here are some good options that you can try out as a lurker:
P90 – This SMG fires at an extremely high rate, making it devastating at close range. With 50 bullets in the clip, there is room for error. This means that you can try hitting the enemy again without reloading but the enemy will probably have to reload.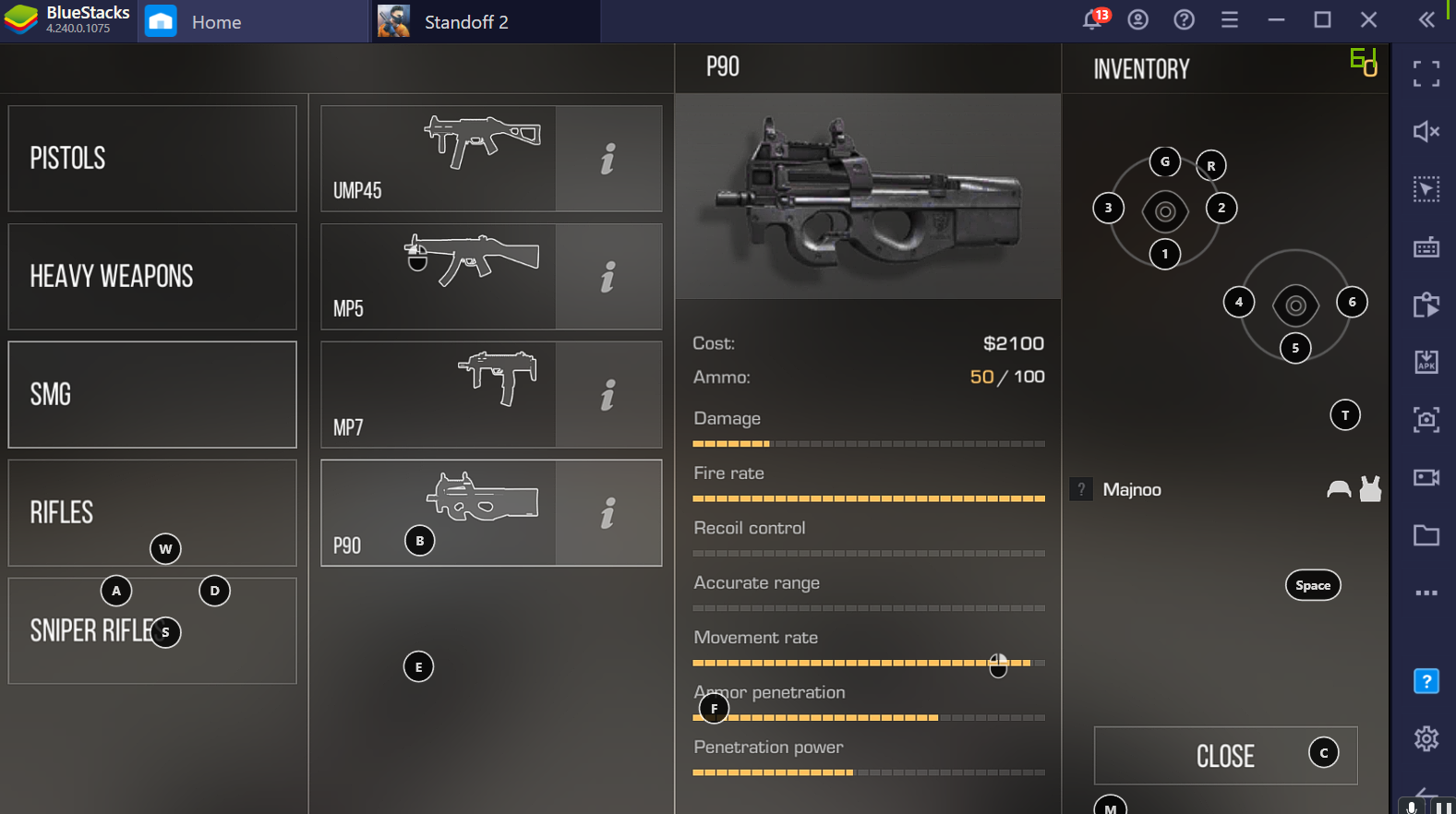 MP7 – The MP7 has high recoil, but since a lurker deals with enemies at close range usually, the recoil does not matter. The fire rate is high and the damage is incredible for an SMG and that is all that matters.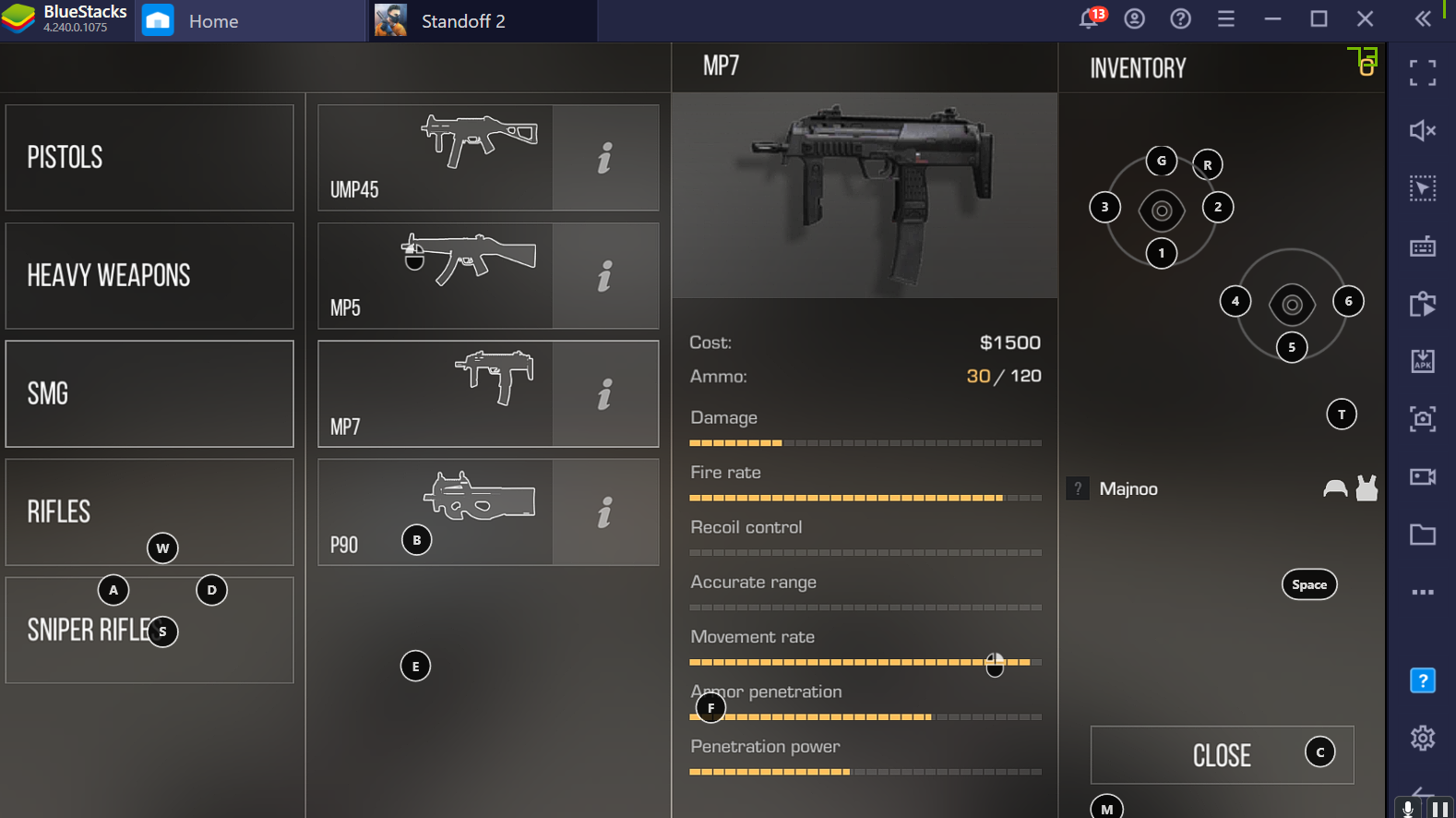 UMP45 – Being the cheapest SMG, this gun is a good option to buy when you are low on money. The fire rate is lower than MP7 and P90 but that won't matter with its damage. Although you might want to be careful when engaged in drawn-out fights because of its small clip of 25 bullets only. Running out of bullets mid-fight is the last thing you'd want.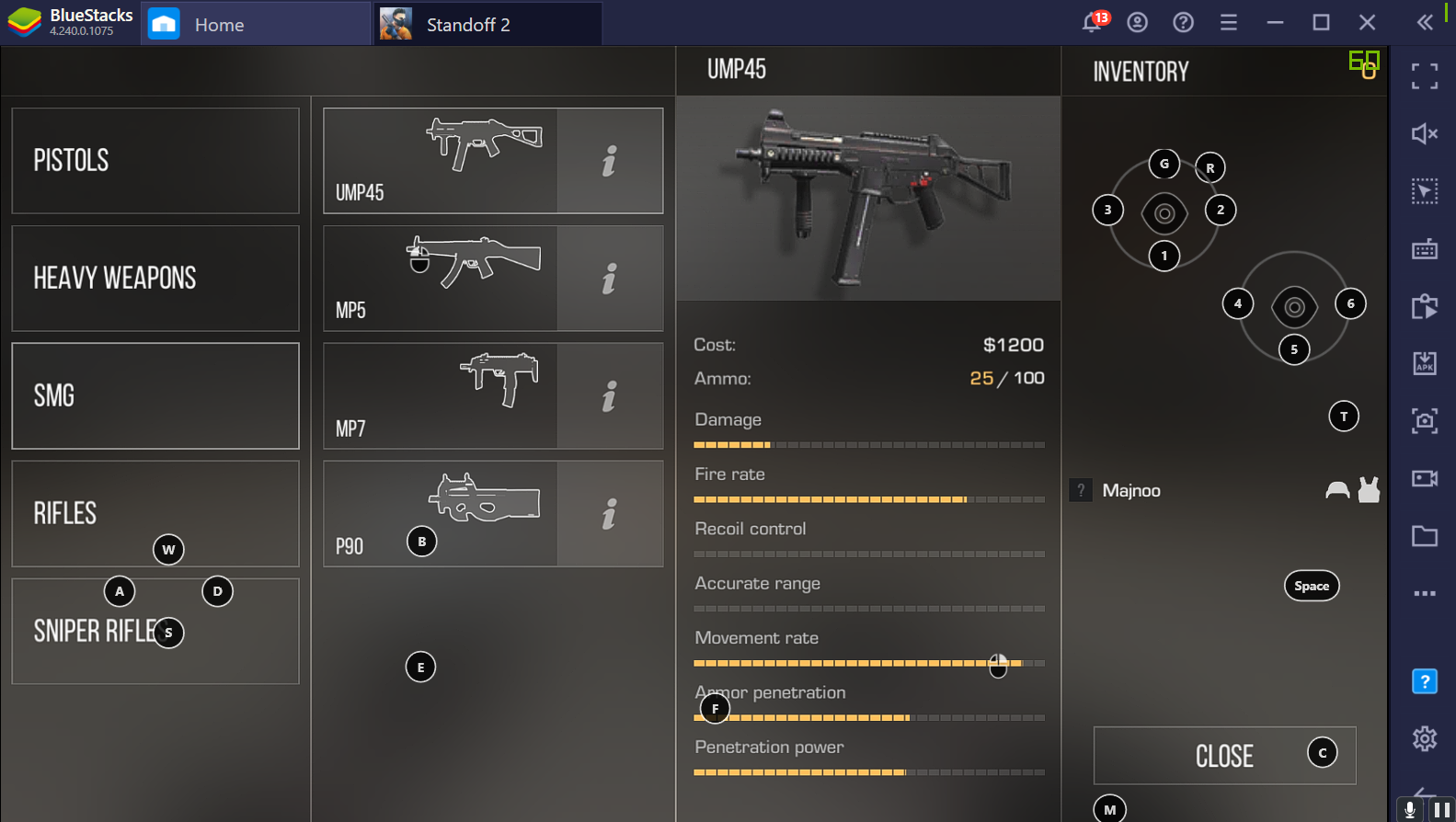 FABM – This shotgun packs a lot of damage and is a beast at close range. Seven shells are enough for a fight since it is a pump-action shotgun which means that you probably are done shooting before having to reload. The firing type makes it easier to peek and shoot then get back in cover. Because of the low cost, this gun makes managing the economy much easier. With high armor penetration, it is a good option against armored enemies.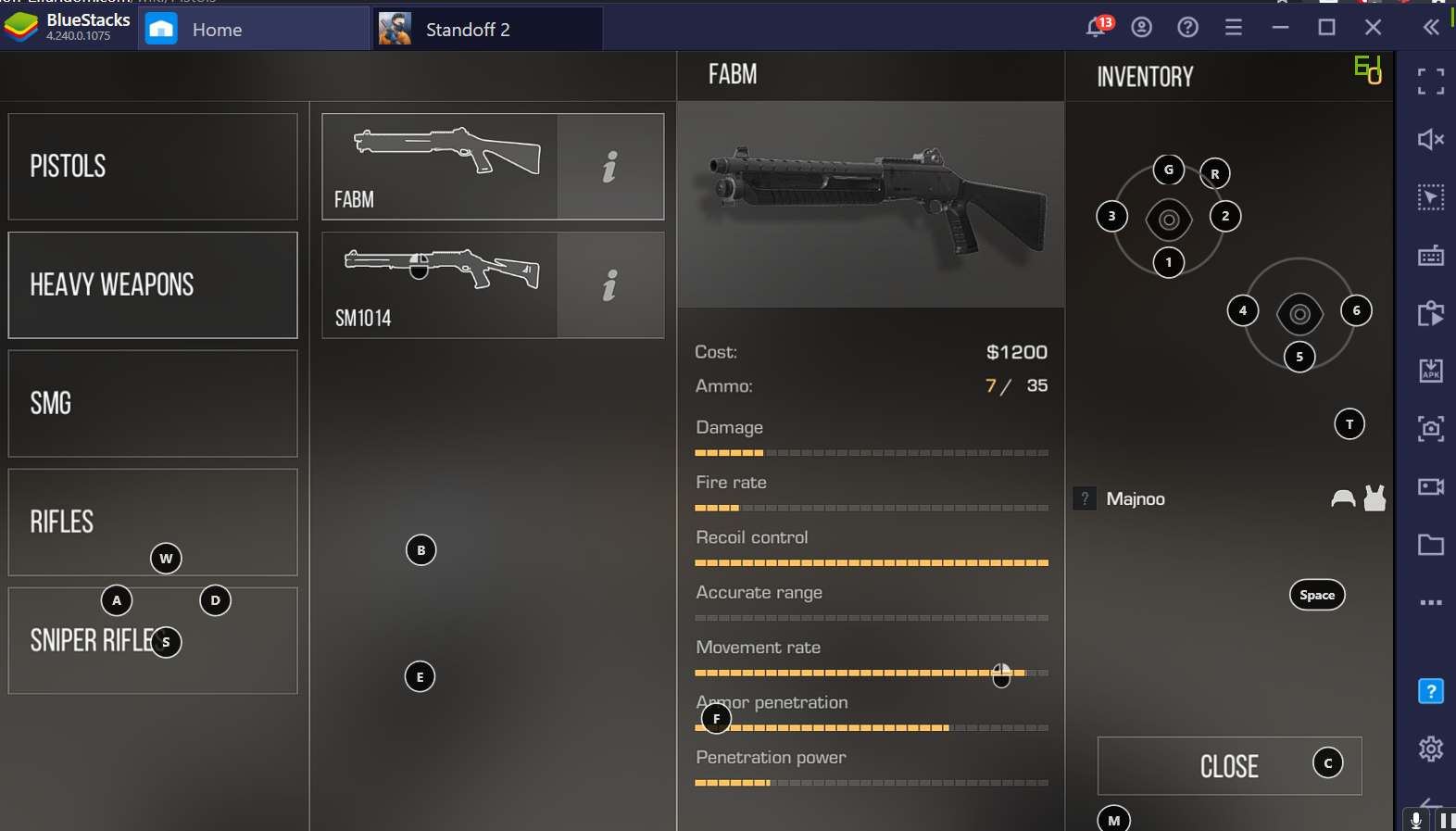 SM1014 – Being automatic, this gun allows the players to fire rapidly in quick succession. Since it is not pump-action, you can peek once and unload the shells on the enemy at once. The penetrative power is low, and the clip has the same number of shells at the FABM, so you would want to be careful when firing it a lot. The same goes for dealing with many enemies at once, stay mindful of the ammo when fighting.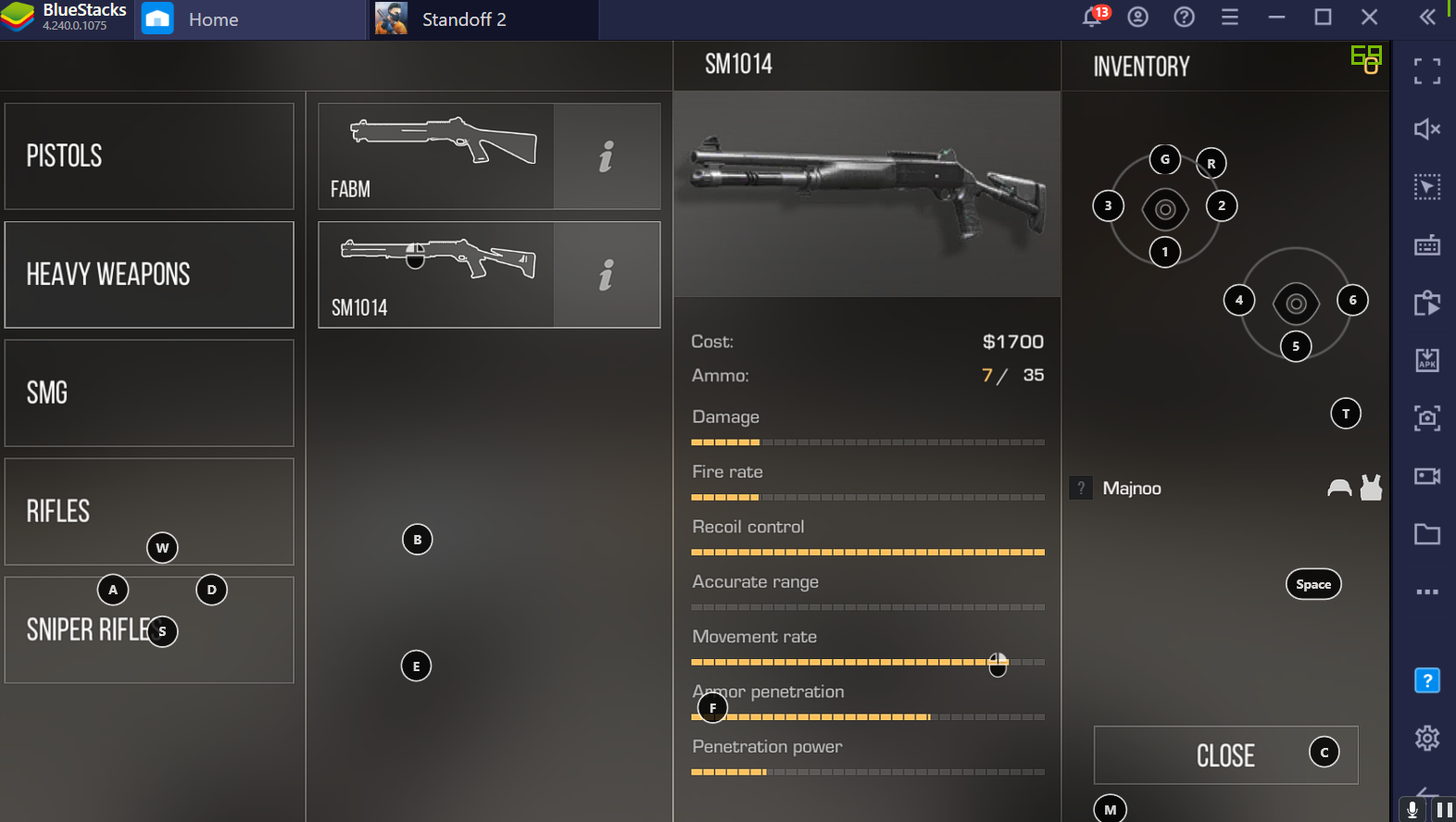 Once you have enough experience, you will be able to mislead and predict the enemy with ease. Nothing feels better than outsmarting the enemy. Be sure to practice sneaking up on enemies in deathmatches. That will help you be stealthy in competitive matches. Guides on support players, utility use and much more will be coming soon.