Game Guides
State of Survival: Nanami Hero Guide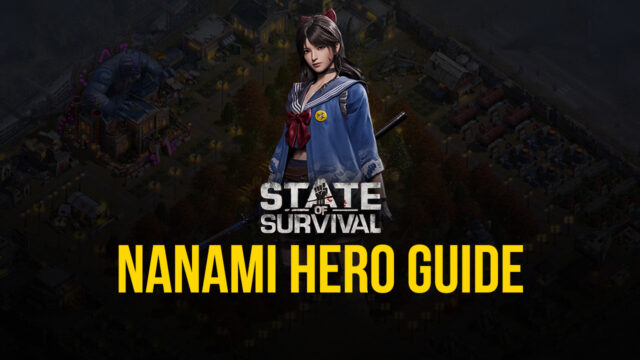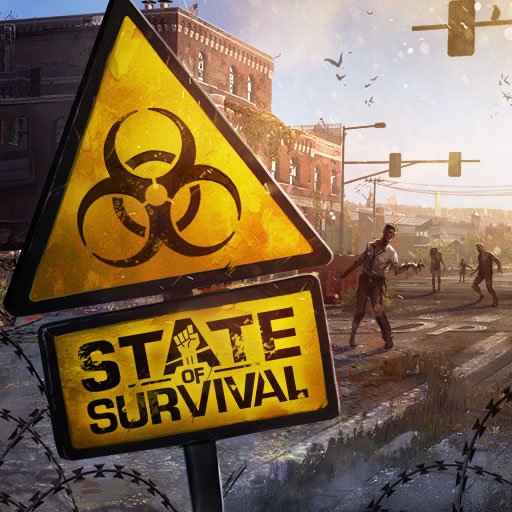 With over 50 million downloads on Google Play, State of Survival remains to be one of the best zombie games on mobile. It ranks second in the top grossing strategy category on Android.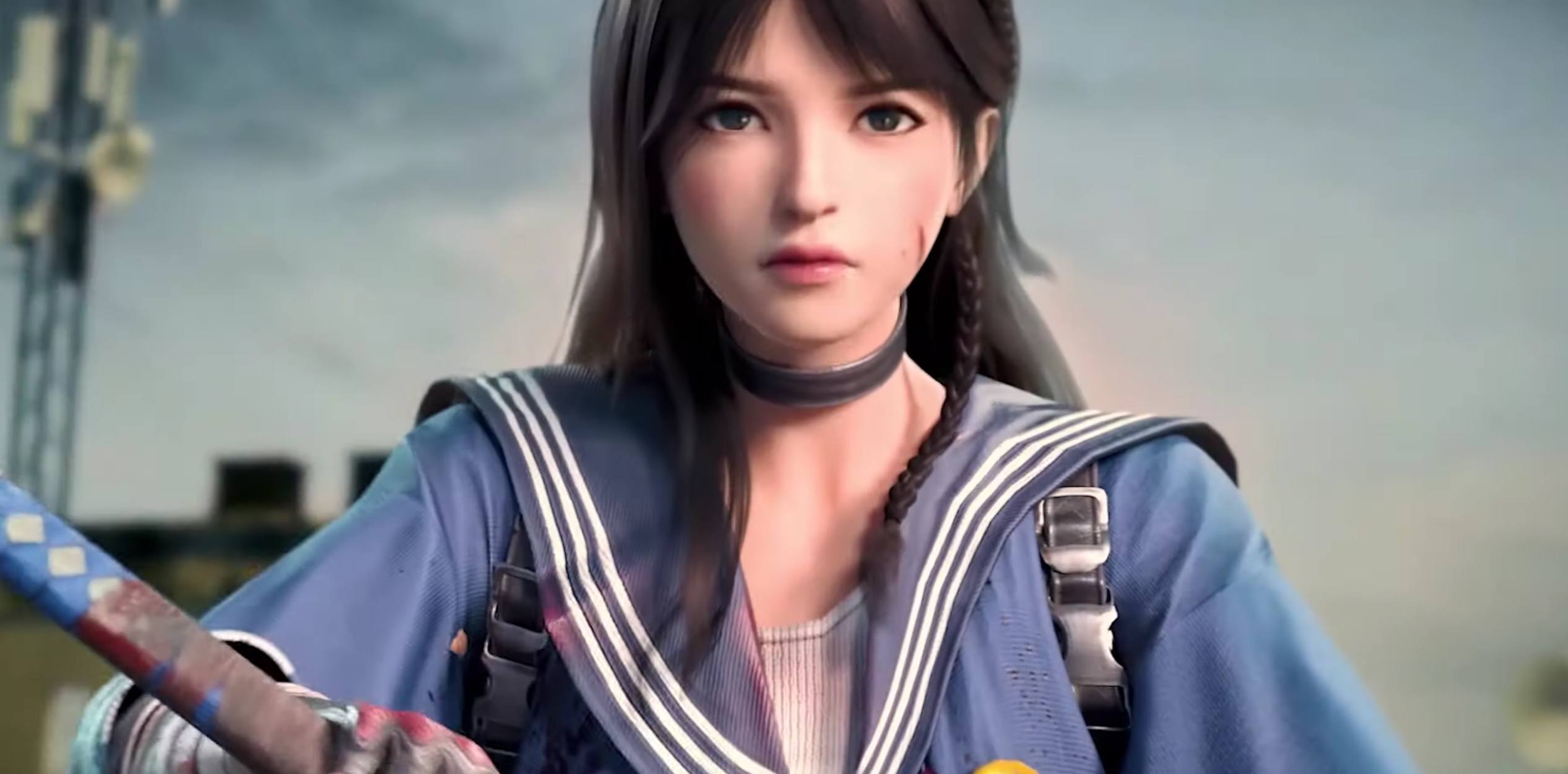 Because of its popularity, KingsGroup Holdings is expanding its location. State of Survival will now be available in Japan, the Land of the Rising Sun. State of Survival is available for download in over 100 countries.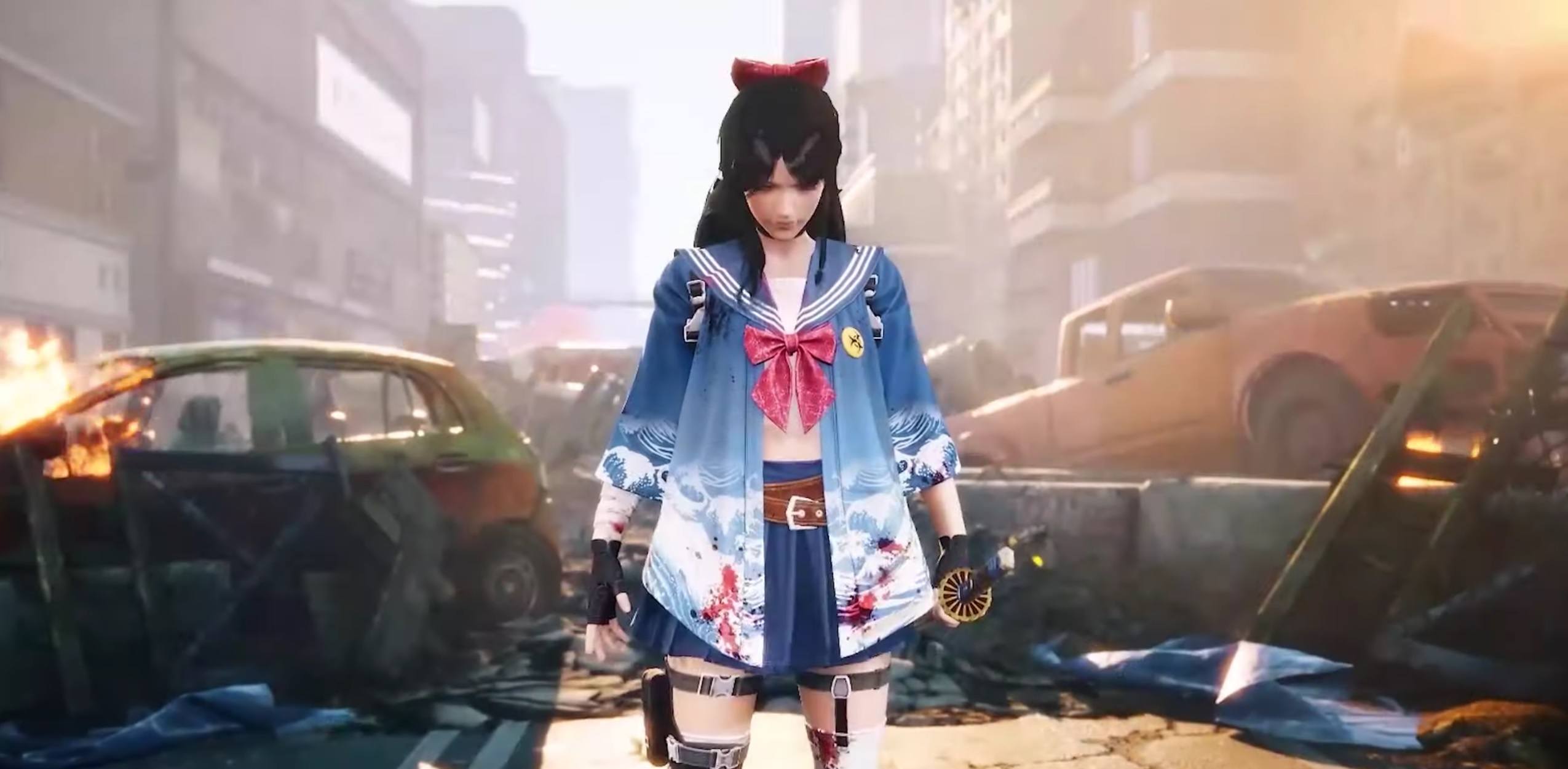 State of Survival is celebrating its Japan launch by releasing a second Japanese character in the game. The first Japanese character is known as Tanaka Miho.
Miho's backstory revolves around vengeance and the search for justice for her dad's death. Her father had been murdered in a gangland execution back in Japan. Miho knows how to use guns, knives, or any other weapon which makes her a very versatile melee and ranged character.
State of Survival offers diversity to its characters too by featuring different representations from various parts of the globe. There's Candy from Taiwan, Daryl Dixon from the United States of America, and Kang Eunjoo from Korea.
Who is your favorite State of Survival character? Check out our ultimate hero guide to view all State of Survival heroes.
Now let us check out Nanami, the newest member of the SoS squad.
State of Survival new hero Nanami
Nanami knew that she was not like any other girl. As a child, she was a little bit more sporty and athletic. Nanami would always climb trees and play sports. Under the gentle influence of her family, she gradually fell in love with kendo.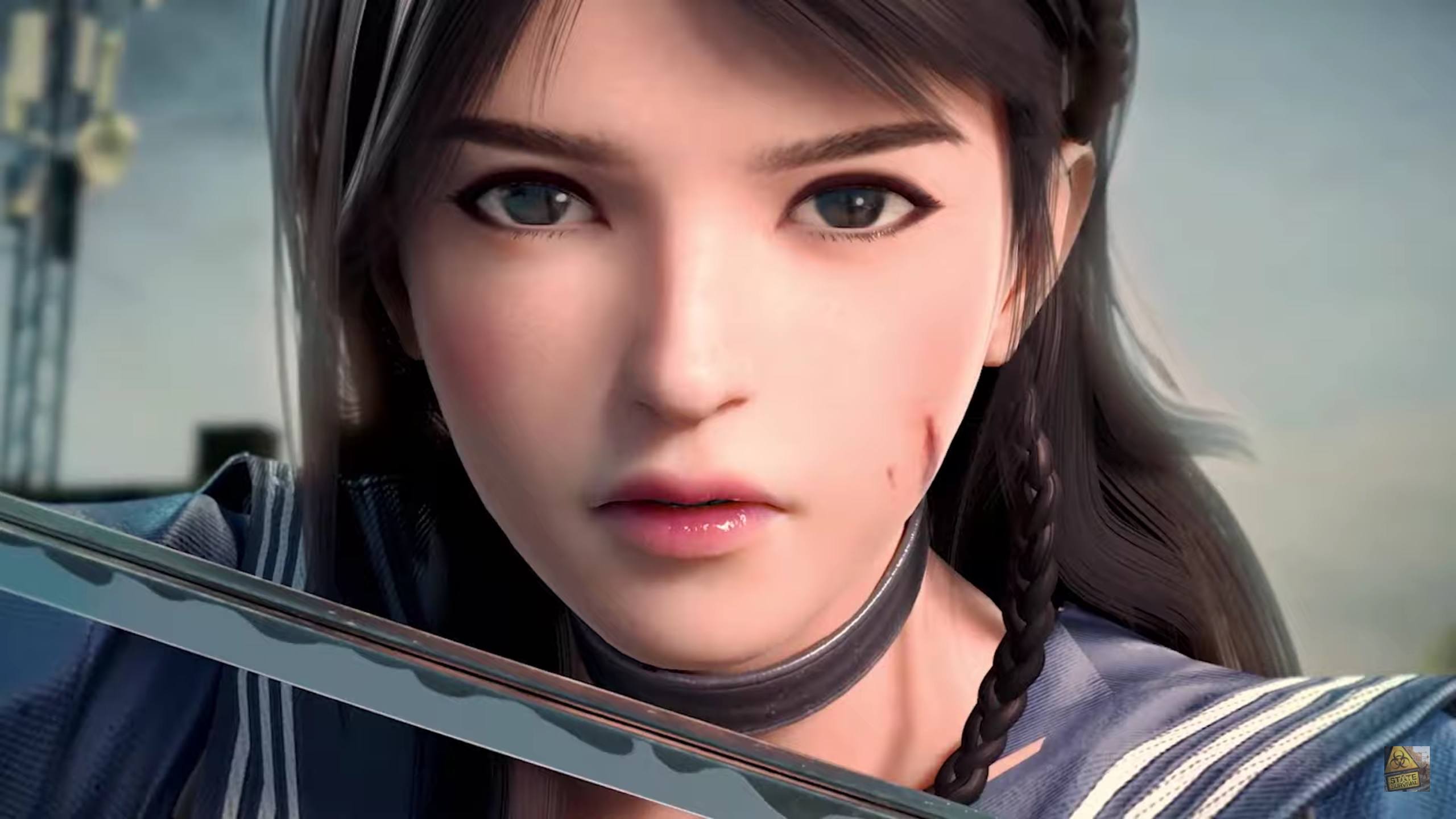 Now for those of you who are not familiar, kendo is a modern Japanese martial art which uses bamboo swords and armor. It is a pretty popular martial art, especially among traditional Japanese families.
Despite her lovely appearance and gorgeous facade, Nanami's personality is filled with contradictions. She has a very short temper and can easily wipe off an entire zombie army through her anger alone as seen in her teaser video.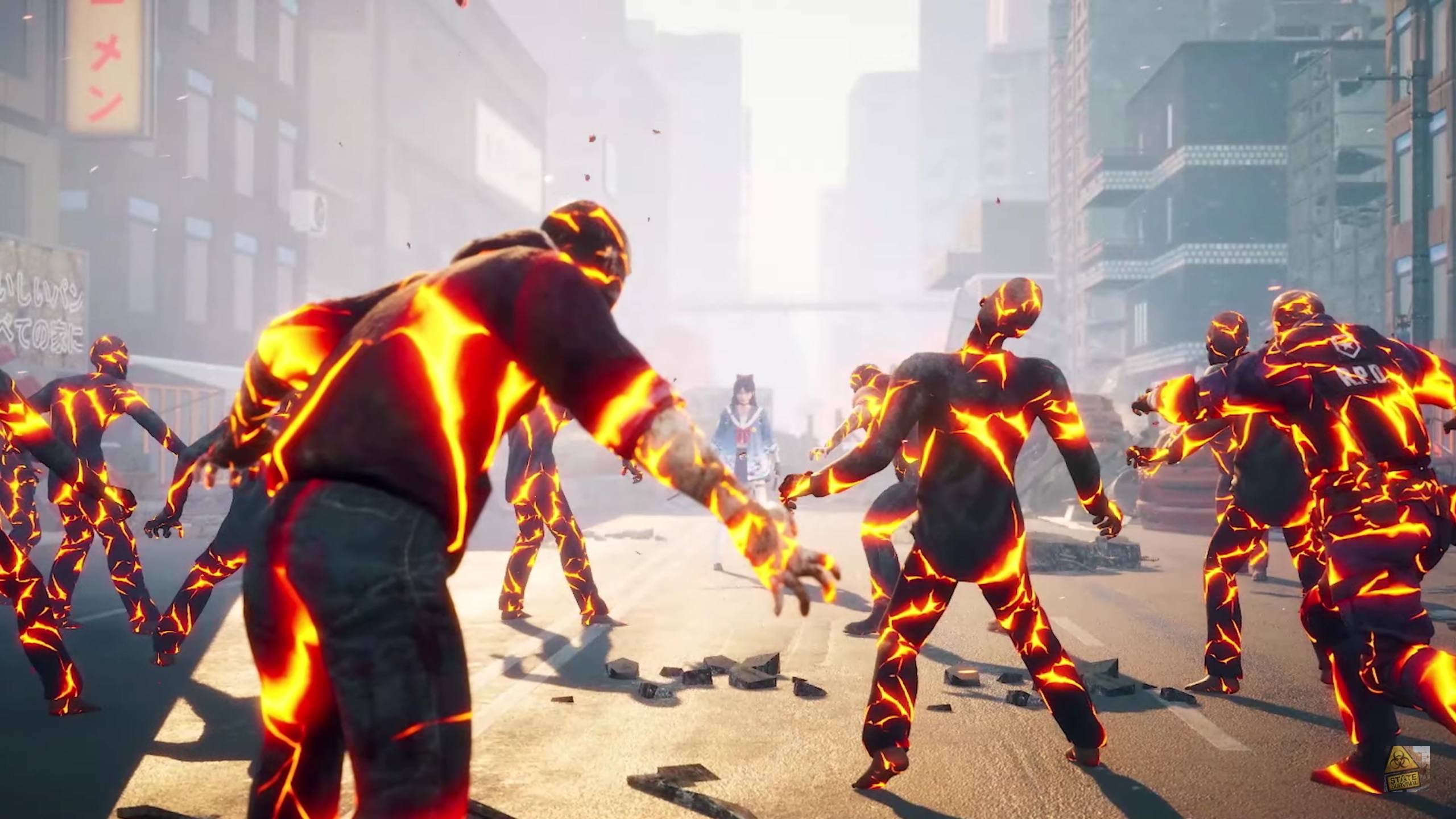 KingsGroup Holdings also revealed that Nanami has been separated from her family. She will do whatever it takes to find her kin. Her sword was forged to defend her loved ones.
At times, Nanami just stared blankly at the falling frangipani blossoms, as if by doing so she might communicate her thoughts to someone.
State of Survival Nanami statistics
Nanami is not really tanky compared to other State of Survival heroes. However, she has been gifted with decent attack and defense stats.
Health: +864

Attack: +12

Defense: +16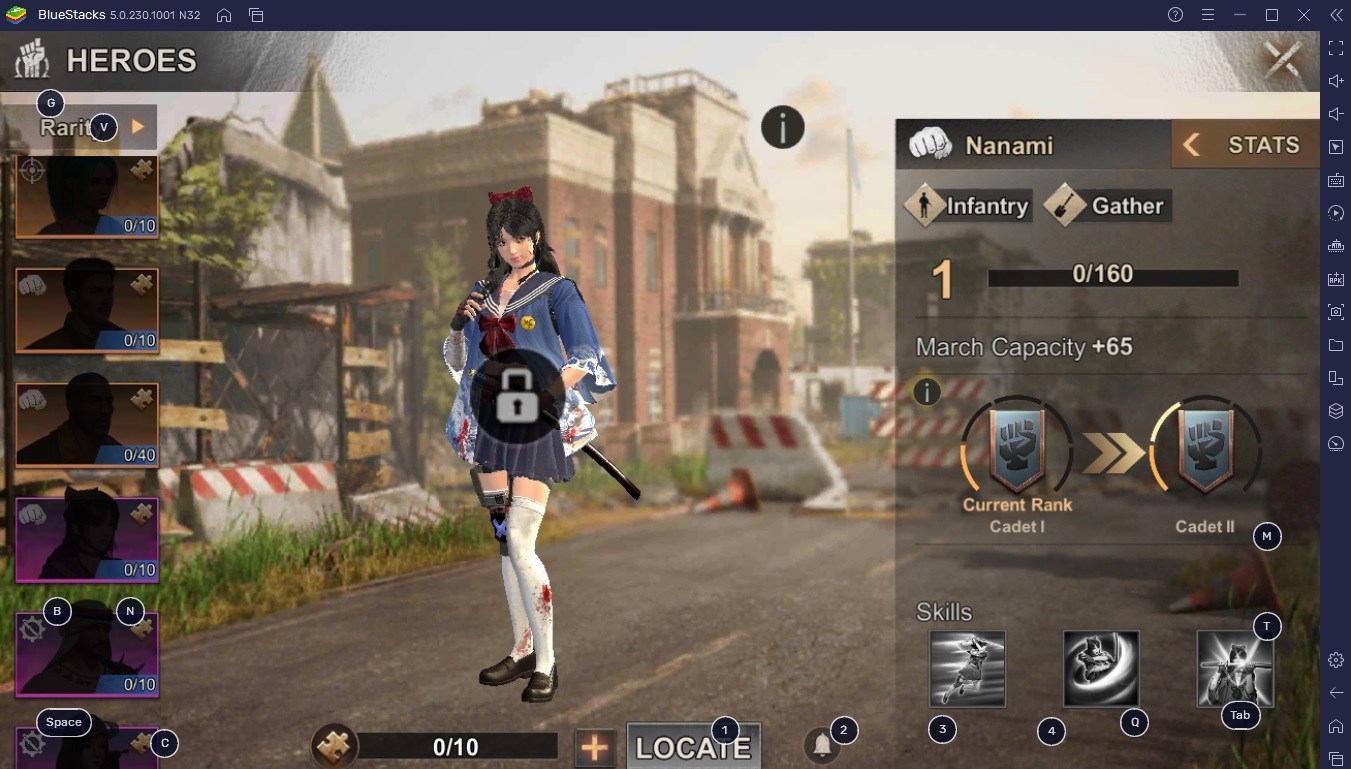 Having Nanami in your party will strengthen the presence of your infantry.
March Capacity: +65

Infantry Attack: +10.40

Infantry Defense: +10.40

Wood Gathering Speed: +1.60
State of Survival Nanami abilities
Explorer
Secret Illusion

– Creates an illusion at the specified position which inherits 30.0% of the players' Attack, 30.0% of the players' Health, and gives out the Sword Dance effect. When created or killed, the illusion deals 36.00% damage. It will also stun nearby enemies for 1.5 seconds.

Sword Dance

– launches a Sword Dance every eight seconds, dealing 8.40% damage to surrounding enemies and knocking them back.

Bushido

– When your Health falls below 50.00, Bushido reduces the damage taken by 15.0%.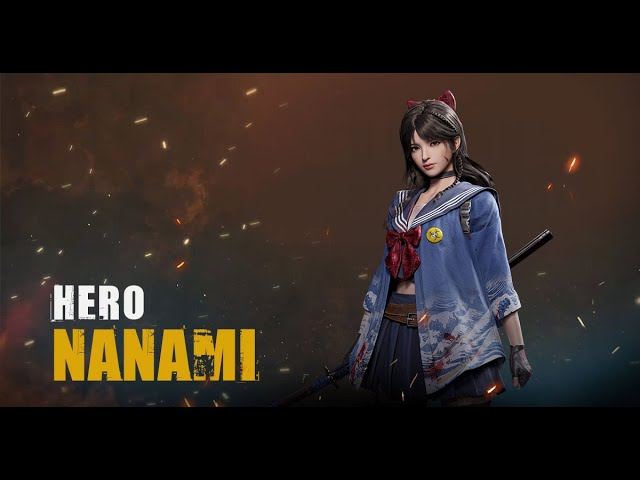 Military
Secret Illusion

– Uses illusions to confuse enemy troops with a 3.00% chance of nullifying your damage taken.

Sword Dance

– Each attack deals 2.00% extra damage to all enemy troops.

Bushido

– When troop Health falls below 30%, doubles the damage dealt.
State of Survival Nanami location
Where is Nanami located in State of Survival?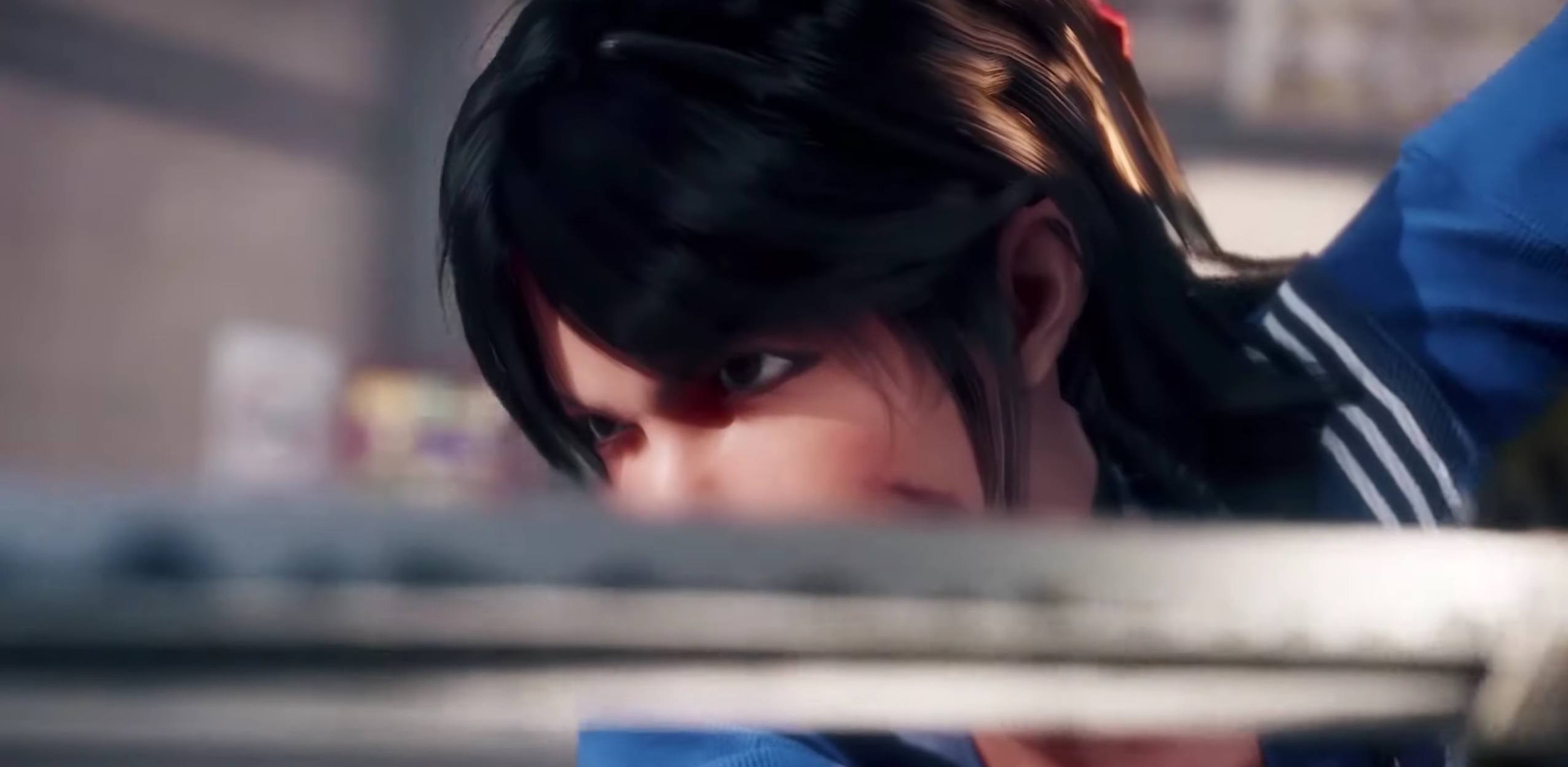 Though Nanami is a special hero designed for the Japan market, all the global players have a chance to find Nanami fragments via Hero Search Map.
How to find State of Survival Nanami
Locating Nanami is pretty simple in State of Survival. All you need to do is follow these steps:
Go to the Hero Precinct.

Click on Search to open the Hero Search menu.

Two options would appear — the Advanced Search and the Epic Search. You can choose either. Note that the Advanced Search gives out a limited amount of free daily searches.
You will need ten Nanami fragments to fully locate this hero.
Aside from Nanami, you can also get items to level up your heroes like the Combat Manual II, Epic Hero Badge, Epic Skill Book, Combat Manual IV, Legendary Hero Badge, Legendary Skill Book, 1hr Training Speedup, 1hr Construction Speedup, 1hr Research Speedup, and so much more.
Try playing State of Survival on PC for free with the use of BlueStacks. BlueStacks offers multiple features to help you kill zombies and build the best empire ruled by humans. BlueStacks can easily let you zoom in or zoom out of your headquarters, and you can also tap on to things with just a few keys and clicks.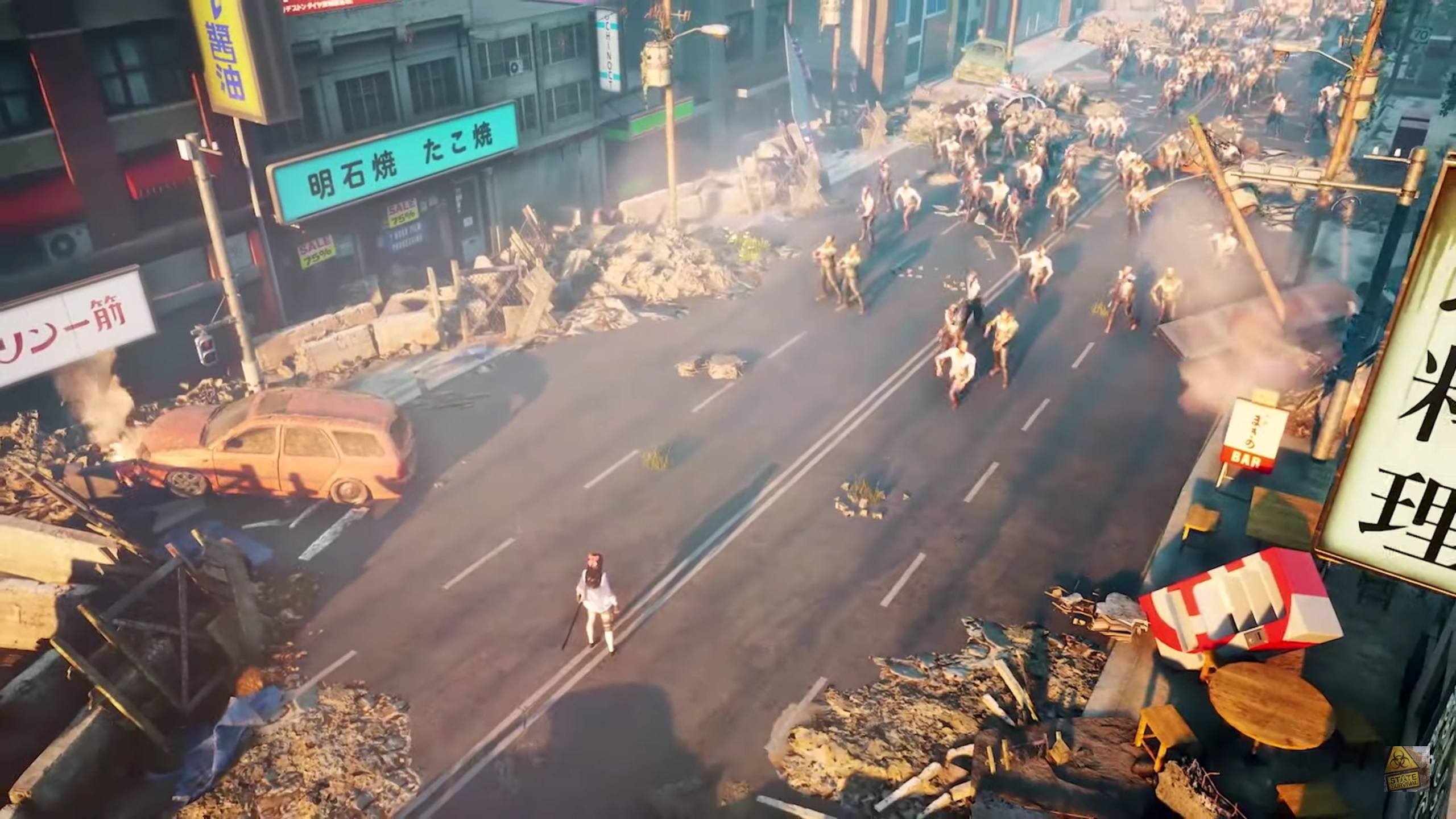 This emulator also offers enhancements made especially for desktop gamers. For one, BlueStacks has a Macro feature which you can use for achieving your daily tasks in State of Survival. Simply record a sequence of commands and execute them whenever you want. BlueStacks' Scripting feature is really powerful as well since you can bind selected actions into any key of your choice and perform actions with a press of a button. It's that simple!
For more zombie-slaying tips, read up on our State of Survival game guides here.