Updates
State of Survival Introduce Aircraft System in the Game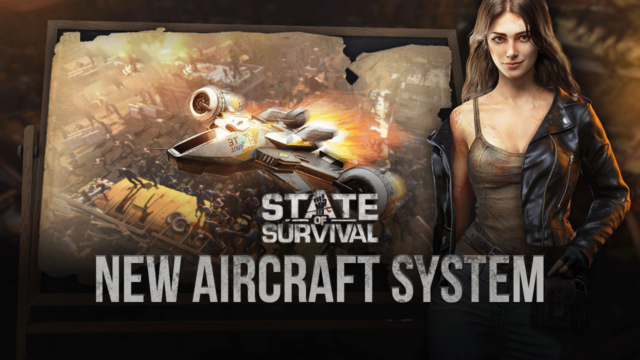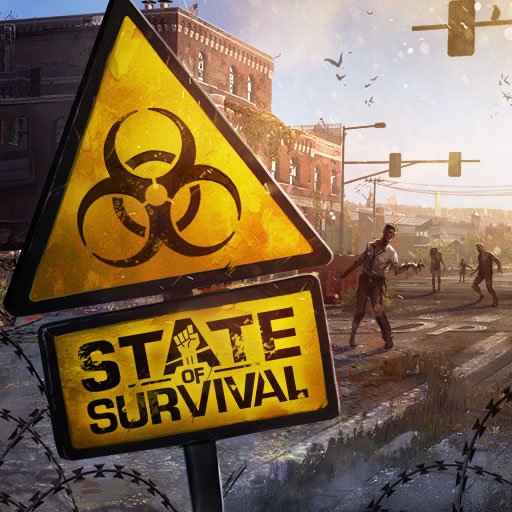 The Developers of State of Survival have added a new system that, as they have stated, will improve the strategic and collaborative elements of the game.
The aircraft system will surely change the way how the game is currently played as it will add advantages and disadvantages based on how far the players are in the game. The developers received a lot of feedback regarding this new system that they have added. Some even got confused when they saw a countdown related to the Aircraft System and thought that the new system would also end after the counter. The developers assured the players that the new system is permanent and all the aircraft that they have obtained and upgraded will not disappear.
How to unlock the Aircraft System
You will need to level your headquarters to level 20 and above and have a state with the age of 50 or above to be able to unlock this feature. You will then be able to build the hangar after having all the requirements. After you build the hangar you will get two new menu buttons which, when you click them will show joint exercises and hangar.
Hangar

– Just like other military buildings, this is where you recruit or create your own aircraft and upgrade using materials like Titanium Alloy and Carbon Fiber Panels.

Joint Exercise

– this is where you can do challengers and defeat bosses with a time limit to get rewards.

Solo assault – Every Monday to Friday you can participate in the solo assault which has 3 total difficulties, Green which is an easy level, blue levels are against bosses while the red level is the emergency level and is the hardest.

Coordinated Operation – The Coordinated Operation is open during the weekends (Saturday and Sunday). You can team up with other players and will need to defeat bosses in a limited time only to move to the next stage.
Aircraft Talents effects
You can activate suitable talents depending on the garrison's leadership when you join rallies. Rally Enhancement talent will only be activated if you are the Leader when joining rallies or garrisons. There's a total of 6 Aircraft talents you can activate and the amount of buff you can get will depend on how many stars the highest aircraft your team has. If your aircraft with your team has the same star level and points, the first person who joined the party's aircraft buff will take effect.
Did you know that you can automate your daily State of Survival grind? Download BlueStacks now and let us help you with your daily quest using our Macro Feature. This emulator also offers enhancements made especially for desktop gamers.
The community has mixed reactions about this new feature, especially to those who have tested it first on the test servers. What is your opinion on the Aircraft System? Let us know in the comments below!