Game Guides
How to Play Stormshot: Isle of Adventure on PC with BlueStacks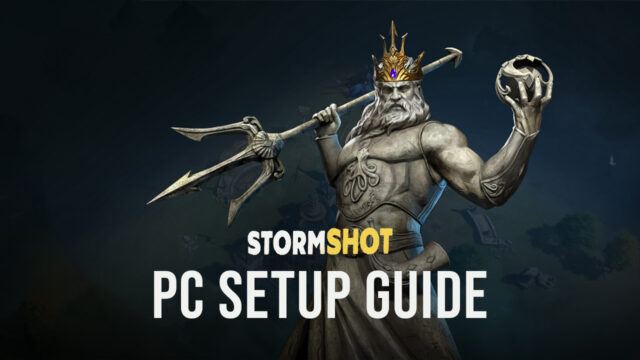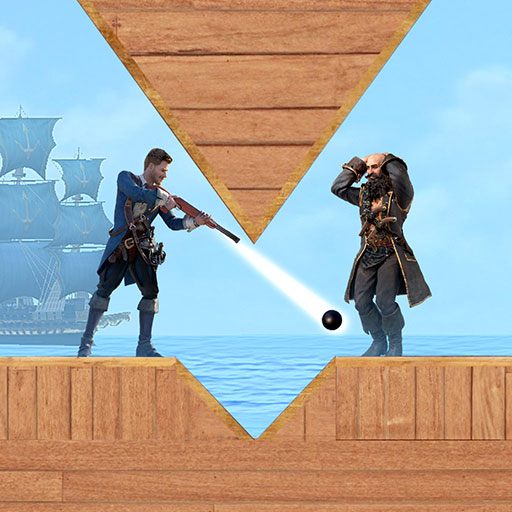 Looking to play Stormshot: Isle of Adventure on your PC to start your grand adventure in search of treasure? Well, you're in luck since BlueStacks offers the best experience when it comes to emulating your favorite Android games on PC. Stormshot: Isle of Adventure is a great game that works well when played on your PC as compared to being played on a smartphone. Once you try playing any Android game on BlueStacks, you'll never feel as satisfied playing on your phone again when you have access to a computer. You can also Play Stormshot: Isle of Adventure in your browser on your PC or mobile without downloading. Click and Play instantly!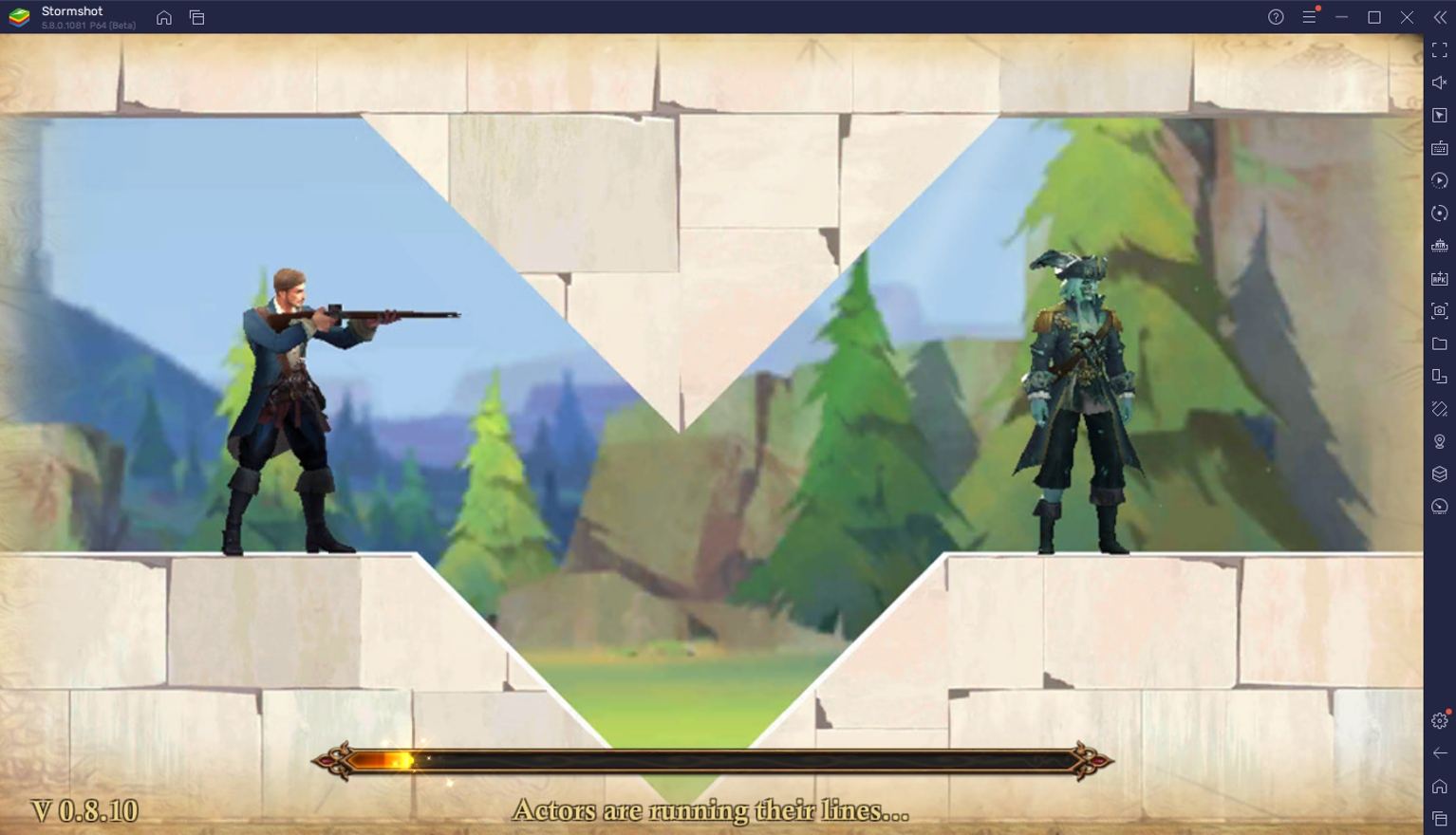 Stormshot: Isle of Adventure is a real-time strategy game where players dock in the middle of a new continent to begin their adventure through various trials and tribulations. As the captain of your crew, you are in charge of managing your new settlement to produce and spend resources so that you can expand your territory and recruit more people to fight for your cause. Fight against various enemies such as the undead, giant sea creatures, and even other players in this exciting game!
How To Set Up Stormshot: Isle of Adventure on BlueStacks
BlueStacks is the perfect home for Stormshot: Isle of Adventure and every other mobile game that you're playing right now. Even though smartphones were created for the purpose of being versatile, their flexibility actually only limits what players can do on such a small device that's designed to try to do everything at the same time. Make the switch to BlueStacks so that you can play all your favorite games by following these simple steps.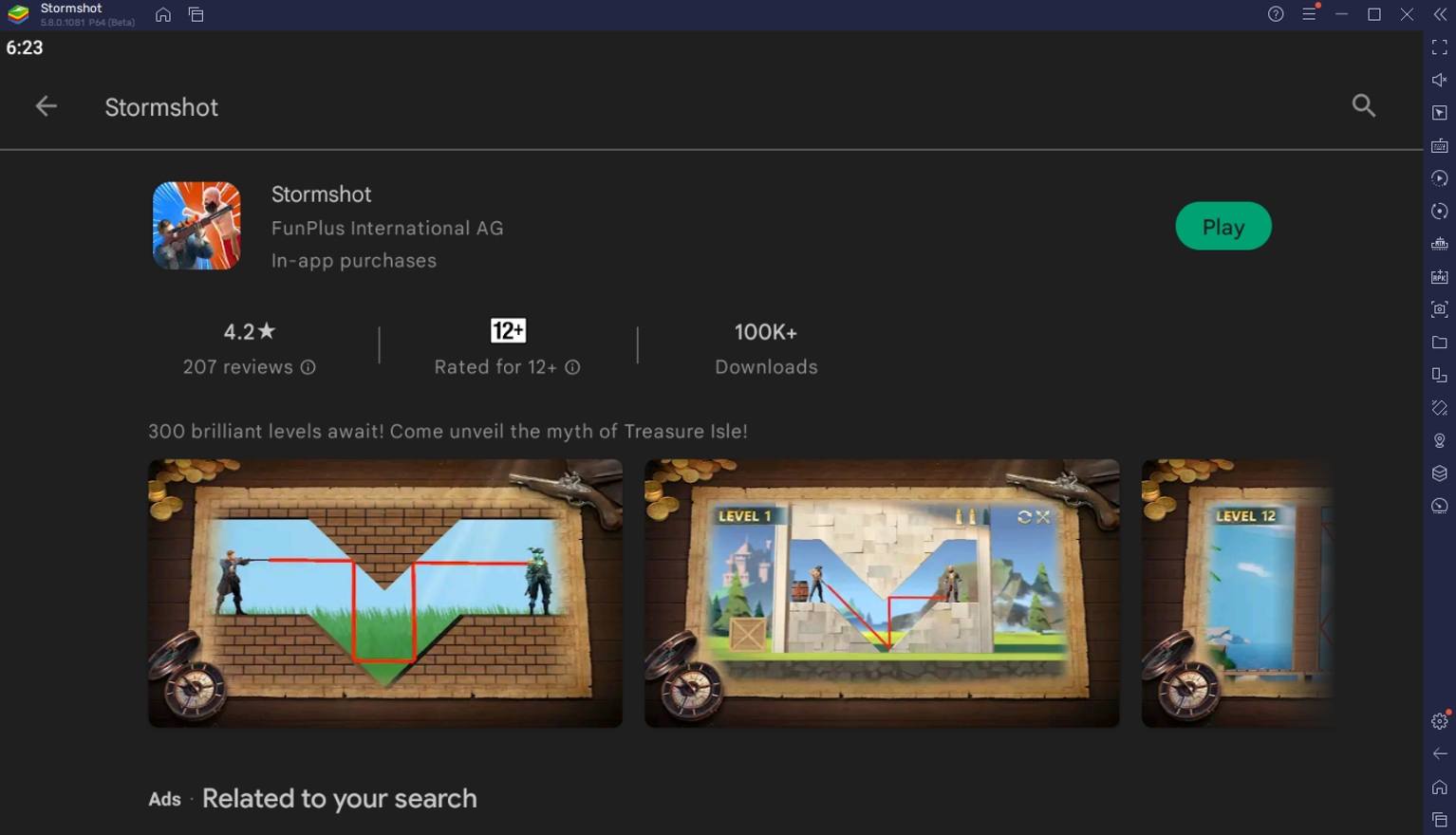 To install Stormsht on your computer, please follow these easy steps:
On the BlueStacks website, search "Stormshot: Isle of Adventure" and click on the relevant result.

Click on the "Play Stormshot: Isle of Adventure on PC" link on the top left.

Download and Install the

BlueStacks

App player on your PC.

Click on the "Stormshot: Isle of Adventure" icon at the bottom in the app player.

Complete the Google Sign-in to Install the game.

Click the Stormshot: Isle of Adventure icon on the home screen to start playing.
Useful Features When Playing Stormshot: Isle of Adventure
BlueStacks is designed to give its users all the features that they'll need to have the best gaming experience possible. There are many features that players can enjoy once they boot up their BlueStacks client, but we'll be showcasing some that work perfectly when playing Stormshot: Isle of Adventure on the platform. This game is an RTS so players may not think that there's anything that can improve your experience, but after you use this platform, you'll be surprised with the results.
The Multi-Instance Function allows players to open a separate window where they can open another game at the same time. his feature will allow the player to multitask their games without having to close and open the active application just to get to another game. Users have the option of using the same Google Play account and even opening additional instances of the same game to take their gameplay to the next level.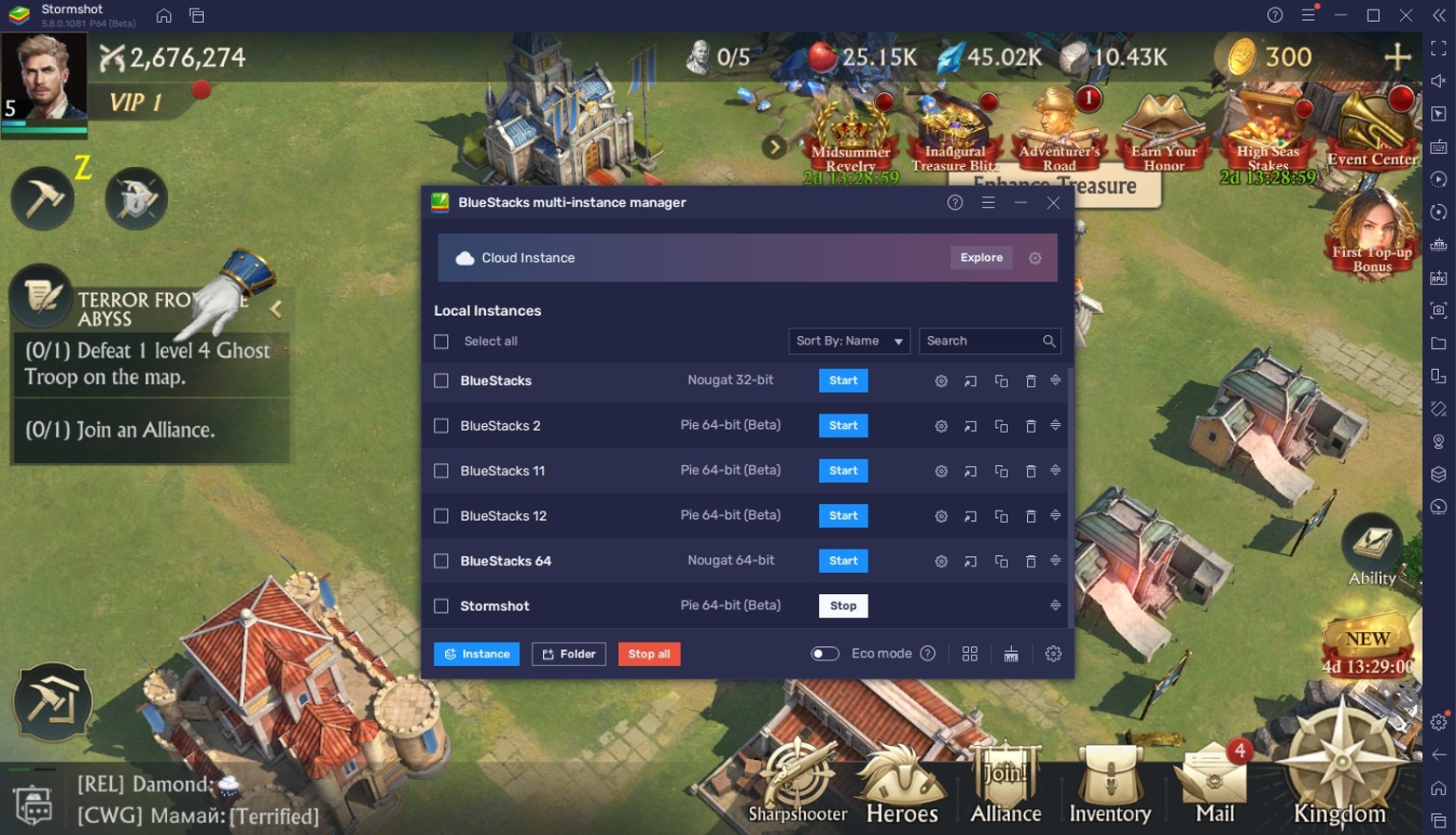 Real-time strategy games like Stormshot: Isle of Adventure can get really uninteresting in extended playthroughs especially if you've run out of activities to do aside from upgrading your stuff and collecting resources. In these cases, it's a good idea to boot up a secondary BlueStacks instance and start playing another game while having Stormshot: Isle of Adventure open in the background so that you can still monitor your settlement while being able to have fun on another Android game of your choice. Play Stormshot: Isle of Adventure on your PC or mobile without downloads! Click and start playing instantly for a smooth and hassle-free experience
The Macro Feature provides players with an auto-play function that they can use to skip tasks they're not interested in or simply help complete repeatable actions. This is done by opening the Macro Recorder and then doing a uniform set of actions that you will be doing multiple times in one play session. This is good for players that don't want to replay daily tasks in their game.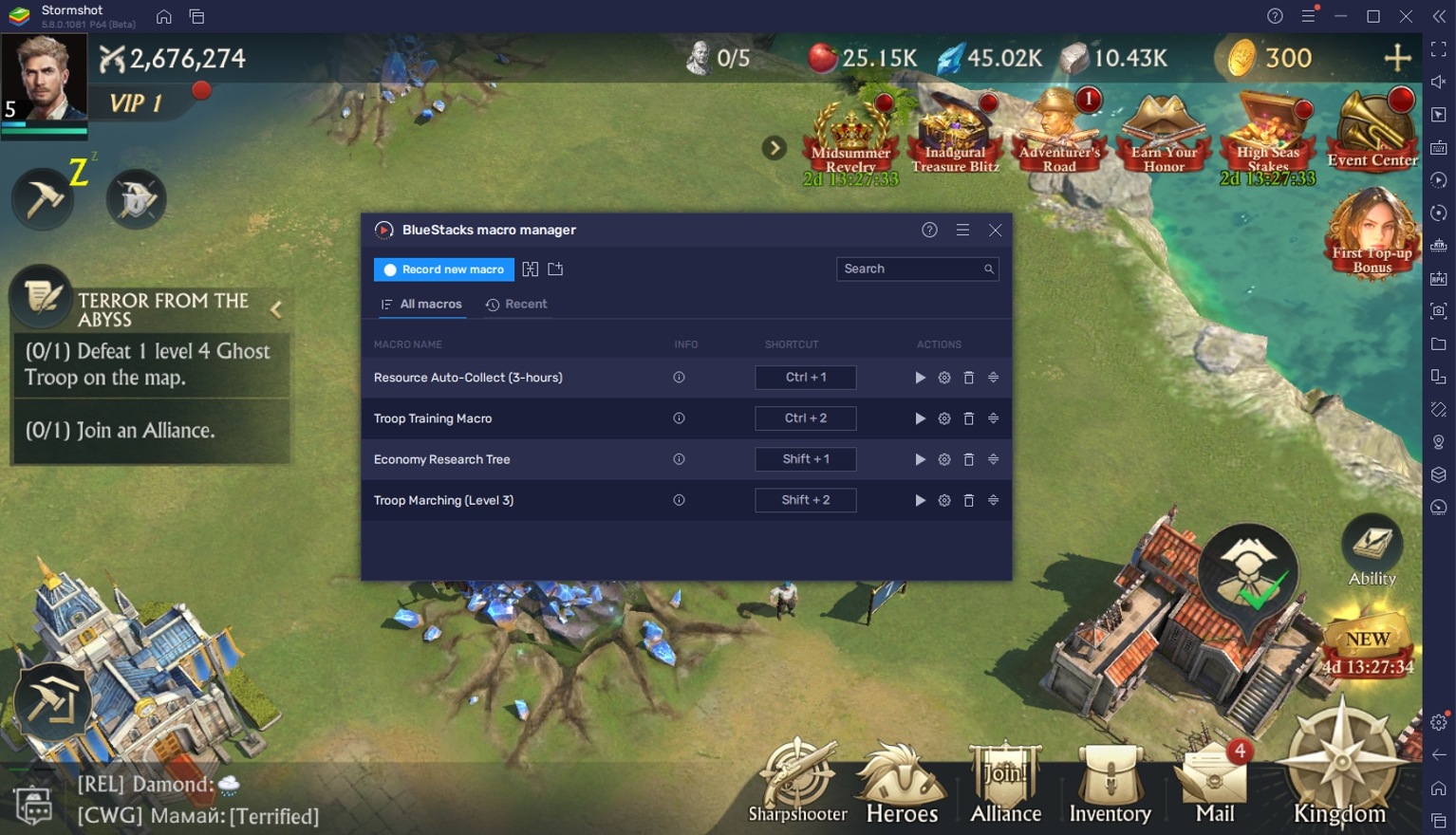 Collecting resources, training troops, researching new tech, and sending your army out to attack all the time can get tiring and repetitive. Most of the players don't really live for the grind and either end up playing the game inefficiently or totally quit because they don't like doing the same stuff over and over again. The Macro Feature can help you make personalized macros that will allow you to do all of these tasks at a scheduled time not only to help you get out of doing grindy tasks, but also increase your settlement's total efficiency.
The Eco Mode is the perfect feature to round up this list. This feature cuts down the processing consumption on your BlueStacks instances, which allows your PC to run other programs better and save a lot of energy in the process. Users may think that one app that's left open may not impact them, but it can still cause your PC to slow down or your power consumption to shoot up if left open for a really long time.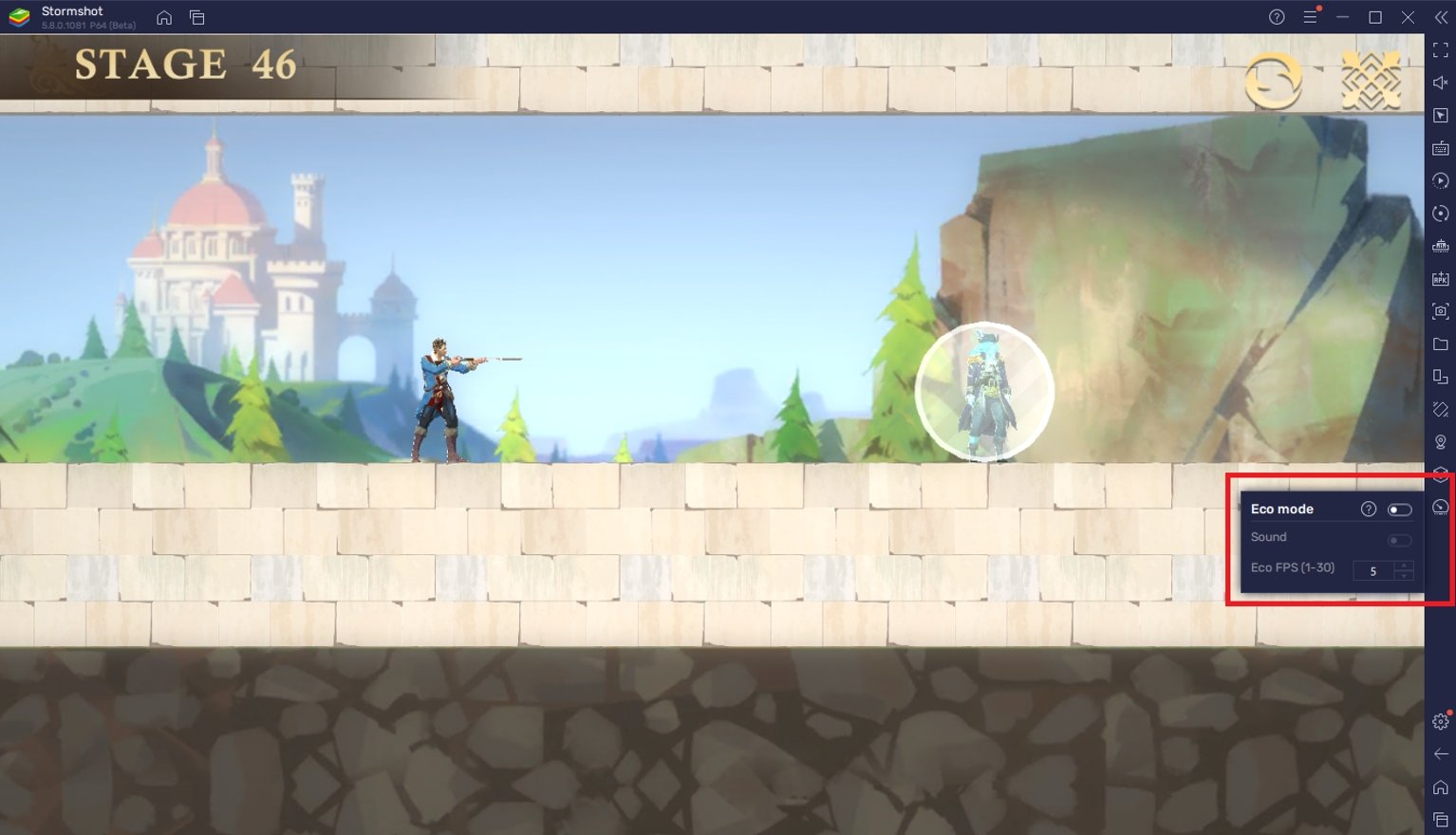 Real-time strategy games aren't exactly full of action that requires players to stay glued to the screen at every moment. However, that's exactly the reason why you should use the eco mode in games like these since leaving a game idle can also take up a lot of your computer's resources. If you're using the Multi-Instance Function and Macro Feature, you'll definitely want to use this feature since those can really take a toll on your PC's performance.
Conquer this New Continent!
Stormshot: Isle of Adventure challenges the player's ability to make tough decisions for the benefit of their settlement. The game can be very difficult simply on the management gameplay by itself, but the real challenge comes when the player starts experiencing the PvP sector of the game. When they reach that point, it can either spur the player to take the game more seriously or give up completely since they're not prepared to take on the threat that other players give.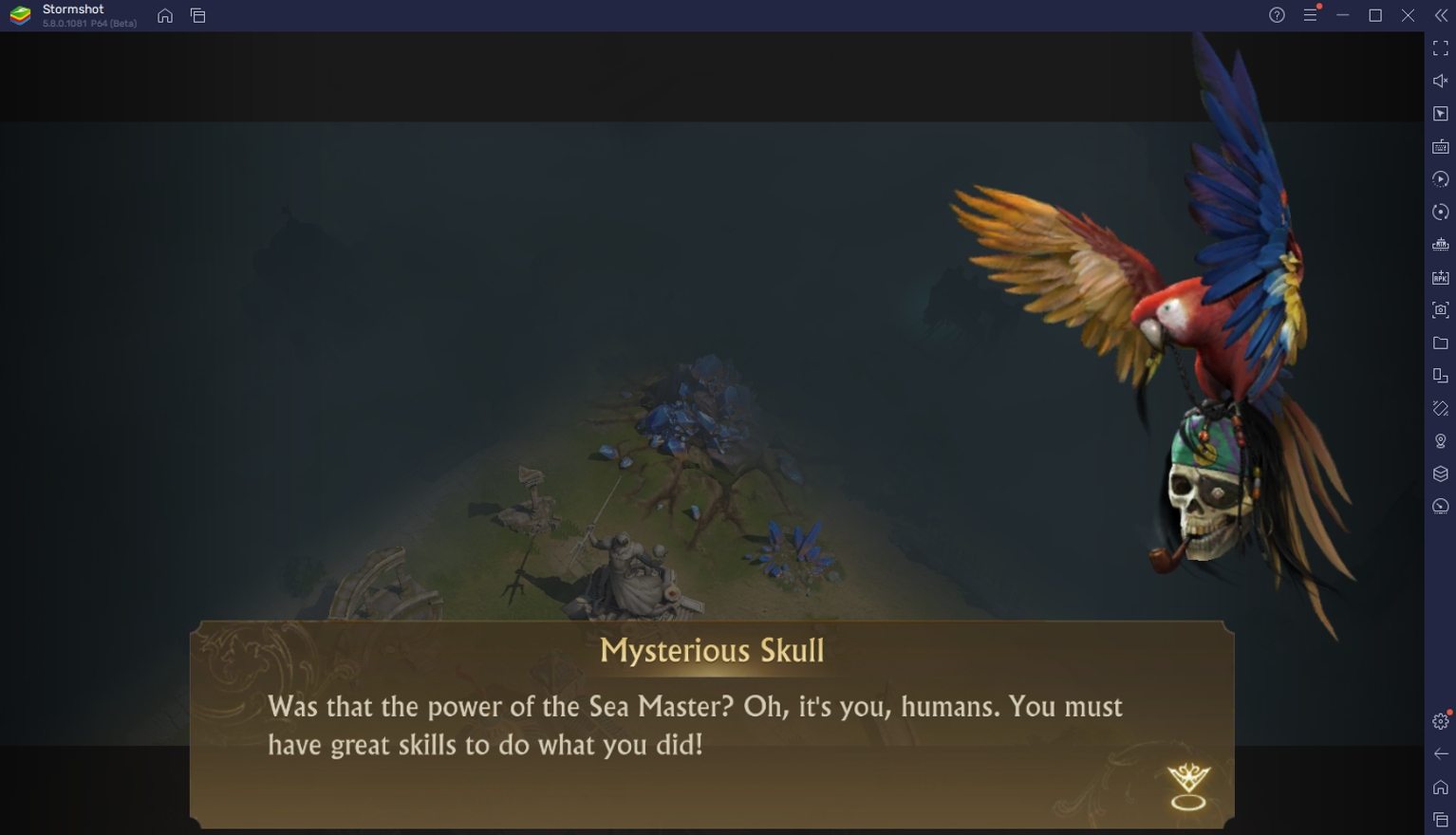 Real-time strategy games have always been competitive in nature, so it's a good idea to be prepared before you commit your time and resources to games like Stormshot. Luckily, BlueStacks is here to prepare all of the players with detailed guides on how to survive in such a competitive environment. Why wait? Play Stormshot: Isle of Adventure instantly on your browser without downloading anything. Click, and start playing now