Game Guides
How to Play Street Fighter: Duel on PC With BlueStacks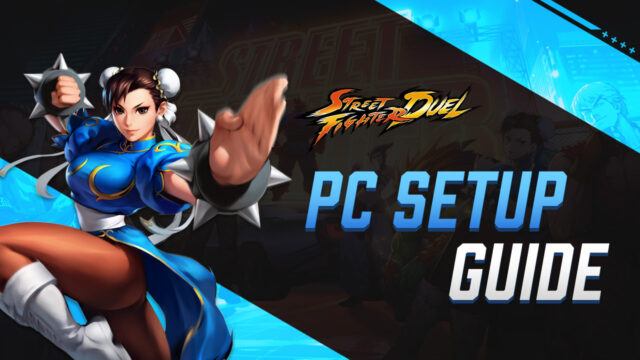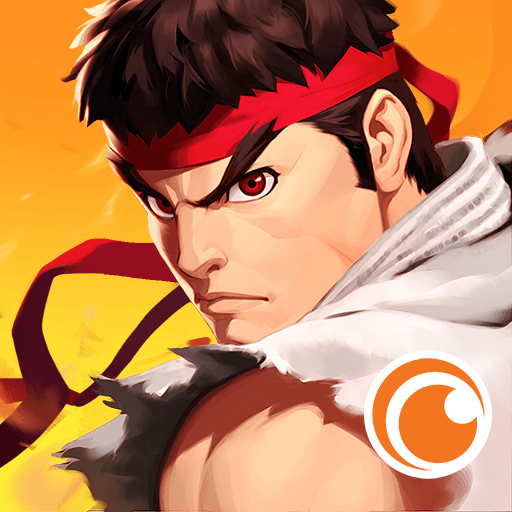 Street Fighter has, since its inception, been known as one of the most popular fighting game franchises in the world. However, while the games in this franchise are often tournament fighters, they have recently started to branch out into other platforms and genres. Case in point, the new Street Fighter: Duel is the game's entry into the gacha RPG genre in the mobile gaming platform.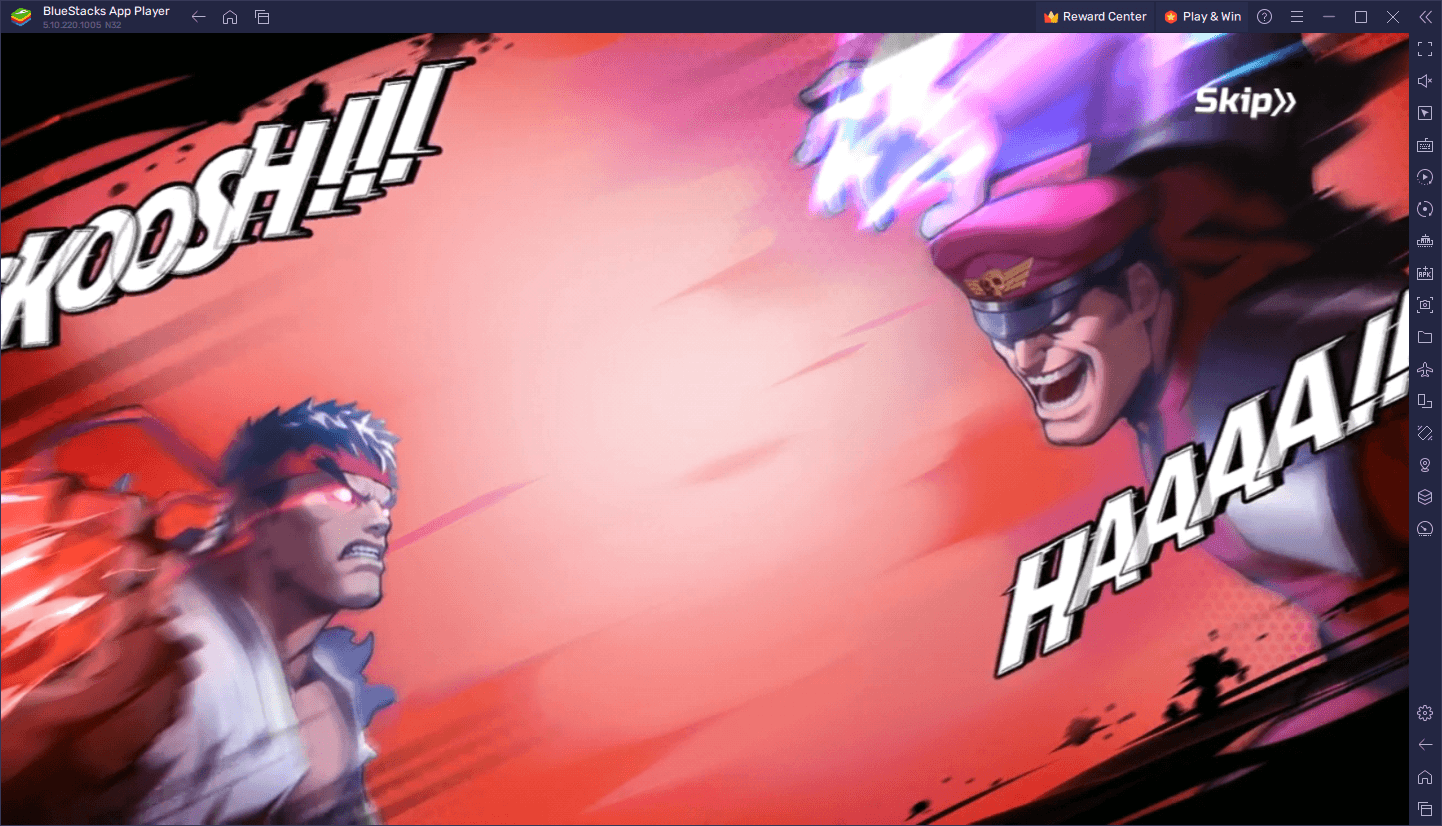 While this game was available in a few select regions for a while, it recently made its way to the West in the form of a global release. As such, now is the best time to start playing Street Fighter: Duel on PC with BlueStacks, through which you'll get the best gaming experience on your large computer monitor and with the best performance, graphics, and unique features that our Android app player has to offer.
Downloading and Installing Street Fighter: Duel on PC
Playing on BlueStacks is the best way to enjoy your favorite mobile games on PC. And to get started, you only need to follow these simple steps:
On the BlueStacks website, search "Street Fighter: Duel" and click on the relevant result.

Click on the "Play Street Fighter: Duel on PC" link on the top left.

Download and Install BlueStacks on your PC.

Click on the "Street Fighter: Duel" icon at the bottom in the app player.

Complete the Google Sign-in to install the game.

Click the "Street Fighter: Duel" icon on the home screen to start playing.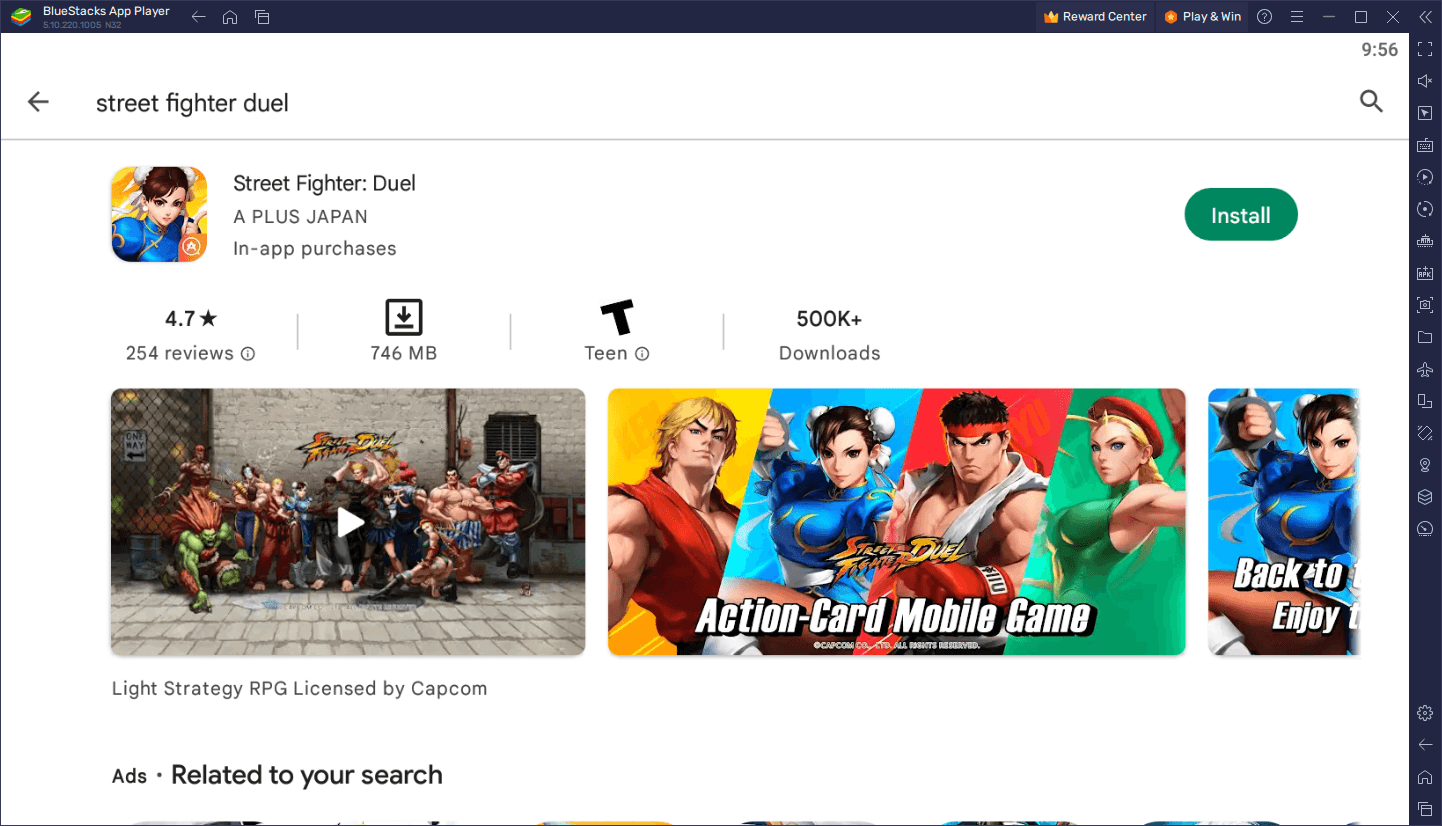 In just a few moments, you'll be playing Street Fighter: Duel on PC, with the best tools that only BlueStacks can offer.
Street Fighter: Duel is a pretty standard gacha RPG, giving users a different perspective of the popular fighting game franchise. As you progress through the many stages, you'll uncover the story that revolves around the struggle between the forces of good and evil, as the powerful martial artists fight against Shadaloo and M. Bison's powerful armies of supersoldiers.
However, story aside, if you've ever played any other gacha game, then you'll find a very similar experience here, except for the Street Fighter coat of paint. As such, most of your time will be spent advancing through the story missions, by watching your fighters square off against the grunts and soldiers that stand in their way. These fights are mostly automatic, as your characters approach and engage the enemy with basic attacks on their own, while you can decide when to use their super skills. Furthermore, as you level up and unlock more skills, you can unleash powerful combos back to back to deal massive damage to the enemy.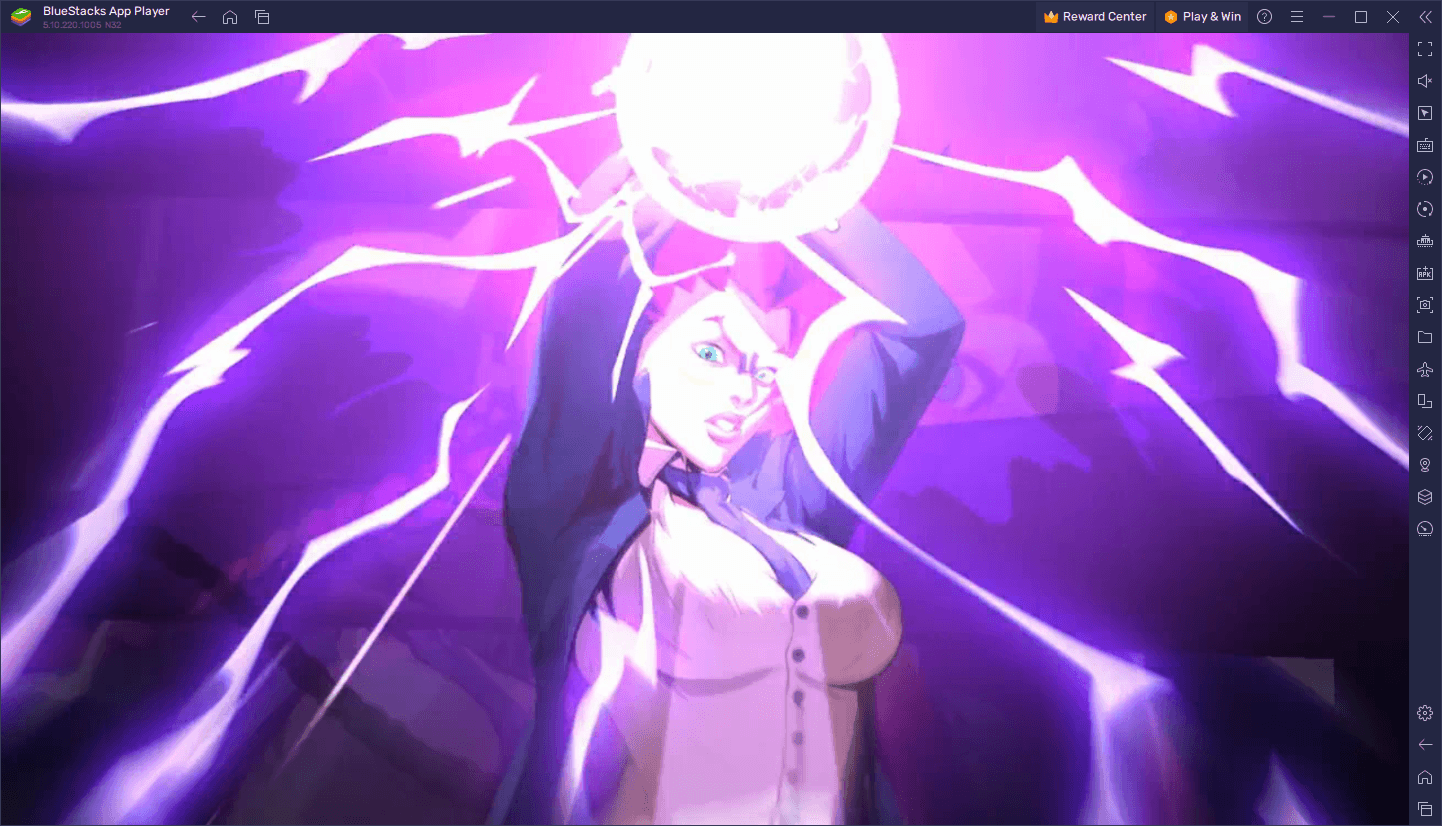 Street Fighter: Duel is an excellent first foray into the gacha RPG genre for the popular fighting game franchise, and its fantastic art style reminiscent of Street Fighter IV only helps to seal the deal with its fantastic visuals. Just remember to play it on PC with BlueStacks to get the absolute best experience!