Game Guides
Street Fighter: Duel Reroll Guide - How to Unlock the Best Characters From the Start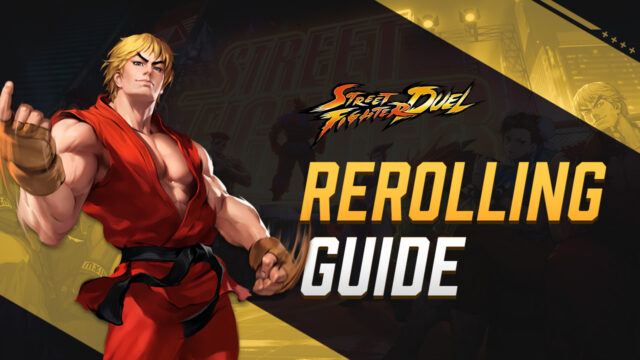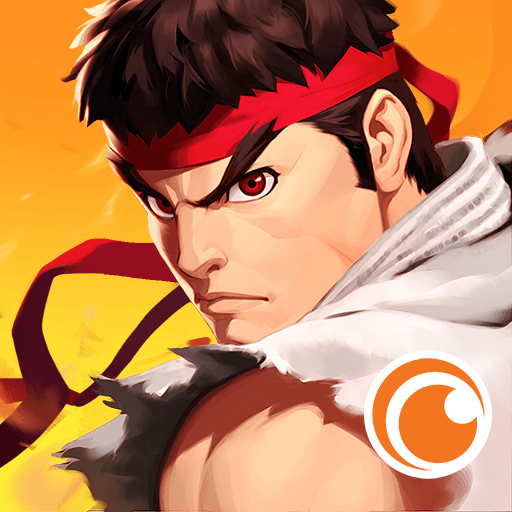 As the newest gacha RPG to launch in the popular fighting game series, Street Fighter: Duel offers a variety of interesting fighters and characters to unlock and recruit to your roster. These characters, in turn, can be used to create powerful squads that can go toe-to-toe against Shadaloo and SIN's finest. However, just like in other games of the genre, you never know what you're going to get from the gacha. Moreover, the odds of getting top-tier SF Duel characters are next to none, which means that it'll probably be a while before you're able to score good units.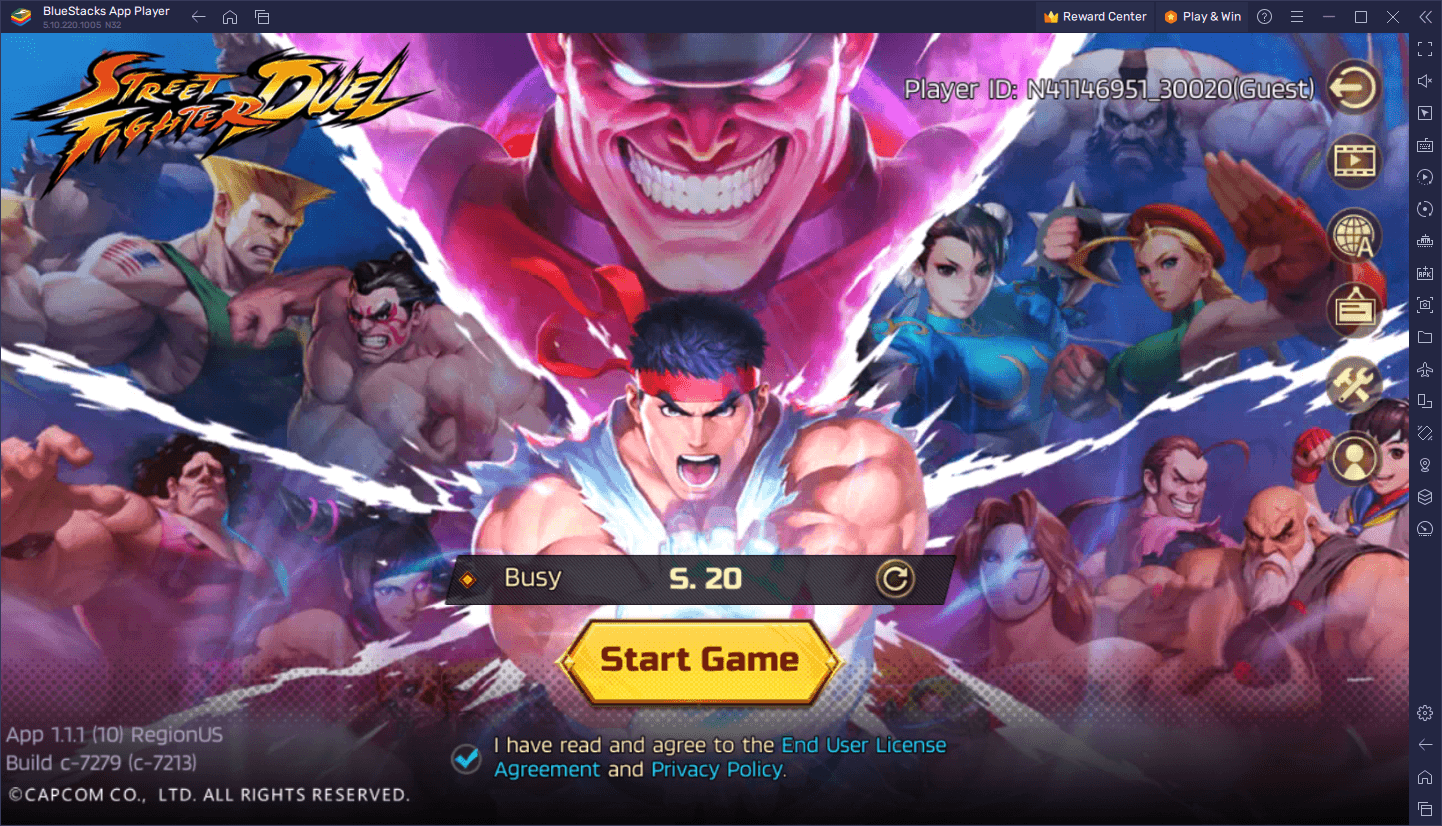 Part of the problem of recruiting powerful characters in gacha games revolves around actually knowing which ones to keep and which ones to skip. And in new games like Street Fighter: Duel, having this knowledge firsthand can significantly help to improve your performance, which is precisely why we wrote and published a Street Fighter: Duel tier list (link to the tier list) on another occasion. Nevertheless, even when knowing which characters to aim for, actually summoning them from the gacha will likely take a while, which is why most players will often try to reroll to get a good start.
How to Reroll in Street Fighter: Duel
The process of rerolling refers to a method via which players attempt to summon powerful characters in gacha games from the very beginning. The exact method varies from game to game, though they mostly revolve around the same principle of "start a new game; progress until you get free summonings, and restart as many times as necessary until you get the characters that you want".
Street Fighter: Duel is no exception to this as the standard reroll process consists of the following steps: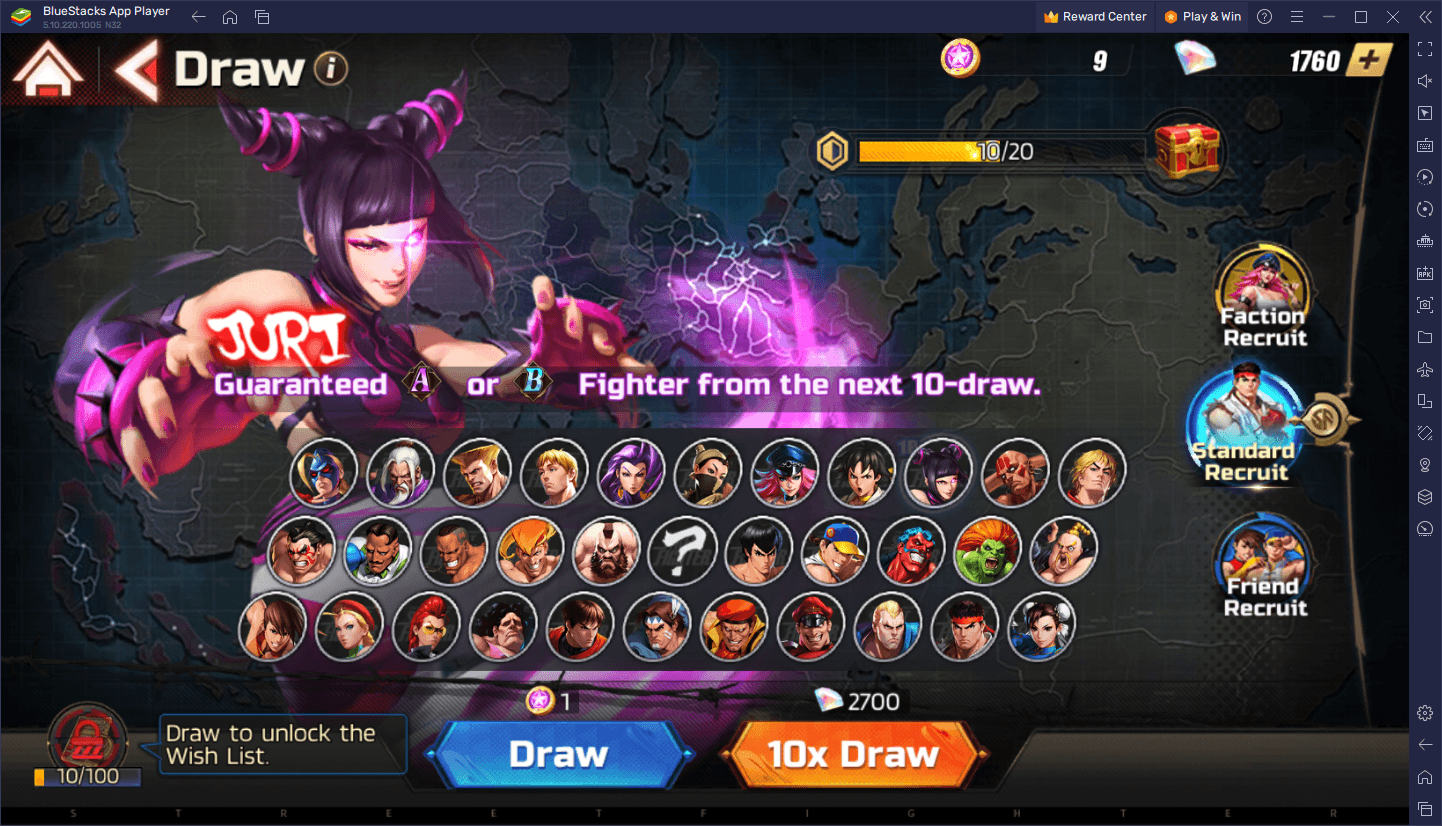 Start a new game by logging in as a guest.
Progress through the tutorial until you gain free control over the game.
Claim all your rewards and freebies from the inbox, challenge menu, and daily quests.
Use all your currency on a 10x summoning in the Standard Recruitment banner.
Check your results.
If you didn't get what you wanted, you can reset your progress by logging out of your account, and beginning anew on a different server.
Repeat steps 1 through 6 until you get the characters that you want from the gacha.
Keep in mind that if you're playing Street Fighter: Duel on PC with BlueStacks, you can get access to the Instance Manager tool, which will help you speed up the process by allowing you to reroll on multiple accounts at the same time. As such, while we can't really do anything to improve the odds of obtaining top tier characters, we can help you to perform more pulls within a shorter period, potentially speeding up the process entirely.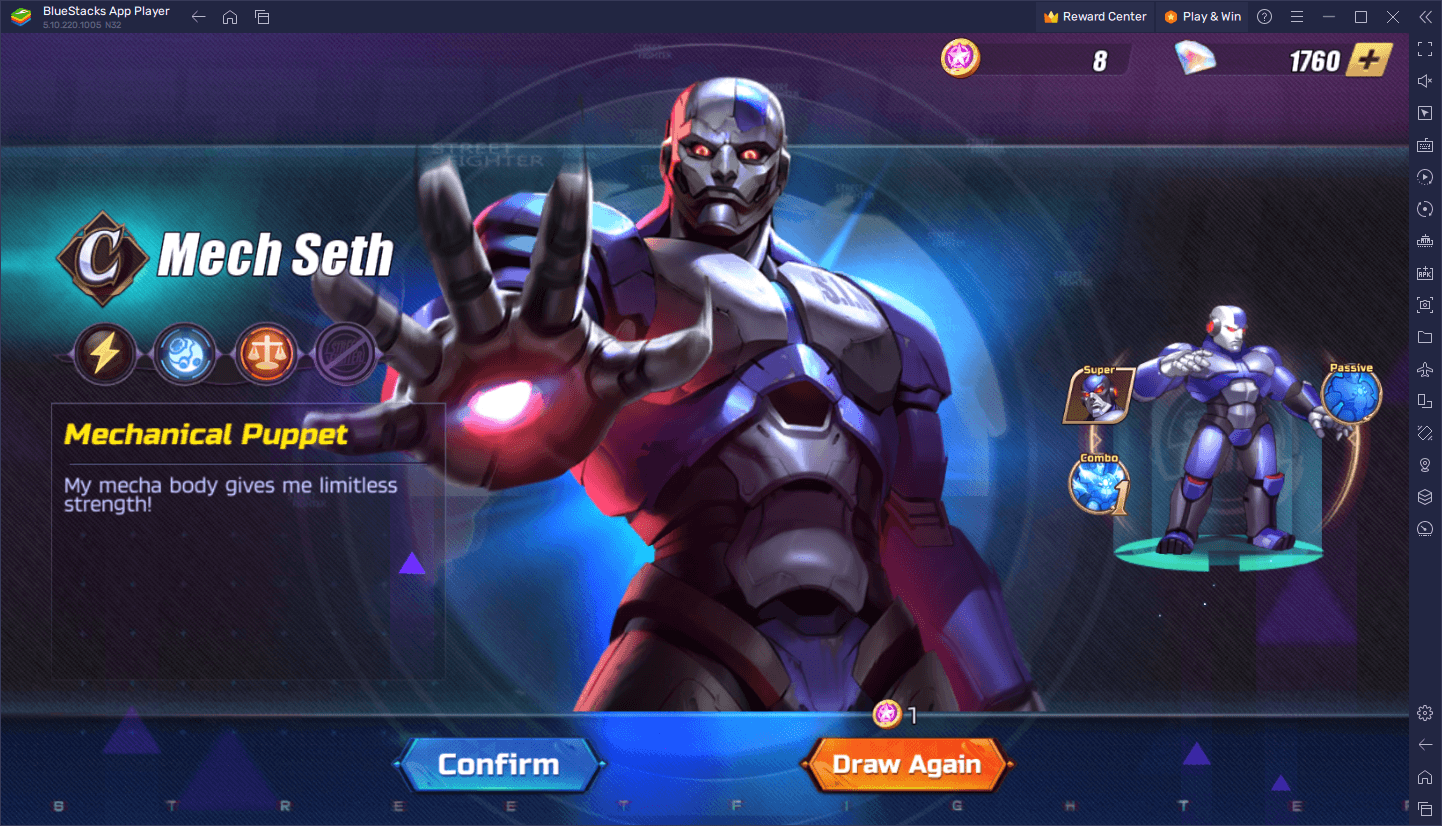 Have you managed to summon a few powerful characters in Street Fighter: Duel already? Leave us your thoughts in the comments below!