Game Guides
Reroll Guide for Tales of Grimm – Unlocking the Best Characters From the Start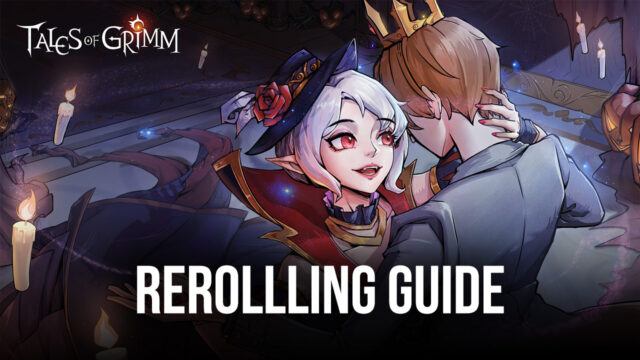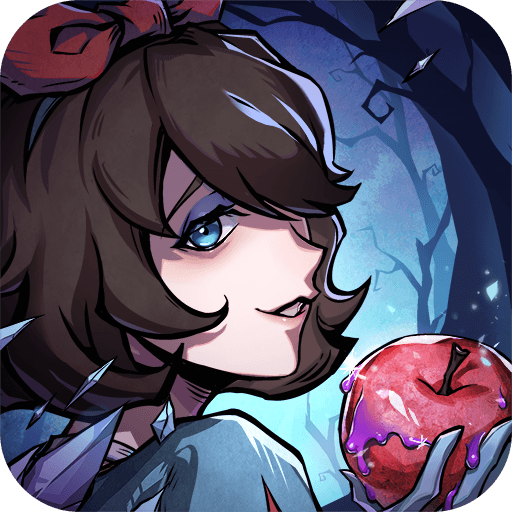 With every new gacha game that releases, comes the quintessential questions that we always ask: "Can I reroll here?"
Well, in the case of Tales of Grimm, the answer is not as straightforward as usual: While it's definitely possible to reroll, the game also gives you plenty of rewards in order to possibly recruit a few top-tier characters from the beginning, without the need for rerolling. However, those who want to absolutely min-max their summonings, and get the best start possible, can definitely reroll in this game.
The only drawback to rerolling in Tales of Grimm is that each cycle takes a bit of time, since you effectively need to grind through the entire first chapter in order to get a free 10x summoning. Luckily, if you're playing Tales of Grimm on PC with BlueStacks, you can easily streamline and automate this process with a few well-placed macros. Check out our PC setup guide for Tales of Grimm to learn how to get started.
How to Reroll in Tales of Grimm
Now that you have your game all set and running on your PC, we can go ahead and start rerolling.
The good part about the process is that it's very straightforward, even though it takes some time. For your convenience, we've broken down the entire process into a few simple steps:
Start a new game and login as a guest.
Skip the tutorial and blaze through the entire chapter one, until you complete stage 1-40.
Claim your rewards from the Elf in the Adventure screen, which includes a 10x summoning.
Go to the Wonder Castle in the Town Screen and spend your 10x in the Special Summoning screen. Check your Results.
If you don't get what you want, you will need to reset, which you can do by going to the App's page on the Android settings menu, and deleting all local data.
Repeat steps 1-5 until you get what you want.
Tales of Grimm Reroll Tips and Tricks
While you're progressing and making your way towards stage 1-40, we strongly recommend periodically stopping to upgrade Britney, as she can become powerful enough to carry you all the way through every reroll cycle. And in fact, the more you upgrade her, the faster each cycle will go, since she'll be able to defeat most of the enemy team in a single move, using her Apple Bomb skill.
Additionally, while the reward for completing stage 1-40 is a 10x summoning, you'll also receive gems for completing many different tasks along the way as part of the game's tutorials. When you clear stage 1-40, you should actually be close to having 2,000 gems. At this point, you can also check your inbox; missions, and other menus that have a red dot, in order to claim a few extra gems and reach the 2,000 mark, which will get you an extra 10x summoning on your current cycle.
Repeat these steps enough times, and you'll be rolling with the best Tales of Grimm characters in no time! Let us know your lucky finds in the comments below!