Game Guides
Tips & Tricks To Playing The Revolt: Massing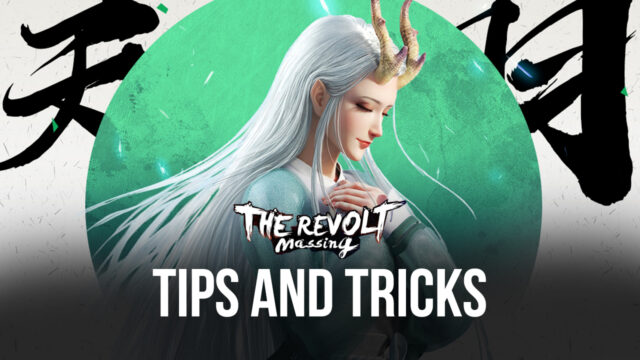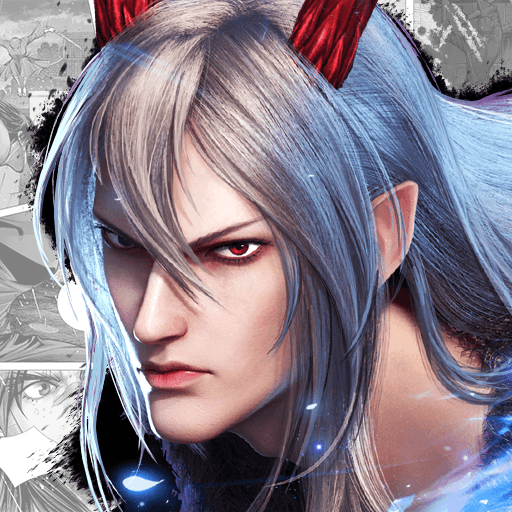 The Revolt: Massing can be a challenging game to play if you're just starting, and players may need some assistance in completing the task ahead of them. Luckily, BlueStacks has already provided players with many articles to help them learn more about the in-depth topics about the game. However, we're not just done yet because we've prepared a final list of tips and tricks that aims to give new players a deeper insight into playing the game at a higher level to attain maximum consistency in progression.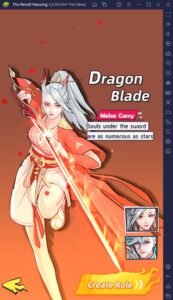 New players are at the heart of any game, and it's our duty to guide them towards a better playing experience. The Revolt: Massing doesn't feature many complicated features that make playing the game too much of a chore to handle. However, there are still ways to make the game more accessible and convenient for the player, especially if they're playing in BlueStacks. Keep these tips and tricks in mind once you start playing the game to get the best possible start.
Completing Dailies
Dailies in The Revolt: Massing is essential because they allow players to earn pretty scarce resources. Since the game features many game modes that only drop rewards or can be attempted once a day, players need to finish all of them before the day ends. This is the most important advice that any hardcore player can give because it separates high-ranking players from struggling ones who have difficulties getting the necessary resources to succeed.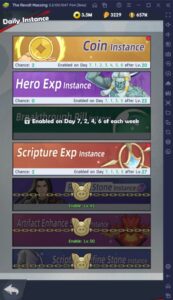 There are different types of dailies that you need to keep in mind. Daily Tasks is only one part that you need to follow but is important to keep in mind because it guides the player on what they need to do. It's essential to aim for 100% completion every day. Another important daily task to complete is the Daily Instances. We mentioned in our Fighting Strength Guide that players need to farm their resources that can only be exclusively acquired in the Daily Instance mode.
Activate the Wishlist
The Wishlist is something that most players forget about in any gacha game. This may seem like an irrelevant feature, but it helps players get the team they want quickly because they are ensured to get two or more of those heroes after summoning for a long time. It's especially helpful for players who don't have a lot of luck in pulling the important units they want in the game. To activate your wishlist, simply go to the summon tab and check the designated button.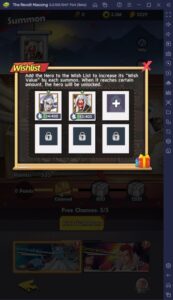 When choosing which heroes you want to add to your wishlist, you need to do thorough research about what team you want to build early on. It's important to note that once you've chosen a hero on your wishlist, it will start collecting fragments per summon attempt. If the player decides to replace that hero, they will have to start over in collecting fragments, so it's a good idea to be consistent with your choice. However, don't take too long to decide; otherwise, you might be wasting valuable fragments.
Hero Rebirth
Hero Rebirth is an underutilized feature that saves the player from overspending and taking longer than usual to get the stuff they want. Hero Rebirth can be found in the Alchemy tab, giving the player the option to refund all of the resources used to upgrade a character that's currently not in their current lineup. This includes Ginseng, Gold, Breakthrough Pills, and the hero's fragments as well. The refund value is 100%, so it's a good idea to take advantage of this feature.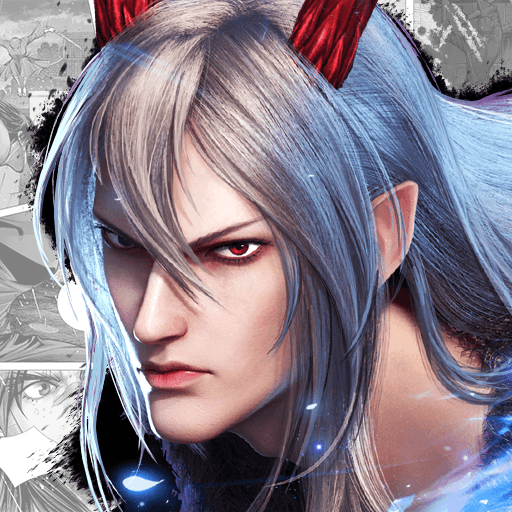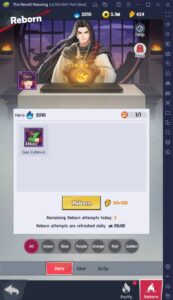 Remember that Hero Rebirth costs a small number of Soul Shards, which is the game's premium currency. Continuous use of this feature will also add the total cost to avoid players from abusing the feature. It has a daily reset, so it still isn't too limiting for players. Don't be afraid to use this feature whenever you get a character that fits better into your team so that you can immediately add them to the lineup and give them a chance to fight against stronger enemies.
Visit the Shop
Visiting the shop should be a regular habit for F2P users because they can get a good portion of their resources. Even though the shop uses premium currency, players who don't like to spend can still benefit because a good number of their items don't cost a lot of gems. The most important items to buy in the shop are stamina pills and breakthrough pills, which players should get whenever they are discounted at a reasonable rate.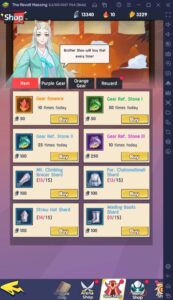 Aside from the premium currency shop, other shops also contain essential resources for the player. For example, the Gear Shop includes items that are important to raise your combat power and give your heroes the boost that they need to continue to more challenging content. Make sure to visit the shop at least once a day so that you have a general idea of items that you want to buy right now or in the future.
Join a Guild
Joining a Guild is another vital task reserved for players who want to advance to a higher level of play. Aside from the social factor of being in a guild and talking to people who know more about the game than you do, there are many benefits to joining an active guild that should entice players. For example, the Voting System and Red Envelopes give players free Soul Shards that can make it easy for people to summon new heroes in the game.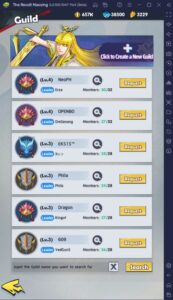 It's important to find active guilds in The Revolt: Massing because they are the ones that reward their members. Being in an inactive guild is more of a burden because you end up doing little to no content and don't receive as many rewards as the active ones do. You can look for active guilds by looking at the server leaderboard, where players can see the names of performing well.