Game Guides
How to Play Time Raiders on PC with BlueStacks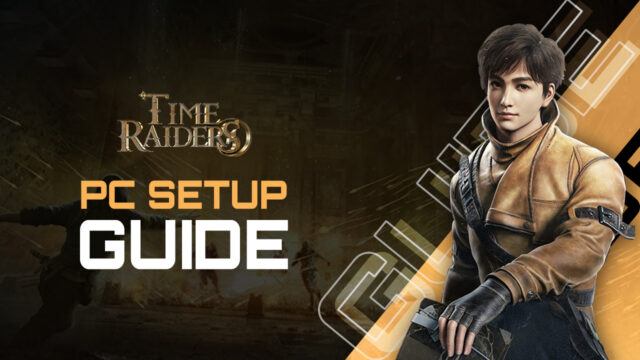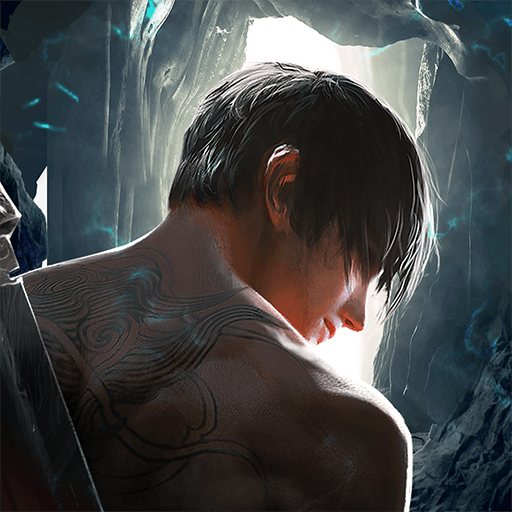 The brand new Time Raider has just made its way into the mobile market, giving players the chance to dive into an innovative MMORPG experience where they can take control of a variety of different classes, and explore dangerous ancient tombs in search for treasure and artifacts of historical significance.
Time Raiders is basically Indiana Jones X Tomb Raider meets Korean MMORPG in that it offers similar gameplay to what we're used to seeing in this genre, but also takes you across a wide variety of ancient dungeons and perilous caves in search of the truth behind certain ancient clans and events. However, these treasures are often guarded by undead denizens and other nasty creatures, so combat is almost always expected when exploring the far reaches of these underground networks.
To defend yourself during your exploration, you'll need to take up arms and wield your skills to the best of your abilities, in order to fend off any threats and survive your journey. And in this sense, Time Raiders lets you choose between three different classes; Blademaster, Gunslinger, and Sage. Now, don't let the lack of variety here fool you; while there are only three base classes, each of these choices has two specializations that you can choose. In other words, while each class has its own core gameplay style, the class specializations can help to further augment the character's skills in specific ways.
The combat in Time Raiders is exhilarating and fast, with your characters being able to deftly wield their skills as you control them through their cave and tomb explorations. As such, you'll be able to run, dodge, counterattack, and use a variety of special skills, in order to survive and complete your missions. In this sense, the best way to enjoy this game is by playing Time Raiders on PC with BlueStacks, as our Android app player gives you the best controls using your mouse and keyboard, as well as the best graphics and performance. And not only that, but BlueStacks also offers a variety of tools and features that can give you a better experience than even the fastest smartphones on the market.
Downloading and Installing Time Raiders on PC
Installing and playing your favorite Android games on PC with BlueStacks is exceedingly simple, and Time Raiders is no exception. To get started, follow these easy steps:
On the BlueStacks website, search "Time Raiders" and click on the relevant result.
Click on the "Play Time Raiders on PC" link on the top left.
Download and Install BlueStacks on your PC.
Click on the "Time Raiders" icon at the bottom in the app player.
Complete the Google Sign-in to install the game.
Click the "Time Raiders" icon on the home screen to start playing.
Let us know if you have any issues with this process, and we'll get back to you ASAP.