Game Guides
How to Play Toy Army Men Defense: Merge on PC With BlueStacks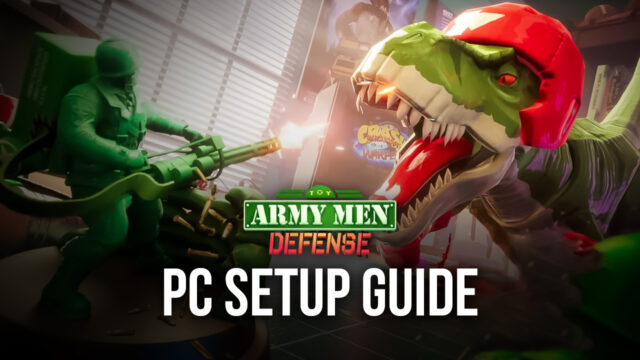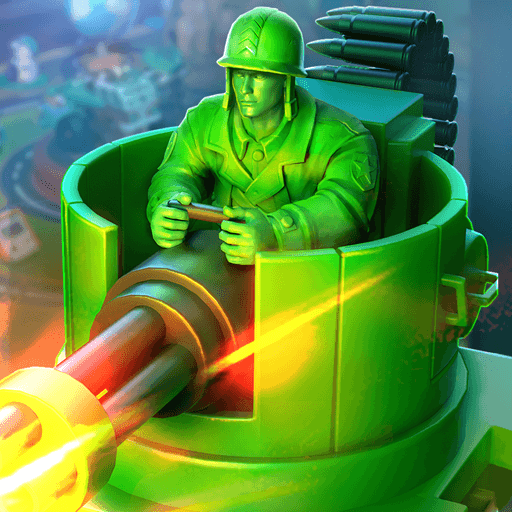 For many of us, parts of our childhood consisted of playing around with those tiny army men figures; the ones that were made from green plastic and featured static soldiers in various positions. For many of us, playtime was all about giving all of these characters a story, a role, and playing with them for hours on end. This is why new games like Toy Army Men Defense: Merge manage to tickle a particular nostalgia itch we didn't even know we had, but that we're glad to have rediscovered.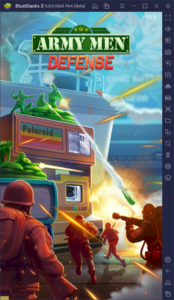 As you can probably guess from its name, Toy Army Men Defense: Merge combines two main genres into one interesting creation. It takes primarily elements from the tower defense genre and also combines them (no pun intended) with merge gameplay aspects from games like Merge Dragons, in which players can combine identical units to create powerful characters of a higher tier. As a result, Toy Army Men Defense plays like your typical tower defense game but also features a loop in which you constantly recruit new units, merge them into stronger ones, and continue powering through the missions by protecting your pathways from the hordes of enemy attackers.
Due to its awesome and interesting design, Toy Army Men Defense plays like a casual game that you can enjoy for a few minutes, but where you can also spend long sessions building your defenses by combining your units into stronger ones. It goes without saying that this title is ideal for fans of the tower defense genre, though people who simply want to destroy hordes of enemies using their armies of green plastic army men could also find a lot to enjoy here.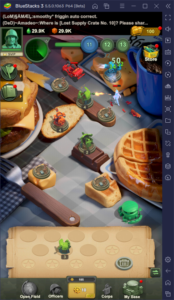 However, despite its simplicity and straightforward design, this game can be a bit difficult to play on mobile, particularly since the text is so small that it makes it very hard to read. Luckily, you can play Toy Army Men Defense on PC with BlueStacks, and enjoy everything that this game has to offer, but on your large computer monitor, as well as with a variety of tools to streamline your overall experience.
Downloading and Installing Toy Army Men Defense: Merge on PC
Installing mobile games on your computer with BlueStacks is quite simple. And in the case of Toy Army Men Defense: Merge, you just need to follow these steps:
Download and Install BlueStacks

on your PC.

Launch the emulator and, once loaded, open the Instance Manager by pressing Ctrl + Shift + 8.

Click on "+ Instance" on the bottom left, and select

Fresh Instance > Pie 64-bit

.

Assign enough resources to the new instance for it to run adequately. If your PC fulfills the recommended requirements to run BlueStacks, just assign it 4GB of RAM and 4 CPU cores.

Once done, launch the new 64-bit instance by clicking on the "Start" button beside it in the Instance Manager.

On the new instance complete Google Sign-in to access the Play Store, or do it later.

Look for Toy Army Men Defense: Merge using the search bar on the top-right corner.

Click to install Toy Army Men Defense: Merge from the search results.

Complete Google Sign-in (if you skipped step 6) to install Toy Army Men Defense: Merge.

Click the Toy Army Men Defense: Merge icon on the home screen to start playing.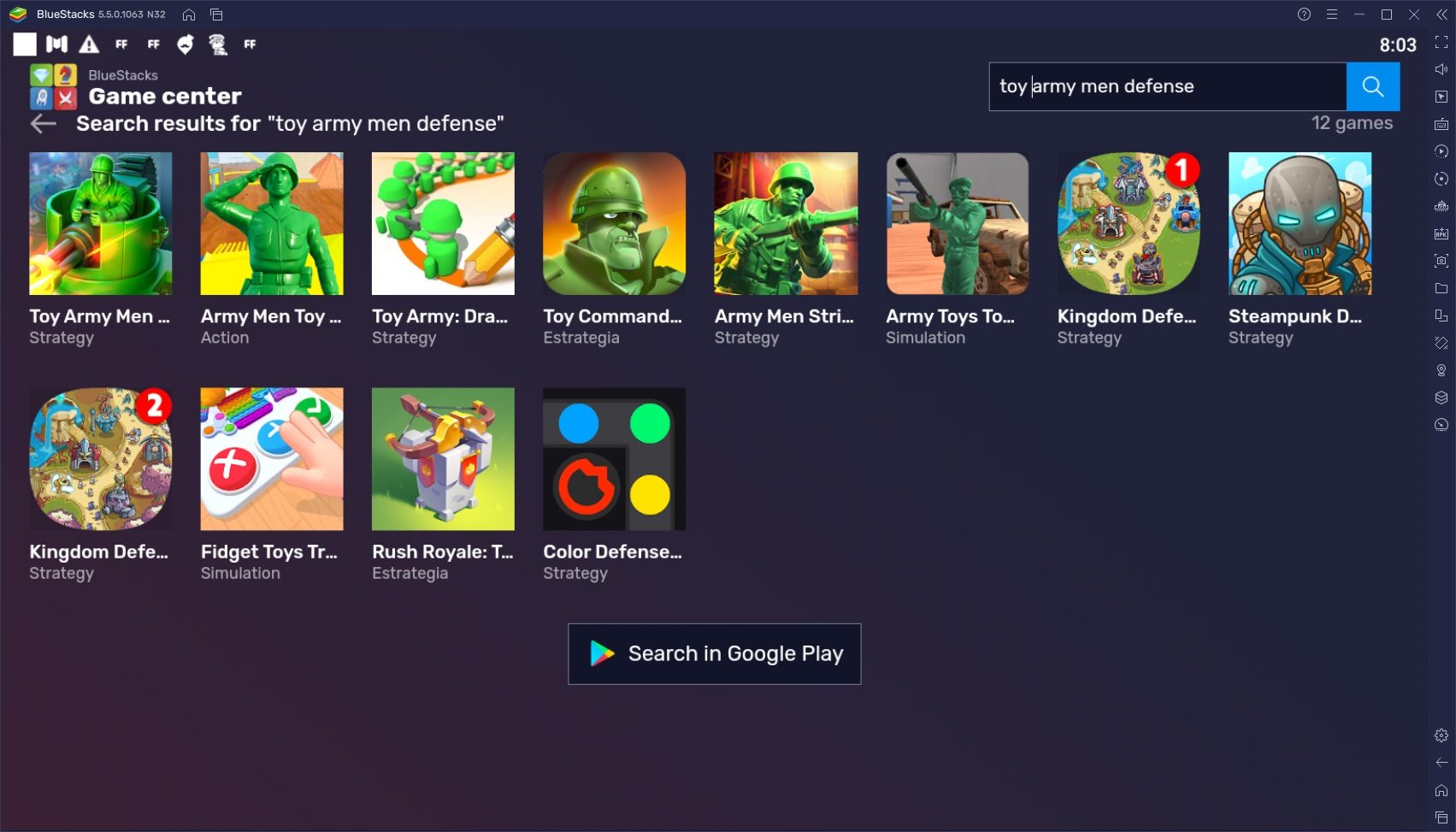 Despite looking quite lengthy, these steps actually take only a few minutes to complete, with the process being automated for the most part. Nevertheless, feel free to leave us a message in the comments below if you have any issues or questions about the installation process.