Game Guides
How to Play TRAHA Global on PC with BlueStacks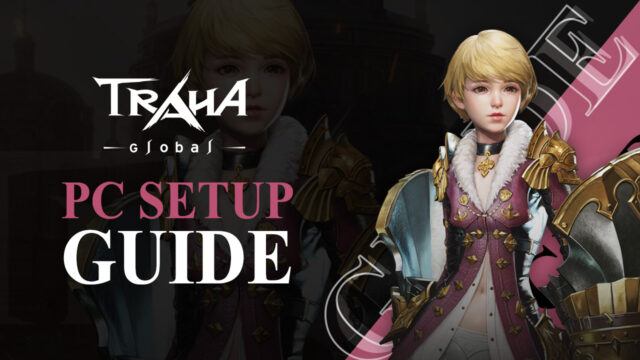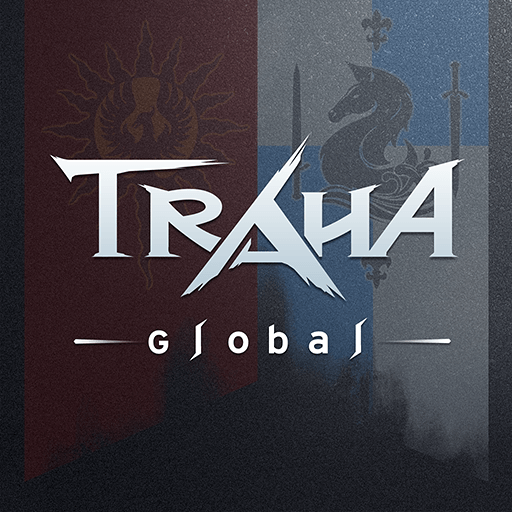 With the large number of derivative titles available for playing on the mobile platform, even in the MMORPG genre, it's sometimes difficult to get excited for new releases. However, every now and then comes a game that promises to shatter our expectations of what this genre is all about by offering innovative and interesting mechanics. Whether it's a new way to approach combat, or methods through which we can explore the world, some of these games are a breath of fresh air in an industry that otherwise can sometimes feel a bit stale and stagnant.
TRAHA Global is among these revolutionary games, offering a brand new way to fight and explore the world, by offering players flexible roles and highly customizable classes, by allowing users to dynamically switch to any role as the situation demands. In this sense, players are no longer bound by the "holy trinity" in MMORPGs, revolving around the interactions between tanks, DPS, and healers, and instead offering players the opportunity to play any role with just a single character. The way they achieve this is by giving players the freedom to choose their skills and traits as they see fit. In other words, players can be fighting as a DPS at one moment, and then switching to a healer role whenever they need to restore their HP or that of their teammates.
This innovation in the combat system alone is enough to warrant taking a look, especially if you're fan of interesting MMORPGs that strive to break the mold. However, if you want to get the best experience with this game, we definitely recommend playing TRAHA Global on PC with BlueStacks. Not only will you be able to get the best experience in this game with much lower system requirements by playing on our app player, but you'll also get access to a wide variety of tools and features to significantly enhance your gameplay experience.
Downloading and Installing TRAHA Global on PC
While TRAHA Global is available for downloading on computers through its native PC version, there are many advantages to playing it on BlueStacks, including the ones we mentioned above. Moreover, the installation process is quite simple, taking only a few quick steps:
On the BlueStacks website, search "TRAHA Global" and click on the relevant result.

Click on the "Play TRAHA Global on PC" link on the top left.

Download and Install BlueStacks on your PC.

Click on the "TRAHA Global" icon at the bottom in the app player.

Complete the Google Sign-in to Install the game.

Click the "TRAHA Global" icon on the home screen to start playing.
With BlueStacks, you'll be able to get the absolute best experience with TRAHA Global on PC, without having to worry about whether or not your hardware can run the game, especially since our Android app player can run on virtually any machine. Moreover, you'll also get access to many features to make your life easier.
Feel free to leave us any thoughts, comments, or questions in the section below!