Game Guides
How to Get Twitch on Desktop or PC?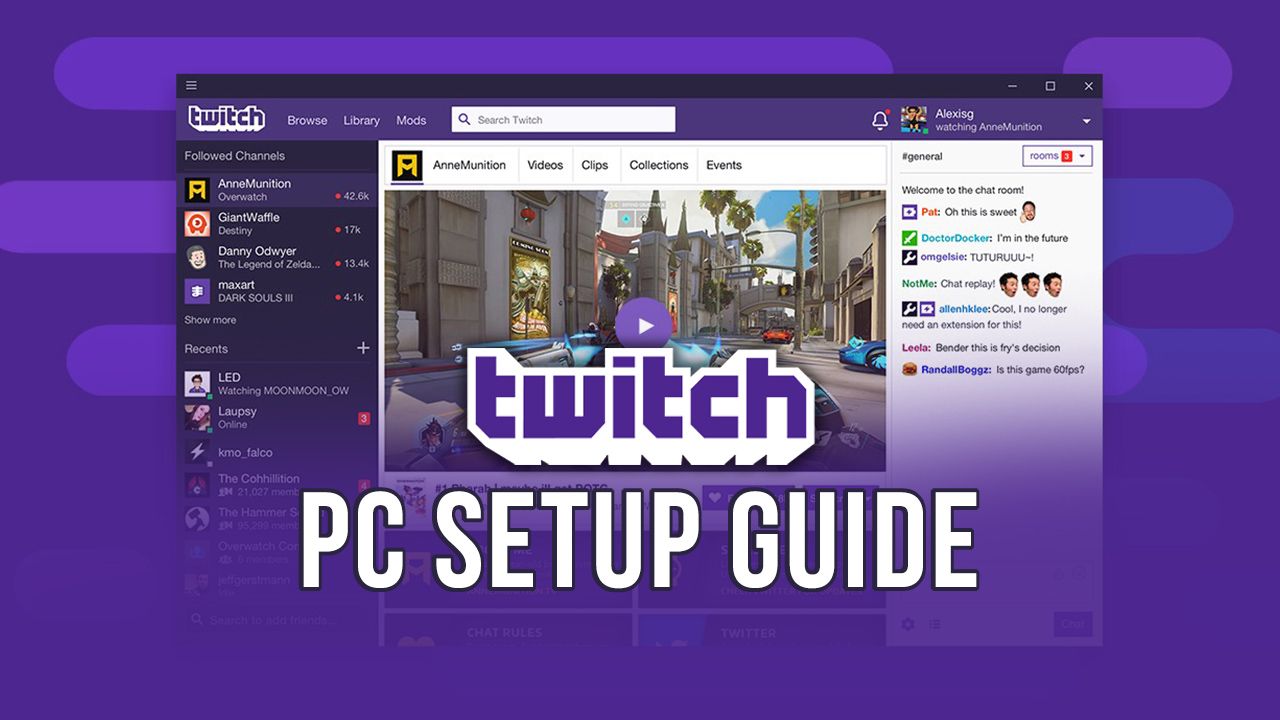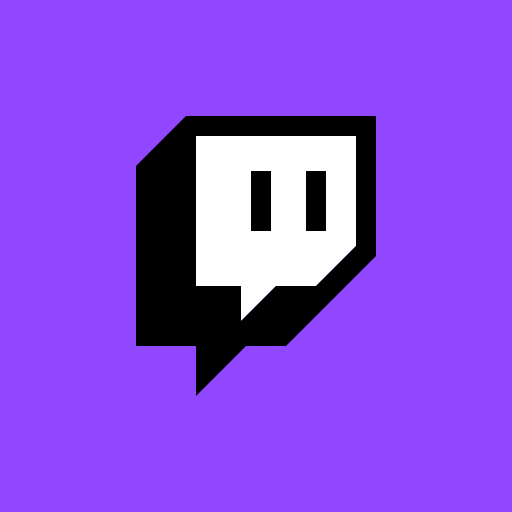 Video games have come a long way. What started as a casual pastime and recreational activity has now turned into a full-fledged career. You have the option to play the games at a competitive level (E-sports) or stream them on Twitch and form a loyal community over the platform.
Twitch's business model works around loyalty. A gamer streams his gameplay on the internet over Twitch with an audio/video commentary (or both), and the viewers interact with them through chats. Apart from gamers, other lifestyle streamers have also found a sustainable income source by creating high-quality content that users love to watch.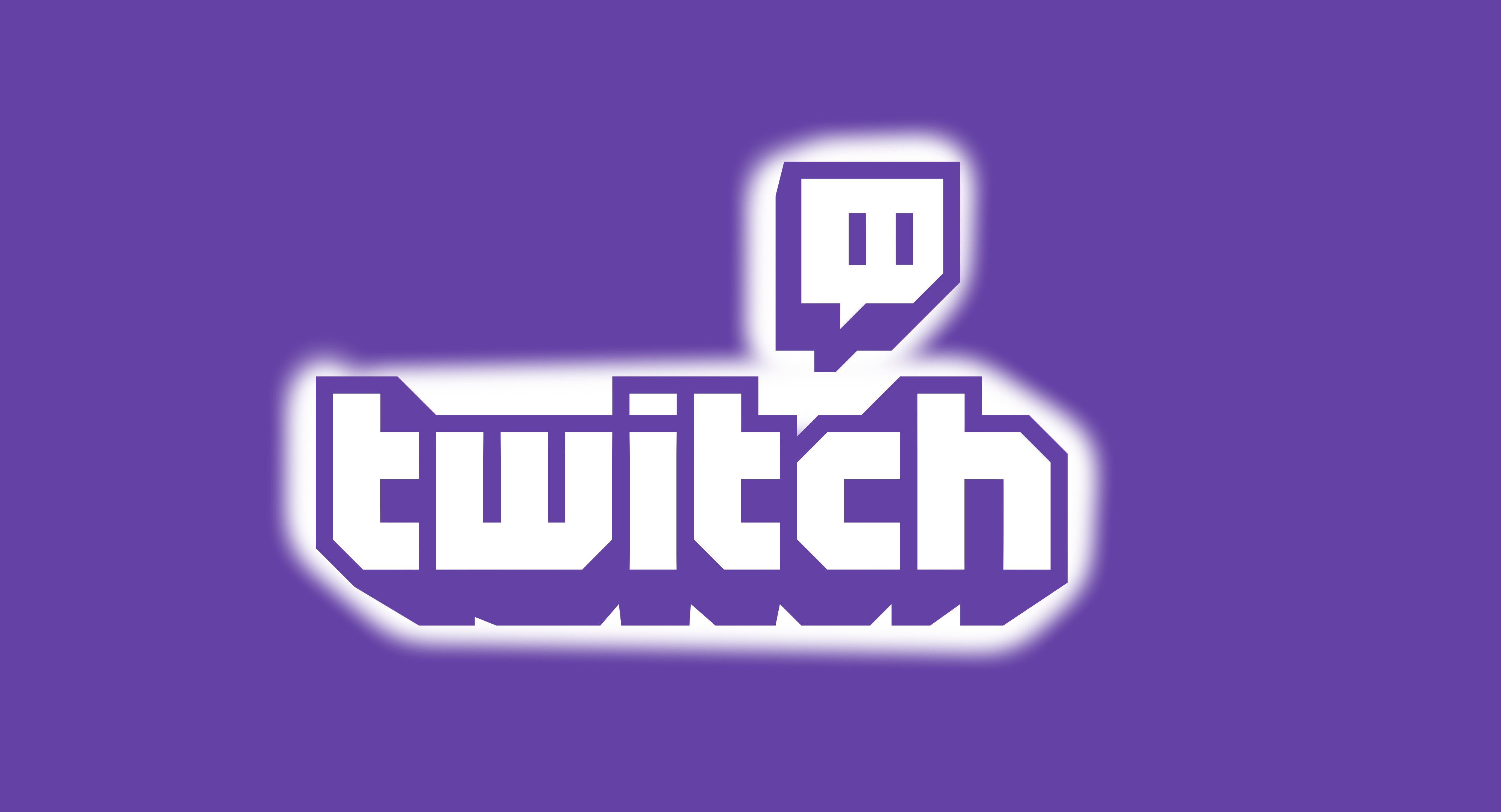 The Twitch subscription plan comes in 3 tiers. You can support your favorite streamers by subscribing to their channel (paid subscription) and enjoy ad-free viewing on Twitch. Here are the different plans that you can purchase:
Tier-1 Subscription:

this subscription plan costs $4.99 per month, and it's the default option available on Twitch. You can also purchase a three-month or six-month plan to save a handful of money. You get an exclusive sub badge and access to member-only streams.

Tier-2 Subscription:

the tier-2 subscription is priced at $9.99 per month and gives access to everything available in the tier-1 subscription alongside other additional benefits. You get special emotes and entry into exclusive chat rooms with this subscription model.

Tier-3 Subscription:

this subscription bundles everything on offer in the previous tier-2 with a few more upgrades. You get five additional emotes, two additional emote modifiers and a tier-3 badge flair. The price for the same is $24.99 per month.
What are the Features of Twitch?
Twitch is an optimized streaming platform that continues to add better technological solutions to its arsenal. Here are some of its features:
1. Stream the Games of your Choice
All licensed games that don't hurt people's sentiments and religious beliefs can be streamed on Twitch. You can check out your preferred game on the Twitch portal to know if it can be streamed or not.
2. Interact with your Viewing Audience
You can talk to your viewers while playing and streaming your favorite games through the convenient chat option.
3. Stream Pre-Recorded Streams on your Channel
You can record your gameplay and stream them on your channel with live commentary to increase user engagement.
4. Monetize your Channel to Make Money
Twitch is a platform that empowers you to make money by playing your favorite game. Unreal, isn't it? If you have the gaming skills to attract viewers and know the right way of treating your followers, you can find a full-time employment opportunity on Twitch. The platform also organizes many gaming competitions where you can win handsome rewards.
How to Use Twitch on your PC or Laptop?
You can download the Twitch app from the Play Store or App Store and enjoy hassle-free streaming on your smartphone. Here's how you can have an immersive experience on your computer system:
Twitch has an optimized desktop app that caters to all your entertainment needs. You can follow your favorite streamers and enjoy other content available on the platform.

You can download the Twitch app for Windows and macOS from their official store. Click on the desired app and tap on "Download" to start the process. You don't require a high-end PC to watch the Twitch streams on your system.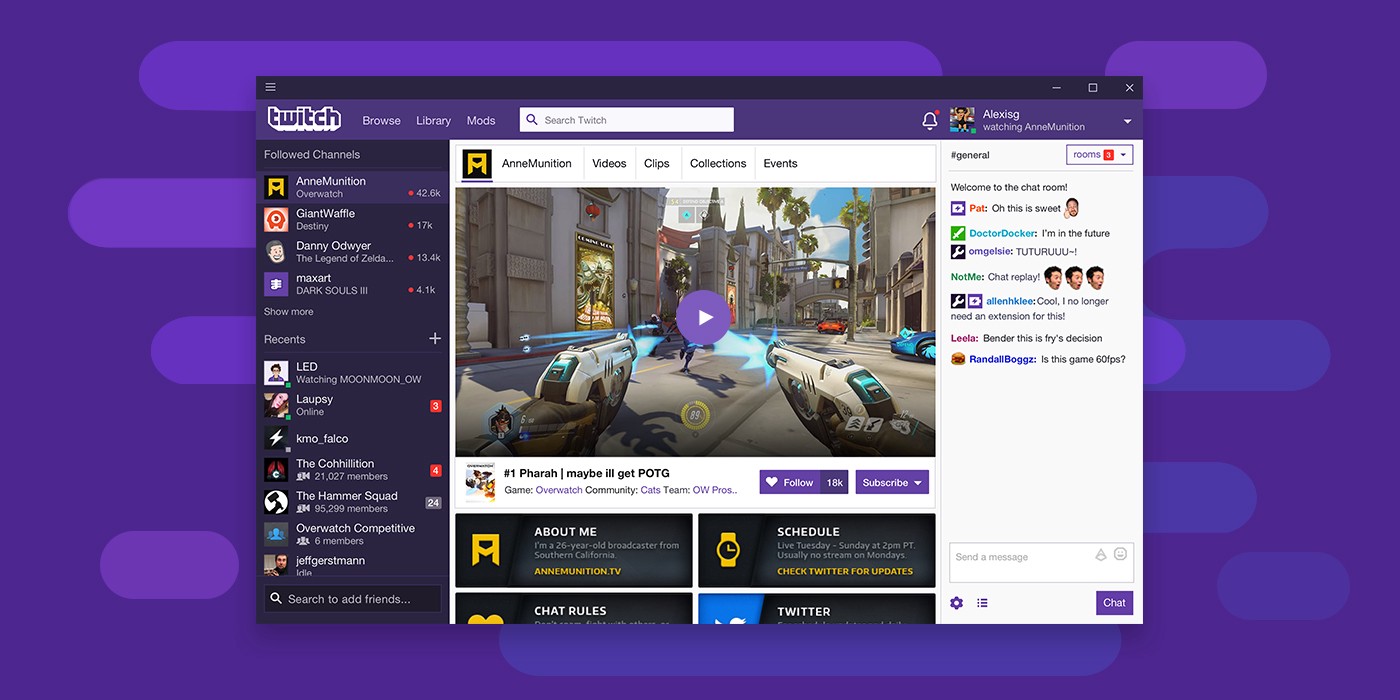 The users need to be a minimum of 13 years old to use Twitch. The users aged between 13-18 should access Twitch under parental supervision.

Use the "Search Bar" to find your favorite streamers on the platform. You can watch their live streams and archived videos and subscribe to show your support.

The web browser version of Twitch works the same way as its desktop app and you need to visit

Twitch.TV

to start enjoying the streams. It works fine with any modern browser.

Twitch also offers a list of recommended channels based on your viewing patterns, and you can check them out to find more content of your likeability.

Ensure that you never share your account with other people to avoid unwanted financial losses. Twitch bans all accounts that don't adhere to the community's code of conduct.
How to Install the Twitch App on your Laptop or PC using BlueStacks?
The BlueStacks app player helps you enjoy the Twitch app on your PC with improved performance. The emulator is secure, robust, and comes with many features that enhance the overall user experience. Here are the steps to install the Twitch app on your laptop or PC:
Download and

install BlueStacks

on your PC.

Complete Google Sign-in to access the Play Store, or do it later.

Look for Twitch using the search bar in the top-right corner.

Click to install Twitch from the search results.

Complete Google Sign-in (if you skipped step 2) to install Twitch.

Click the Twitch icon on the home screen to start using Twitch.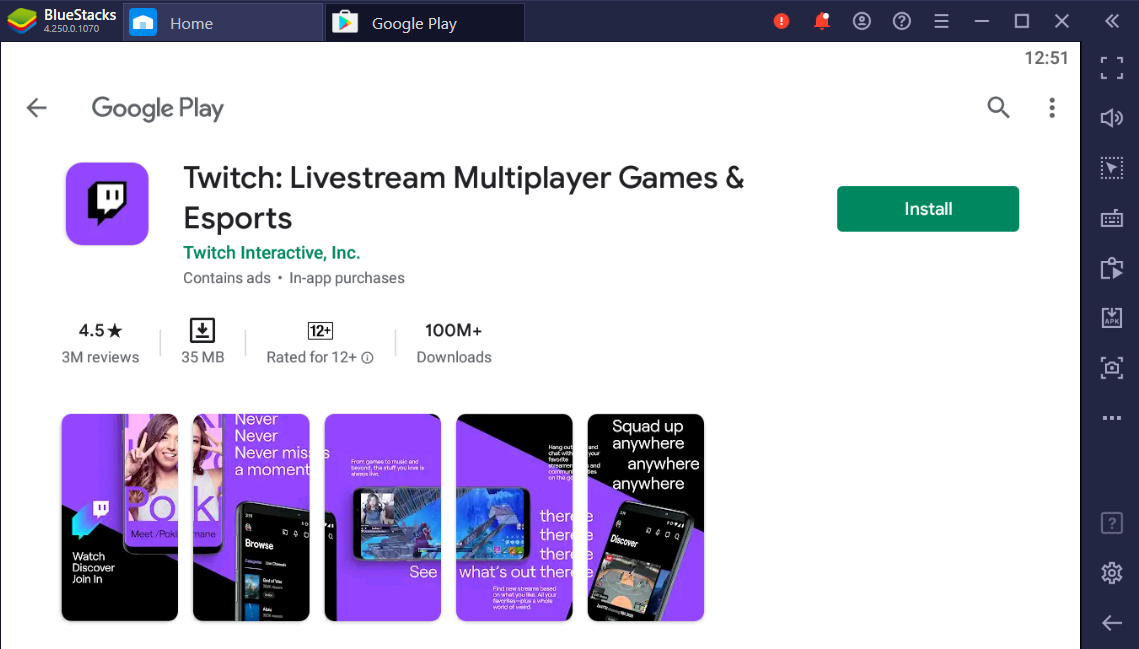 Twitch is a one-stop platform for all your entertainment needs. Online gamers and people who love watching these games cannot think of any other medium for recreation than Twitch. You can enjoy the streaming platform on your PC using BlueStacks. Download the Twitch app for your PC or laptop today and follow the games you love.