Game Guides
How to Play War Robots on the Cloud with BlueStacks X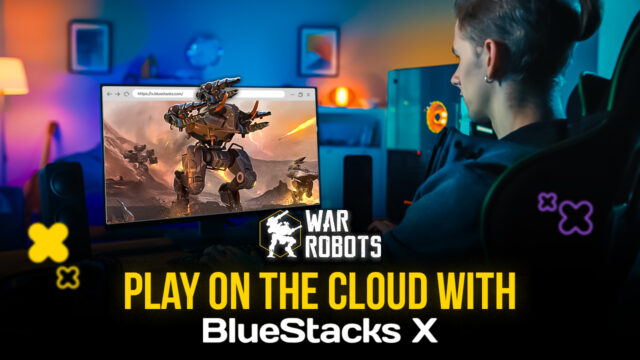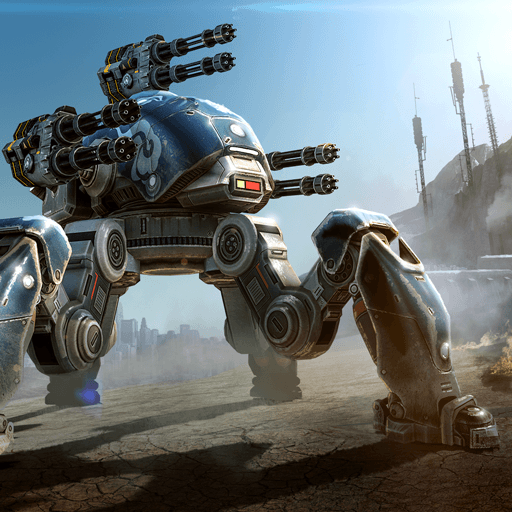 War Robots is an awesome PvP shooter game in which, true to its name, you get to unlock and pilot a variety of mechs and take to the field, where you'll face off against other players and try to outplay and destroy them before they can take you out. The game plays similarly to most third-person shooters out there, with the main difference being that you're piloting several tons of robotics instead of playing an individual character running around the field. In this sense, the battles in War Robots are often slow-paced as you lumber towards your goals and yet end surprisingly quickly once you unload your entire payload of explosives and ammunition into the enemy, blowing them up in seconds.
Despite the combat gameplay being one of its strongest points, War Robots also features a plethora of customization options, as players can unlock many different mechs and outfit them with a variety of weapons. From Gatling guns and missile launchers to laser emitters and high-speed rockets, there are virtually endless varieties of setups that you can try out in this game. And when you finally find out with which you can dominate, you can have hours of fun winning matches and destroying your opponents.
However, considering this is a shooter meant to be played on phones, you can expect the controls to be a bit awkward. After all, playing on a touchscreen really can't compare to gaming with a mouse and keyboard or a gamepad. Furthermore, you'd need a pretty decent phone in order to run this game with proper performance, and without sacrificing too much visual quality.
However, what if instead of downloading and installing War Robots, you could run this game on ANY device, and without having to download a single file? This is precisely what BlueStacks X has to offer, as it lets you enjoy your favorite Android games directly on the cloud, without any lengthy download times, and without having to occupy storage space. Moreover, since the game is rendered and processed on our end, and you'd simply be streaming it through the internet, you can get the very best performance and visuals, regardless of the specifications of your PC or phone.
How to Play War Robots on the Cloud
Getting started with playing War Robots on BlueStacks X is easy and straightforward. Follow these three quick steps to start playing:
Go to our

BlueStacks X website

and click on "Play on Cloud"

In the catalog, search for War Robots using the search function on the top left.

Once you find it, click on "Play on Cloud" in the search results, after which you'll get instant access.
Remember that you can play War Robots on any device with BlueStacks X. As long as you can open a browser tab and have a stable internet connection, you can enjoy the best graphics, performance, and controls. Moreover, you can synchronize your progress across all your devices simply by linking your Google Account whenever you launch the game on a new device.