Game Guides
How to Play Willy Wonka Casino On PC With BlueStacks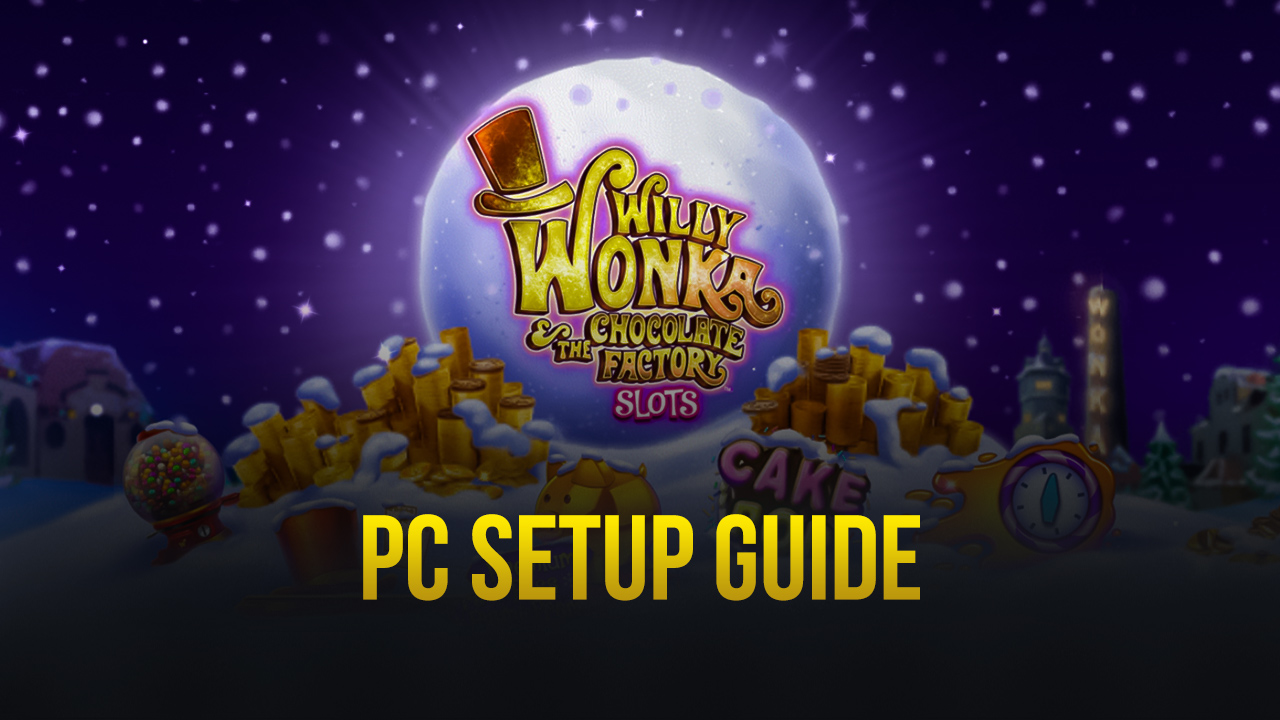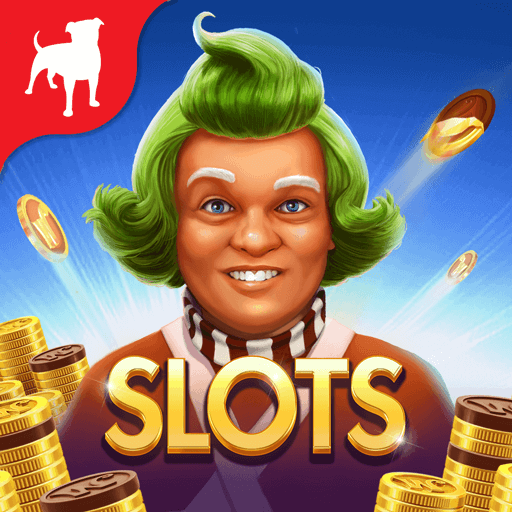 Willy Wonka Casino takes one of the most prominent films of history into the casino; here, high-stakes players can collect some cold hard cash in a world of sweet delectable candy. People love winning the grand prize, and we're not just talking about the Golden Ticket. Hitting the jackpot on those casino slot machines can make you feel like the luckiest man alive. Unfortunately, seeing plain slot machines can get boring real quick; so add a twist by including the best quirks of Willy Wonka!
Playing in a real-life casino can get pretty costly. Settle down by satiating your gambling addiction on the mobile platform with a game like Willy Wonka Casino, which allows you to go big without losing big bucks. That is, unless you're planning on spending money on some in-game credits. Watching your credits determine your fate while going up and down as the reels of the slot machine can satisfy your hunger for gambling. The whole endeavor gets even better when you play it on BlueStacks!
How To Set Up Willy Wonka Casino on BlueStacks
Playing this game on your smart device is great and all, but there are times that your phone just doesn't cut it. The limited capabilities of a smartphone can get annoying, especially if you're planning to invest more time playing this game. To solve all your problems, transfer your gaming experience onto your PC with BlueStacks! BlueStacks allows players to run their favorite android games on their PC and upgrade the experience with tons of useful features that they can use in the client.
Download and install BlueStacks

on your PC.

Complete Google Sign-in to access the Play Store, or do it later.

Look for Willy Wonka Casino in the search bar at the top-right corner.

Click to install Willy Wonka Casino from the search results.

Complete Google Sign-in (if you skipped step 2) to install Willy Wonka Casino.

Click the Willy Wonka Casino icon on the home screen to start playing.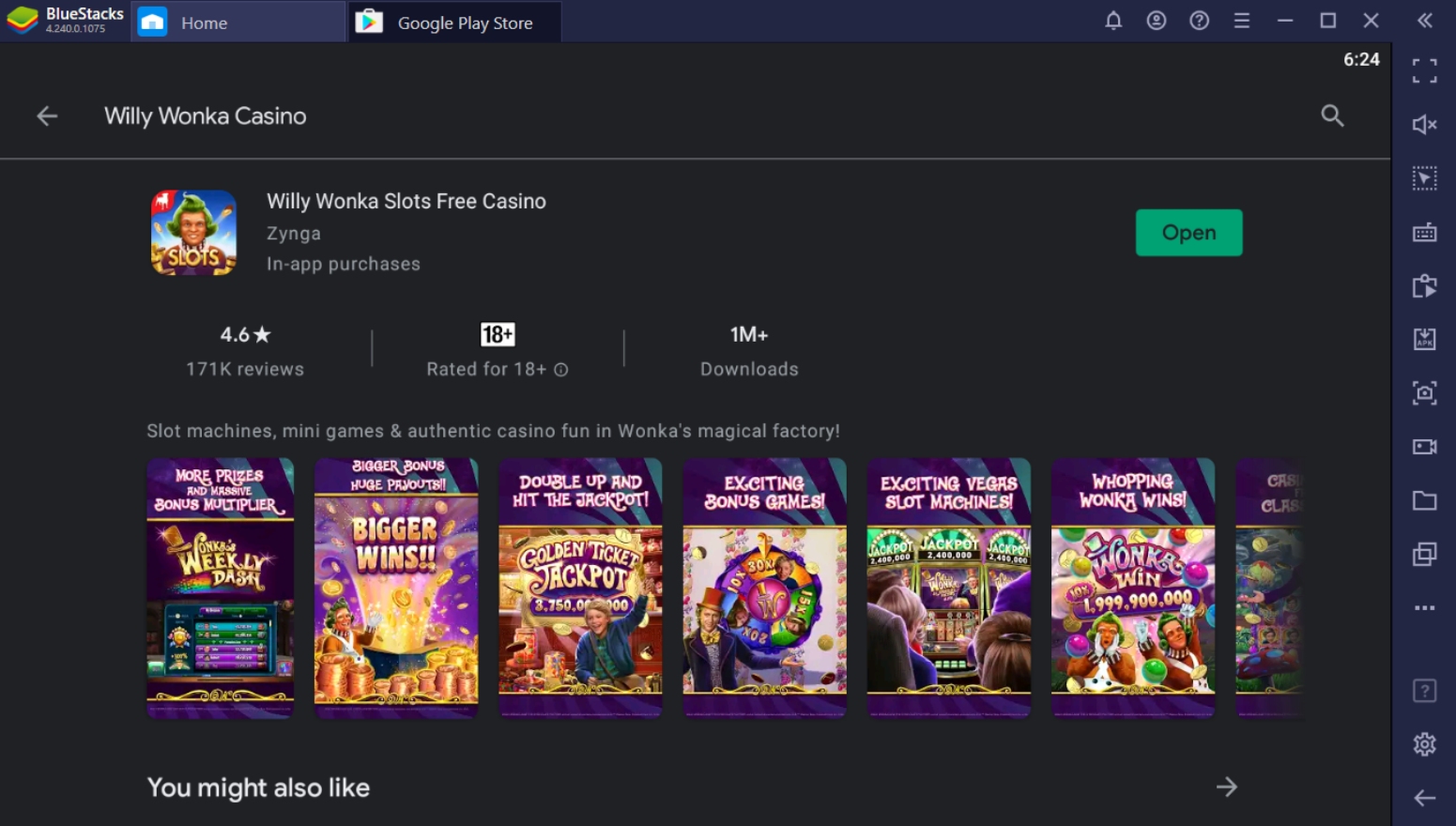 Useful Features When Playing Willy Wonka Casino on BlueStacks
Now that you have Willy Wonka Casino on your BlueStacks client, it's time to learn about why this game is better played on your computer than on your android device. BlueStacks has dedicated its time to improving mobile gaming on your computer by introducing features that aren't readily available on most android devices. These features are sought out by hardcore mobile gamers to improve their performance in-game and help them succeed more.
Willy Wonka Casino practically runs by itself with its auto-spin function. If you have a lot of credits, you'll be playing this game for a while. While looking at the screen is fun and all, there are better ways to maximize your time playing this game. The Multi-Instance Function allows players to open multiple instances of BlueStacks at the same time. This removes the need to shuffle between programs and just runs all of them actively on the same screen.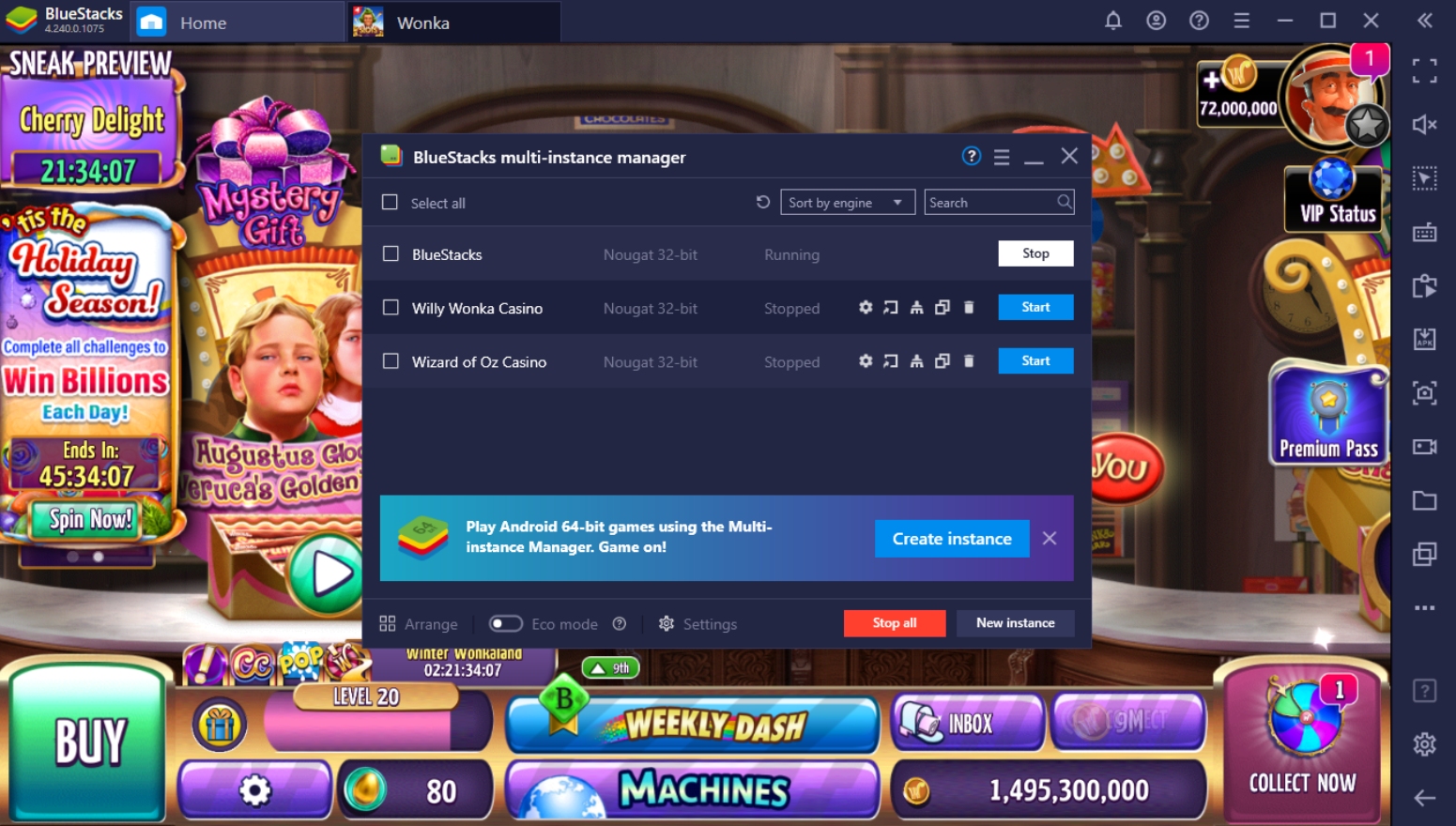 The Multi-Instance Function allows players to play other android games as they watch the slot reels spin by themselves. You can also open multiple instances of Willy Wonka Casino if you want higher chances of winning the jackpot in the game. Having multiple instances open on the same screen means that you don't have to choose which game you want to play. It lets players have the freedom to try out different games and monitor their progress in real-time.
The Eco Mode is an important function for players who like to push their computers past their limits. This function significantly reduces the processing needs of a specific instance, making it virtually invisible on your computer. Whether you need to open power-hungry software for work or you want to play those Triple-A games, the eco mode saves a lot of data while keeping the game active which is better than closing it down completely.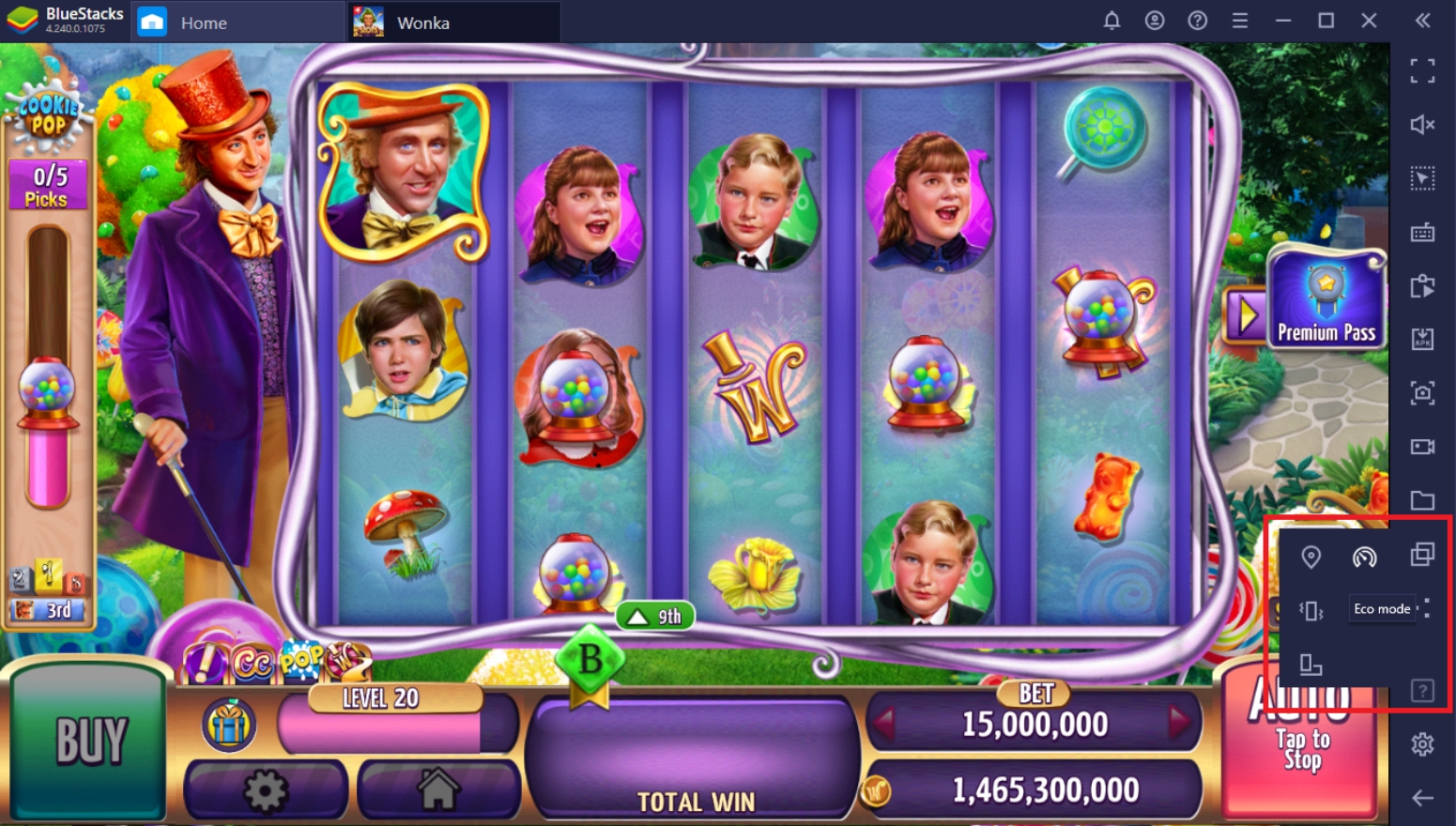 Serious gamers nowadays like to multi-task, demanding computers with higher performances which can be pretty expensive. Options like the BlueStacks Eco Mode significantly reduce the need to do this and can save you a lot of battery and computing power. You can use this function in all of your BlueStacks instances so that you can open as many instances as you can without paying the price.
The Screen Recorder allows players to record their gameplay and save it to a folder on their computer. The great thing about using BlueStacks to record your gameplay is that it doesn't make your game lag that badly nor does it heat up your device. This makes recording your best moments a lot better since they don't always look like the game is about to break down due to heavy processes.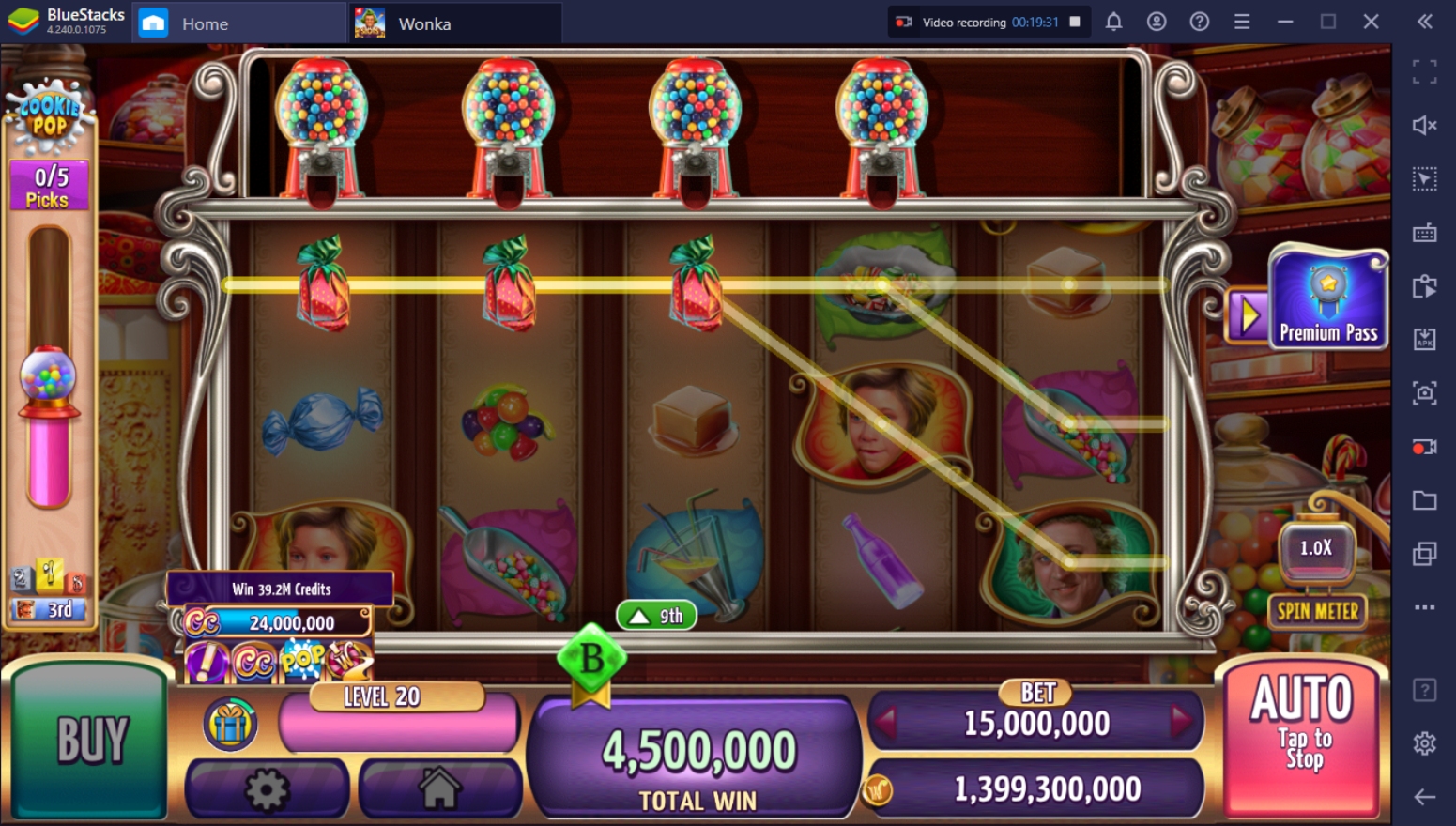 In this day and age, sharing your gameplay online is one of the most common things that gamers do. A lot of people go on streaming websites to view their favorite streamers and learn more from their gameplay. With the Streaming Mode option, you can do this too and show the world how to play Willy Wonka Casino.
The Chocolate Factory Awaits
Chocolate isn't the only thing that's sweet in Willy Wonka Casino. Waiting for the eventual Jackpot prize and earning credits can be sweeter than any kind of chocolate in the world. Playing a gambling game without too much risk or cost is the best deal out there, especially if you're the type of person who isn't blessed by lady luck. Enjoy playing with the Willy Wonka slot machine as you relive the best moments of the Charlie & The Chocolate Factory!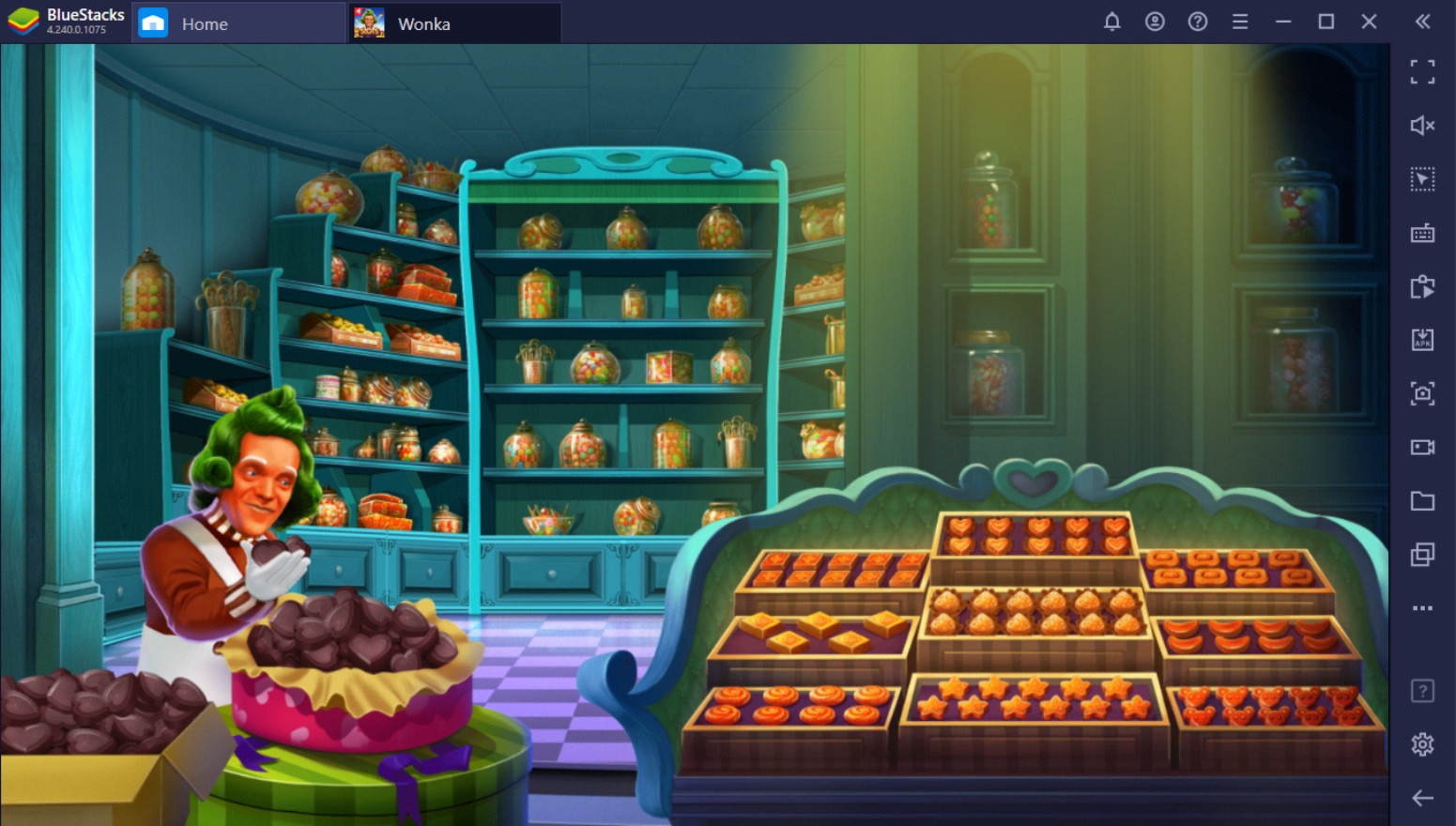 This can also be a great first-step for players who want to play the real thing. While the game spices things up by changing up the mechanics of the traditional slot machine game, it also does a good job at setting the expectations of how it will play out. Combining this with the Willy Wonka theme, even the most innocent of hearts can enjoy casino games without picking up the bad habits. All of this made even better when you play it on BlueStacks today!