Game Guides
World of War Machines – How to Play This Mobile Strategy Game on PC with BlueStacks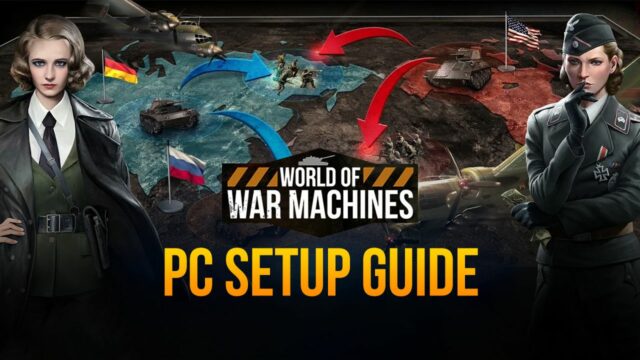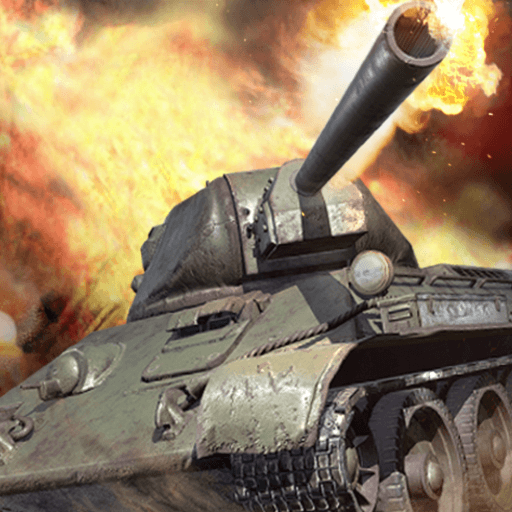 With every new strategy game that we discover on the mobile platform, we're presented with new ways to develop our bases, build our armies, and research the technologies necessary for defeating our enemies, and World of War Machines is no exception. This strategy war game is set in the midst of WW2, and allows you to choose between many different commanders, all of which offer unique passives and skills, with the objective of taking control of a military base and developing it so that you can defend against the encroaching enemy threat.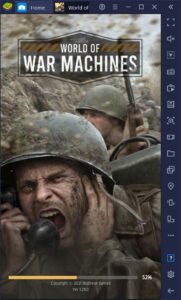 While its premise is very basic and familiar, this game does well to deliver on what it promises, which is boatloads of fun as you build your forces, fight against the enemy, and plunder other players for their resources. Meanwhile, it also offers some interesting minigames as you defend your base such as shooter segments where you must destroy attacking aircraft and tanks. However, the most noteworthy of these additional minigames is the Epic Battle system in which you can travel through different stages and relive some of the most notable battles of WW2, except with you as the Commander engaging against the enemy.
Though most of the combat in this game is automated, you must still focus on training troops, producing more vehicles, and bolstering your forces so that you can effectively engage the enemy in the field. And while you can definitely achieve this by playing World of War Machines on your phone, you will have a much easier and entertaining time by playing it on PC.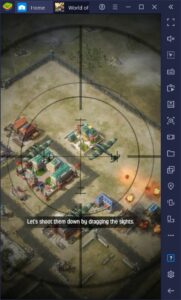 Luckily, there's an easy way to enjoy this mobile strategy game on PC, which is through using BlueStacks, our powerful Android emulator. And in the next few paragraphs, we're going to show you exactly how to do that.
Installing and Playing World of War Machines on PC
Getting started with World of War Machines on your computer is very easy, especially since the install process is mostly automated. All you have to do is follow these quick steps:
Download and install BlueStacks

on your PC.

Complete Google Sign-in to access the Play Store, or do it later.

Look for World of War Machines using the search bar on the top-right corner.

Click to install World of War Machines from the search results.

Complete Google Sign-in (if you skipped step 2) to install World of War Machines.

Click the World of War Machines icon on the home screen to start playing.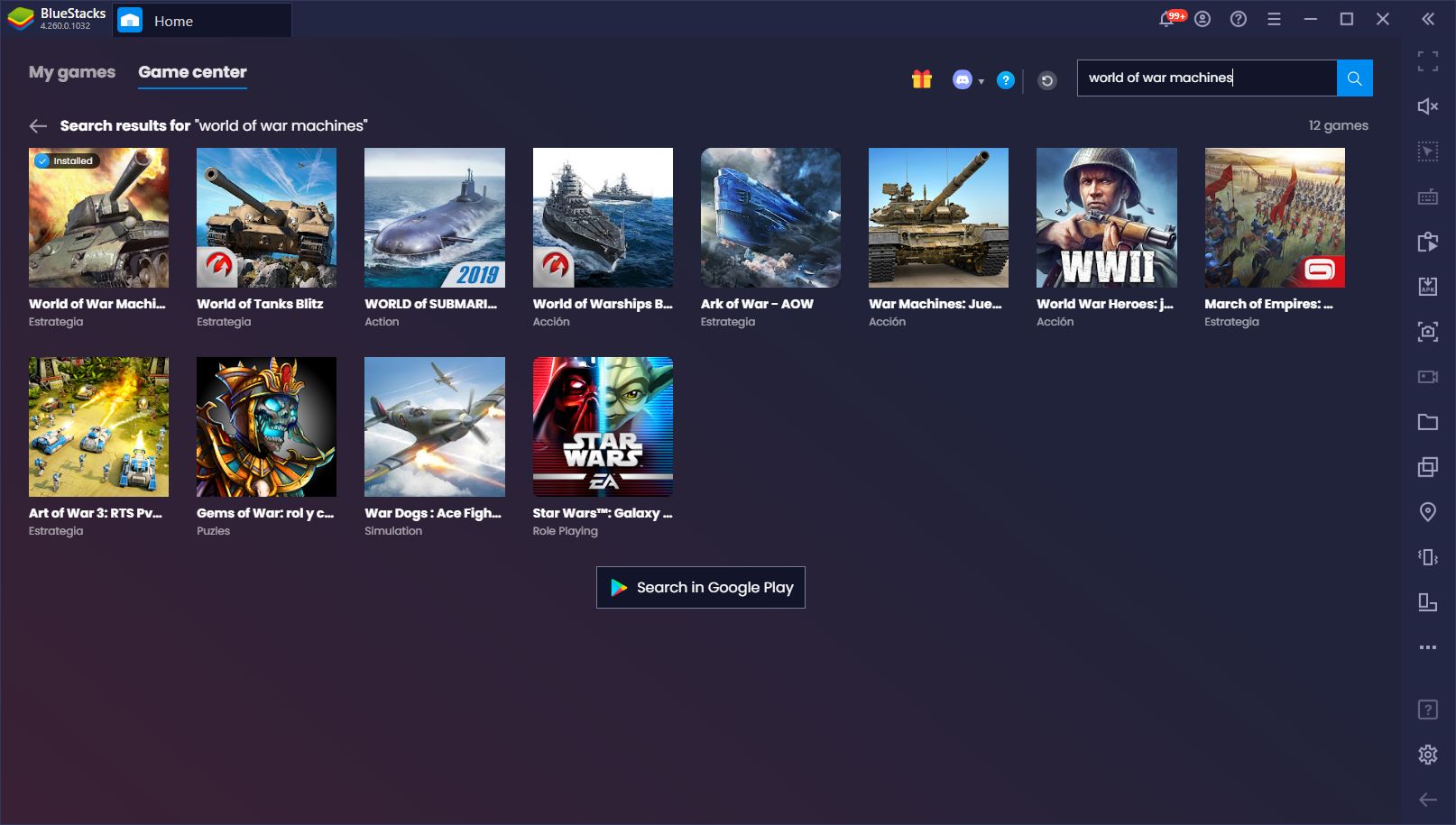 After following these simple steps, you'll be enjoying World of War Machines on PC and experiencing all its strategy goodness on your large monitor, and with mouse and keyboard support. And this is without mentioning the plethora of tools and features that BlueStacks offers to help enhance and streamline your gameplay. Check out our BlueStacks tools guide to learn how to use these features to your advantage in this game.
Feel free to let us know your thoughts about World of War Machines in the comment below. Also, leave us a comment if you're having any issues installing the game on PC, and we'll get back to you ASAP.