Game Guides
How to Play X-HERO: Idle Avengers on Your PC With BlueStacks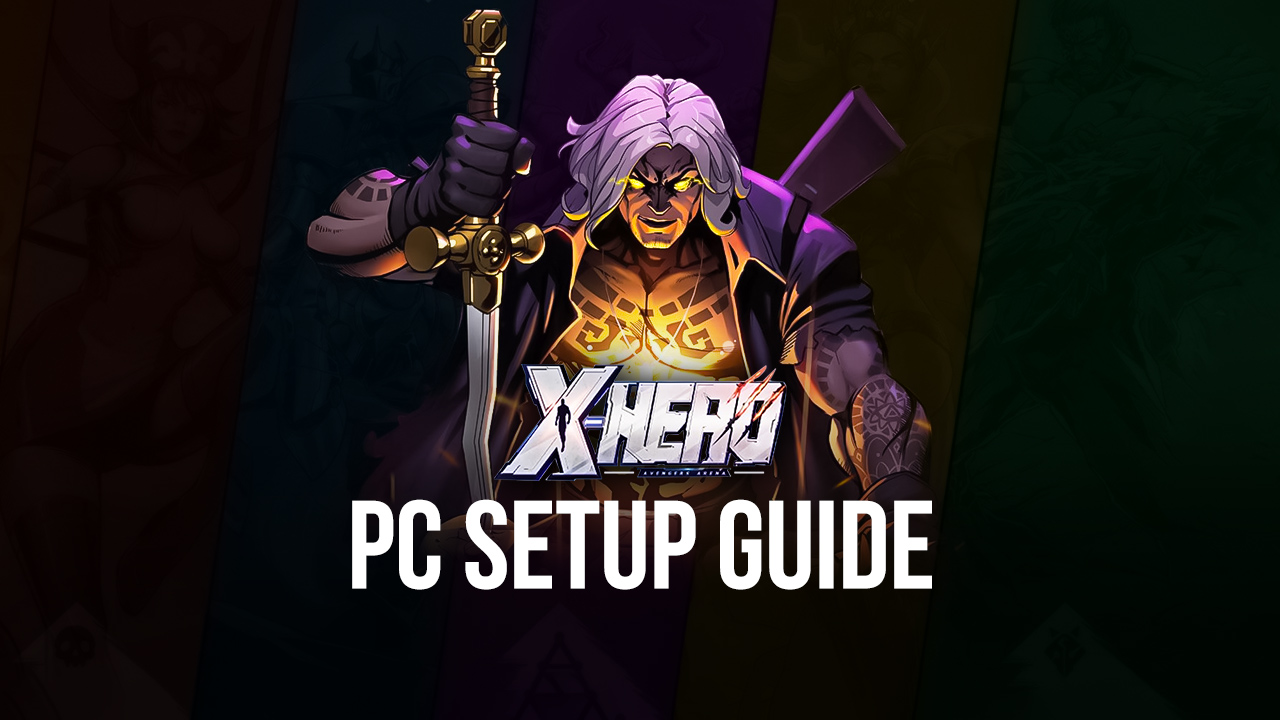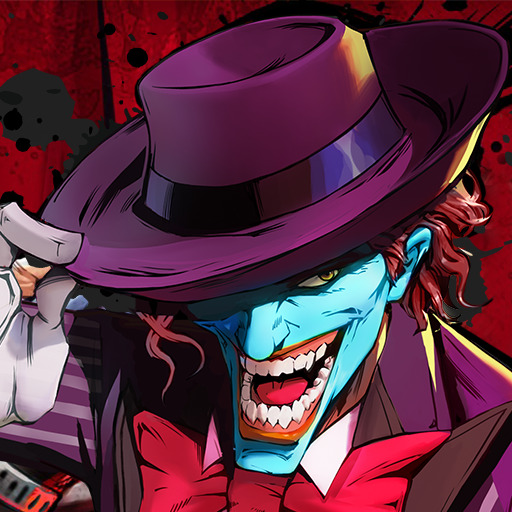 AFK and idle games are all the rage in recent times since they give the players the chance to enjoy awesome battles and grinding, but without actually having to commit to gaming for hours on end in order to avoid lagging behind other players. They're the perfect alternatives for gamers who don't really have the time to play for long sessions, but that still want to remain competitive against other players who might have more time to invest in leveling their accounts. X-Hero: Idle Avengers is one of the latest of these idle RPGs to hit the market.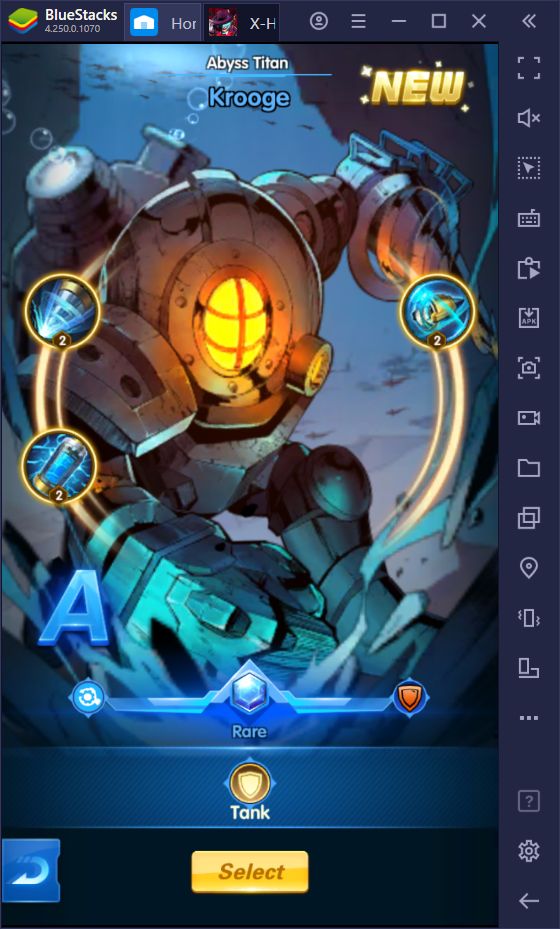 Released just a few moments ago, X-Hero brings a whole new coat of paint to the idle RPG genre, presenting us with a superhero game with turn-based combat and lots of automation to allow players to progress with minimal effort required. In stark contrast to the other games, however, X-Hero has a panel-based aesthetic, with its battles looking like something straight out of a comic book, which adds to its uniqueness. Moreover, the different characters that you can recruit all follow the hero/villain archetypes, with lots of different heroic figures, but also lots of miscreants and evildoers to unlock and upgrade.
The combat in this game is simple and straightforward, with characters from both teams taking turns and attacking each other automatically. As they attack, their ultimate meters will build up, and once full, it will allow them to unleash their ultimate attacks, which are some of the strongest skills in the game.
Since the battles are mostly automated in X-Hero, your main role is to recruit new characters and keep them upgraded so that they may continue kicking butt in your name. And to help you out, you have access to an AFK grinding system through which your characters continue farming automatically for resources, even while you're offline. In this sense, you will continue to receive materials even if you're not playing, so that you can continue to purchase upgrades and stay competitive at all times.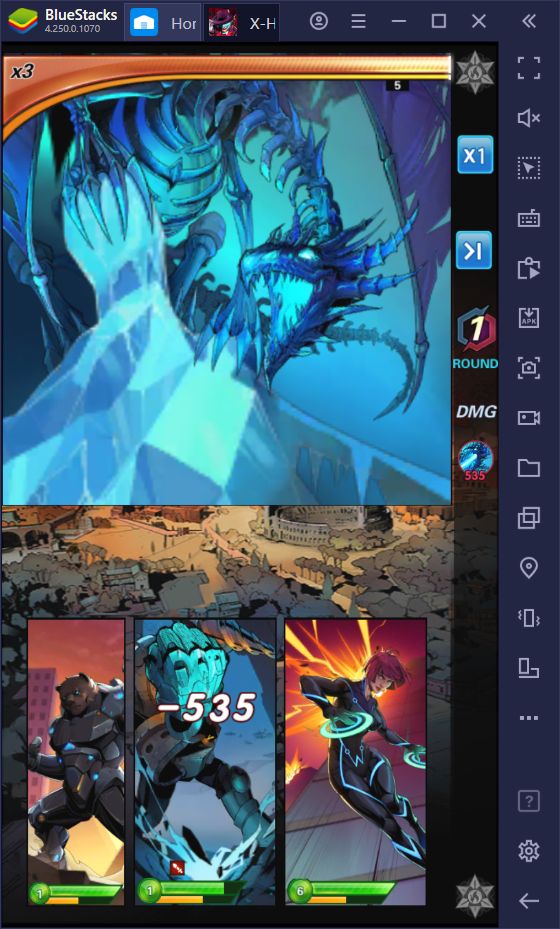 And if the comic book art style and hero variety didn't convince you, X-Hero has hundreds of stages for you to explore and clear. And as you make your way through the levels and increase your rank, you'll also gain access to new features such as hero summoning, PvP arena, and much more. To speed things along, you will also find lots of different weekly and daily missions that give great rewards upon completion including diamonds, which are used for summoning new characters to your team.
Downloading and Playing X-Hero on PC
While this game is easy to play and enjoy on your phone, you can enhance your experience by playing on PC with BlueStacks. You really can't beat the convenience of having the game minimized in the background at all times since you can just simply switch to the game, complete a few stages, and send it back to the background to leave your characters AFK grinding while you do something else on the PC.
Luckily, installing X-Hero on PC is quite easy:
Download and install BlueStacks

on your PC.

Complete Google Sign-in to access the Play Store, or do it later.

Look for X-Hero: Idle Avengers using the search bar on the top-right corner.

Click to install X-Hero from the search results.

Complete Google Sign-in (if you skipped step 2) to install X-Hero.

Click the X-Hero icon on the home screen to start playing.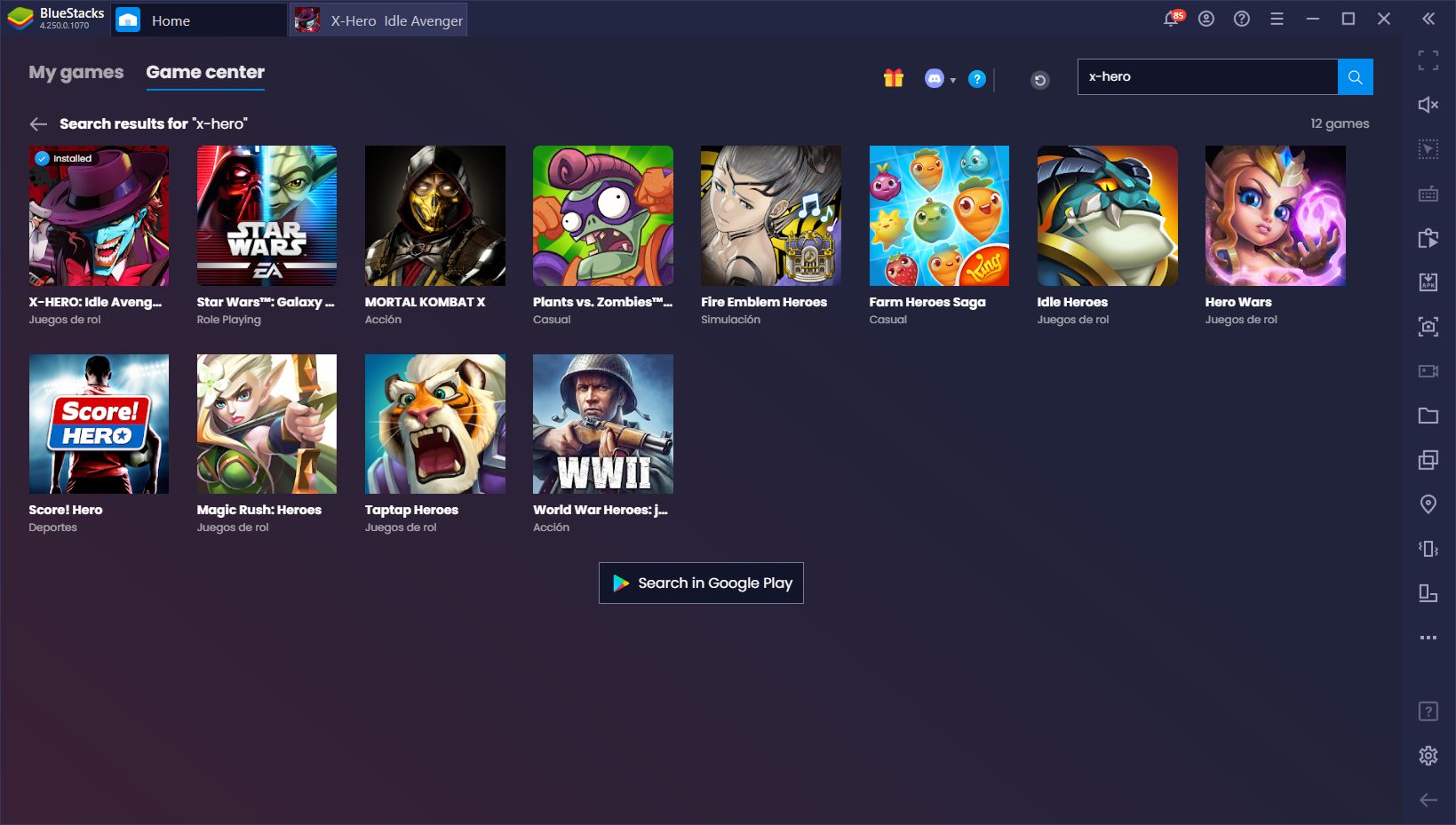 Since this game is quite small, the process is very quick. And before you know it, you'll be enjoying X-Hero on PC, on your large monitor, and always present in the background so that you can swap between work and play without ever having to touch your phone.
If you have any questions about the setup process, feel free to leave us a message in the comments below!