News
Innersloth Cancels Among Us 2 to Focus on the First Game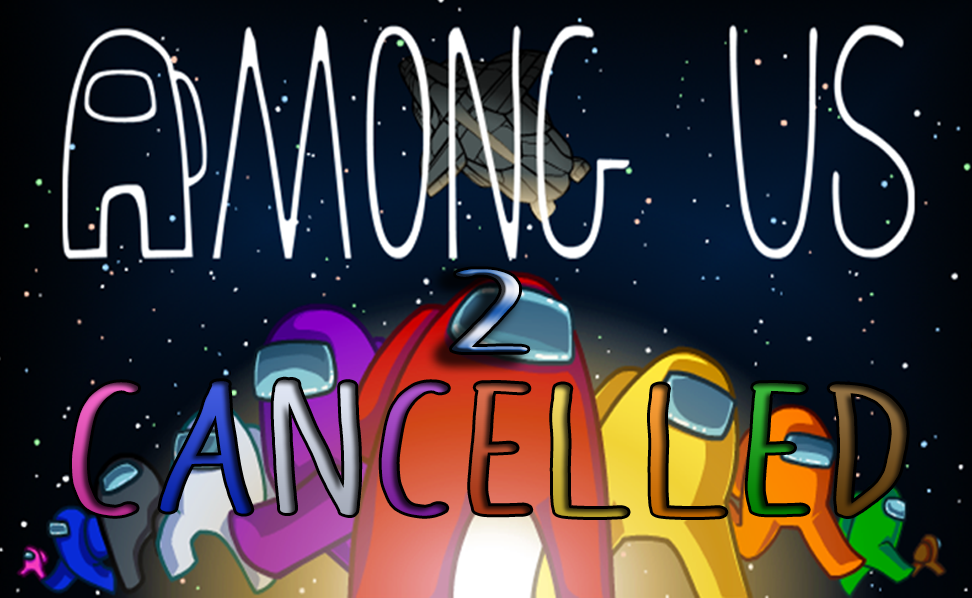 Innersloth, the indie gaming company behind Among Us, have officially announced their plans to stop working on a sequel. They had previously published their plans for a successor to the internet's latest gaming sensation a mere month ago; Detailing how the original game wasn't expected to reach this unprecedented level of popularity and the frantic patching they had to do to alleviate the growing pains that came along with it. However, after a lot of observation and introspection, the developers have decided to scrap plans for a sequel and instead incorporate all of the new content into the existing game.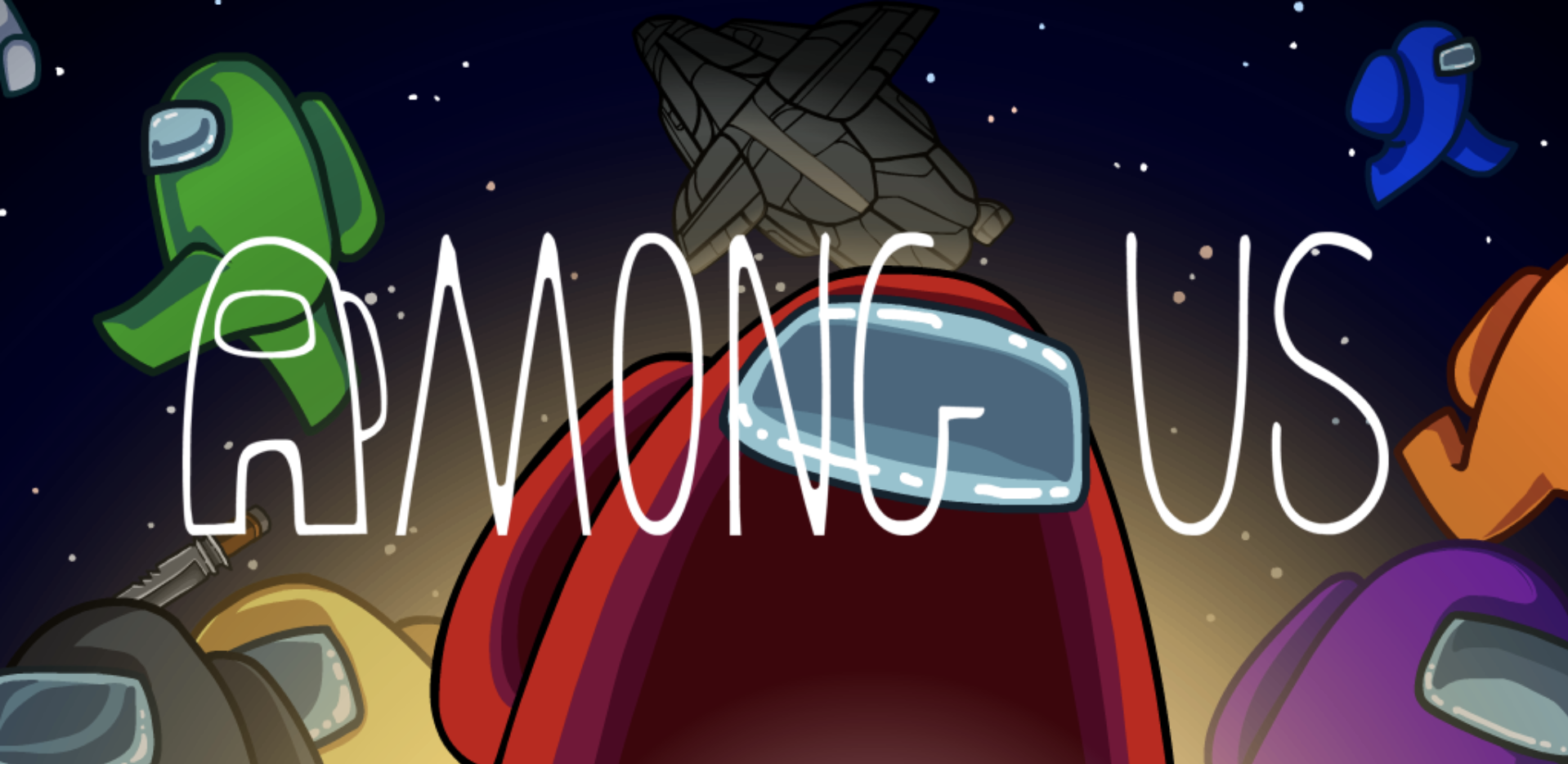 Among Us is a game played with 4-10 players who are in a spaceship that is prepping for departure. Crewmates have to bustle about the map, completing tasks and fixing issues in order to successfully launch. But not all is well, as there are some Imposters posing as fellow crewmates who seek to kill everyone and sabotage the ship. Engage in this fun filled game of intrigue and deception on your Android, iOS as well as Windows devices with fully featured crossplay! While the Windows version needs to be purchased, here is how you can play Among Us for free on your PC (or Mac!) with BlueStacks.
The announcement post talks about the rationale for a new game as well as the issues they face when aiming for a sequel when their original offering is still enjoying such a huge user base. They've also detailed some upcoming content that will soon be released – such as a colorblind mode and a new map, as well as a promise to include LOTS more content in the future.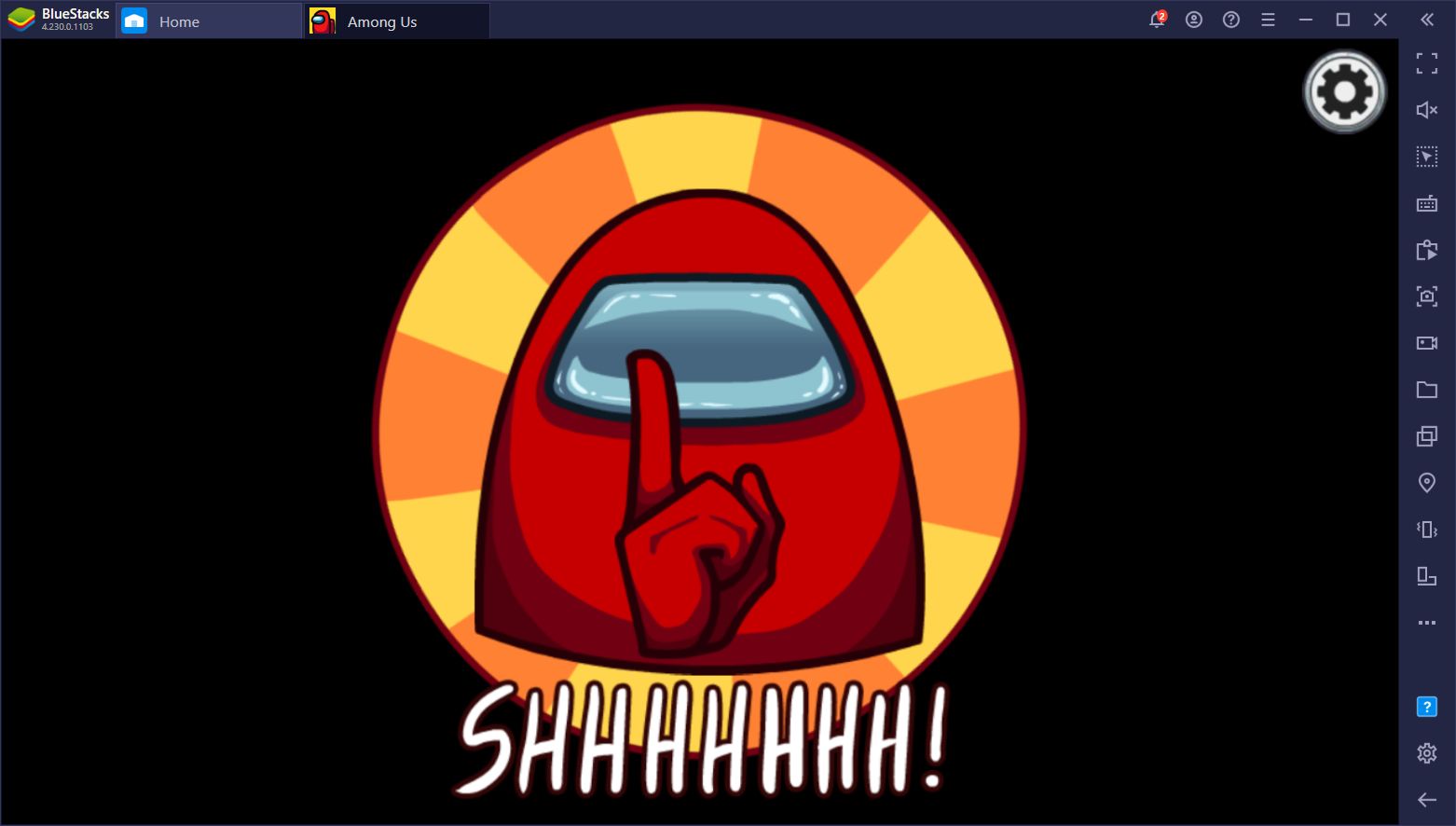 This is extremely exciting and gratifying news for fans as it ensures that there'll be constant updates and new content for their favorite co-op game. We at BlueStacks believe that Among Us is enjoyed best on a large screen (easier to spot that Imposter lurking about or jumping into vents – ha!) and are committed to delivering the best experience possible while playing. So come on over, customize your character, engage in heated suspicion debates and point fingers at each other – Among Us is a fun way to spend some time with friends (especially on BlueStacks!).
As a side note – Looking for people to play with who are as serious as you and committed to the game? Hop on over to our Discord server – there's always crewmates aplenty!