News
Among Us Devs Tease a New Map Coming to the Popular Game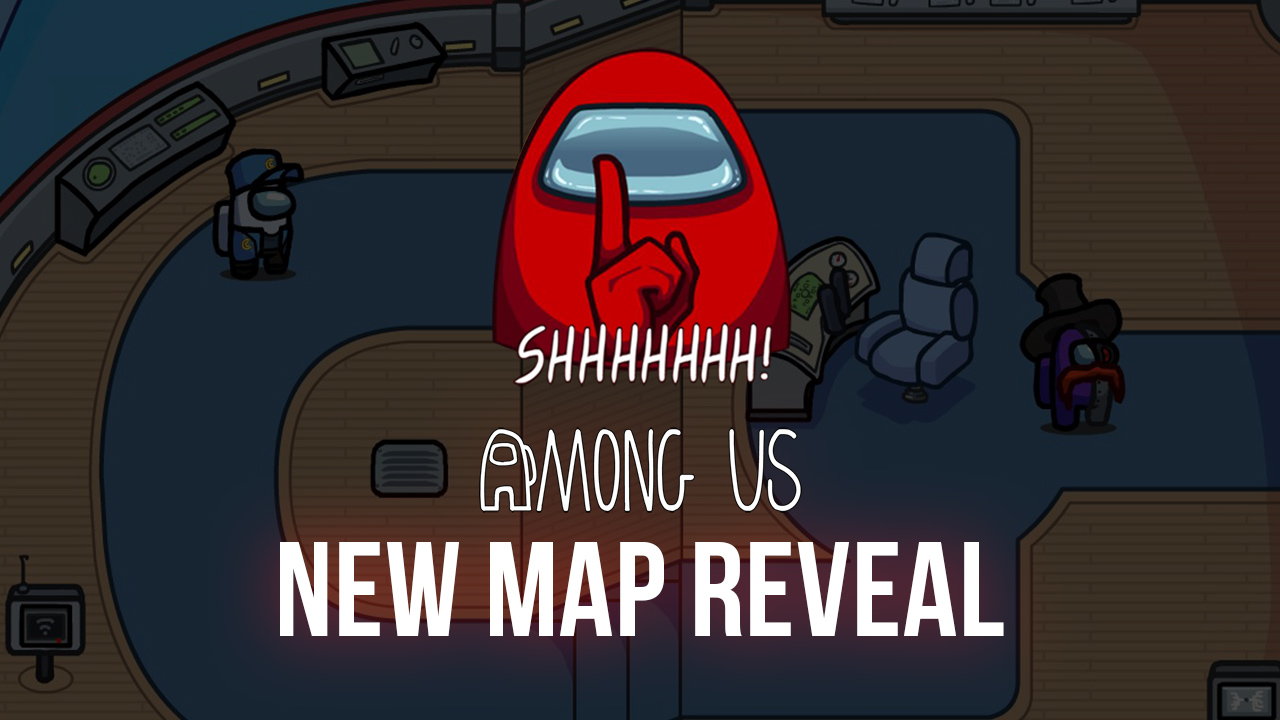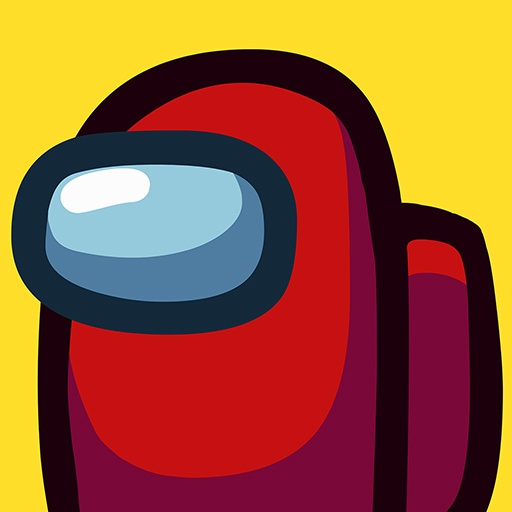 Among Us continues to amaze us time and again with the amount of care that the devs at InnerSloth are putting into their fantastic asymmetrical survival game. With the first major content already live in both the PC and mobile clients, the team has set their eyes forward towards adding bigger and better features to the popular game. This time around, however, they have teased a new map to be added to the existing repertoire of stages.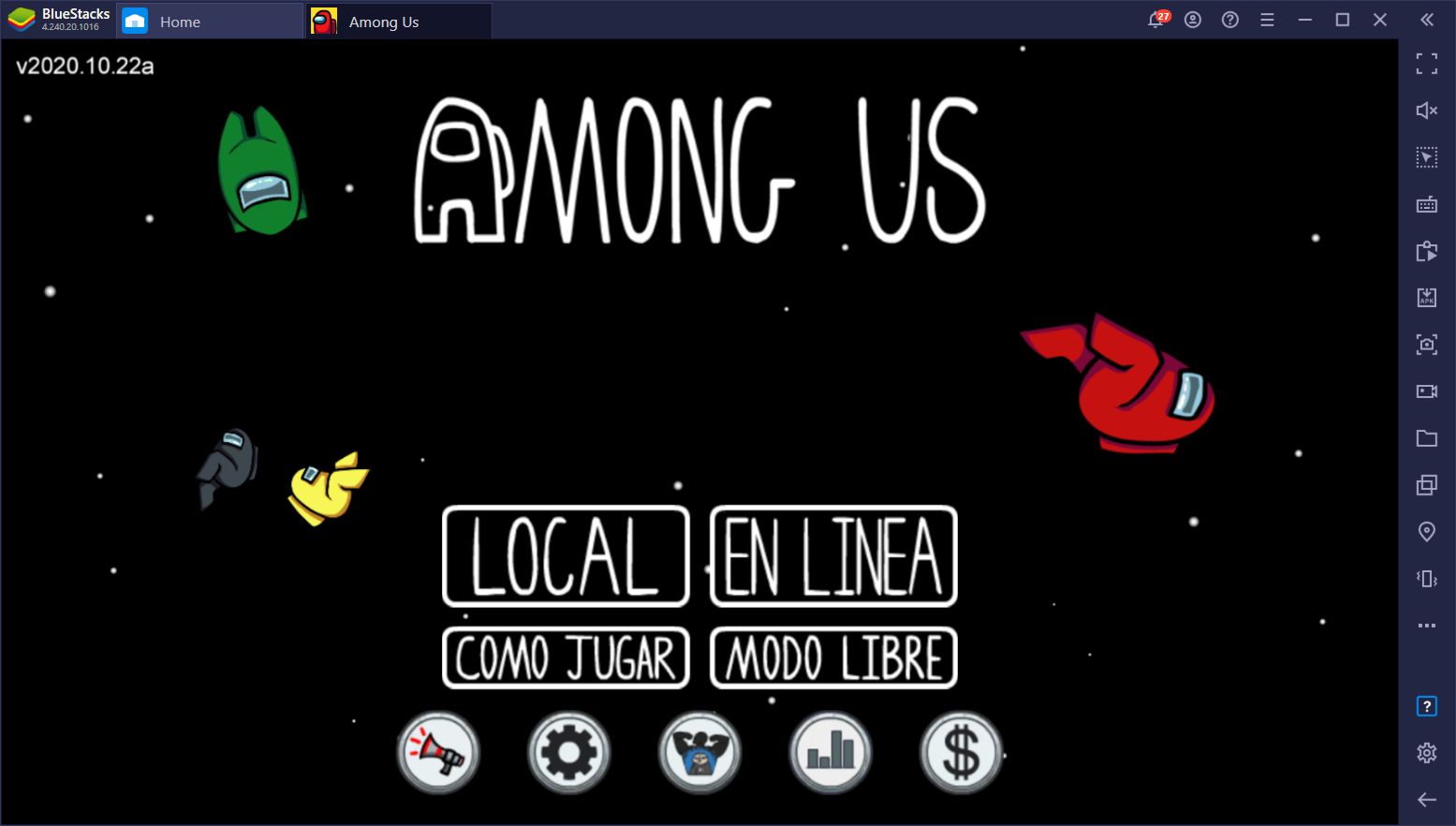 New Among Us Map
This reveal came in the form of a teaser tweet that the devs published a few days ago. After Among Us 2 was shelved indefinitely, the team has been looking to focus entirely in the first Among Us. For this reason, the folks at InnerSloth decided to open a brand new Twitter account for the game today as another way for them to interact with their fans and share new and upcoming features.
Interestingly enough, the first (and only) thing they've shared, so far, is a tweet teasing the new upcoming Among Us map, which honestly looks nothing like we've ever seen so far. In the article where we talked about the new features added to the game with the most recent content update, we also discussed how InnerSloth was teasing a new Among Us map. This tweet, however, went beyond the initial reveal and showed us a preview screenshot of one of the rooms.
? Welcome to the official Among Us Twitter ?

Get all the news, peeks, and fun shenanigans here and become a part of the crew.

Here's a special look at the NEW Among Us map! (For your eyes only!!) (Don't show the impostors!!) pic.twitter.com/FrCkK7ZcnI

— Among Us (@AmongUsGame) November 18, 2020
As we mentioned in previous occasions, this upcoming map is heavily inspired by the Henry Stickmin Collection, which is another InnerSloth game with a very distinct art style. Moreover, the map is reportedly going to be much bigger than Polus and it'll lend itself to all kinds of shenanigans. And though they haven't said anything about it, it'll be cool if they increase the player cap for this map specifically, considering its larger size. Imagine 16 o 17 Crewmates and 3 or 4 Impostors running around the map—what beautiful chaos those matches would be!
It's pretty awesome that the team is referencing to other creations in their upcoming Among Us updates. Sadly, they've only revealed that one teaser screenshot in the tweet and nothing else. However, they also commented that they will be showing off more of the new map in the 2020 Game Awards, which will take place on December 10th. We'll just have to wait and see what details they'll share then. Hopefully, we'll at least get a release date.
Mobile Ads Removal
Several issues regarding inappropriate ads on Among Us mobile were reported. As a result, InnerSloth plans on removing the ads from the game in the next update until 2021. All the users who paid to remove ads don't have to worry as once the ads are re-added sometime in 2021, they won't be shown ads again. As per devs, InnerSloth came up with this decision to improve the overall gaming experience.
What would you like to see in the new Among Us map? What other features do you think they'll add to the game in future updates? Remember that you can play Among Us on PC for free with BlueStacks, and enjoy extra features like gamepad support, customizable keyboard shortcuts, and native voice chat, among others.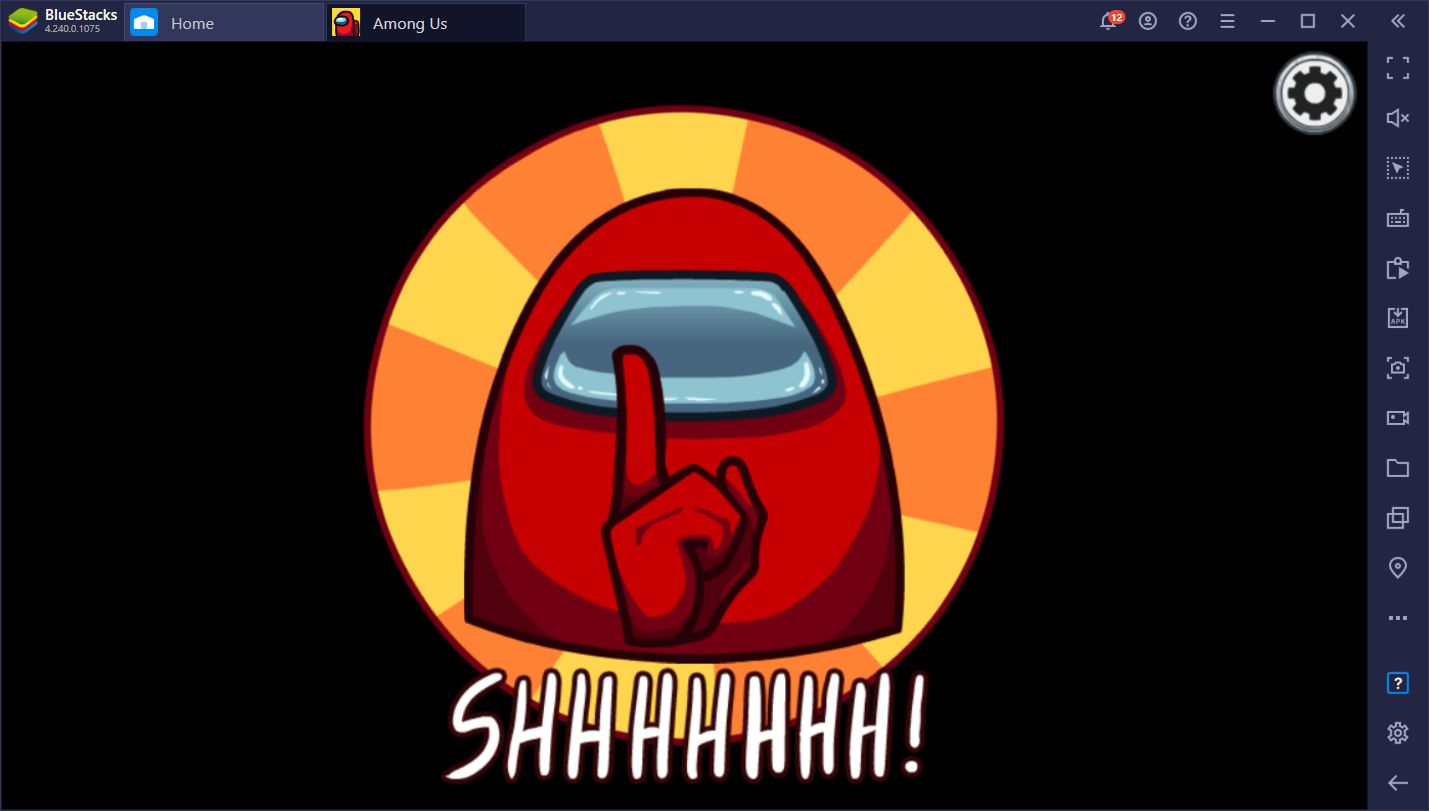 Leave us your thoughts in the comments below!