Updates
Among Us Beta Features Now Live in the Mobile Client. Roadmap Also Revealed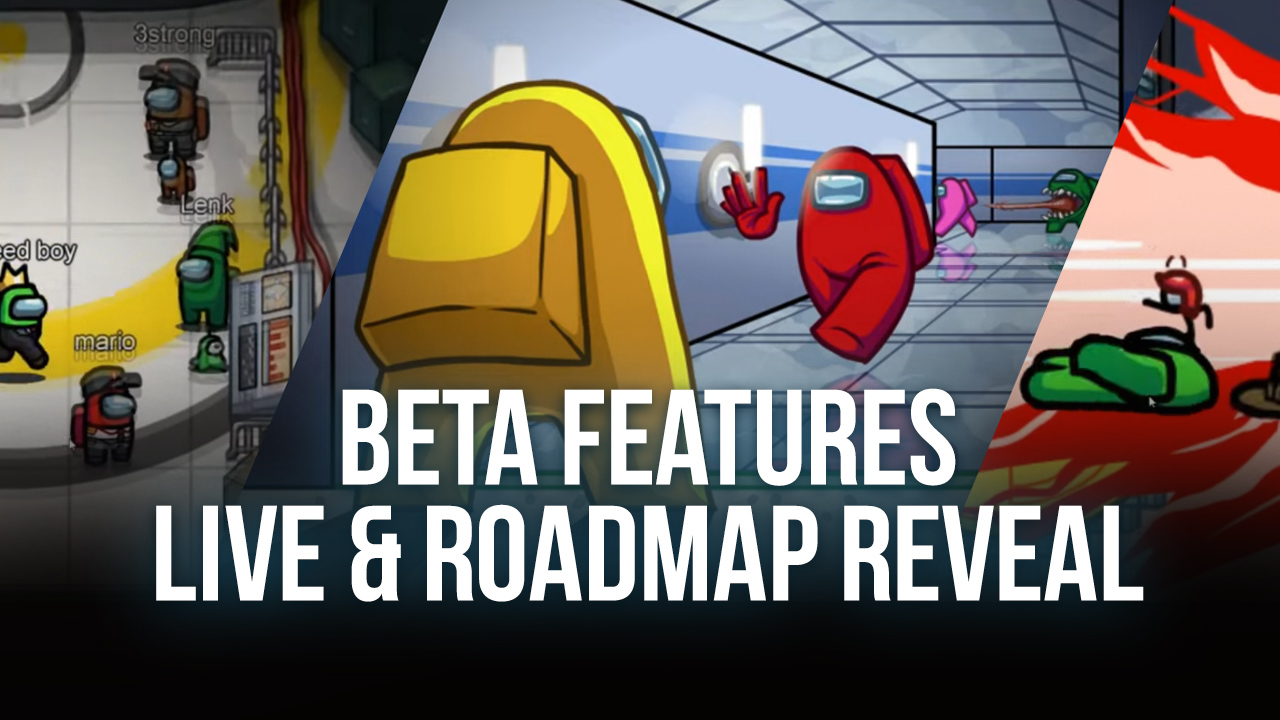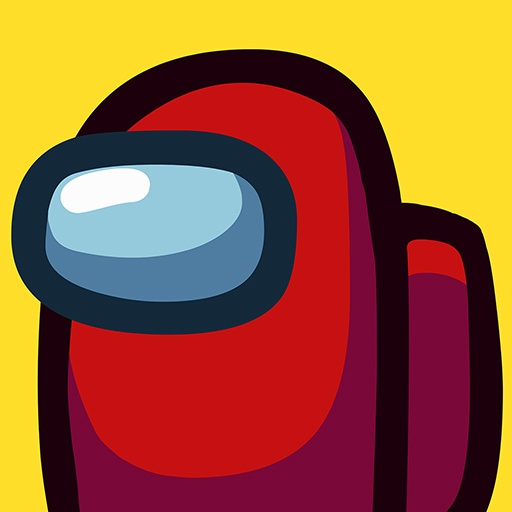 Earlier in October, the team at InnerSloth released a few new features in Among Us, available only for those who played the public beta client on PC. Some of these features included a number of small aspects that, curiously enough, helped to spice up the gameplay even further. Fortunately, after several weeks of testing and polishing, these new features are now available in the mobile version of Among Us, allowing everyone to try them out. Moreover, the devs also revealed the roadmap of upcoming features in a recent blog post.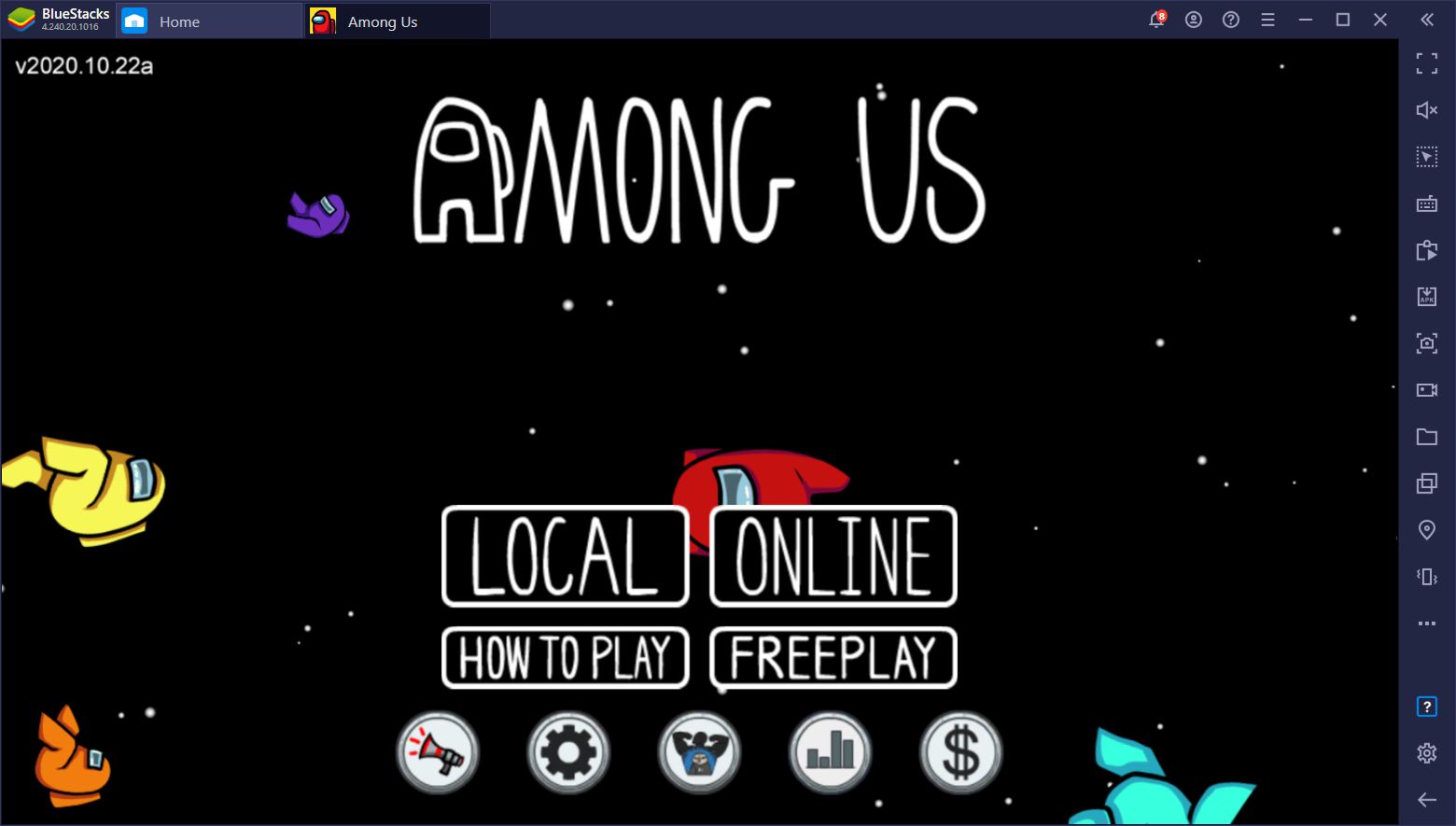 There's a lot of interesting things about Among Us to talk about today, so let's get started.
Beta Features are Now Live
As we mentioned just now, mobile players, as well as those who play Among Us for free on BlueStacks, can now update their games and enjoy the brand new features, which include the following:
Anonymous Voting
When activated, the player's votes during emergency meetings and reports are now greyed out, so anyone can freely vote for whoever they want without giving themselves away.
Task Bar Modes
This option is related to the Crewmate task bar progress view. There are three options here, including "Always"," "Meetings," and "Never". The first shows the progress bar as usual; the second only updates and shows it during emergency meetings, and the third never shows it. This adds more pressure as both Crewmates and Impostors won't know when the tasks are almost done and the match is close to ending.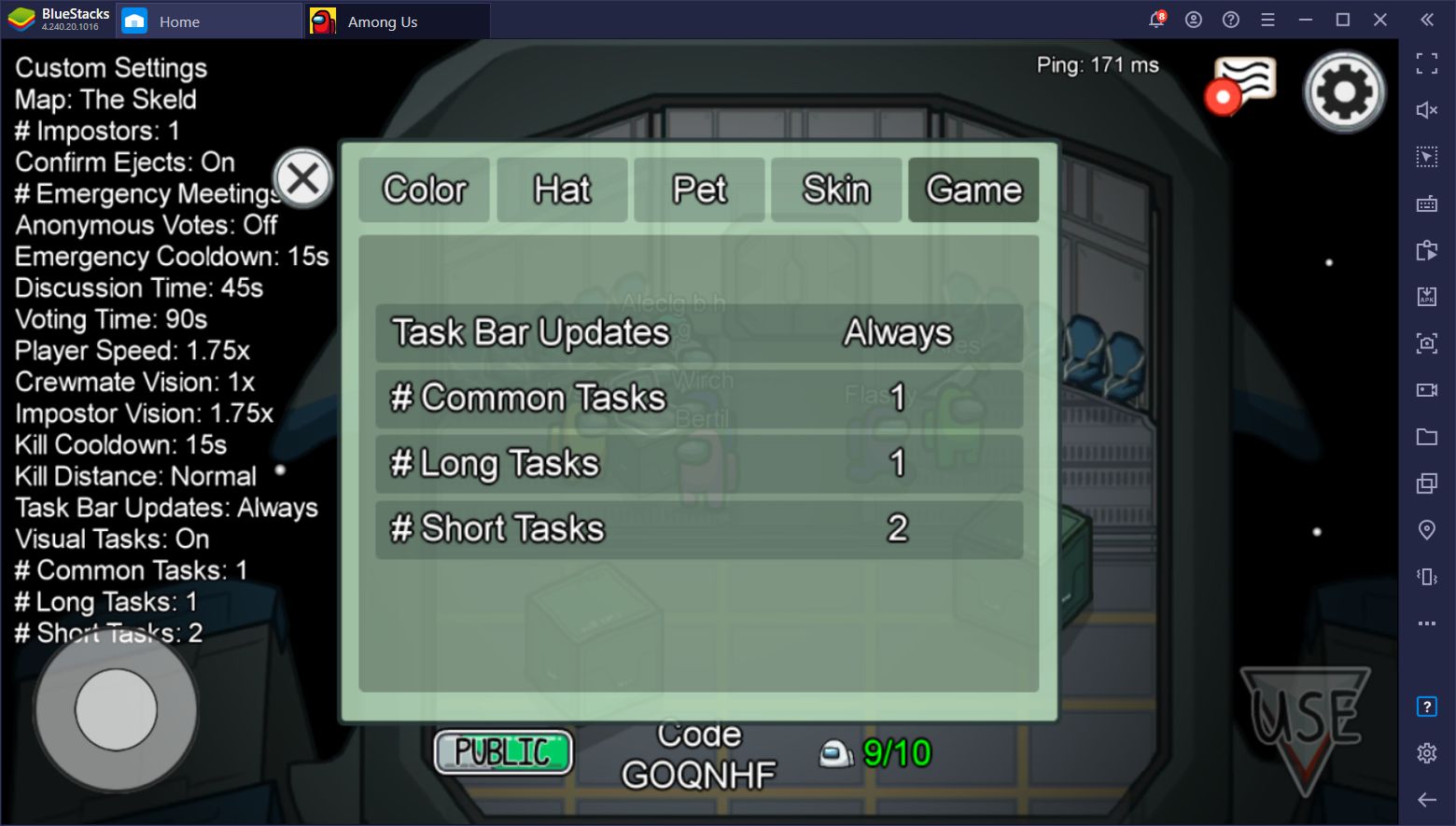 And while these are the main two additions, there are also a handful of other changes that were added in this update, including the colorblind support for the "Fix Wiring" tasks, where the cables now have symbols printed on them to make it easier for colorblind players to complete it. Furthermore, when Impostors sabotage the Comms in MIRA HQ, the security logs will also be wiped clean.
There are also a few other minor changes, though the ones we mentioned above are the most significant.
Among Us Roadmap
The dev team has recently shared their "unofficial roadmap" of features for the near future, which include a few exciting elements that could be coming soon.
Chief among these additions are accounts, which will allow players to identify and report users, making it much easier to recognize the bad apples. Shortly after, however, they are also planning on adding a friendslist feature so that random players can now swap friend requests and play more matches together on subsequent occasions.
Another huge feature that they're working on is a new map, which has no official name yet. The devs claim that it's inspired by the Henry Stickmin Collection, another InnerSloth game, and that it's going to be larger than Polus. It will also be free for everyone.
The last two features revealed by the team is further localization to more languages than the ones the game currently has, and proper colorblind support for features beyond the "Fix Wiring" tasks.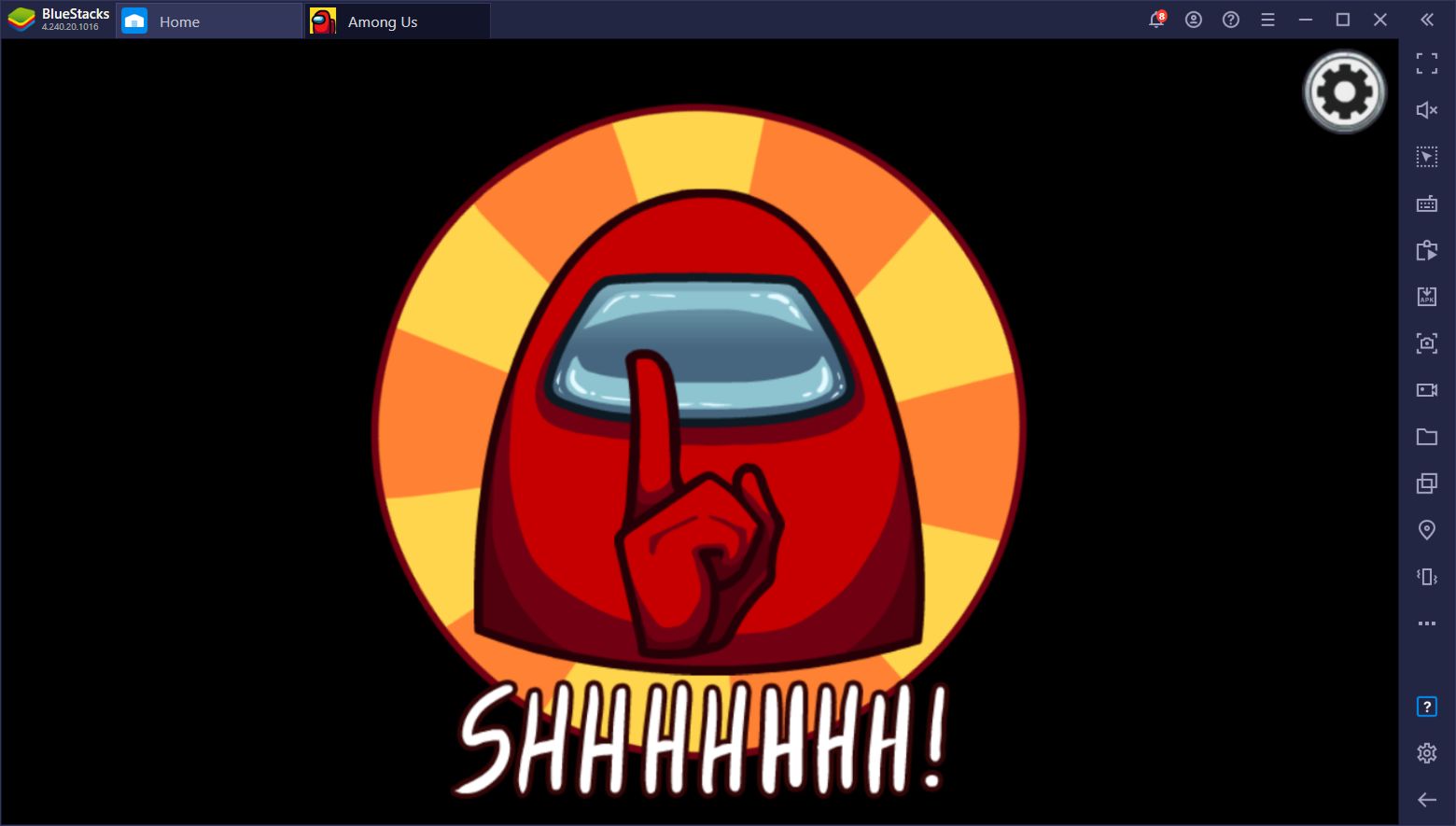 And while this may sound like only a small handful of upcoming things for Among Us, the team has said that this is only a snippet of what they have planned; the things that will be releasing soon, but that are only a little piece of the greater picture. And while they haven't revealed a formal release date for these features, they are working to release, at the very least, the player accounts system (excluding friendslists for now) by December.
What do you want to see in a future Among Us update? We'd love to hear your thoughts, and perhaps even share them with the devs at InnerSloth if we get enough interesting suggestions. Leave us your comments in the section below!