News
Among Us Boasts Almost 300 Million Active Players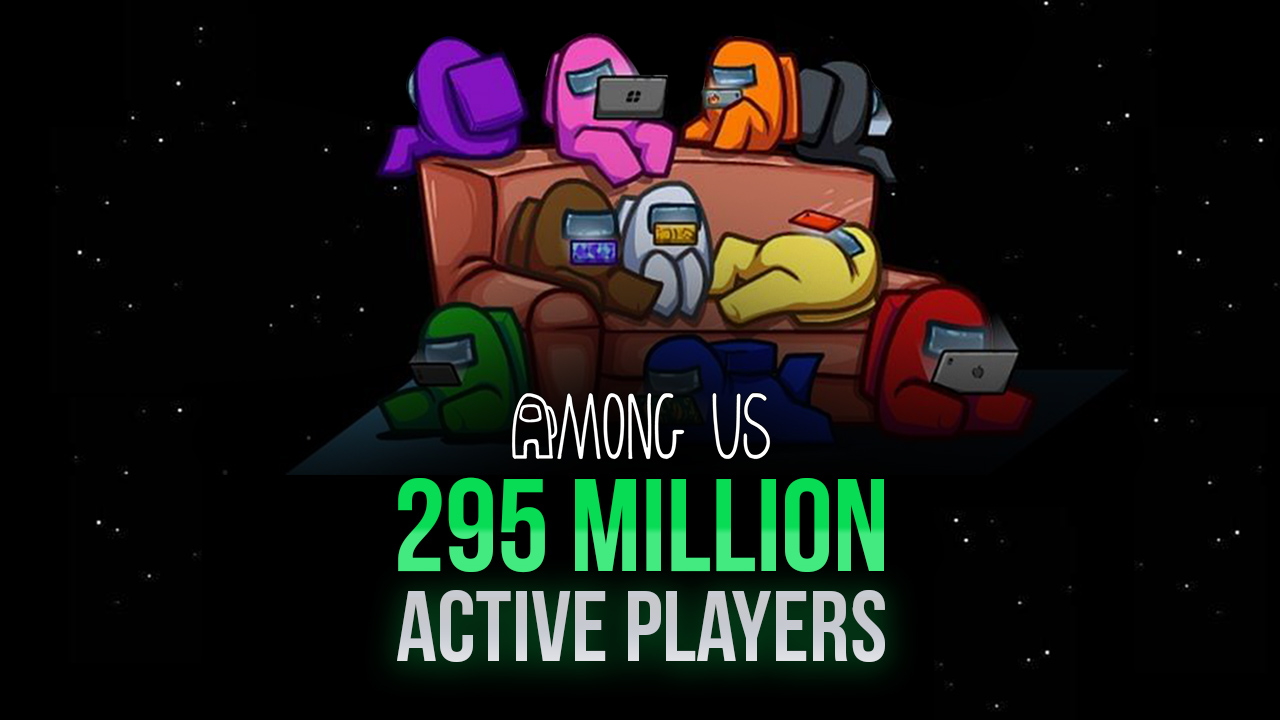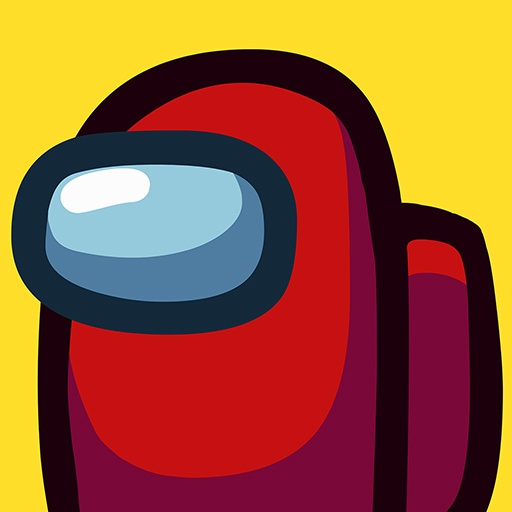 Among Us is gaining immense popularity and love from the fans all around the world. More interestingly, as per the data provided by App Annie, Among Us was played by 295 million players in October 2020. However, this number comes up after we combine all the players from both Android and iOS.
Among Us released way back in 2018, but failed to get the attention of the players. When popular YouTubers and streamers started playing the game around July 2020, the game began to pick up the pace and is currently one of the most played and loved games out there.
With the rising player count, the servers faced significant problems due to the increased load. But, InnerSloth has reassured the fans that they are planning to improve the state of the servers in the upcoming updates.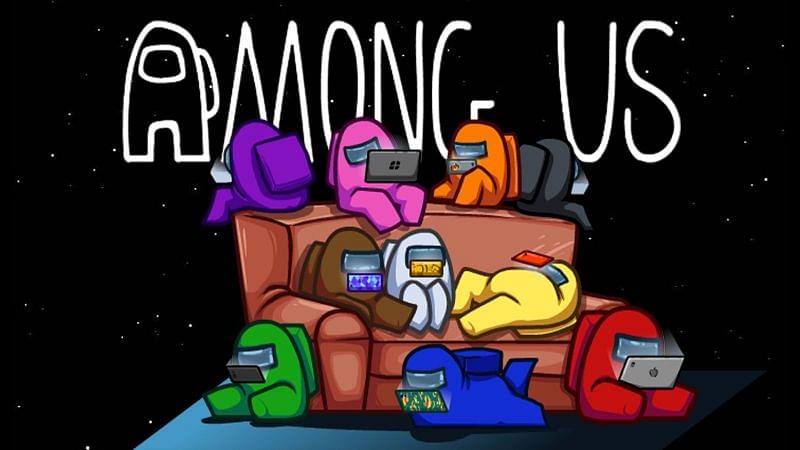 Recently, Among Us developers teased at a new map that will be making its way to the popular online science fiction murder-puzzle game. You can find more details about the upcoming Among Us map here.
As per speculations server fixes and other changes will be coming in the next Among Us update. The newly teased map will be coming with the future update as well. Meanwhile, if you want to check out the top 20 Among Us videos, you can check out this article.