News
Now Play as an Among Us Impostor in Super Smash Bros. Brawl with this Mod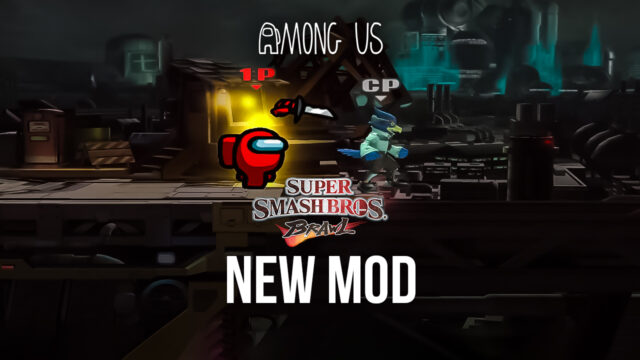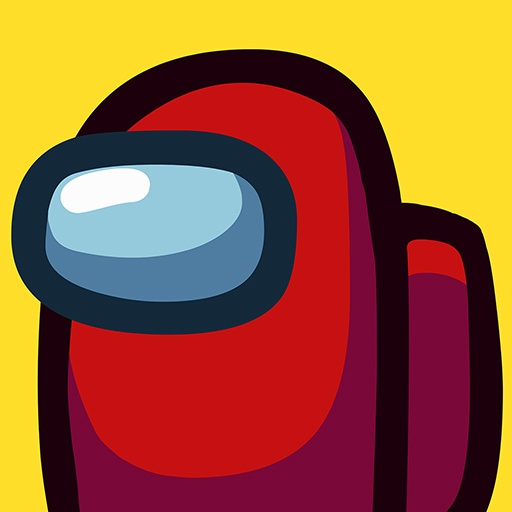 Recently, a modder created an Among Us mod for Super Smash Bros Brawl. For the mod, he took the impostor character from Among Us (jelly beans in a penguin dress) and added it to brawl. Interestingly, the character got some impressive animations, combos, and moves.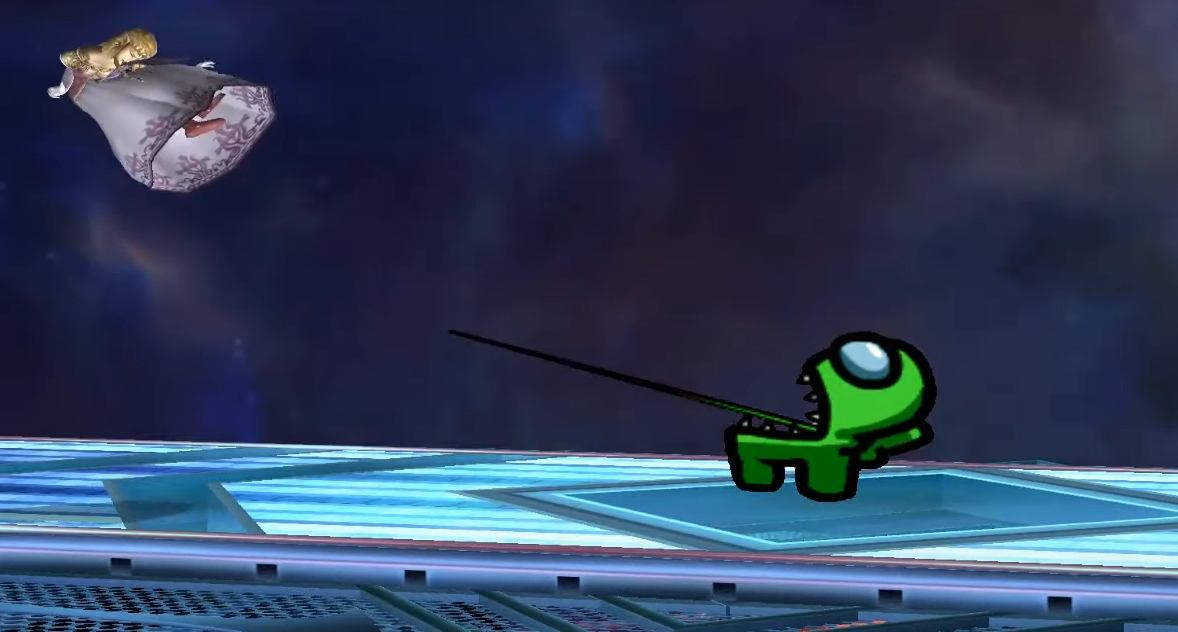 A Japanese YouTuber showcased the mod in one of his videos where the impostor is shown receiving an invite to play Super Smash Bros Brawl. The video also showcases a montage of the impostor with moves like – punch, vent jump, and a gunshot. Take a look at this impressive Among Us x Super Smash Bros. Brawl gameplay:
In case you don't know, it's an intimidating task to add a character like that of an Among Us impostor in a fighting title like Super Smash Bros Brawl. It becomes even more challenging when you have to add the fighting skills, animations, music, and more to a character that isn't made for fighting.
The Among Us mod mentioned above is the latest addition in Super Smash Bros Brawl. In the past, players have created several mods for the game. Project M is one of the most favorite mods in the game that makes Brawl play similarly to Melee. Another well-known mod made for the game adds player made buffs to low-tier characters. Another fan-made mod added a dozen new characters to the game.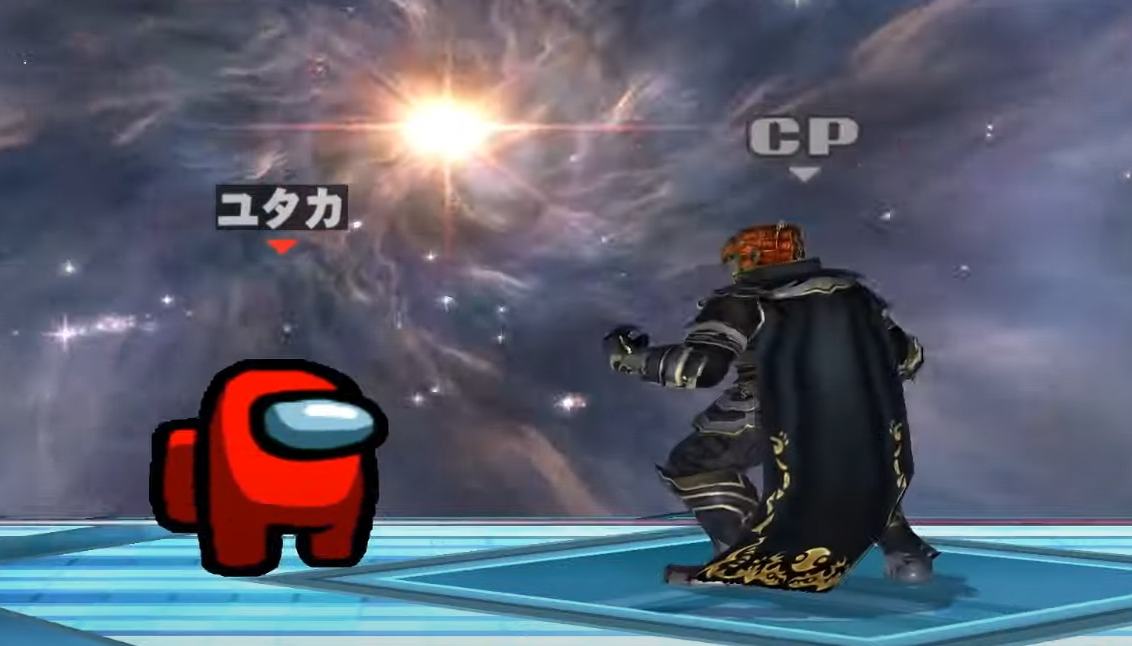 Apart from eye-catching animations and moves, this mod also lets you change the color (Red, Green, Blue, and so on) of the character and select sounds (Footsteps and Weapon Noises) from Among Us. When the ability in Super Smash Bros Brawl called 'The Final Smash' is triggered, the death screen from Among Us is displayed where the impostor is plummeting back to earth and crash landing on the stage.
Among Us fans and players are eagerly waiting for the new map 'The Airship' to arrive. As per InnerSloth, the new map will be coming to the game in early 2021. However, an exact date has not been revealed yet. Also, check out this article if you're looking for more Among Us mods.