News
Apex Legends Mobile to Release in May 2022, Suggest Leaks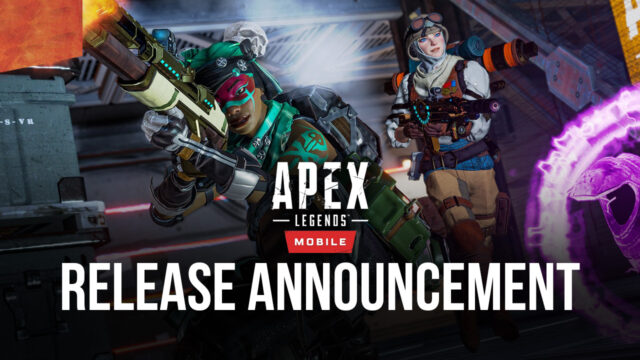 Note: This game is currently not compatible with BlueStacks
Respawn Entertainment had partnered up with Tencent to develop the mobile version of Electronic Arts' Battle Royale, Apex Legends. There have been many reports and leaks suggesting an upcoming 2022 release, with the game already seeing closed betas being run for a short while in a restricted manner.
Now, Apex Legends Mobile is rumored to end its soft launch on the 17th of May in 2022, with a worldwide release likely to happen by the 31st of the same month. The soft release players will receive a compensation bonus of 25% to the equivalent currency upon reset during the official launch.
As far as rumors go, Apex Legends Mobile will have the same six Champions – Bangalore, Bloodhound, Gibraltar, Wraith, Pathfinder, and Lifeline – on offer at the start that was available on different platforms during their respective releases.
Apex Legends is a fast-action Battle Royale game that features Champions with unique abilities that enhance the battles on different landscapes, with a game lobby having 20 trios or squads that can feature only a maximum of three players in each of them.
The launch is highly anticipated by Battle Royale fans who are eagerly waiting for the arrival of this fast-paced shooter and it will be intriguing to see how disruptive the title can be in the mobile gaming and esports industry.