News
Among Us to add Vent cleaning task in July 7 update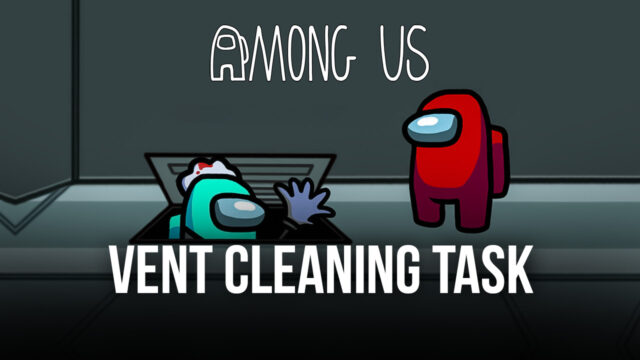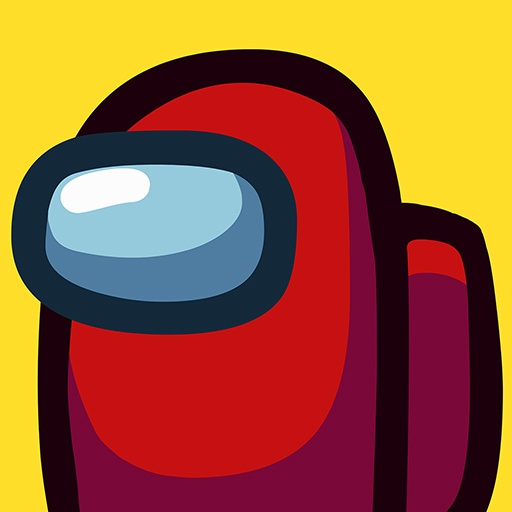 Innersloth have already delved deep into the details of what Among Us enthusiasts can come to expect from the developers in terms of features to be added in 2021. The Roadmap Reveal did divulge a lot of exciting information about what is coming, from a brand new fifth map to a single account inventory system.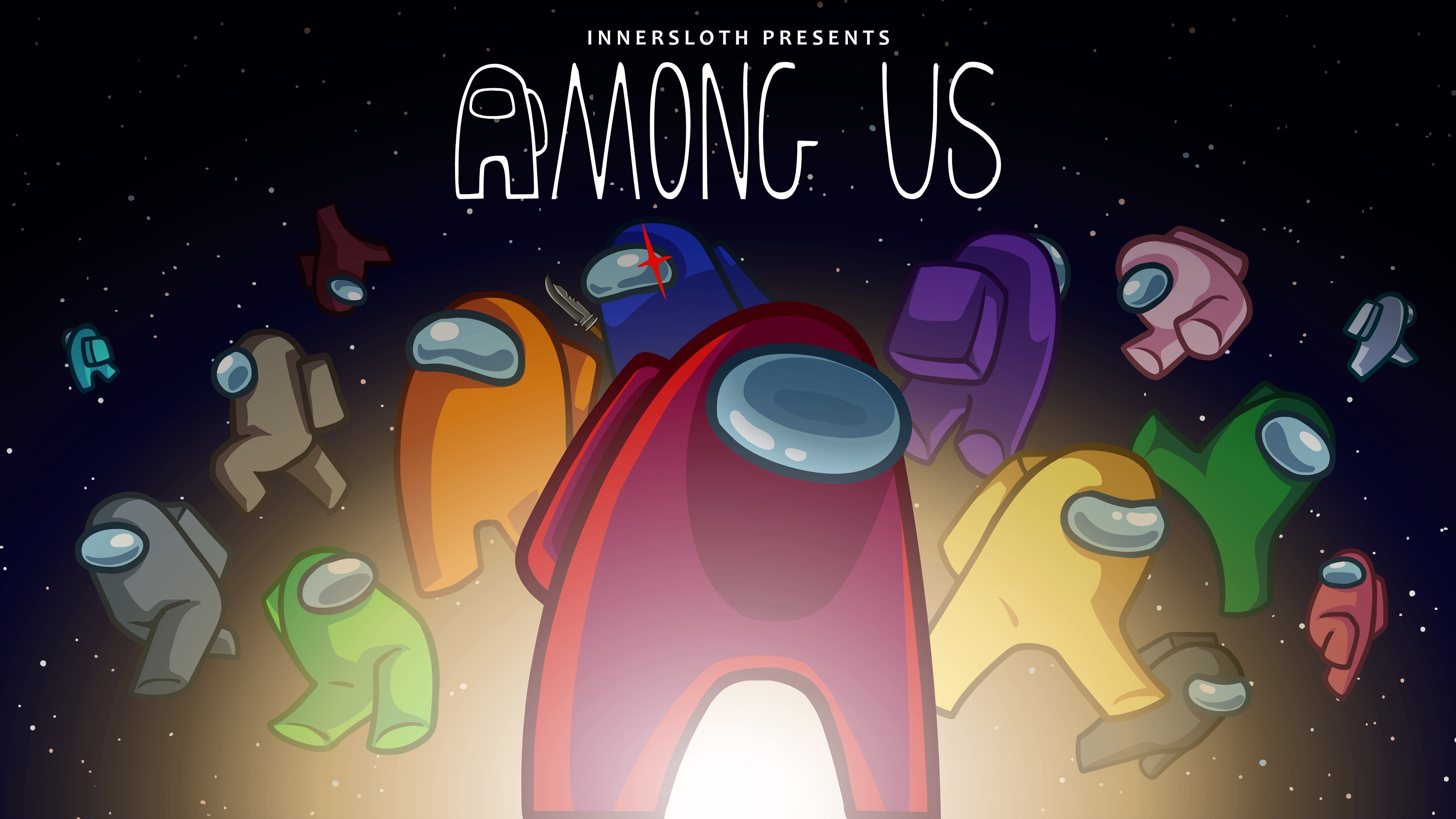 However, the latest mini-update announcement has got all crewmates excited. This Among Us update will be arriving on July 7, with the developers focusing more on bug fixes. But, a new task will be added to aid crewmates' cause. A 'vent cleaning' task will be added to the list of tasks in the July 7 update.
This task allows crewmates to clean vents, with impostors unable to travel through and jump out of the cleaned vent, thus restricting their movement. What is even scarier for impostors is that if an impostor is in a vent that is getting cleaned, the completion of the task will force that impostor to pop out of the vent, thus revealing their identity.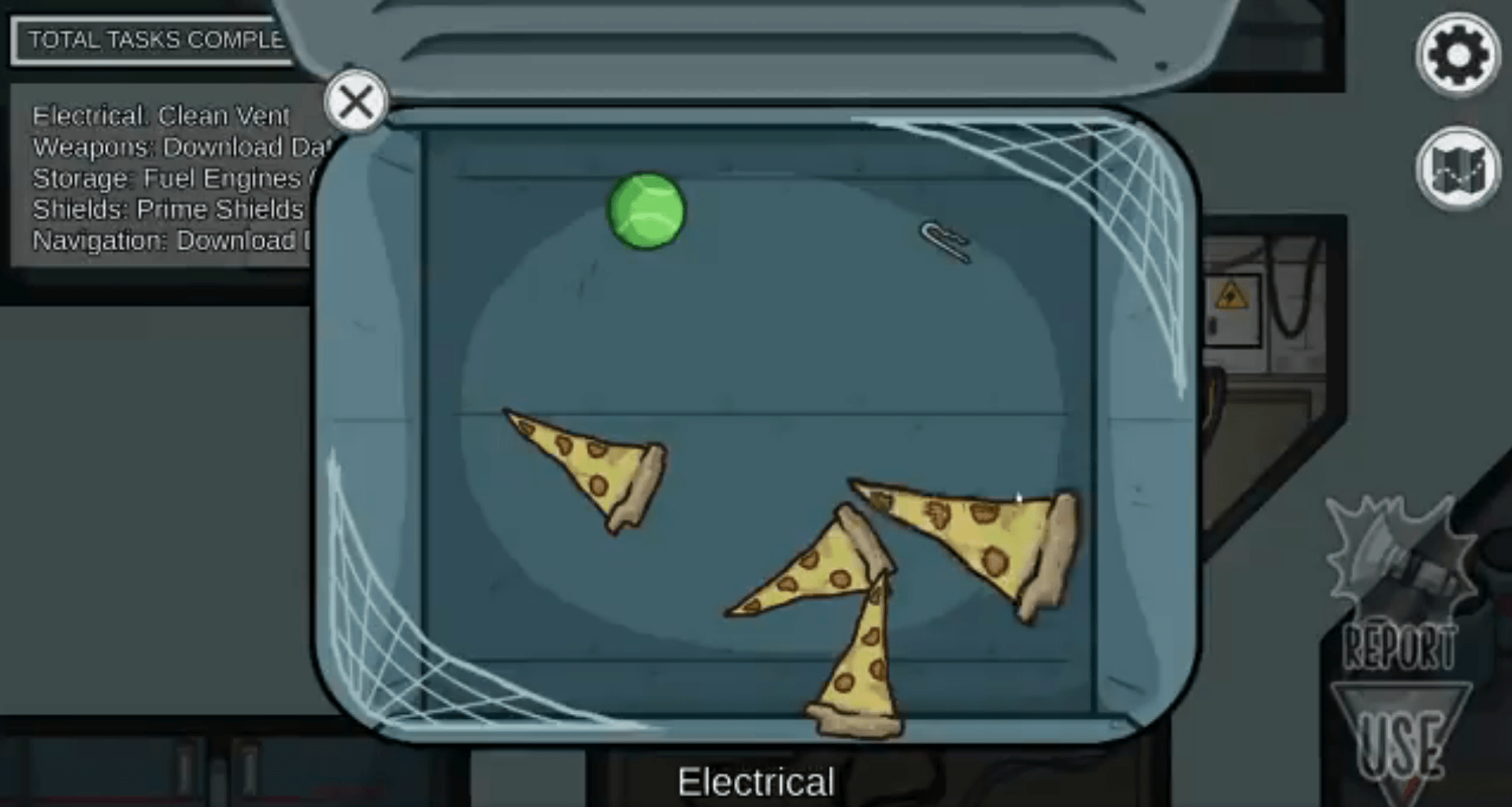 The vents have been a blissful way for impostors to navigate through the map and hide before and after killing crewmates. The vent cleaning task will nerf the vents in an attempt to return a bit more power to the crewmates in this battle.
It will be intriguing to see how big of a nerf the vent cleaning task will be to the impostors and how it impacts the entire social deduction theme of Among Us.