News
Battlefield Mobile Releases Closed Beta for Indonesia, Philippines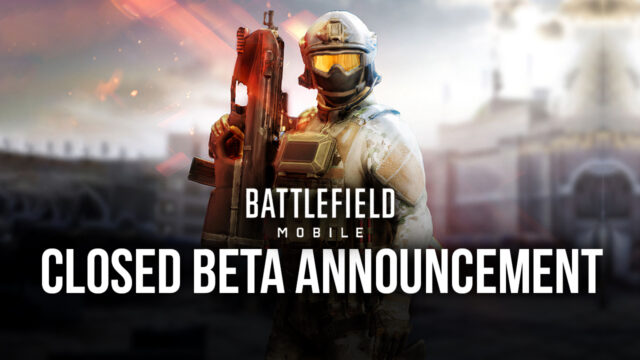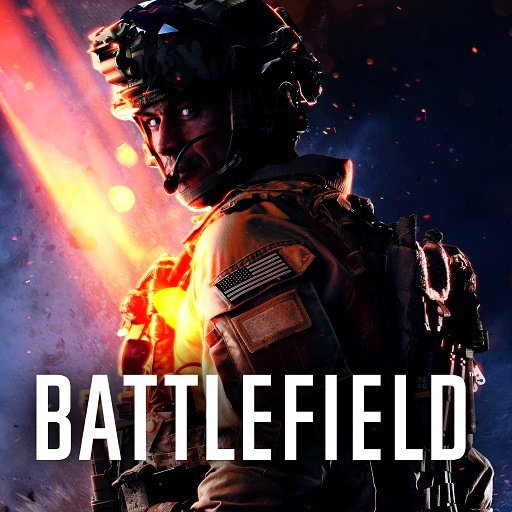 When the mobile version of Battlefield was announced for a scheduled 2022 release, the enthusiasts were hyped of the possibility of playing the iconic game on their mobile devices. Finally, a beta version has been launched. Closed beta has commenced for the South-East Asian region, specifically the users hailing from Indonesia and the Philippines. The closed beta will only allow access to a chosen few among the many that have applied to be part of the beta.
Battlefield mobile is an online multiplayer FPS game that will port the popular Battlefield franchise into a version fit for mobile devices, bringing that authentic Battlefield experience to mobile screens. Battlefield mobile will follow the freemium model to an extent, with it being a free-to-play game that has in-app purchases. In the beginning, Battlefield mobile will only include the Grand Bazaar map and Conquest – a staple Battlefield game mode.
EA has thus far, released the closed beta for just the Android users in Indonesia and the Philippines, with eligible players who are pre-registered for access able to download the game from the Google Play Store. The beta is expected to be expanded to include other countries, but EA has failed to mention a specific timeline for the same. However, players from other regions can also play the game if they are able to download the APK file of Battlefield Mobile, with no VPN needed to play it as the game connects users to the server directly.
No information about a potential iOS version or availability for iOS devices is yet to be published by EA, with the current and near-future beta only available for Android users. EA has specified that going forward, a new page will be made that will allow users from all countries to pre-register to gain access to the game.