News
Battlefield Mobile's Southeast Asia Alpha Test Gameplay Footages Surface Online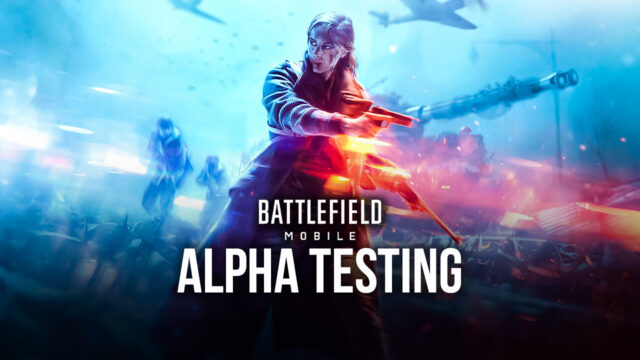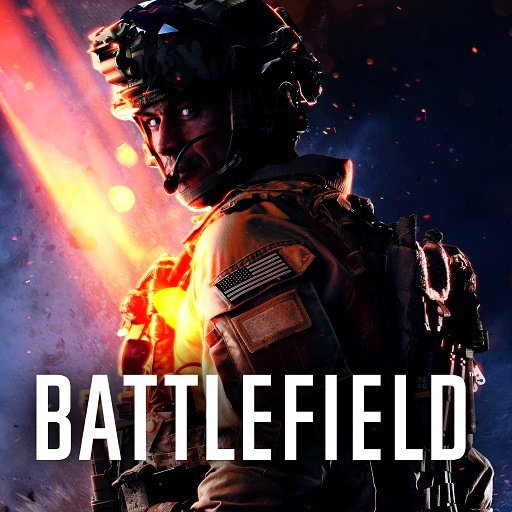 As you must be aware of the release of Battlefield Mobile's alpha test in the Philippines and Thailand, numerous gameplay footages have surfaced on the internet. The leaks are letting the eager players get a glimpse of what the game is going to look like after it makes the global launch.
After taking a closer look at the gameplay and the rest of the content that Battlefield Mobile has pushed out in this testing phase. It is neither visually impressive nor are the gameplay mechanics like the other games from the franchise. Here is one of the gameplay videos from Techzamazing's YouTube channel.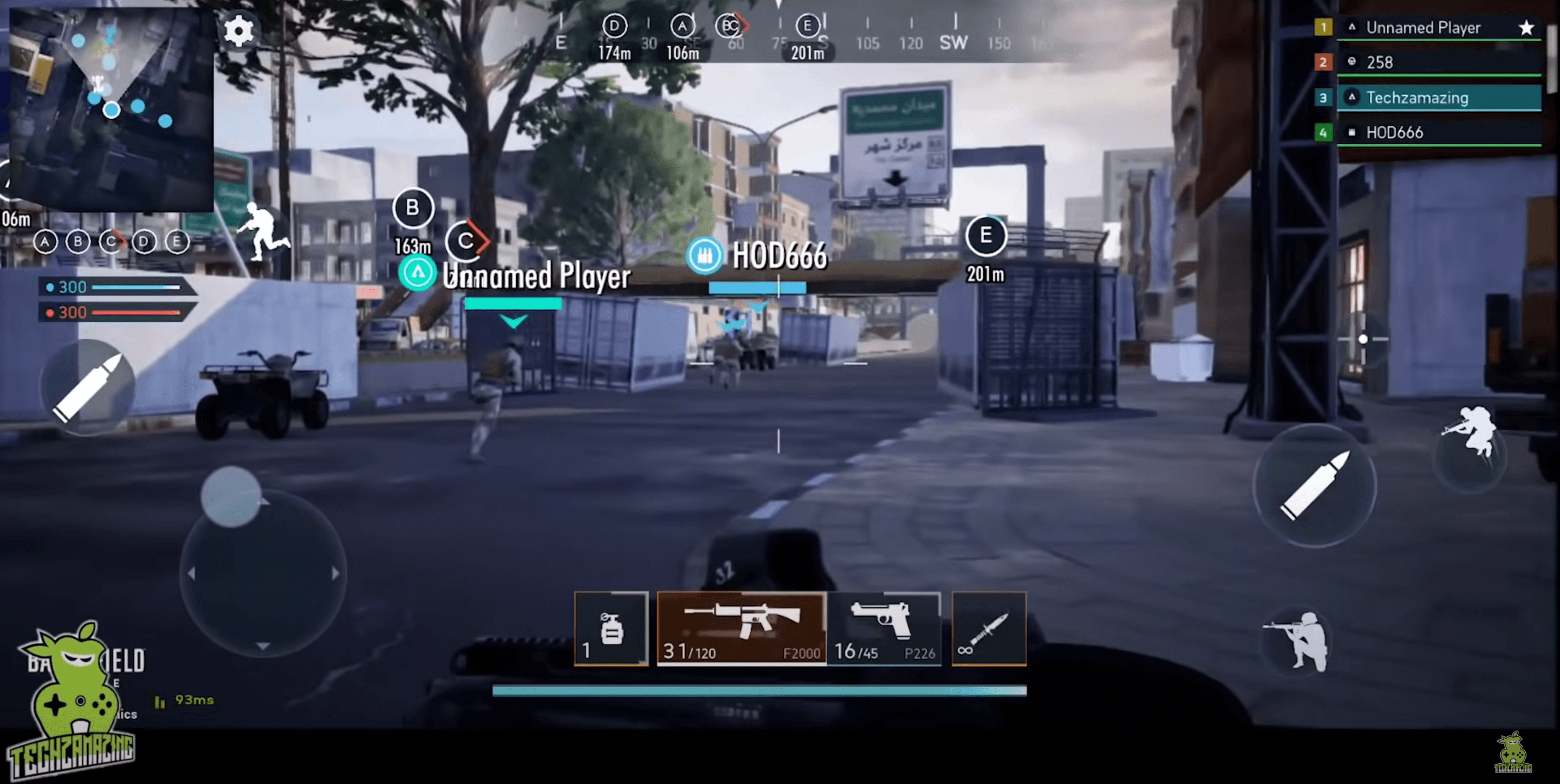 However, it is justified as the game is under development and the alpha version is exclusively meant to test certain feature's functioning. At this stage of the game, it is hard to comment on the graphics, sounds, and other features.
According to the gameplay video, we could confirm that the map is Grand Bazaar from the original PC version of Battlefield. Currently, it has all the features a Battle Royale game must-have. It includes squad preparation, bullet shooting animations, in-game pings and communication messages, collection of weapons of every class.
By getting their hands on the game for the first time, the most frequent feedback was related to the smoothness and mechanics of the game. The main aim of carrying out this testing phase was to get initial feedback as they carry on the development and the developer's team is actively noting the community request.
As stated by the official Battlefield Mobile team, the game is set to launch somewhere around 2022. It is believed that the game will get much more refined in terms of graphics, sound, and mechanics. The next alpha test will feature even more content which might include a new map and of course tons of bug fixes from the current alpha version.