News
Black Desert Mobile announces fan art event, Amazon Prime Gaming Round 11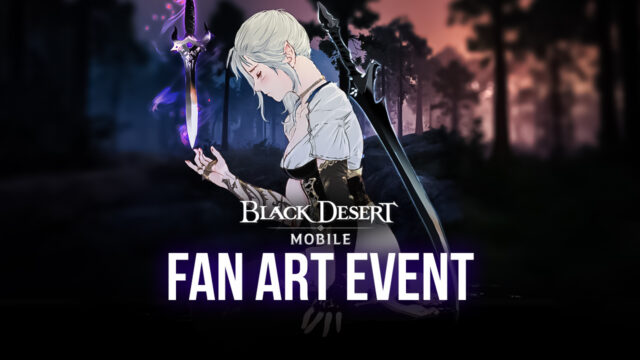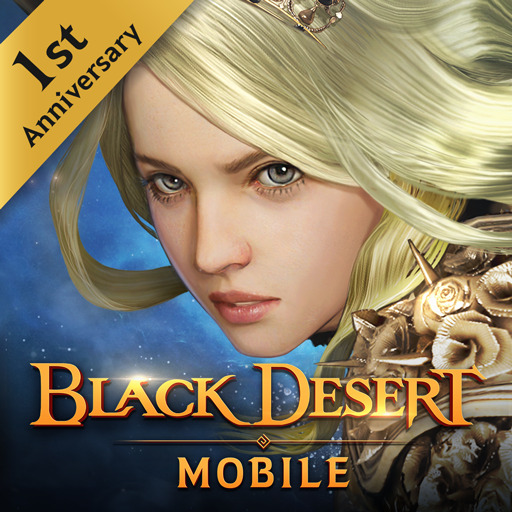 Black Desert Mobile has two events for their fans and users as we near the end of March 2021. The first of two is the 11th Round of the Amazon Prime Gaming rewards, which were announced on the 16th of March and are set to be available for users till the 31st of the said month.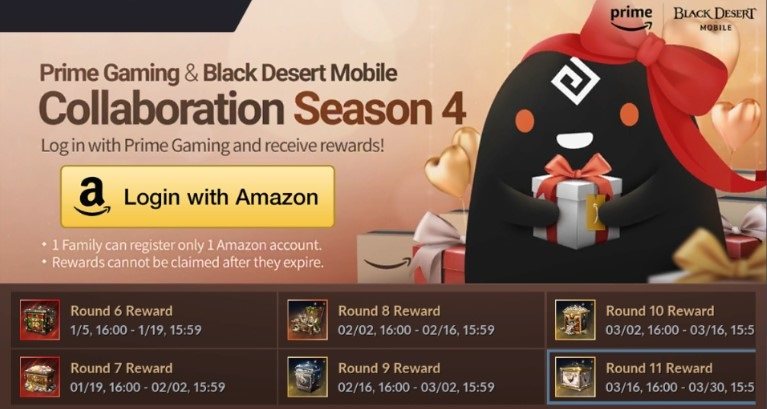 All users have to do in Round 11 of the Amazon Prime Gaming rewards is login with their Amazon Prime account before the end of the round on 31st March. Round 11 rewards will see users receive 500,000 Ancient Gold Coins and 5,000 Shakatu Exchange certificates.
The second is a celebratory fan art event that has been held by Black Desert Mobile after the addition of a new class called Shai. The event will run till the 13th of April, with Black Desert inviting players to submit creative fan arts of Shai.
The announcement reads," To celebrate the arrival of Shai, the cutest class ever, we are hosting a fan art event! Shai has a special place in the hearts of many, so here is your chance to spread the joy! Create an adorable, funny, or silly image of Shai!"
Users can only submit one entry for this event and in case of multiple entries, their latest entry will be considered. Players have to create a fan art of Shai and then upload the same on social media platforms – Facebook or Instagram – with any of these hashtags: #BlackDesertMobile #Shai #BDM_Shai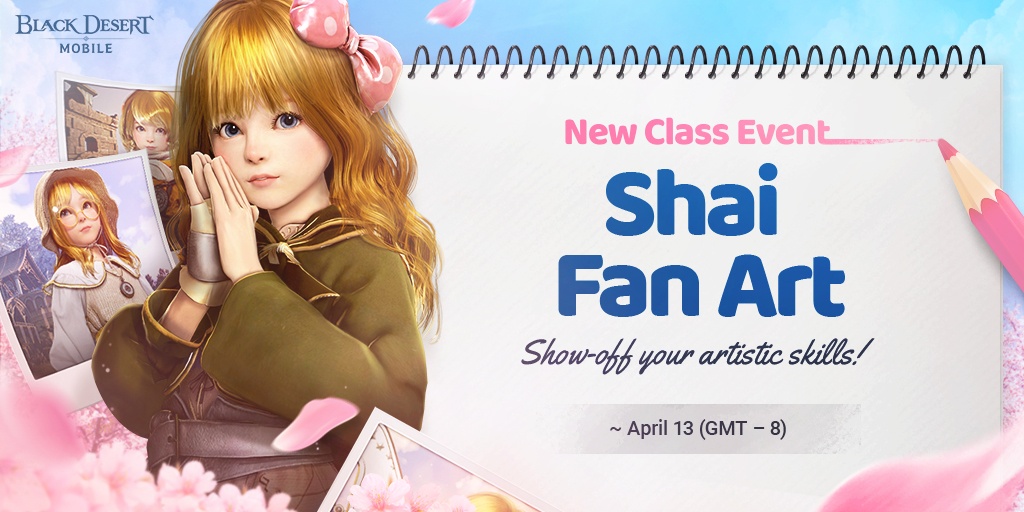 The submission should be public and the handle or account uploaded must also be publicly visible. The region, server, and family name must also be included in the artwork.
After submission, the fan art will undergo an internal review process wherein at least 3 reviewers will grade and evaluate it independently. In the end, 10 winners will be chosen, with rewards like a 28 days All-Inclusive Plus Chest, a Palette Selection Chest, a 7 days Appearance Coupon and 2,000 Black Pearls up for grabs.