News
Call of Duty: Mobile Clan Wars – All the Details You Need to Know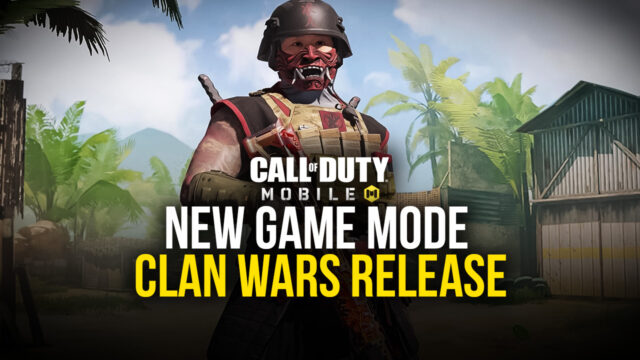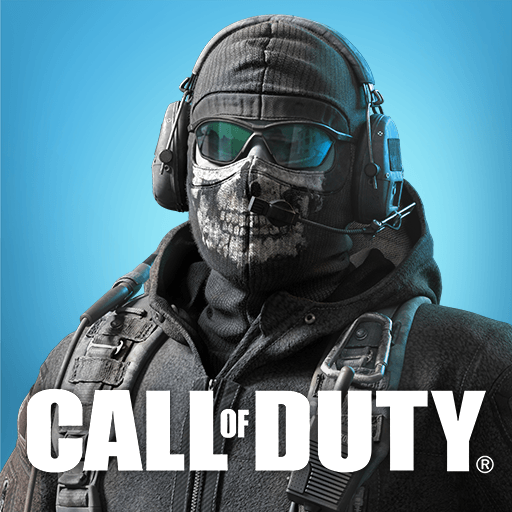 Call of Duty: Mobile is set to add another intriguing game mode on June 1, 2021. Clan Wars will be a new feature added to the Call of Duty: Mobile fans' mobile screens come the month of June.
Clan Wars will be a bi-seasonal competitive event just like the Ranked Series that will reset every two seasons, which roughly means two months since Call of Duty: Mobile releases a new season every month.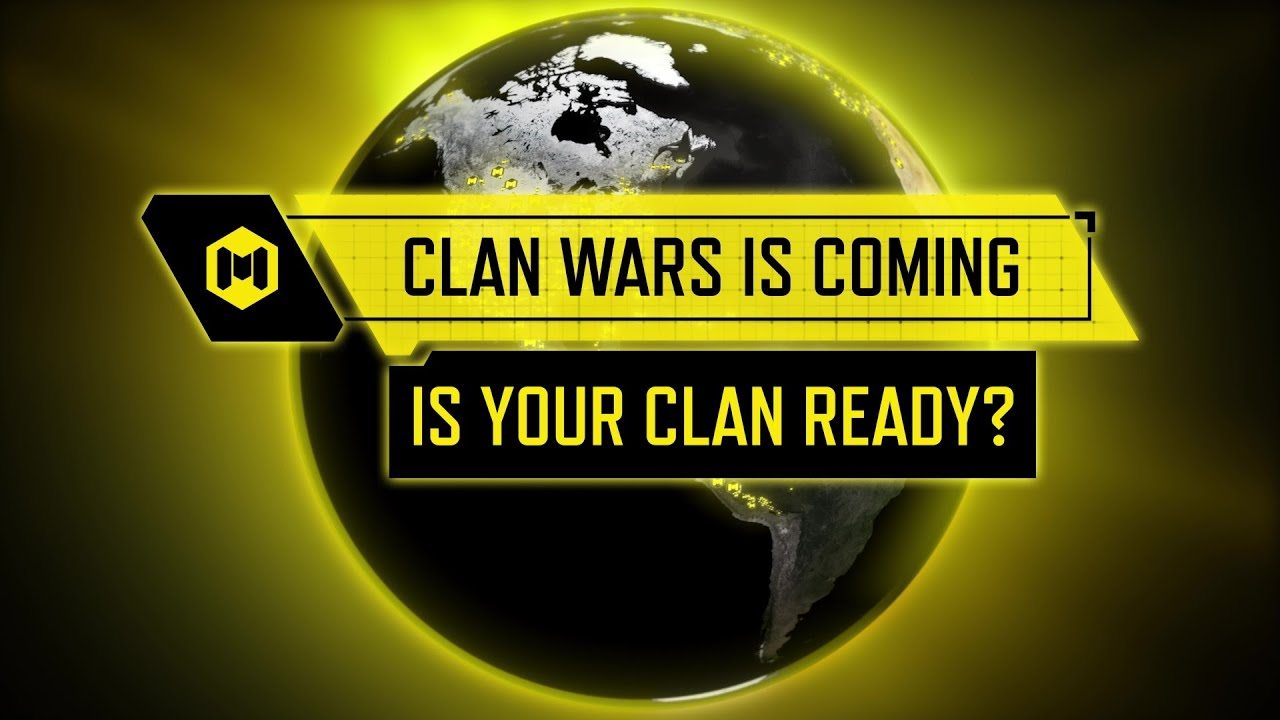 The game mode Clan Wars will entail players to join Clans and take to the battlefield to earn Clan points. Players that are yet to be in a clan will have a chance to join Clans, build Clans and even be part of Casual clans before the start of the event. Clans will have to register themselves for every event and players will have to wait for the next week if the Clan leader fails to do so at the correct time.
The event will have mini seasons that will run over the span of one week, with rewards distributed on the basis of clan position, clan points, clan performance and individual performance at the end of every mini season.
Clan wars will have Clan War Nodes that change every day and clans that participate in these nodes will receive rewards based on their placement for the particular Clan War Node. Clan leaders can mark a node as a priority target and the clan members that partake in that node war will earn bonus points for their clans. Players will also earn bonus clan points for playing with friends or clan members along with several other objectives that will help the clan increase their total clan points.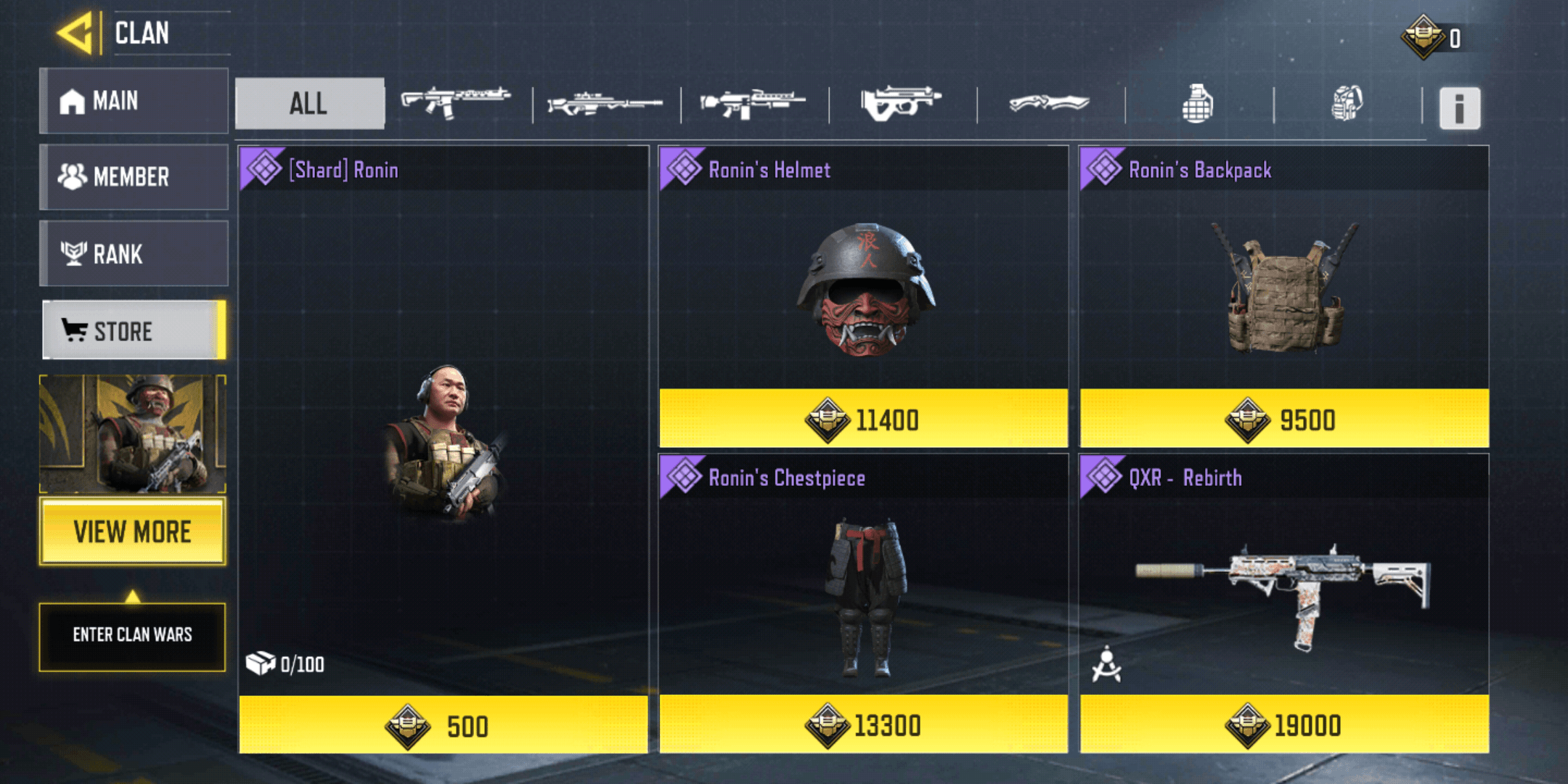 Apart from the other rewards that players receive as part of the Clan Wars, users that participate in at least 2 Clan Wars will receive a season prize based on the ending rank of the clan they represent.
Clans will be directly pitted against a particular group of clans that will change with every mini season to ensure a more concentrated and focused level of clan fights.
Players can avail and redeem a wide range of rewards through the redemption of clan currency, some of which are listed below:
Ronin – Hagakure

QXR – Rebirth

Backpack – Ronin

Chestpiece – Ronin

Helmet – Ronin

RUS-79U – Brushed Chrome

QXR – Brushed Chrome

Chopper – Ambush

DL Q33 – Ambush

ASM10 – Ambush

Knife – Ambush

SMRS – Ambush

Frag Grenade – Ambush

Flashbang Grenade – Ambush

Rank Border – Elite 1

Rank Border – Elite 2

Rank Border – Elite 3

Rank Border – Pro 1

Rank Border – Pro 2

Rank Border – Pro 3

Rank Border – Legendary
Ronin – Hagakure is the costliest reward, with players required to incur 50,000 clan currency to redeem the Samurai skin that is one of the few skins exclusively available on the clan wars store. These rewards can be redeemed by incurring clan currency that players earn through the clan wars, through weekly rewards based on clan and individual performance along with the clan position on the leaderboards.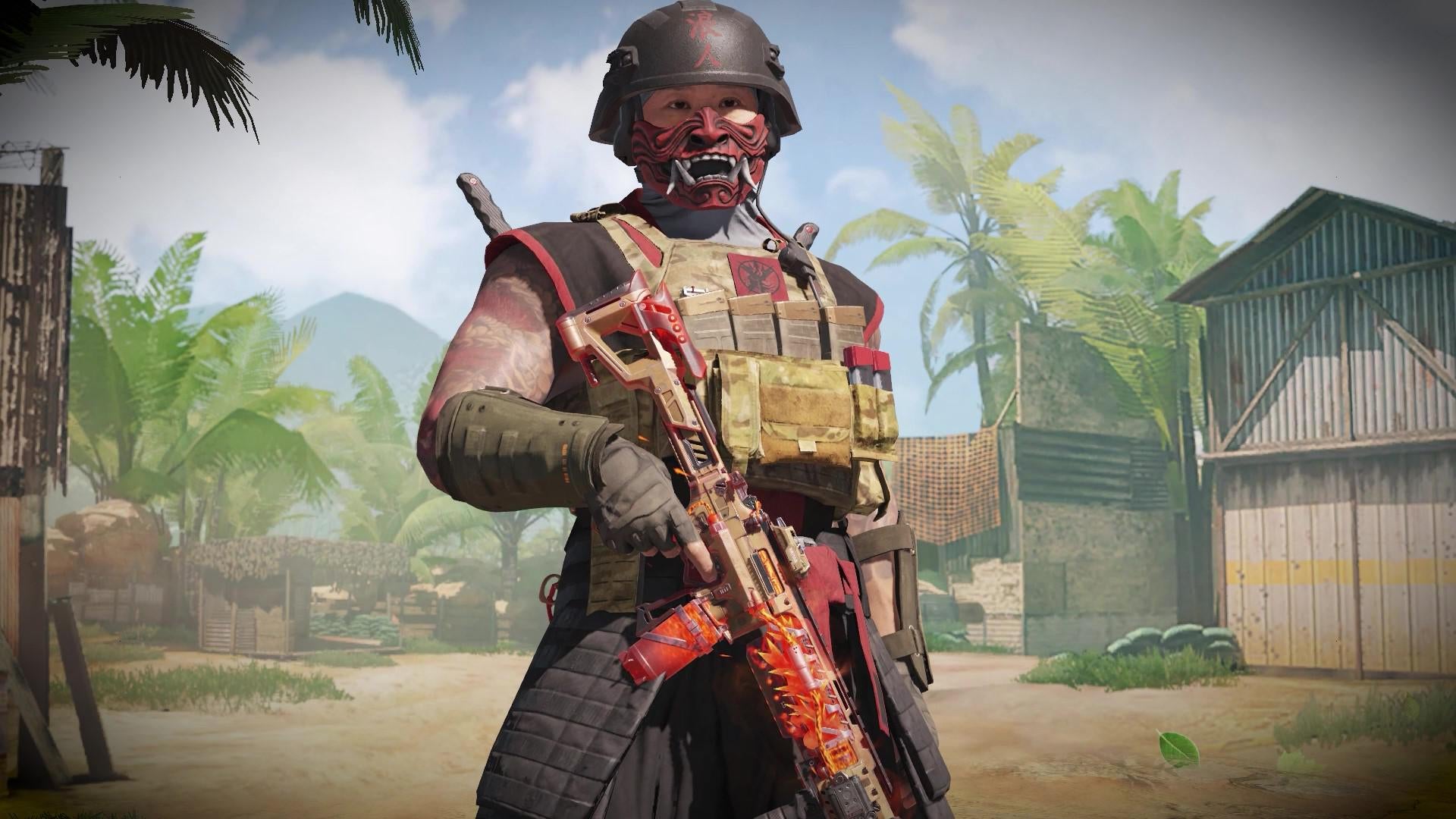 The trailer for the Clan Wars game mode has already created a great amount of hype and fans are waiting for the arrival of the new multiplayer game mode.
The Ranked Series has been quite successful in the Call of Duty: Mobile universe and it will be intriguing to see whether the Clan Wars game mode can witness similar or even greater success.