News
Call of Duty: Mobile: New 'Hackney Yard' Map with Night Mode Coming in Season 12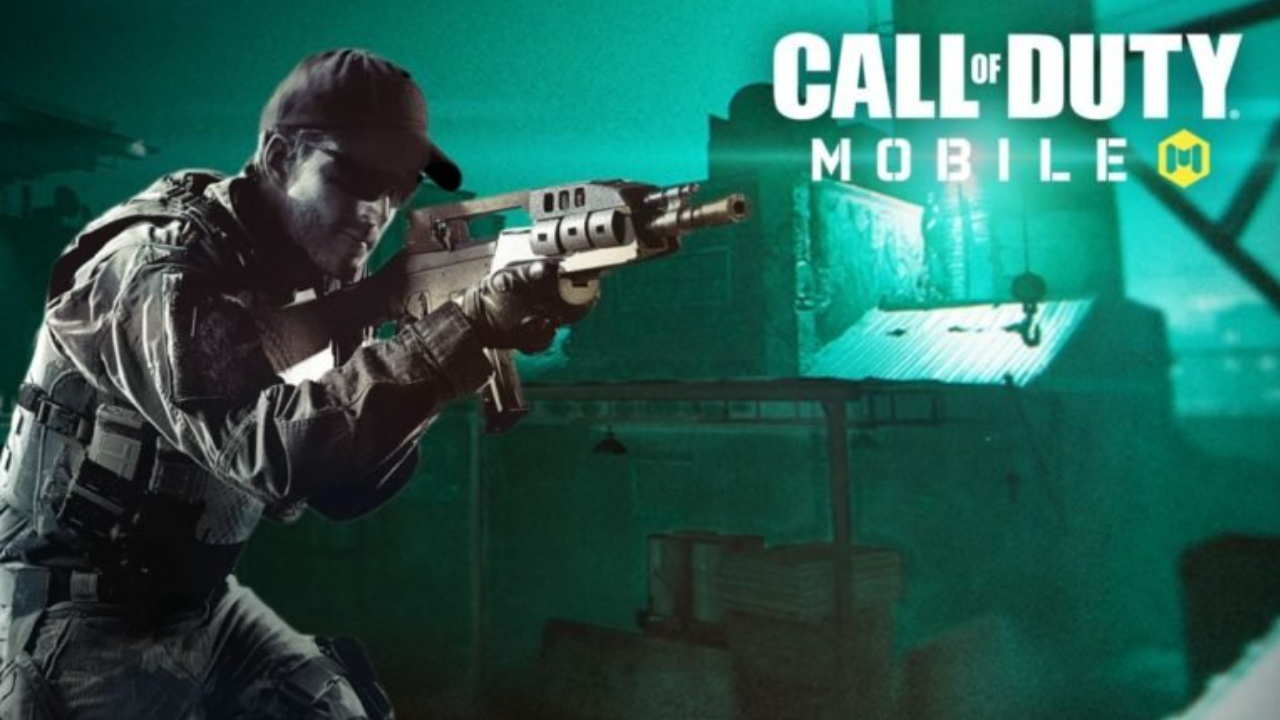 Even though Call of Duty: Mobile did not get the test server this season, the players are still excited for season 12 as it's just around the corner. Thanks to some of the leaked images of in-game files, we now know what's coming our way.
Hackney Yard Modes &, Night Mode! pic.twitter.com/6MmQlebCzh

— Call of Duty Mobile News ❄ (@DannyINTEL) November 3, 2020
As per the leaks, the fan favorite 'Hackney Yard' map will be making its way in Call of Duty mobile Season 12. In case you don't know, Hackney Yard is a trash-filled industrial map which made its debut in Modern Warfare Beta. At last, the players might get to play this map in Call of Duty Mobile.
The word 'Night' has been mentioned several times in the in-game files. It indicates that the Hackney Yard map will feature the 'night mode'. Interestingly, the night mode in this map will require a thermal scope for vision and will be different from the night mode in the Standoff Halloween map.
Here's a look at the rumored mini-map for Hackney Yard: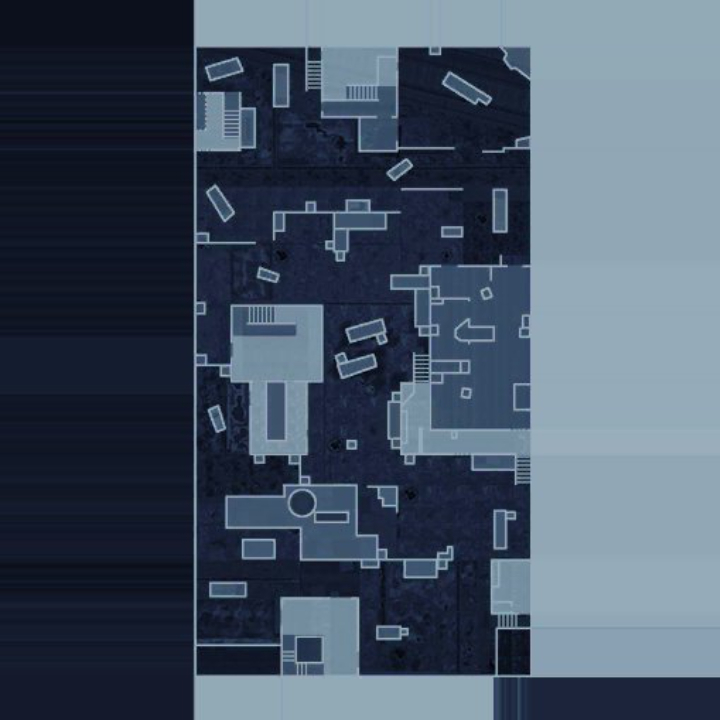 Moreover, there are speculations that more 'night maps' will be introduced in the multiplayer mode in the upcoming season. Popular Call of Duty: Mobile leaker 'DataminersH' posted images of Hackney Yard, Crash, and Summit on Twitter.
Hackney Yard Night Mode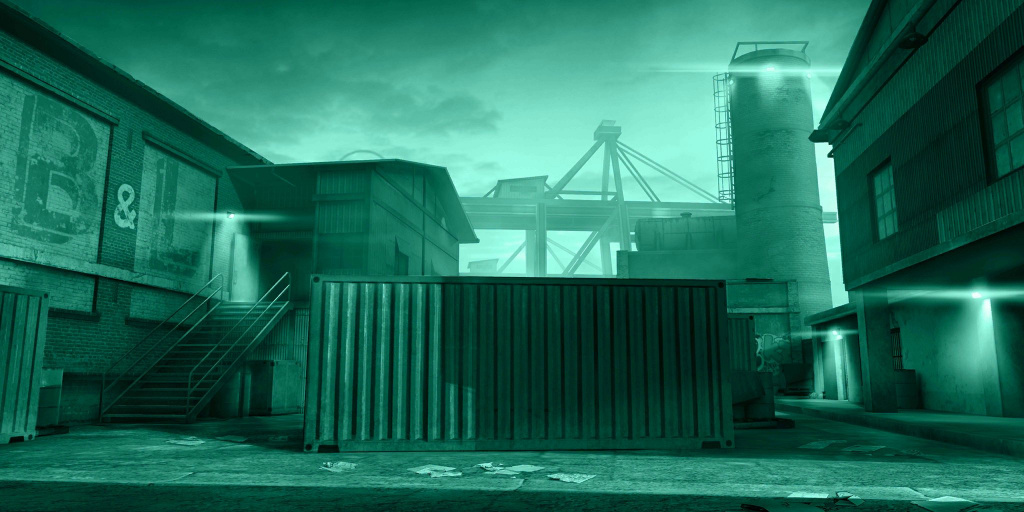 Crash Night Mode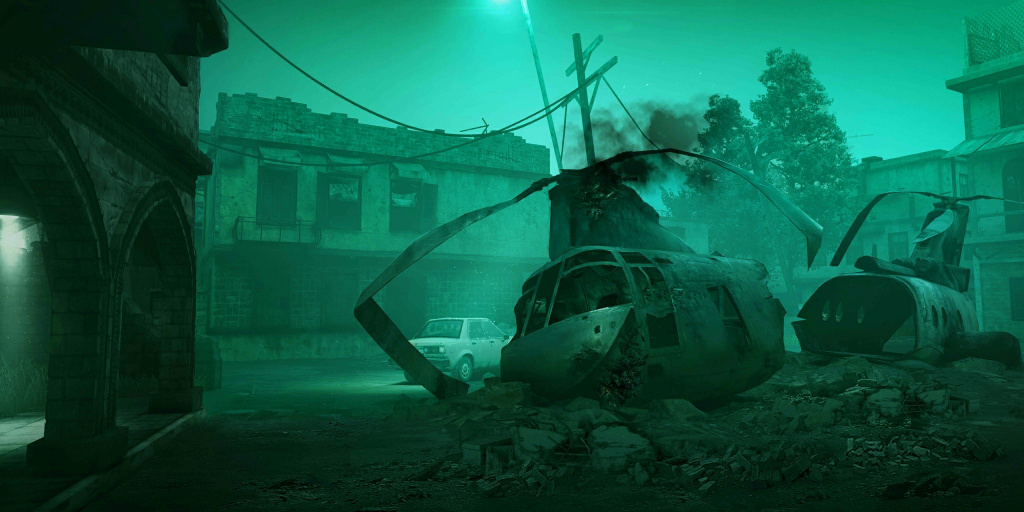 Summit Night Mode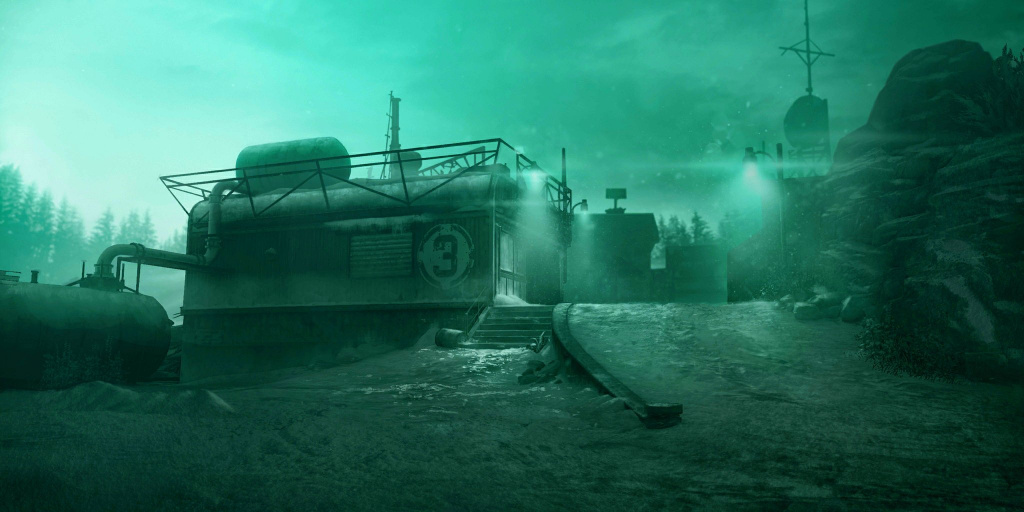 The latest Alcatraz map was also teased through the leaked in-game files. So, the chances are pretty high that the new Hackney Yard map will be coming in Call of Duty mobile Season 12.
Looking back at Season 11, it was undoubtedly one of the best seasons in terms of content. Additionally, the developers improved the visual effects in both multiplayer and battle royale mode. As a result, the game looks incredible after the first-anniversary update.