Updates
Call of Duty: Mobile Season 11 Anniversary Update Details Revealed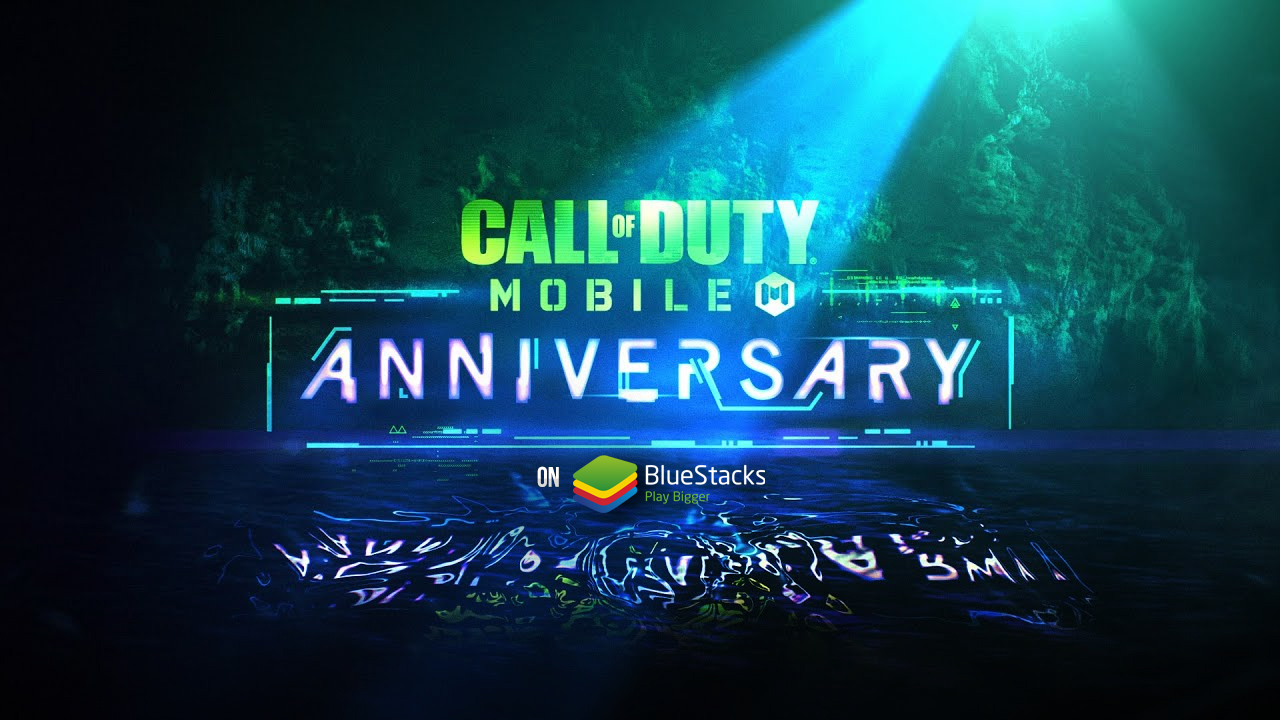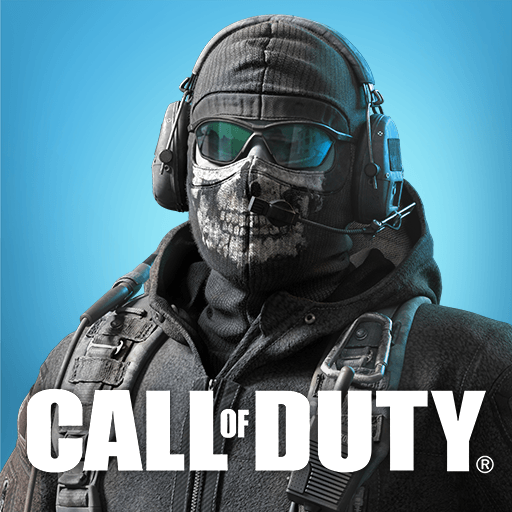 Call of Duty: Mobile is turning one year old this week, and to celebrate, the folks at Activision have prepared a few surprises for the occasion. This anniversary event coincides with the start of season 11 which, as usual, also brings new items and exciting challenges to the popular FPS game. Later this week, players will be able to access a whole new catalog of features in CoD Mobile.
Let's take a look at some of what's coming in the Season 11 Anniversary update.
New 'King' Map
CoD: Mobile has an intimate relationship with CoD: Modern Warfare, its counterpart for PC and consoles. There's a good chance that, if a feature gets added in one of them, it'll also be implemented on the other, and vice versa.
The King map is no exception since it's already available in CoD: MW, and consists of a kill-house-esque scenario with boxes, wooden structures, and containers, as well as two long hallways on either side of the large central structure. This is another one in the wide repertoire of small maps in the popular mobile FPS game. Nevertheless, while SMGs and shotguns will likely excel here, the long hallways also allow players to engage enemies from a distance with ARs and Snipers as well.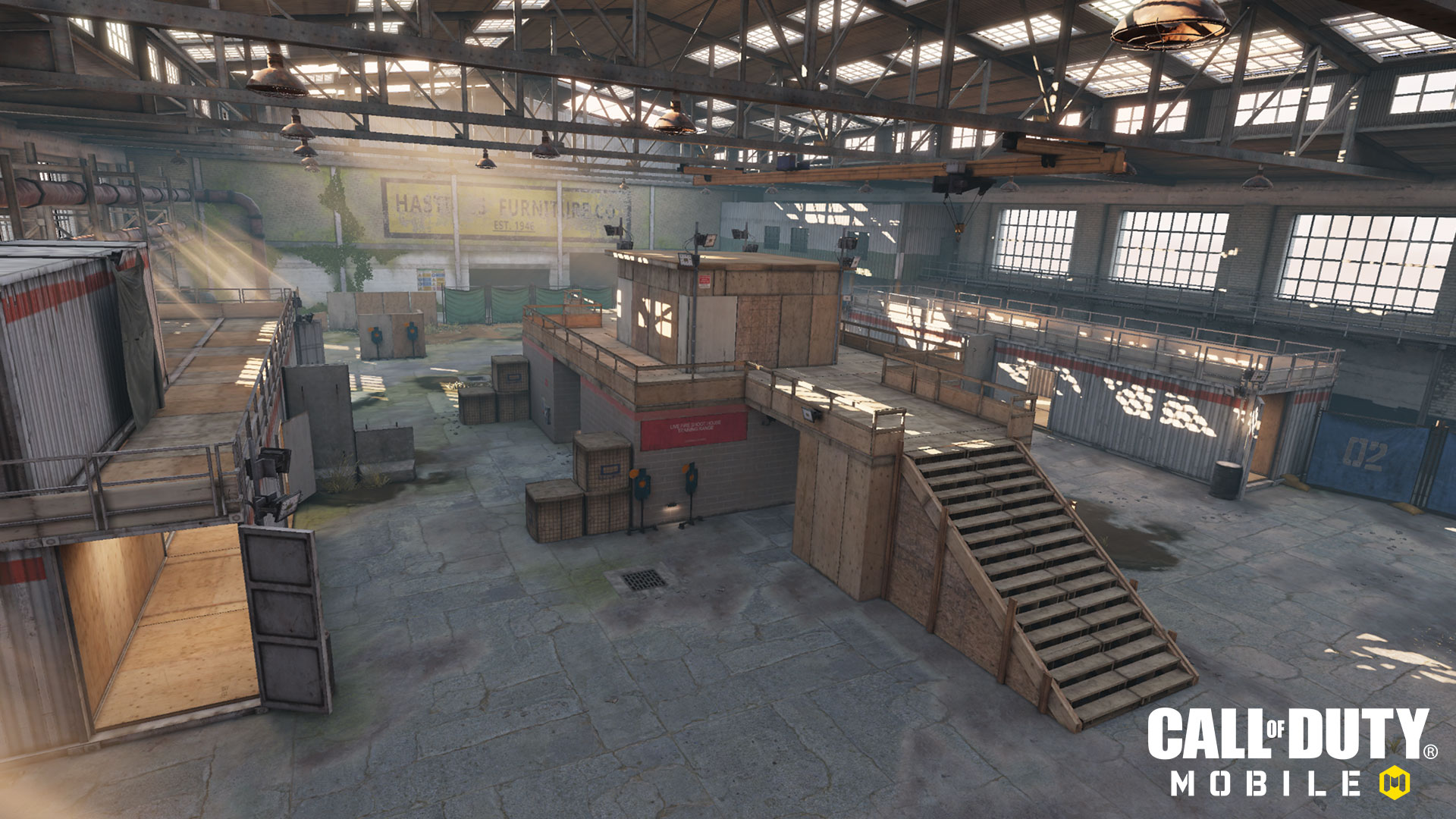 The King Map will initially only be available in the Gunfight game mode, though we're not sure if it'll also support the upcoming new mode, Crank, which brings us to our next point.
New 'Cranked' Game Mode
In an effort to provide more variety for both new gamers as well as for the vets who manage to reach the highest ranks, there's a new mode coming to Call of Duty: Mobile. This mode isn't new to the current generation of CoD games; it was actually featured in Modern Warfare back in 2019.
This game mode is similar to Team Deathmatch, but with a twist. Every kill that the player scores grants them stacking buffs, including faster movement, reload, and ADS speed, as well as a multiplier for their score. However, the catch is that if the player doesn't get another kill in 30 seconds, they'll explode and die.
As you can probably imagine, this mode is chaotic and hectic and will see players running around to and fro spraying with their guns in hopes of scoring a kill to keep their counter topped out. If you thought the regular TDM was a mess, then you're in for a surprise going into Cranked mode!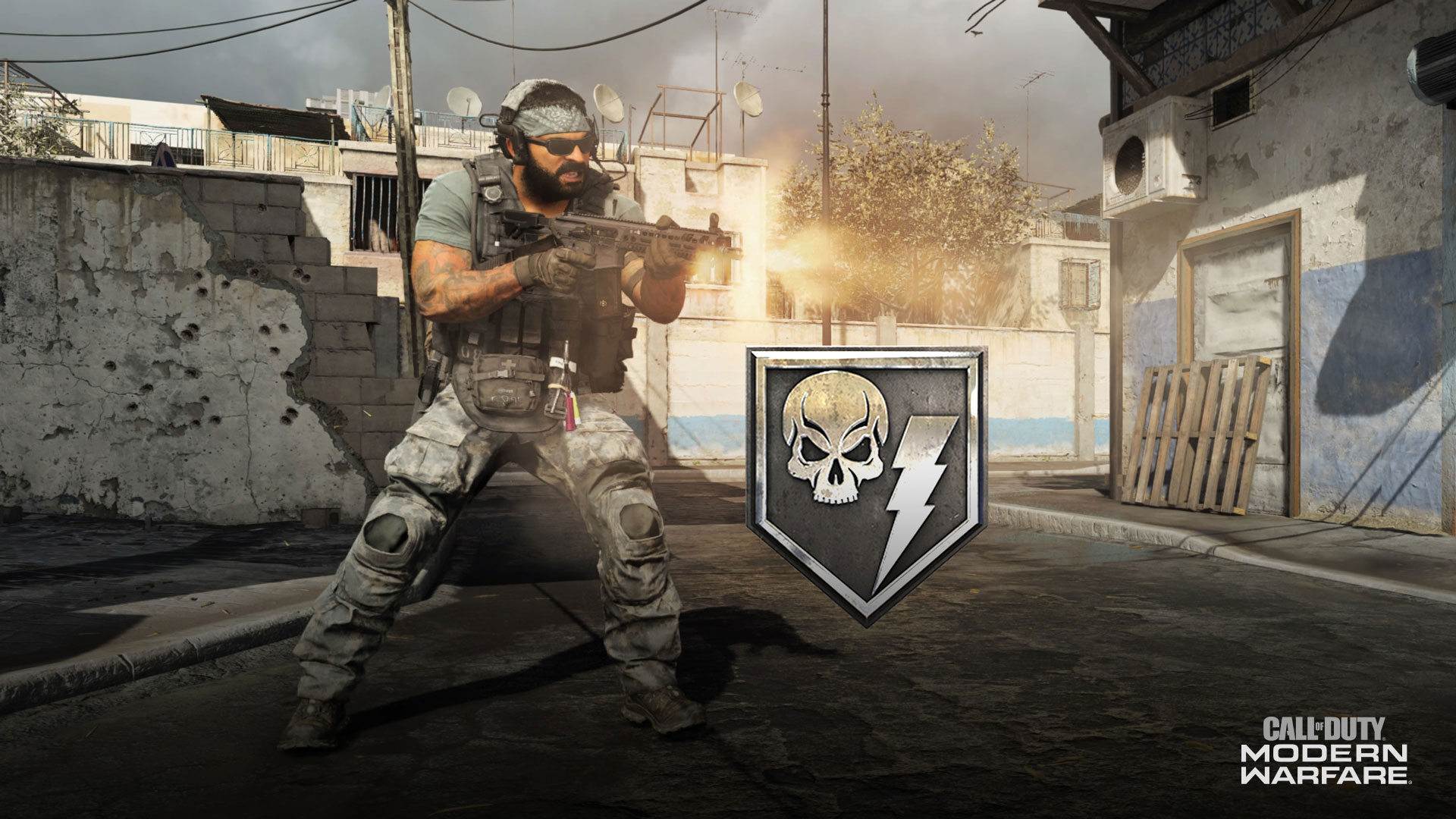 Aside from this new content, which is already exciting enough, there will also be new items in the Battle Pass, as well as special sales on the store to celebrate their 1-year anniversary. Once the update officially releases, we recommend swinging by the store to check out if there are any goodies worth picking up.
What do you hope to see in CoD: Mobile when Season 11 lands? Leave us your thoughts in the section below!