Updates
Call of Duty: Mobile – New Game Mode 'Undead Fog' Coming On October 30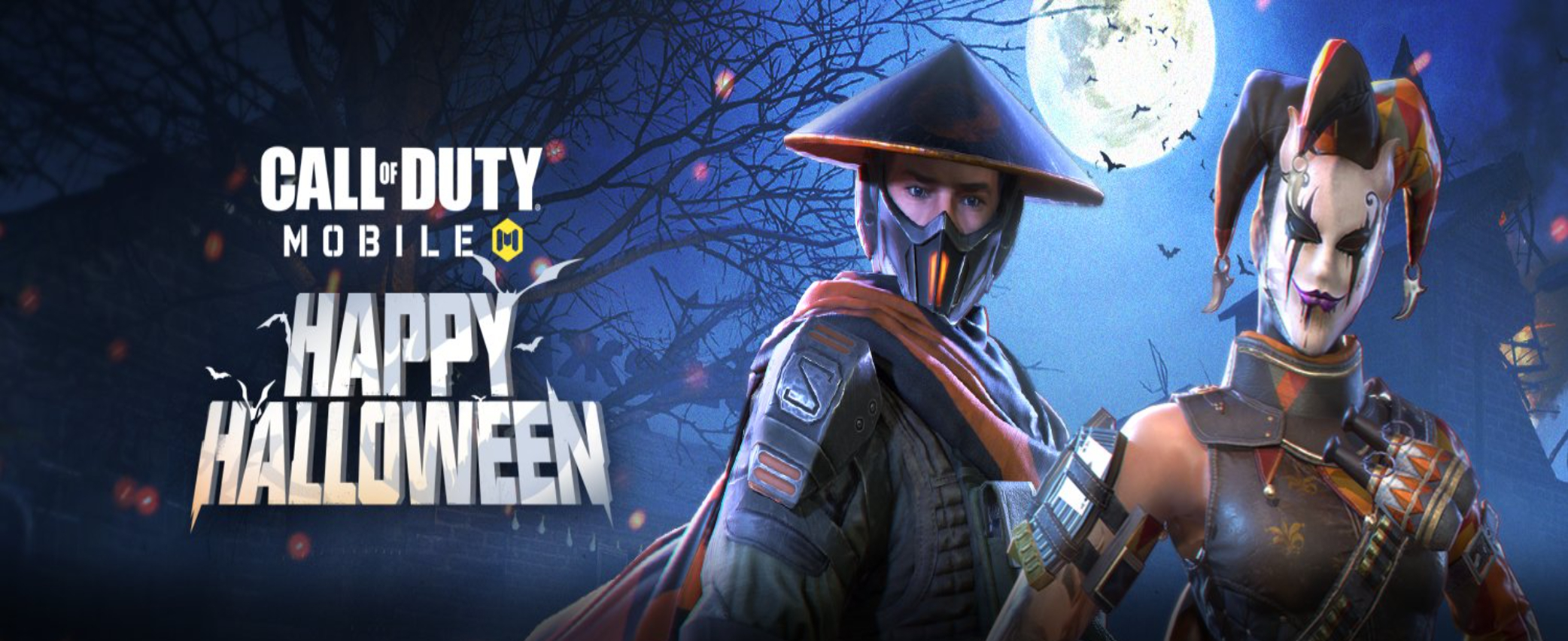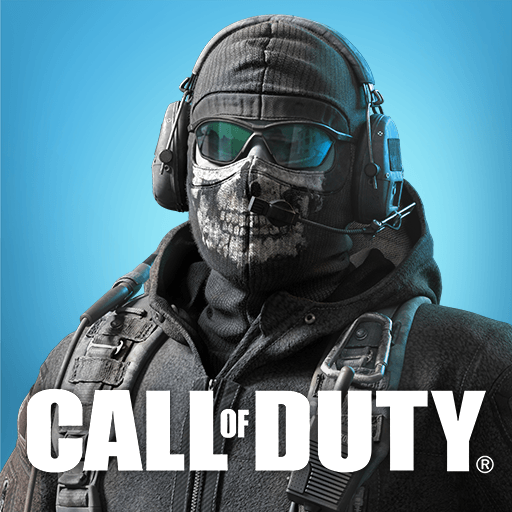 Call of Duty: Mobile recently released the trailer for their upcoming in-game event, 'Halloween Frights and Delights' on all their social platforms. The trailer showcases Pumpkin Confirmed game mode, and is scheduled to release on October 30.
However, the main highlight of the trailer posted by Call of Duty Mobile is the 'Undead Fog' game mode. Players will get the chance to enjoy with the zombies in the battle royale in Call of Duty Mobile till November 5.
Call of Duty Mobile made a promise earlier regarding the 'Undead Fog' mode for Halloween this year, and it seems like they are going to fulfill it. The trailer shows zombies roaming around in the new battle royale map, Alcatraz. So, the speculations are that the zombie battle royale experience will only be exclusive to Alcatraz.
Even though the Undead Fog mode will feature zombies in it, players should not confuse it with the older Call of Duty zombie mode which the developers removed from the game in the month of March 2020. The overall gaming experience in the new Undead Fog mode will be really different from what the players experienced in the zombie mode.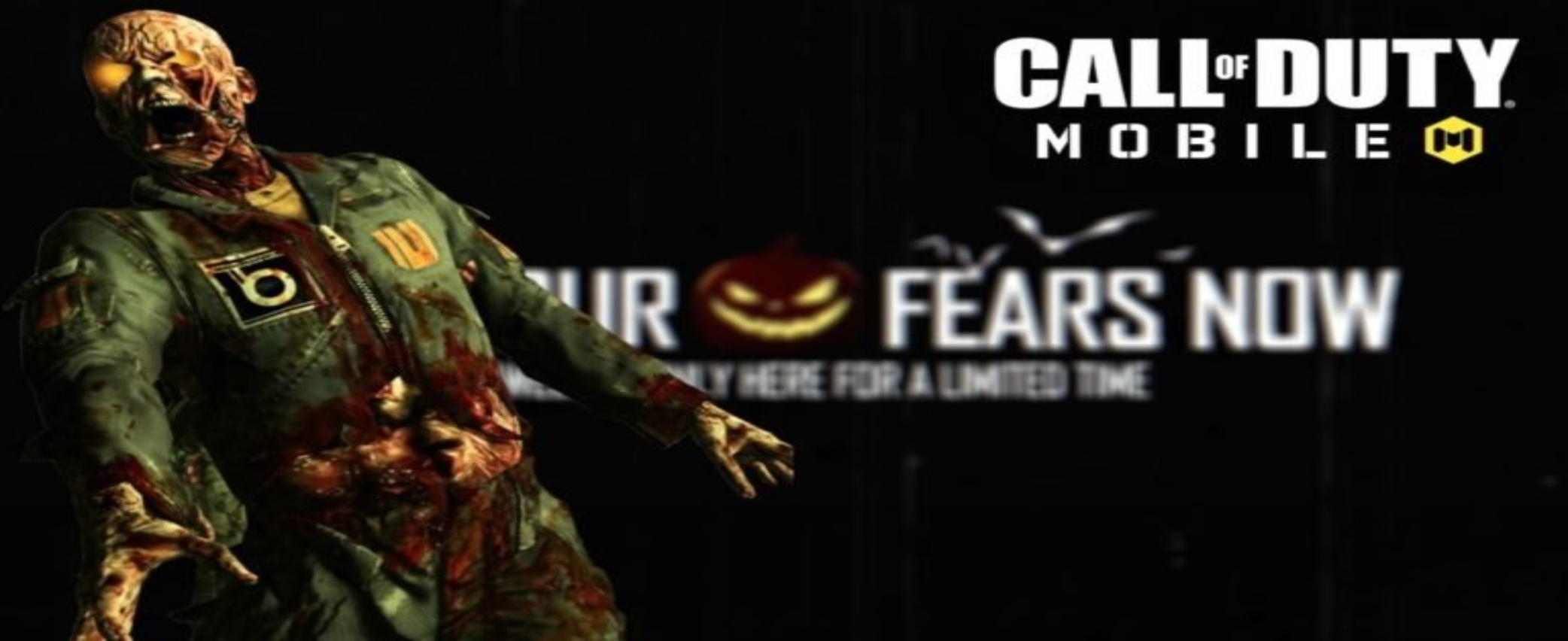 More interestingly, the 'Undead Fog' trailer says that "The undead emerge with some treat-filled mystery boxes." Hence, it will be a smart choice to assume that this time around Call of Duty mobile players will get tons of in-game rewards while playing the new mode. Many suspect that the rewards will be similar to the rewards player received during the 'Warzone Trick or Treat' event.
Just in case you're not aware of what's happening, Call of Duty Mobile launched the first-anniversary update in the month of October which marked the beginning of Season 11. The new Season 11 came up with exciting new multiplayer maps and game modes.
The developers have done a tremendous job so far while introducing each new aspect of the game at a reasonable pace to prevent overflooding of content in the game. Also, after seeing the trailed posted by Call of Duty Mobile, it seems like the community will be more than happy with what's coming their way in a few days' time.