News
Season 13 of Call of Duty: Mobile has been delayed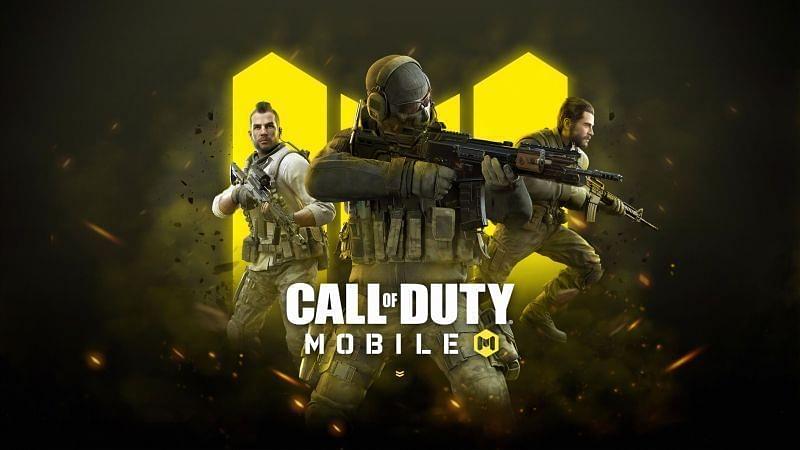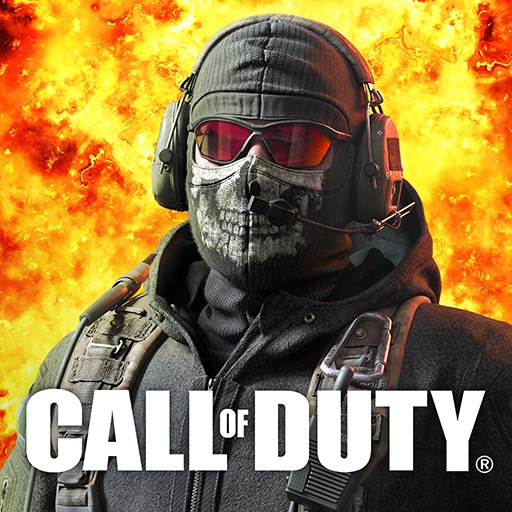 Fans and players have been breathlessly waiting for Season 13 in Call of Duty: Mobile so that they can get their hands on the new content which includes two new weapons, maps, and other in-game events. Sadly, Activision has extended the duration of Season 12 Battle Pass in CODM. Instead of ending on December 16, Season 12 Battle Pass will now end on December 20.
As a result, Season 13 in COD Mobile will now begin on December 21 at 6 pm CT.
The reason behind delay?
Well, as we reported earlier, Activision teased at bringing a public test server for Season 13 before rolling the update to the global version of the game. Generally, the public test server is released before a major update so that players can test some of the in-game content that's going to come to the game in future updates. They can also report bugs and issues to the developers at Activision.
It was on December 7 when Activision confirmed that a public test server would be made available to the players before the major update releases. Moreover, Activision might be planning to run the public test server for at least one week before releasing the update on the global version of COD Mobile. So, it's crystal clear that the reason behind this delay is Activision's priority to implement the 'public test server.'
The probability of the two new maps and weapons being added to the public test server is high. The bright side of this delay is that players will be able to try out the new in-game content first, and if they come across any bugs or issues, they can report it to Activision. It will eventually lead to a bug/glitch free Season 13 once the major update rolls out to the global version of Call of Duty: Mobile.
Additionally, the Ranked Battle Royale mode in CODM is already here. Make sure you go through the BlueStacks guide to learn more about missions, map control, and other essential tips and tricks in this mode.