News
Diablo Immortal: Everything We Know Till Now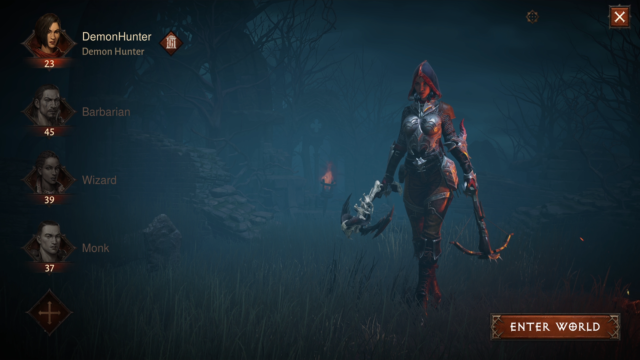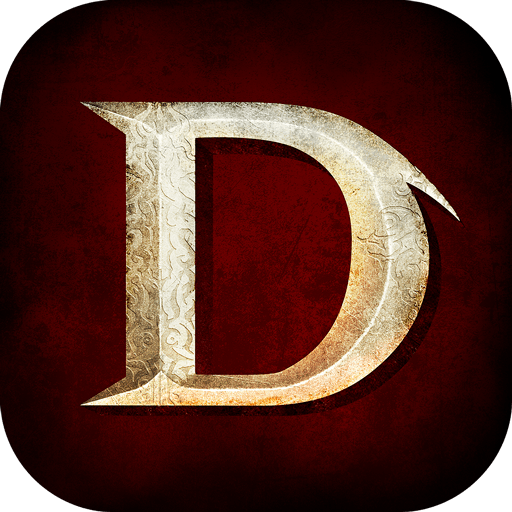 Diablo Immortal is an upcoming game in the Diablo series by Blizzard Entertainment but the amazing thing about this game is that it will be available for mobile devices only. Blizzard has been looking at the mobile market and is planning to launch its popular Diablo series game. Diablo is a multiplayer online role-playing game that is expected to launch in 2021, although there is no definitive date available yet. In a recent interview, GamerHubTV did with Blizzard, we got to know a few of the upcoming plans from Blizzard regarding the game.
Microtransactions and In-game Inventory
One of the most important part of mobile games are the microtransactions and in-game items, and fans were a bit confused about how they will be able to get all the items if they switch their platform from Android to iOS or vice-versa. The microtransactions will be done through your Battle.net account meaning you will be signed in the game via the Battle.net account and all your purchases will be made through the same, and if you change your device you just need to sign in to your account on the new device and you will be able to migrate your account, and subsequently, the items, to the new device.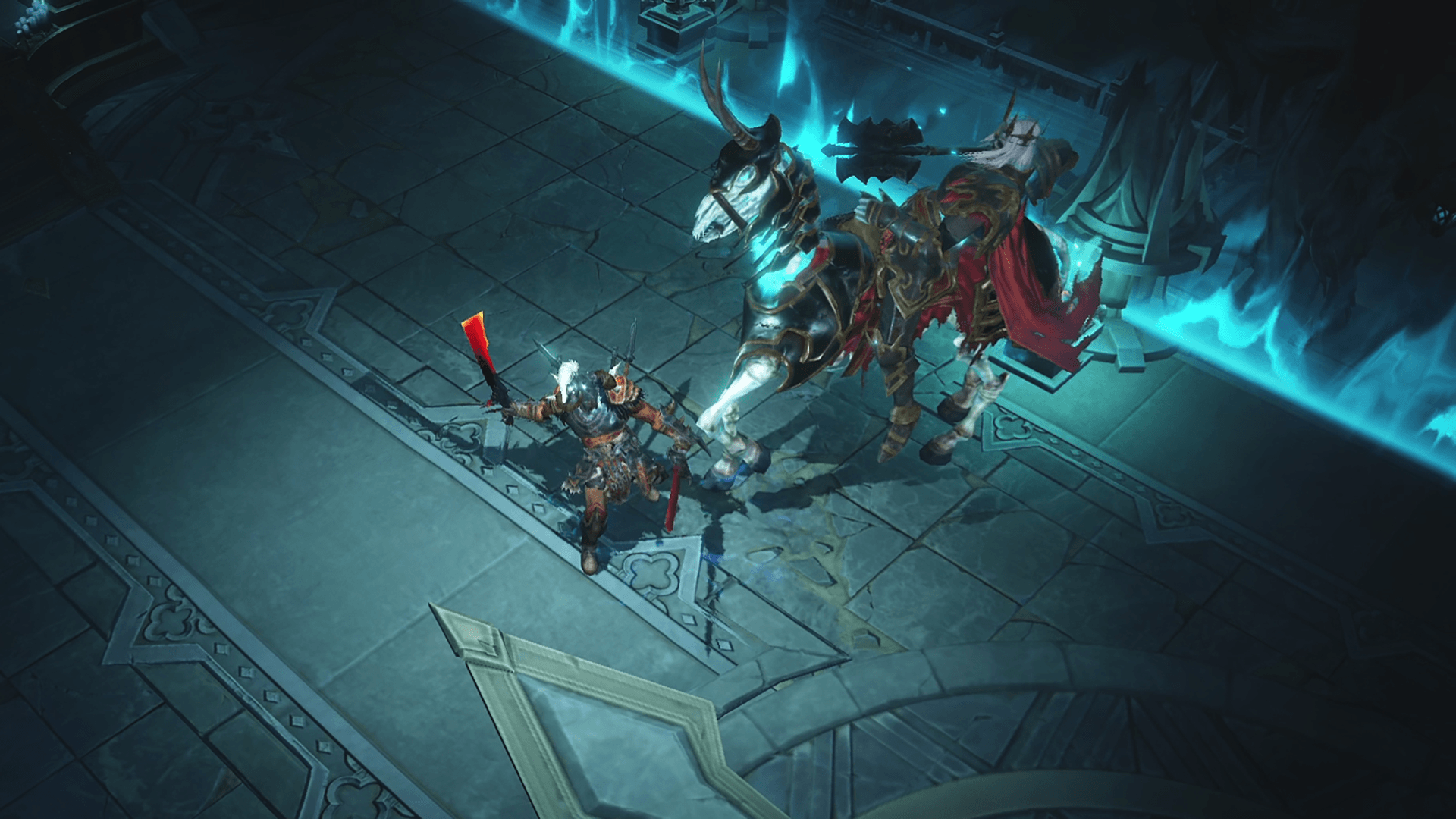 There were also quite some talks about what items will be available through the microtransactions. Would these be spells and abilities or would these be cosmetics?
Regarding this, Blizzard revealed that their main focus was on the gameplay for the players. They said that all the gear and weapons will be available through the gameplay itself. There will however be in-app purchases and Blizzard claims that even though these purchases will enhance gameplay, they won't gate the content.
One of the ways the game will be monetized is through Crests, which are purchasable items or can be earned through grinding. Equipping Crests while running Elder Rifts (procedurally generate in-game dungeons) will guarantee drops like Runes and Legendary Gems. Legendary Gems are portable in-game items that give very powerful bonuses to your gear.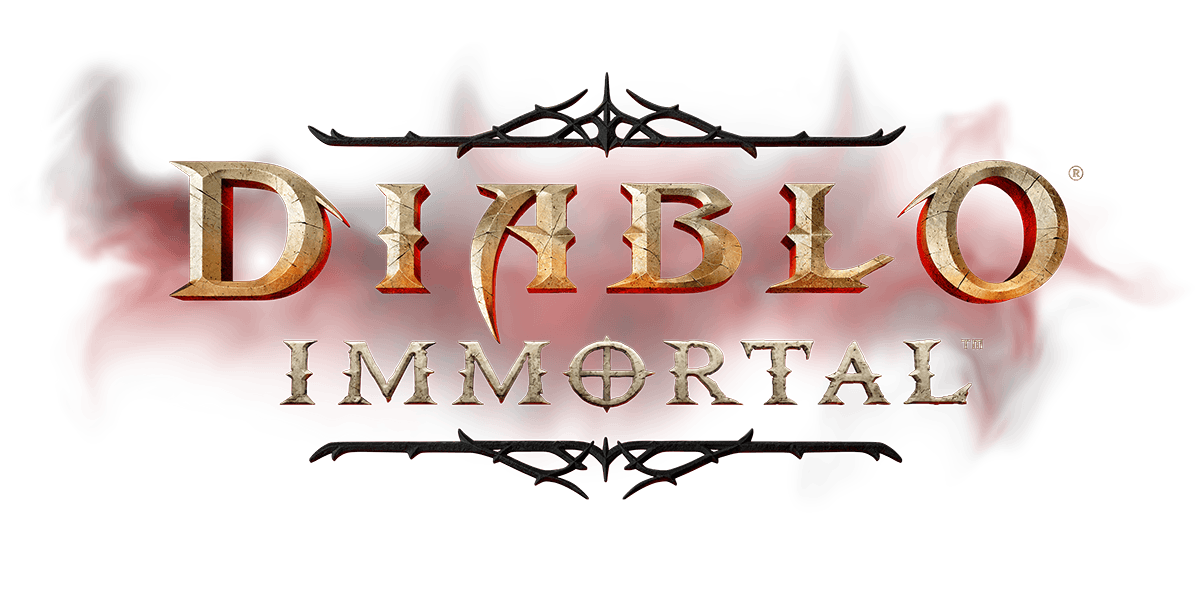 The other way through which Blizzard will be monetizing is through the Battle Pass system. In Diablo Immortal on PC, the Battle Pass will have a paid track as well as a free track, through which the players will progress by completing in-game activities and seasonal quests. Blizzard declined to give out more details regarding the items that players will be able to acquire through the Battle Pass during the interview.
Gamepad Support
Blizzard revealed that Diablo Immortal currently does not have Gamepad support, but they are 'investigating' the options. As of now, you will be able to play the game via the on-screen touch buttons/controls. Blizzard has been very firm regarding the touch controls from the start and for now, we can't see any support for gamepads.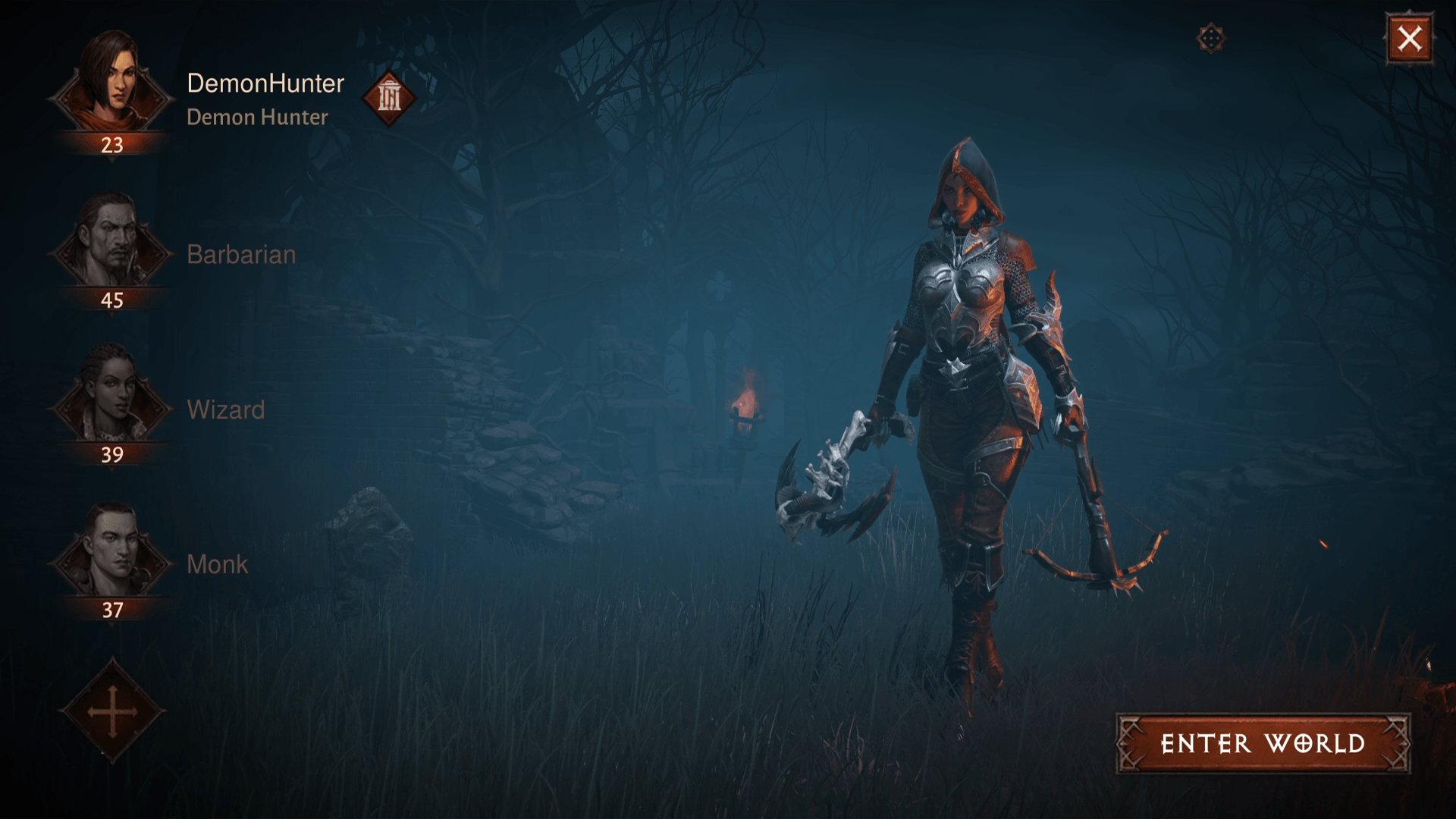 They have been working on how easy and clean the touch interface can be and how anyone can adapt accordingly. Although, they are quite aware of the fact the gamepad support is what fans are asking for and it is one of the quite popular requests.
Cow Level
Last but not least, what everyone has been wondering is if there will be a Cow level in Diablo Immortal.
The Secret Cow Level is an Easter Egg; a funny bonus area in Diablo II that could (supposedly) be reached in Diablo, by repeatedly clicking the cows found just outside of town. It is the most profitable area in the entire game, based on the speed with which it could be entered and the ease with which certain character builds could slaughter the vast numbers of slow, resistance-less Hell Bovines.
Blizzard was very secretive about it in the interview. Kris Zeirhut, Senior System Designer for Diablo Immortal, said, "If there were a Cow level, I couldn't tell you about it. If there weren't a Cow level, I wouldn't tell you about it."