News
Free Fire: The Limited-Time Angelic Wish Event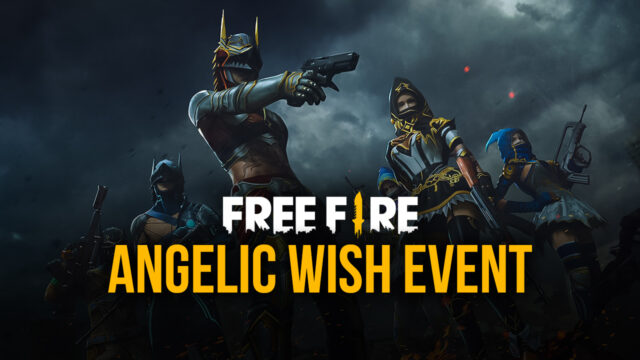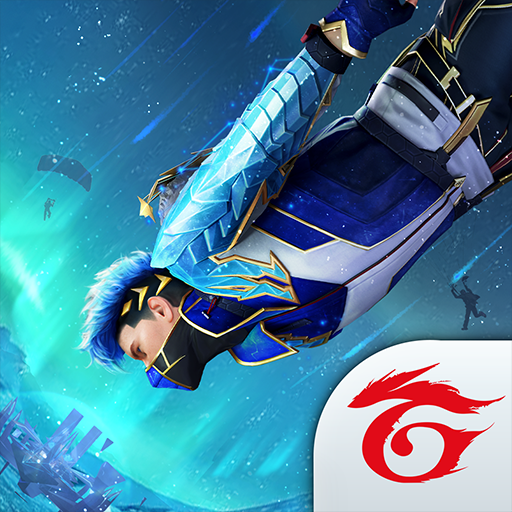 Free Fire is a well known royal battle game played by millions around the world; players eagerly look forward to the new events and content. With the McLaren collaboration event happening this month, many have forgotten or overlooked the limited-time Angelic wish event.
Got a wish? ?️?

Enter Angelic Wish soon to earn the brand new Angelic Swimsuit Bundles and other special rewards like the Angelic Gloo Wall! Coming to Free Fire this week! pic.twitter.com/tsIJLCSbK8

— Free Fire North America (@FreeFire_NA) July 22, 2021
In the Angelic wish, players participate in a spinning wheel event where they stand to win skins and items for their characters. The rewards from the spins are divided into grand rewards and normal rewards. Like with any spinning game, the chances of winning the better items are slim to none, so after 100 wishes or spins, players are offered one of the grand prizes for free.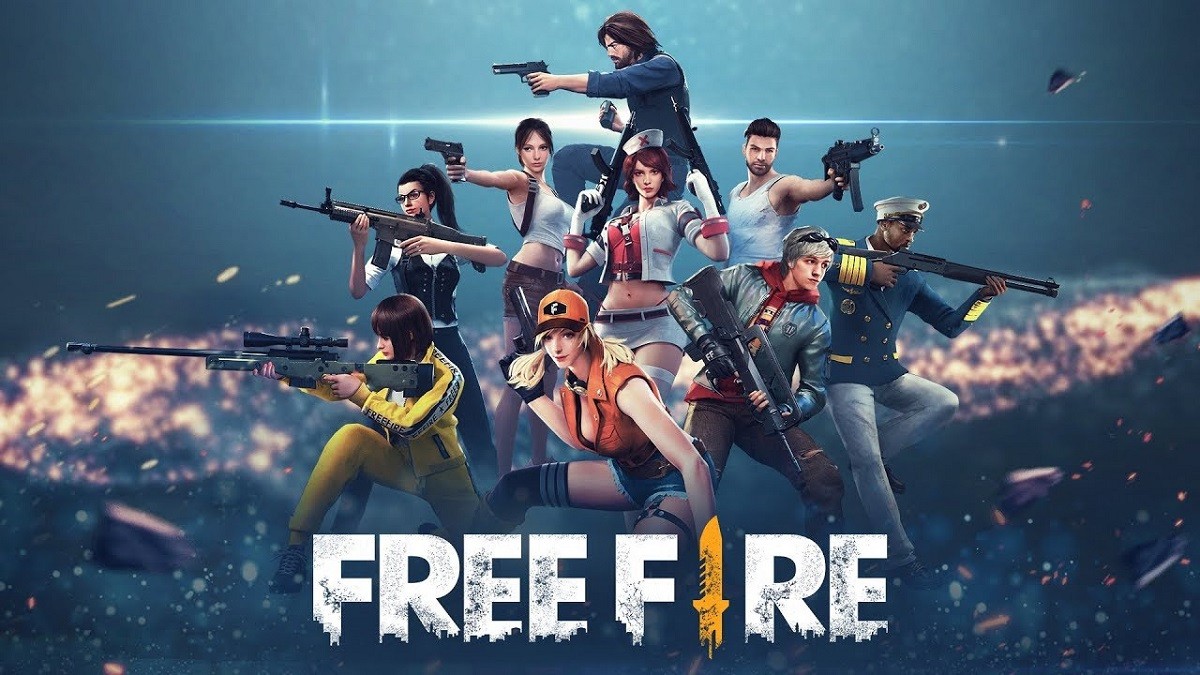 There are two types of spins: 1 wish for 20 diamonds and 5+1 wish for 100 diamonds; in the 5+1, players get a free wish making it a total of six wishes for 100 diamonds. In both cases, players will get a grand prize after 100 wishes, the chances are the same with both, but the extra wish won't be counted.
Grand Rewards From The Angelic Wish Event
Shoreline Angel Bundle

Coastline Angel Bundle

Gloo Wall Angel Wings

Shadow Wings Backpack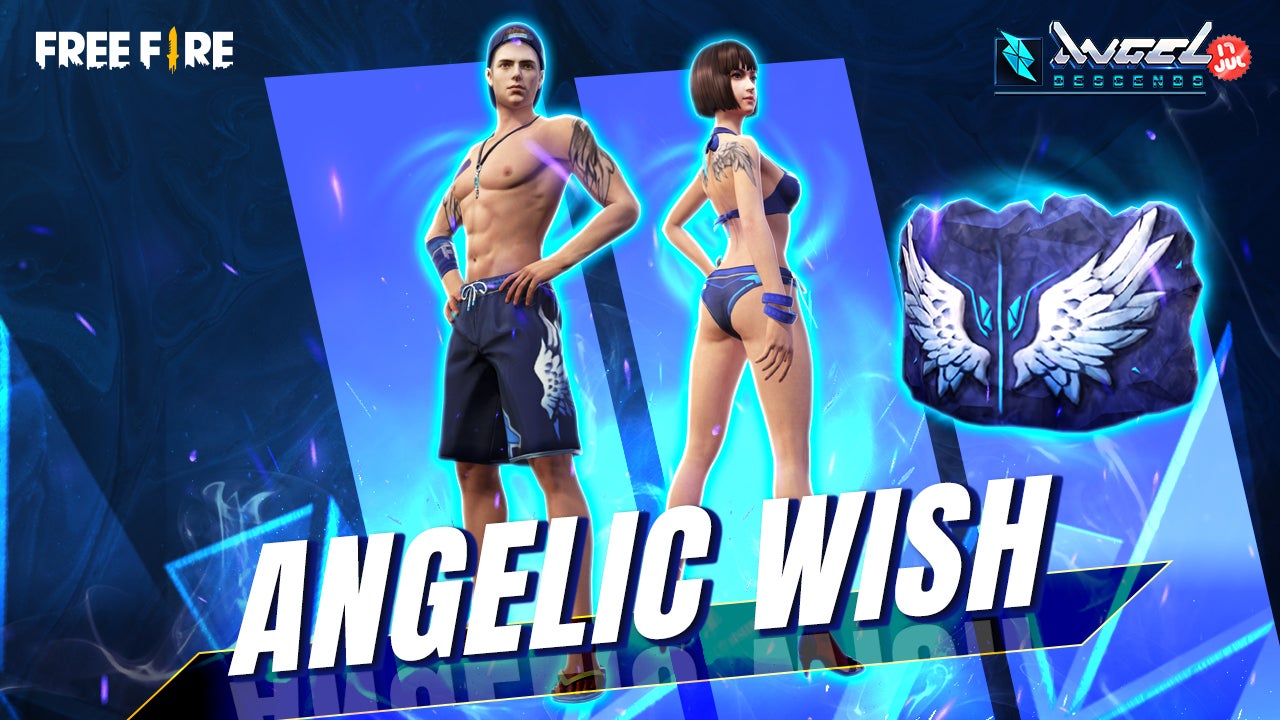 The Normal Rewards From The Angelic Wish Event
Heavyweight Champ Top

Queen of The Ring Top

Heavyweight Champ Bottom

Queen of The Ring Bottom

Heavy Weight Champ Shoes

Queen of The Ring Shoes

Sleek Silver

Box of Balance

Summer Parachute/Glider Skin

Island Life Skin

Monday To Sunday

Angel & Devil Pack

Night Panther Loot crate

Halloween Triple Loot

Cool Captain Box

Tuxedo Loot Crate

Stone Age Loot Crate

Mystic Seeker Weapon Loot

M1014 Underground Loot

Lunar New Year Weapon Loot

Swallowtail Weapon Loot

Loose Cannon Weapon Loot

Game Streamer Weapon Loot

Alphabet Avatar

Universal Fragment
With the shoreline bundle, players will basically get a beach boy lifeguard with shades, a swimming cap, whistle, trunks, slippers etc. Same with the coastline angel bundle, but with a bikini. The shadow wings backpack looks like a set of dark grey angel wings, much like what TV shows have. The event ends on 29 July, so get a move on if you want those grand prizes. To enjoy an immense gaming experience play Free Fire on PC with BlueStacks Android Emulator and set controllers per your wish with its keymapping feature.