News
Free Fire Max releases brand new 360 degree Lobby customization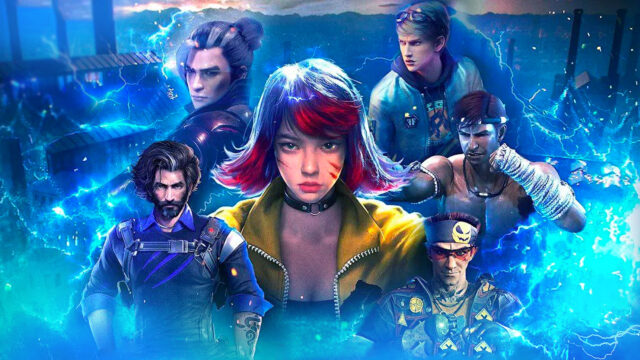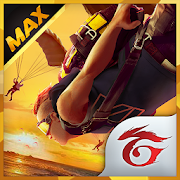 Free Fire Max was recently launched by Garena, with the game boasting a modernized revamp of the classic Free Fire mechanism and environment along with a futuristic design and some new features. Another new feature has been launched now, with the brand new 360 degree Lobby allowing users to customize the avatar backdrop items on display in the Lobby screen.
Free Fire Max already comes loaded with a ton of pleasing visuals combined with features like Craftland and Firelink that have not existed prior to the release of this new title from the Free Fire universe. Craftland in particular, allows customization of maps to users, who can also invite friends to test out their custom built map and have fun with their creation.
However, Free Fire Max has now released 360 degree Lobby, a feature that allows users to interact and customize the materials on display in the backdrop of their avatar or character in the Lobby room or the Waiting room.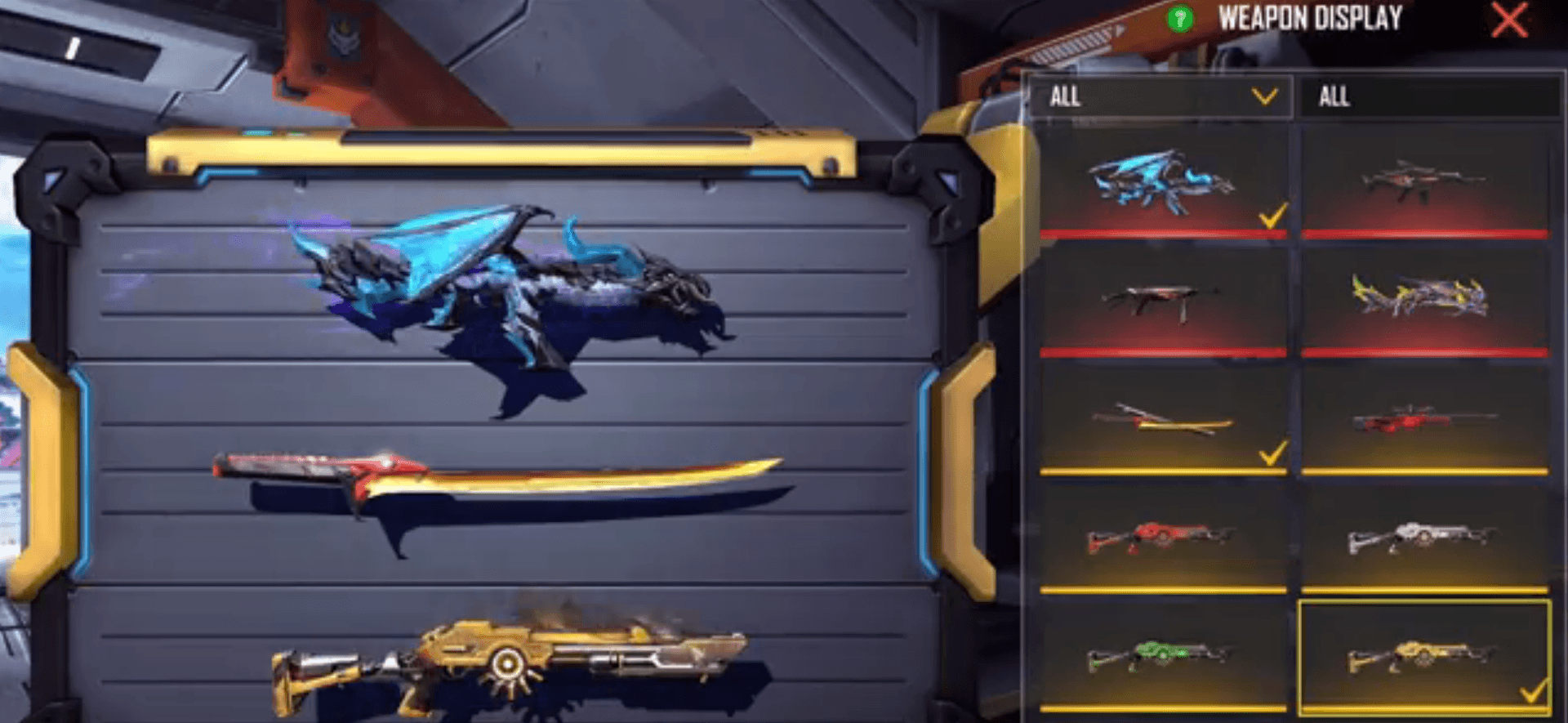 The first part of the customizable lobby is the rotating vehicle display station wherein users can choose the vehicle to be displayed on the rotating platform. Another customizable backdrop display item is the weapon display screen wherein users can choose up to 3 skins to be displayed on the screen. There's also a Gloo Wall Display that users can customize to enhance the entire backdrop display synergy and make it as aesthetically pleasing as possible. Users can also flex their rank as part of the entire 360 degree Lobby.