News
Free Fire Max Released on Android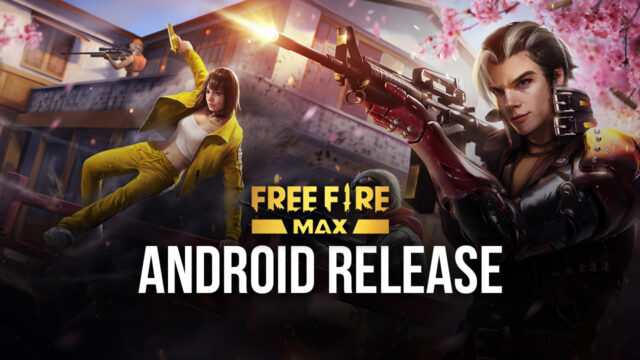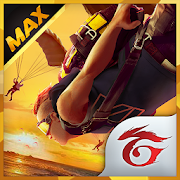 Garena has finally officially launched Free Fire Max on Android devices. The game is available on the Google Play Store, with users able to download and install the game on their Android devices.
Free Fire Max is a modification and extension of the Free Fire universe. The game is set in a futuristic world and is based on the same mechanism and gameplay featured in Free Fire.
Free Fire Max is a battle royale game that allows users to experience enhanced visuals, modernized accessories, skins, and much more.
In a game that lasts around 10 minutes, 50 players parachute their way onto a deserted island, with only one winner at the end of this brawl.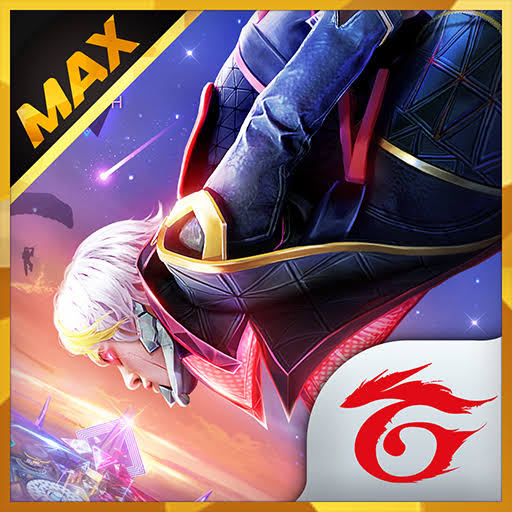 The unique feature in Free Fire Max is the Firelink technology that allows players to log into their Free Fire IDs and thus maintain the same inventory and load-outs that they desire across both applications. The Craftland update is also something that users will experience for the first time. Craftland allows users to design and customize their own map while also enabling them to invite friends to test it out and have fun on their creations. It will be intriguing to see if Garena somehow makes it so that the most popular Craftland maps can be downloaded and played by other users or even become part of the map pool.