News
Garena Announce Launch Date, Exclusive Features for Free Fire MAX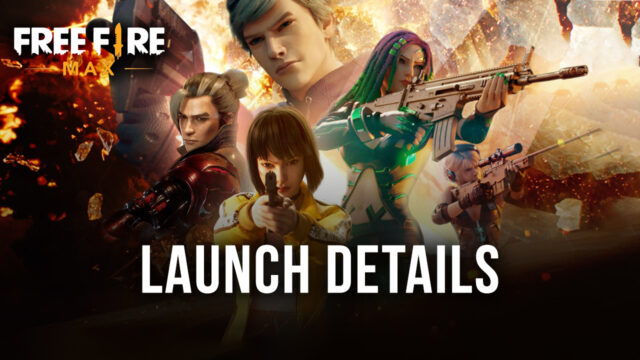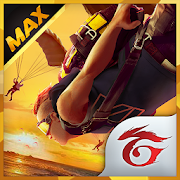 Garena is set to launch an improved, extended and modernized version of Free Fire, Free Fire MAX, on the 28th of September. The game will be available for download on both the Apple App Store and the Google Play Store from the said day.
Free Fire MAX will not only feature a modernized mechanism but also advanced graphics and more immersive gameplay while offering the same battle royale experience as Free Fire. The game though, will feature enhanced and realistic maps including a version-exclusive map that will be released along with the launch.
However, what has gotten the Free Fire enthusiasts and loyalists really excited is the Craftland feature that will make its debut in Free Fire MAX. Craftland will allow players to build and create their own custom maps, tinker with the landscape, troposphere and more with the ability to also invite your friends to try the map and have a fun-filled lobby experience.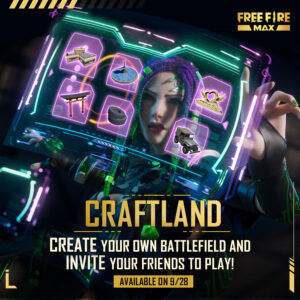 Garena seems to be delivering on its promise of offering an enhanced graphical battle royale experience, judging from the trailer. This combined with the Craftland feature will really entice the enthusiasts and it will be intriguing just how much freedom the players are afforded in Craftland and whether popular custom maps make their way into the main map pool of the game. The pre-registrations are still open and users that register between now and the launch date are still eligible to receive exclusive rewards – community based rewards, invite based rewards and more!