News
Free Fire Releases Futuristic MCLFF Skin as Part of McLaren Collaboration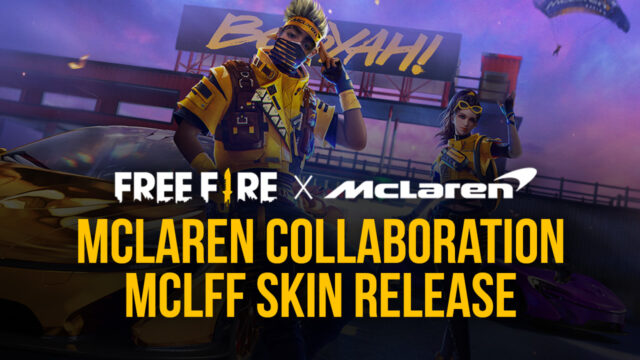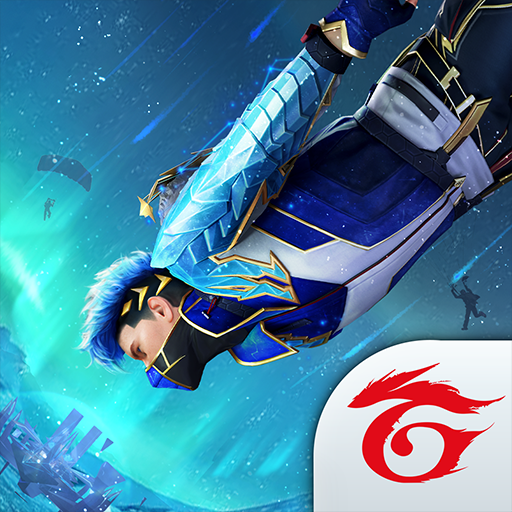 Garena title Free Fire had already announced a collaboration with luxury and racing automobile company McLaren. However, their latest joint effort culminates in the addition of a new futuristic vehicle skin in-game.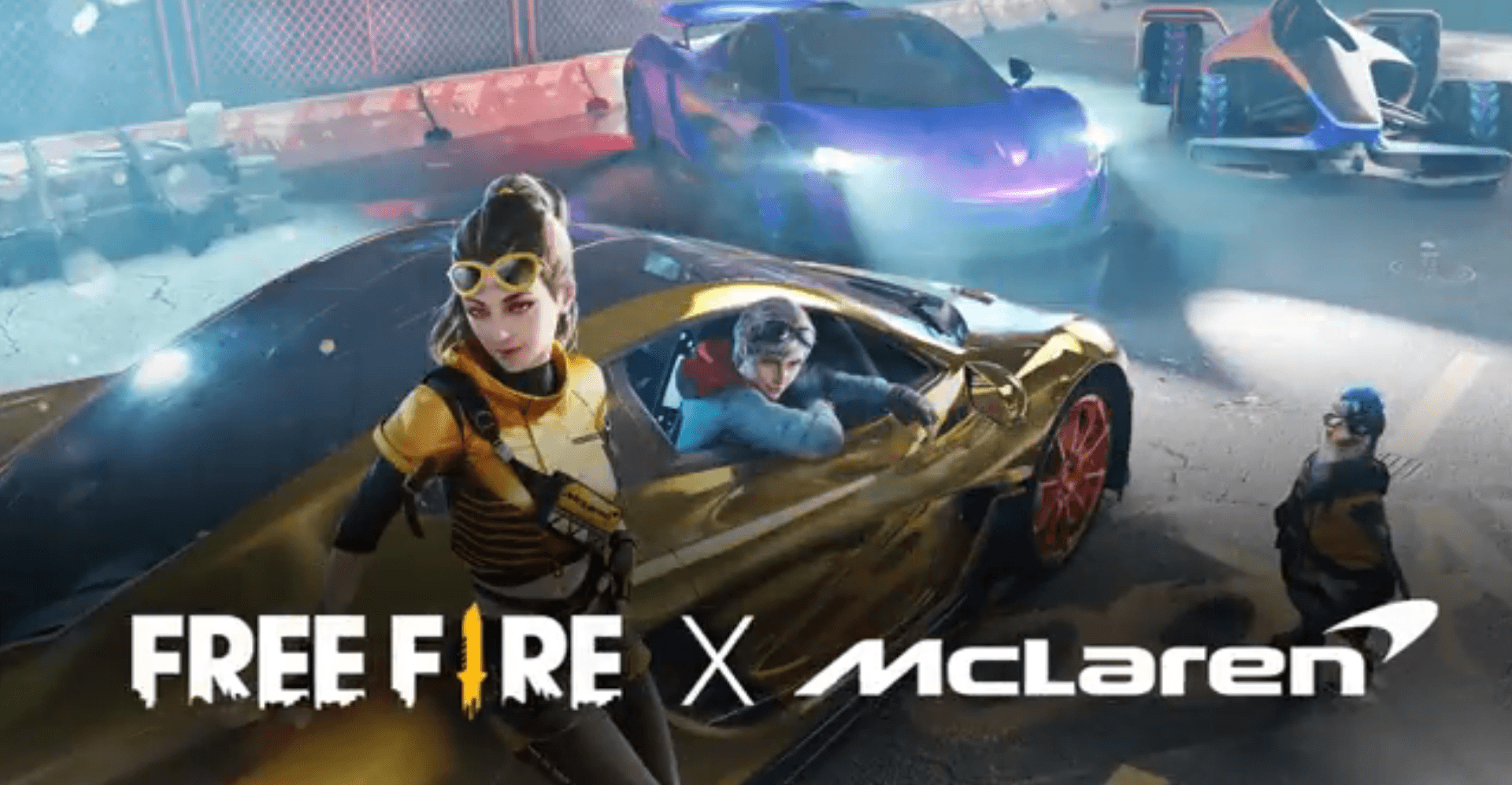 The current announcement reads, "Thought we were done? The race continues with the arrival of MCLFF. Stay tuned for more details in the coming days! #FreeFirexMcLaren"
Named MCLFF, the vehicle skin resembles a marvelously futuristic design and is part of McLaren's MCLE initiative for the future of racing. Lando Norris, Formula One Driver for McLaren, was part of the skin reveal, with the 21-year-old Brit expressing his own views about the collaboration.
Lando said, "The MCLE is McLaren's wide concept for the future of racing. The MCLFF is an ode to the futuristic vision. To the team at McLaren and Free Fire who designed this thing of beauty, all I can say is that it's pretty epic."
While Free Fire has only released a teaser and the first look of what the skin will look like and function inside the game, more details about the skin and the collaborative effort will be revealed at a later interval.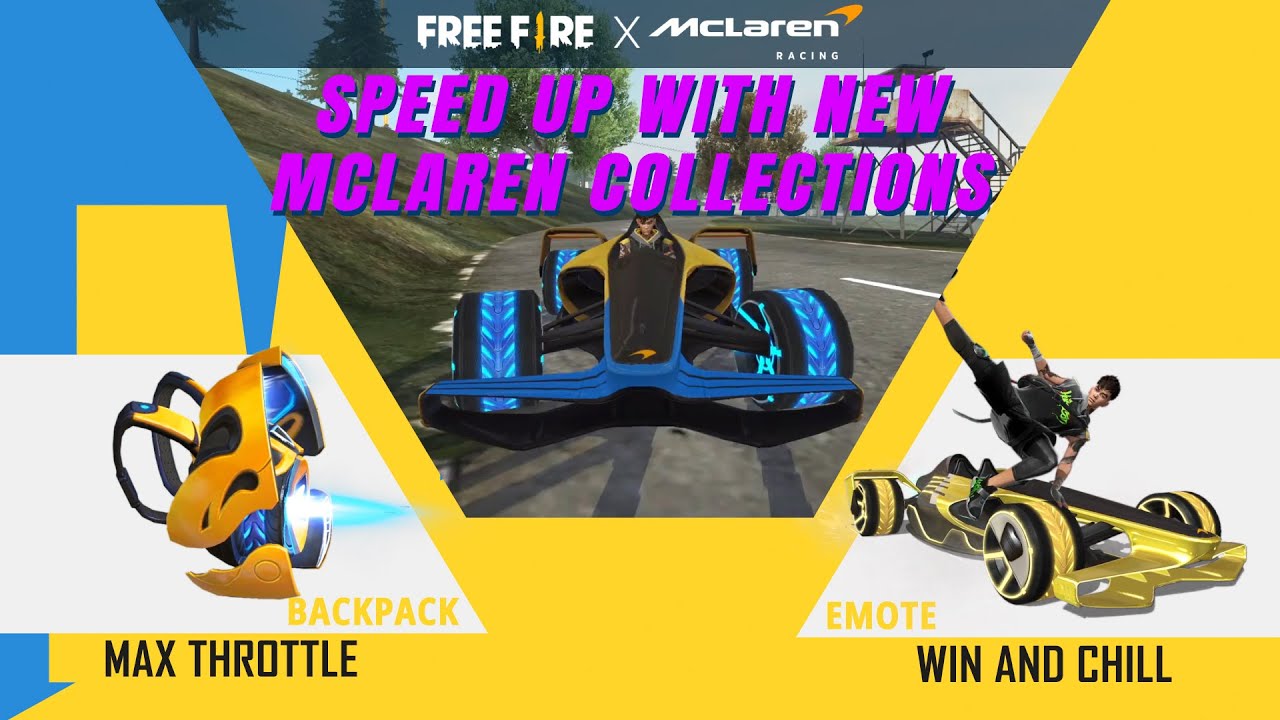 The initial stages of the Free Fire x McLaren collaboration saw exclusive McLaren cars being available for purchase and collection in-game. Players could equip the cars as vehicle skins in Free Fire.
The latest collaborative effort has seen the release of skins like MCLFF Winning Spirit, MCLFF Deep Dive, MCLFF Cyber Neon, MCLFF Final Lap along with a brand new McLaren backpack called Max Throttle and the Win and Chill Emote. Try playing Free Fire on PC with the BlueStacks android emulator and try its Shooting mode for never missing your target.